The We Love Japan Tour will be held for the second time in October 2015 to celebrate the diverse beauty of Japan and to introduce some of the country's less famous treasures. Two travel bloggers will be sent to opposite ends of Japan on a month-long journey to uncover 31 off-the beaten-trail places and experiences (Hidden Beauties).
During the tour, website visitors can rate each Hidden Beauty and decide the winner of the 2015 Hidden Beauty Award to be announced at the end of the tour.
We also invite people - both locals and from all over the world - to join the bloggers on selected days of the tour (details to be announed on the website).
Meet The 2015 Bloggers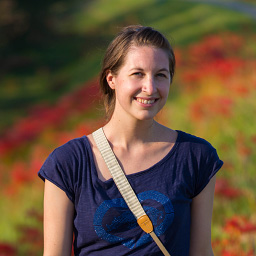 Jessica Daniel
United States
North Route
My name is Jess, and I am thrilled to be your northern blogger for the 2015 tour! I've lived in Japan for several years, but am still so often in awe of the beauty to be found around every corner here. I love traveling around the country and discovering sights to see, foods to eat, and activities to do, as well as meeting new people wherever I go. I'm looking forward to finding new places to enjoy along the route from Hokkaido to Itoigawa. Please follow along with me, and let's discover the Hidden Beauties of Northern Japan together!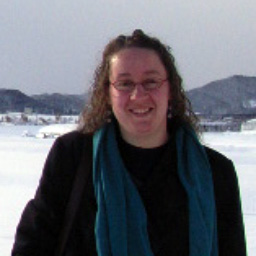 Emma Parker
United Kingdom
South Route
Ever since moving from the UK to Japan, I've been exploring little-known, quirky, fascinating, and beautiful corners of this country. I also love sharing these spots with other travellers and showing that there is more to Japan than the well-trodden tourist routes. I'm really looking forward to visiting many more interesting places on this trip, and I hope you'll follow my blogs and see what I find.
Behind the Tour
The driving force behind the We Love Japan Tour 2015 is the KOTOBUKI Society, a non-profit oriented organization, founded on October 15, 2011 in Itoigawa during the half-way point event of Thomas Köhler's project Walking through Japan.
Members of the We Love Japan Tour 2015 steering committee include:
The KOTOBUKI Society is aiming at the promotion of Japanese culture and lifestyle to anyone around the globe who is interested in Japan and its hidden beauties!