Sea kayaking in Zamami

The We Love Japan Tour 2015 has got off to a spectacular start in Zamami, one of Okinawa's tropical islands! Paddling to an uninhabited island, swimming close-up with sea turtles and playing with colourful fish above coral reefs, and finding beautiful scenery every way I turned... But I'm getting ahead of myself ? let's go back to the beginning of the adventure.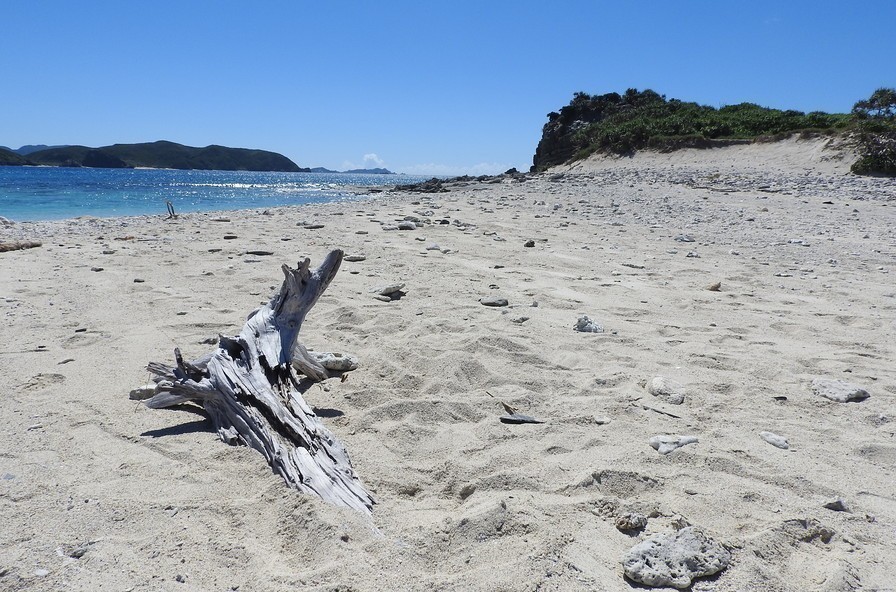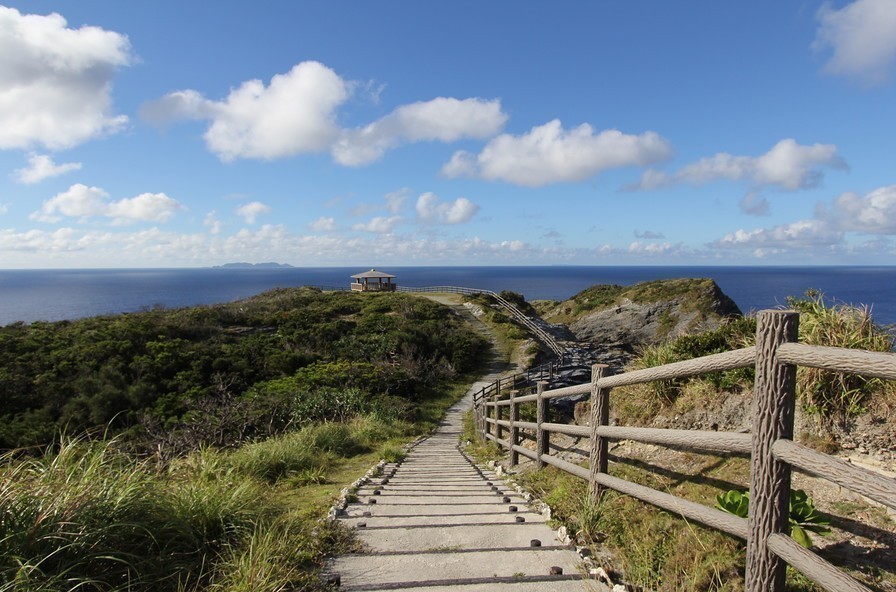 I got up bright and early yesterday for the first Skymark flight of the day from Haneda to Naha, Okinawa's main city. I was so excited that I woke even before my alarm. There were great views from the plane, and as the sea turned brighter and brighter blue, my excitement mounted. It felt like ages before we arrived, although in fact the flight is only around two hours.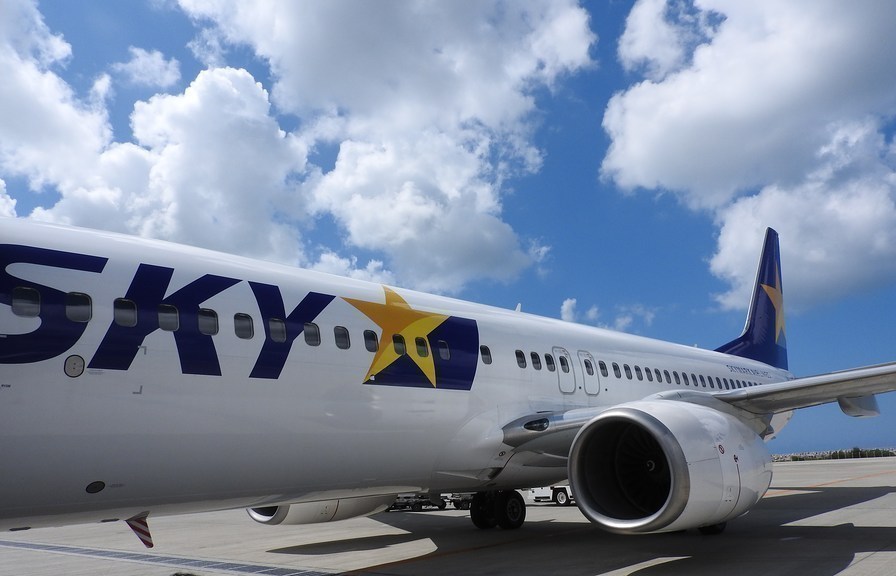 My journey wasn't over yet, however. I had a few hours to acclimatise a little in Naha before catching the next ferry to Zamami. I was immediately struck by how different Okinawa is from the Japanese mainland. The plants are far greener, with hibiscus, bougainvillea and other tropical flowers all over the place, and the buildings are painted in pastel colours with orange-red tiled roofs.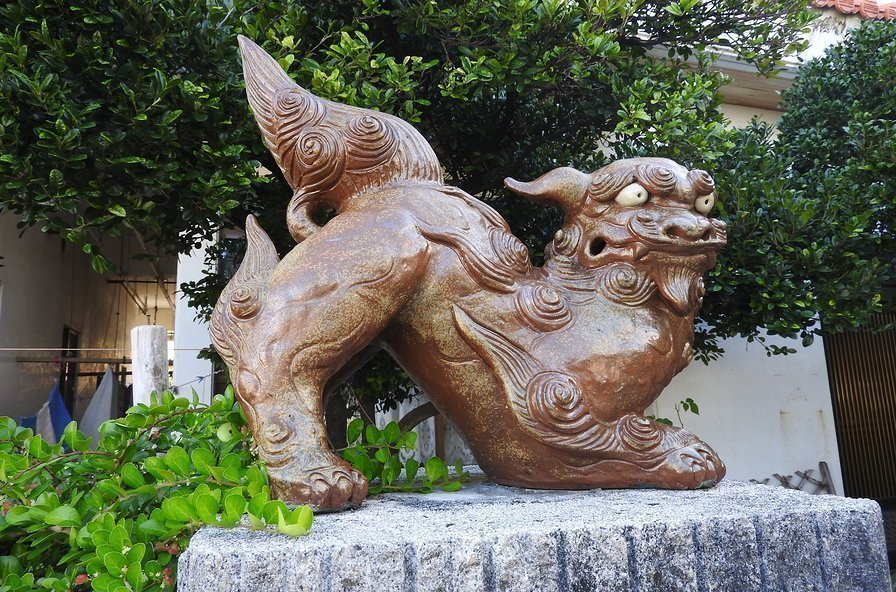 The ferry ride to Zamami was really exhilarating. I did my best to keep my balance on the rolling deck, getting splashed by the spray and watching small islands appear over the horizon and then rapidly shrink away behind us. I got a very clear sense that Okinawa is an archipelago of many, many islands.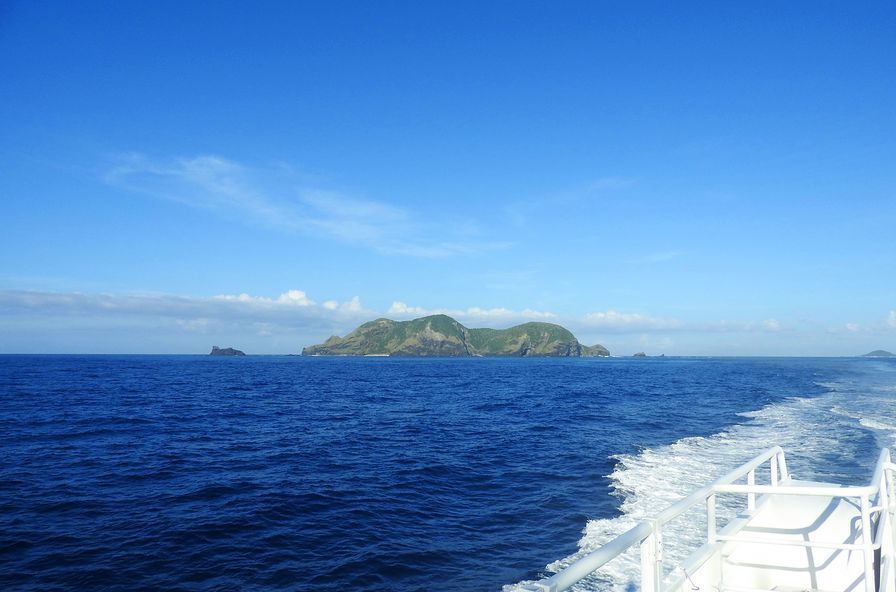 This morning, I finally saw my first Hidden Beauty! And I have to say that a very high standard has been set: the other 30 Hidden Beauties will have to be pretty spectacular to beat this one! I could easily have spent hours in and on the beautiful sea around Zamami.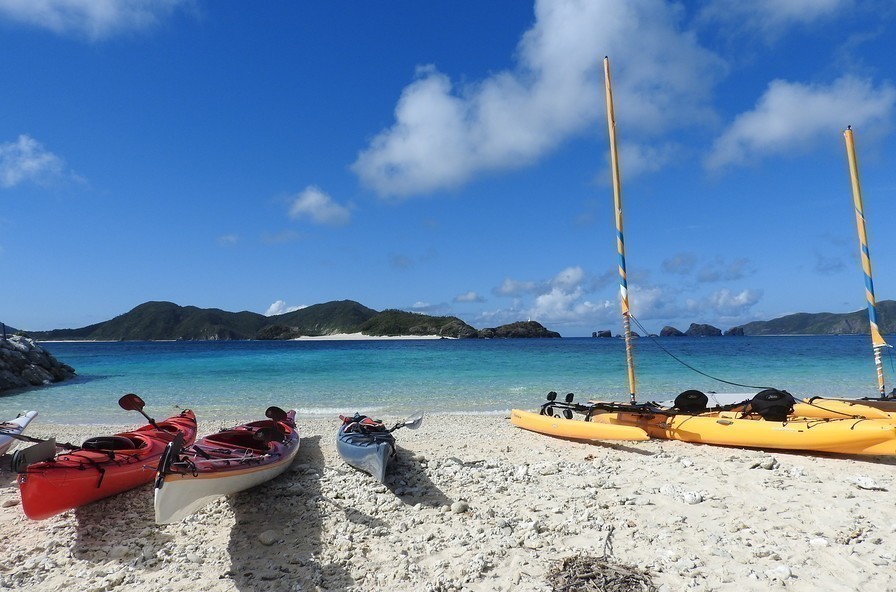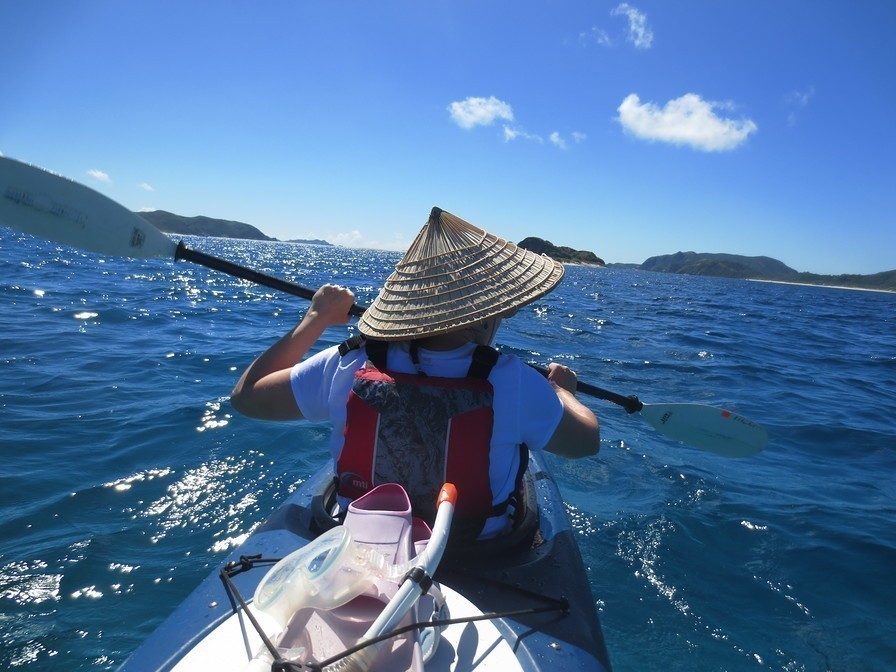 I couldn't quite believe it when our guide told us that we were going in search of sea turtles, but sure enough, we found two almost immediately! They are used to observers, so they let us get pretty close as they fed on the seabed. The waters around Zamami are crystal-clear, with excellent visibility.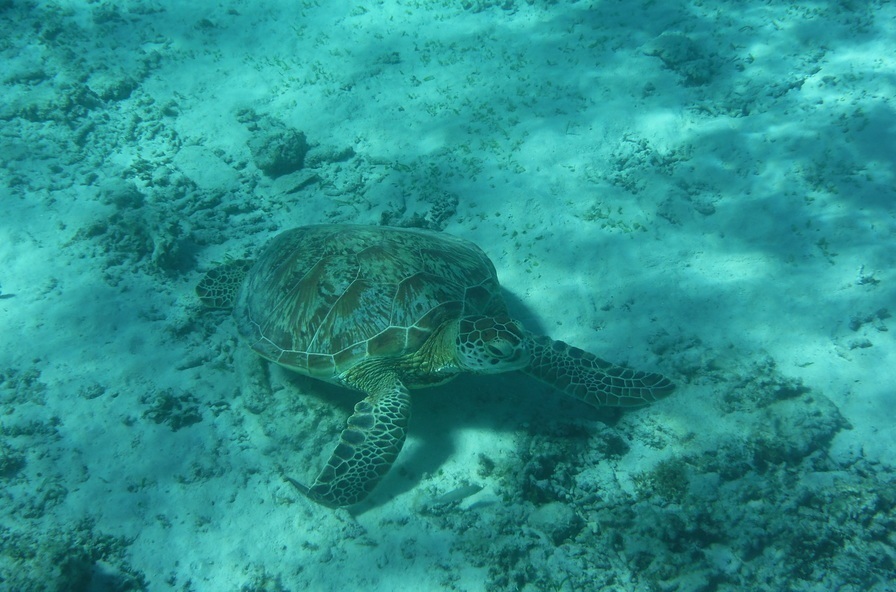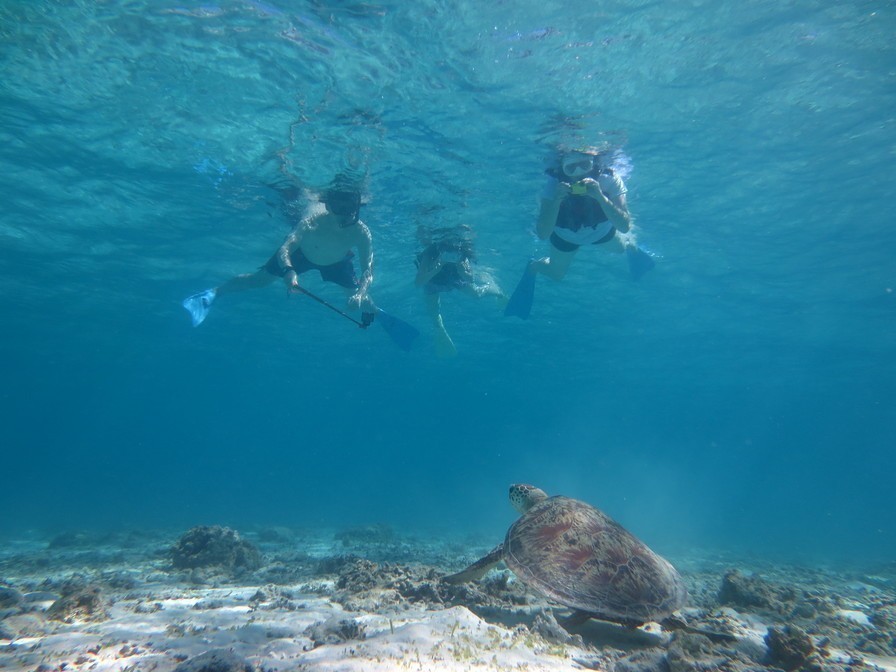 Eventually, we left the turtles to enjoy their breakfast and paddled off to explore a desert island! The vegetation was different again: lots of spiky grass and bare trees. I felt like Robinson Crusoe, except that I knew that my trusty kayak would take me home safely...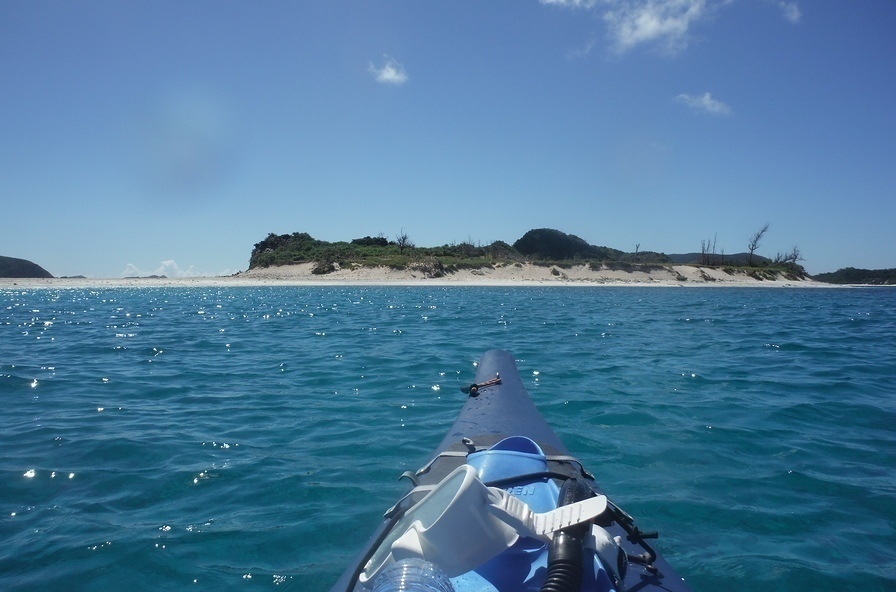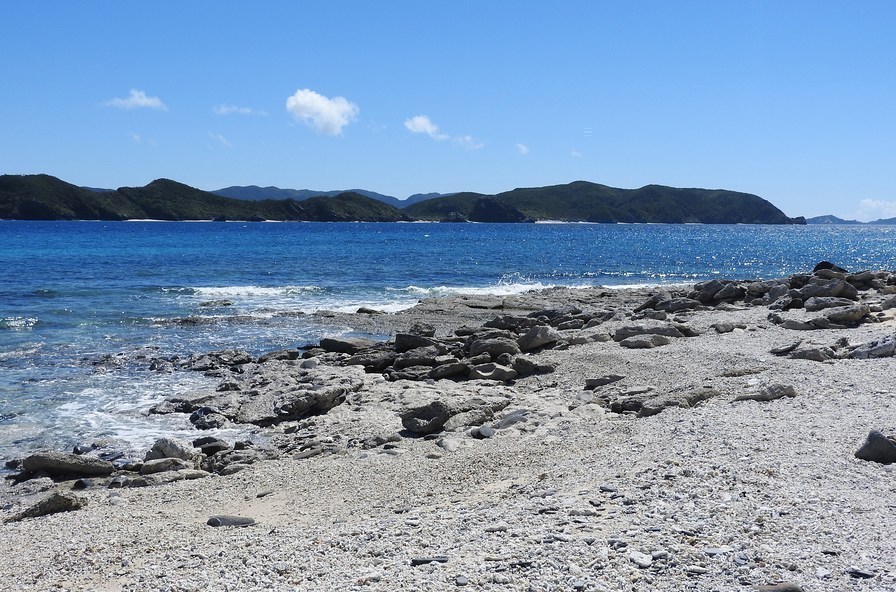 Before we headed back to the shore, however, there was time for some more snorkeling. This time, our destination was a coral reef. It was my first time to see live coral: the shapes and colours are fantastic, like an underwater jungle, with bright fishes darting in and out of the branches instead of birds. They were even bolder than the turtles, coming right up to me to play.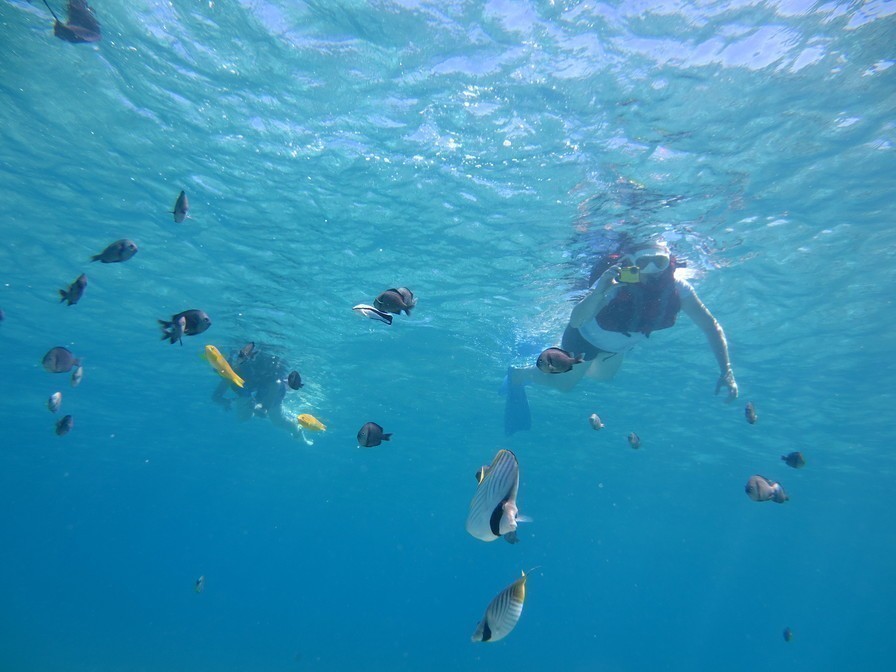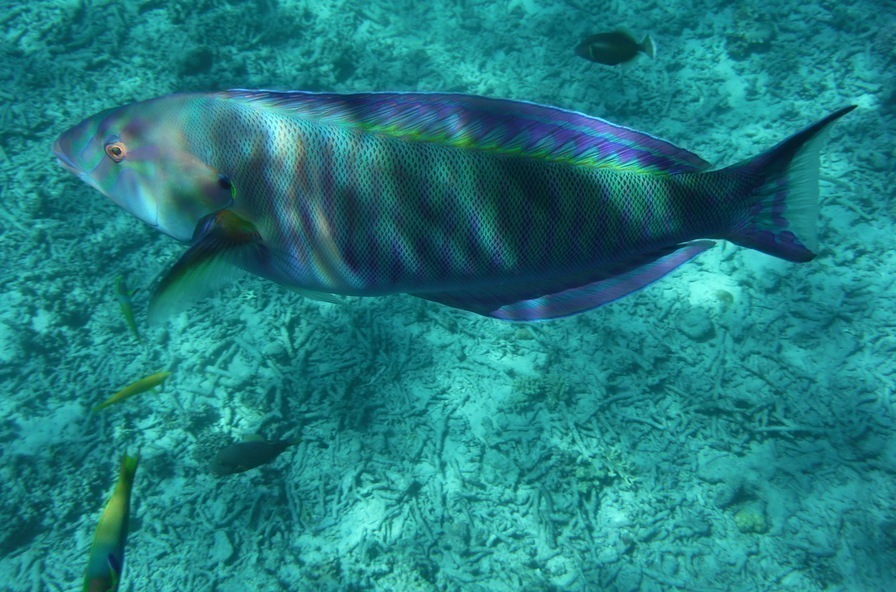 This afternoon, I set off to explore the island of Zamami itself. To say the views are breathtaking risks being a cliche, but I genuinely did find myself wondering what would be revealed around each bend in the road. And I was never disappointed.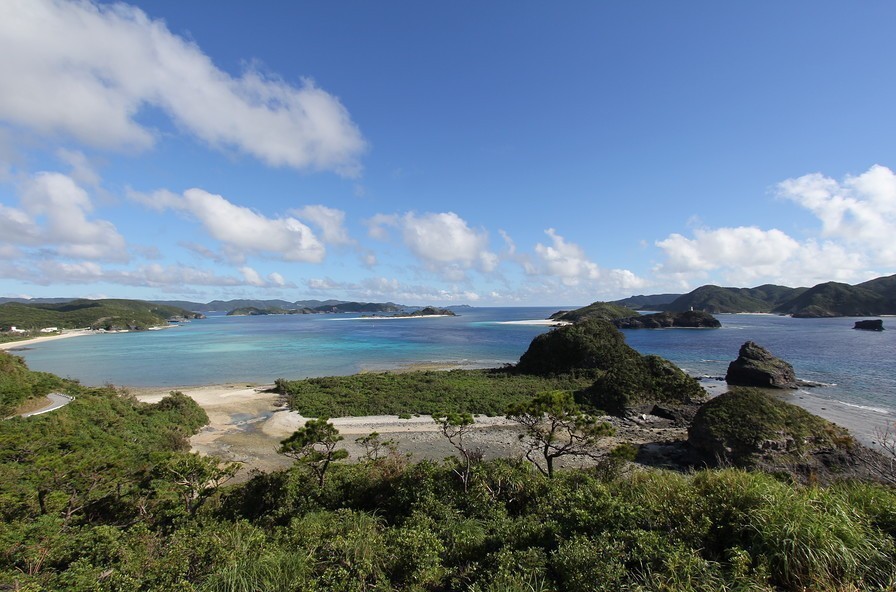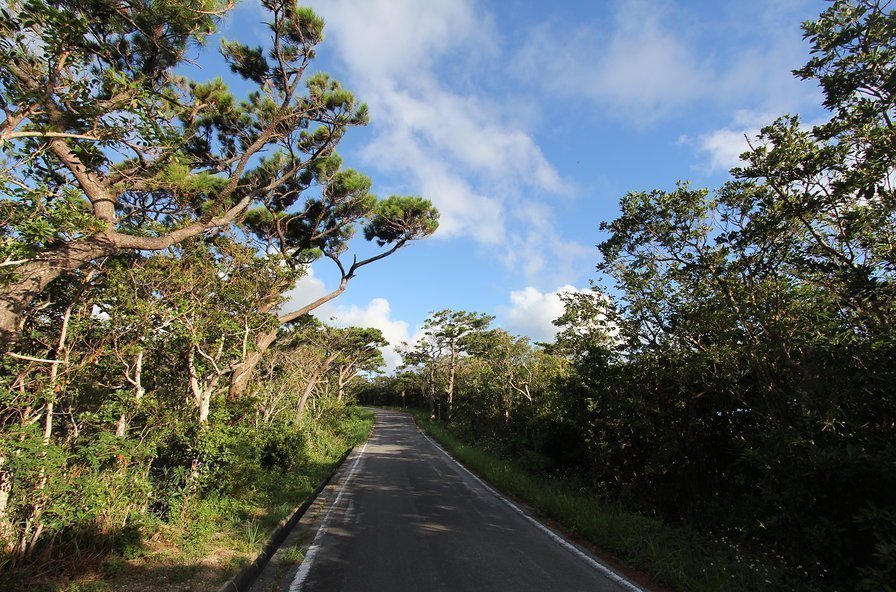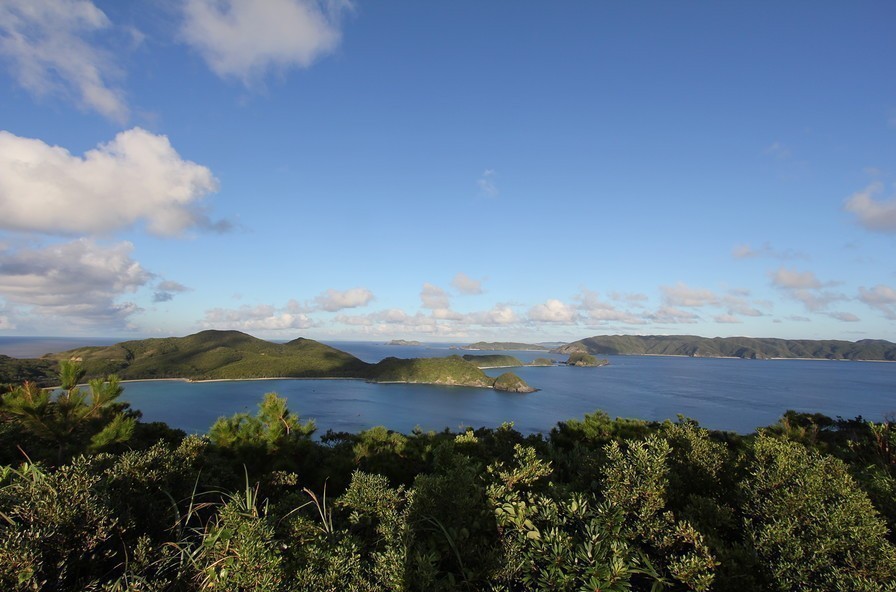 My stay in Okinawa is ending all too soon, but if the rest of the trip is going to be this good, I can't wait!
Planning to stay in Okinawa?
powered by

One of the largest online hotel and ryokan booking sites in Japan