We Love Japan Tour 2013 - Thanks for a successful tour!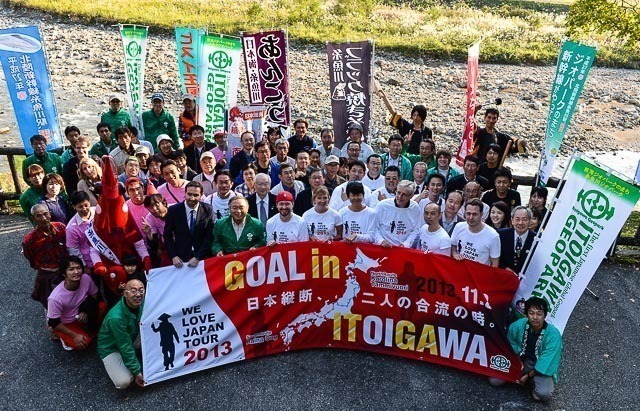 After an intensive month discovering the hidden beauties across Japan, both of our travel bloggers arrived safely in Itoigawa City, bringing the We Love Japan Tour 2013 to a successful conclusion. We would like to give a heartfelt thanks to all of our sponsors, organizers, travel bloggers, walkers and everyone who followed along at home for their support and encouragement along the way. The tour would not have been possible without you, and we hope that you enjoyed it as much as we have.
We would also like to take this opportunity to thank everyone who participated in the daily quizzes. There were a lot of tough questions in there and we were impressed by the level of knowledge that was displayed by the competitors. Let's give big congratulations to the following prize winners:
Finally, don't forget that the We Love Japan Tour will be back in 2015. We hope to see you there!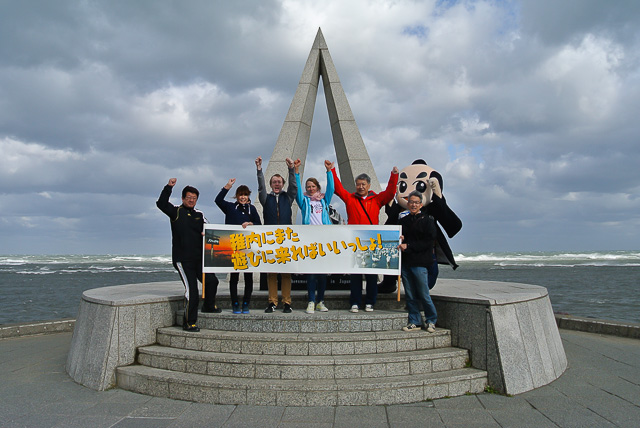 Cape Soya, Hokkaido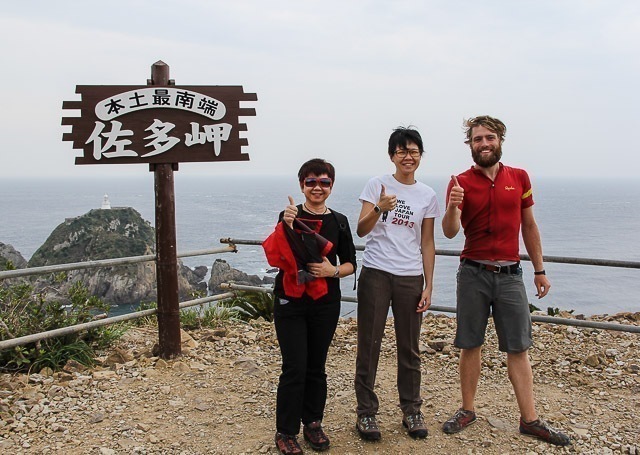 Cape Sata, Kagoshima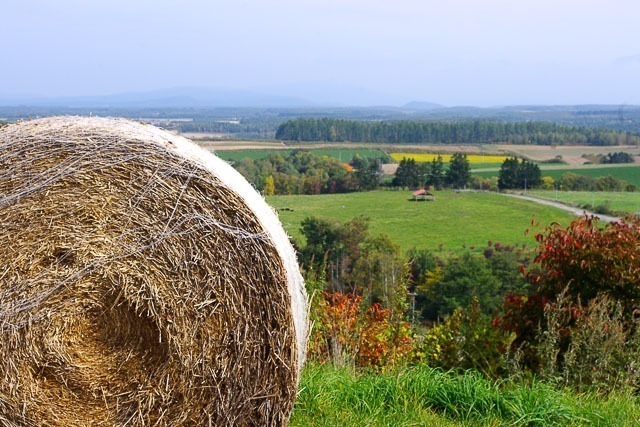 Biei, Hokkaido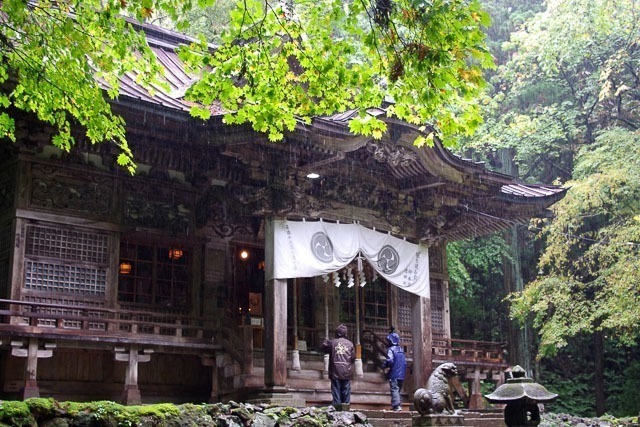 Towada Shrine in the rain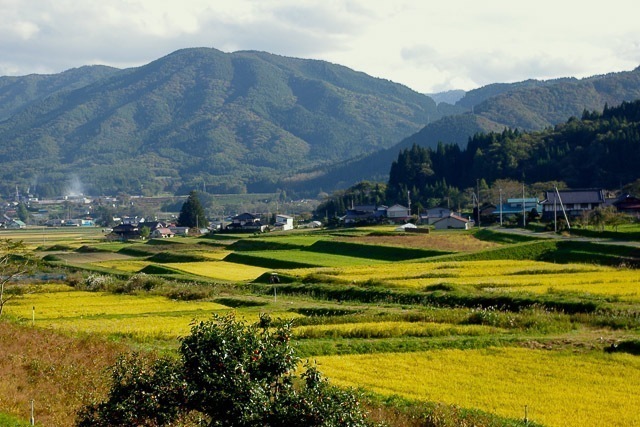 Tono, Iwate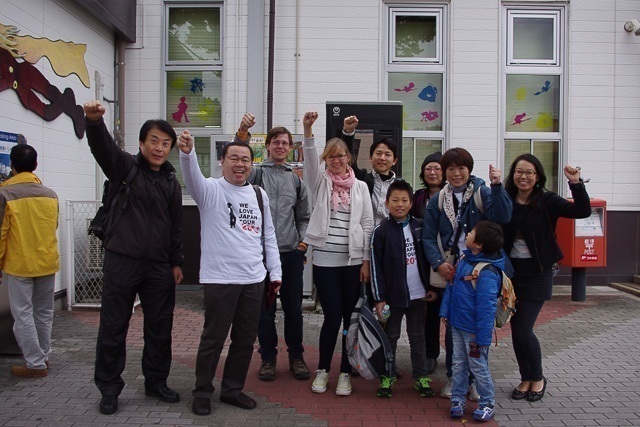 Walkers on the Ishinomaki walk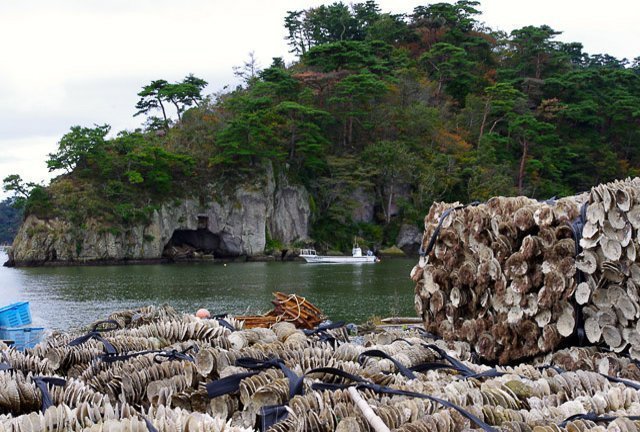 Oyster farming in Matsushima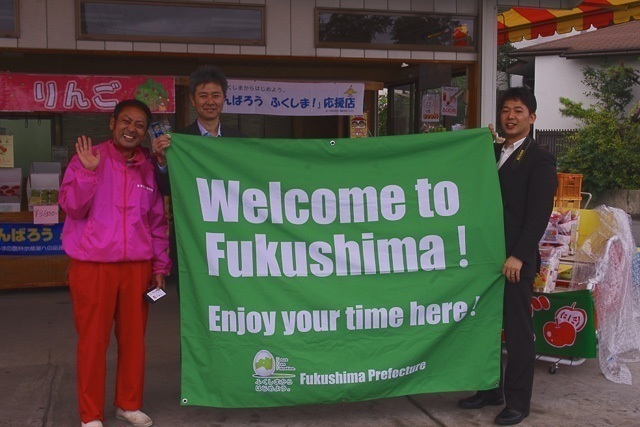 Welcome to Fukushima
Laputa viewpoint at Mount Aso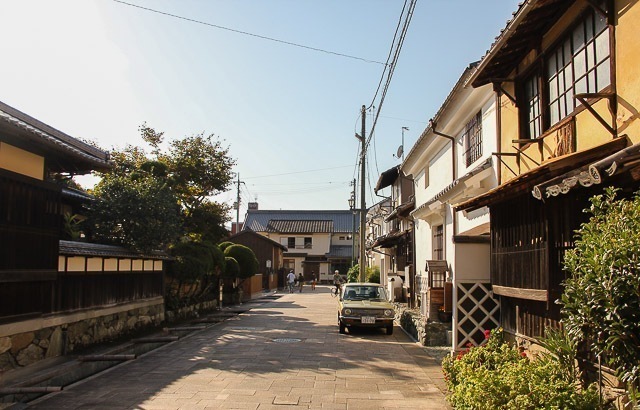 Osu, Ehime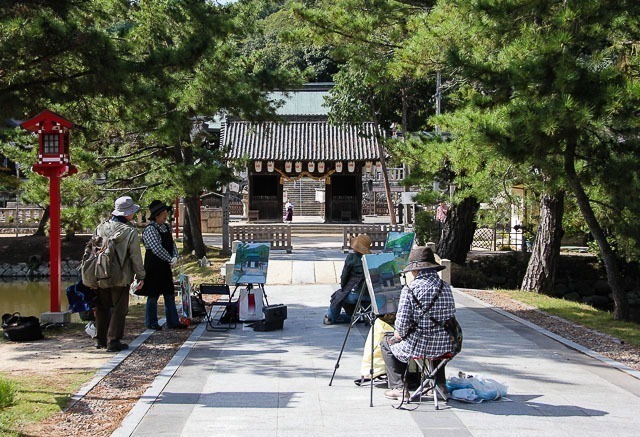 Kibitsuhiko Shrine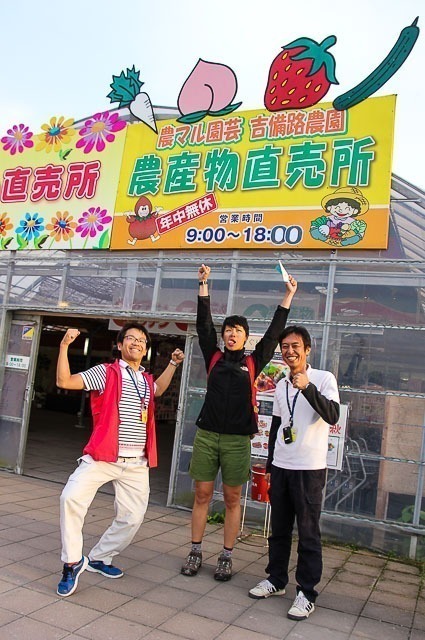 Raina and the staff of Noumaru Engei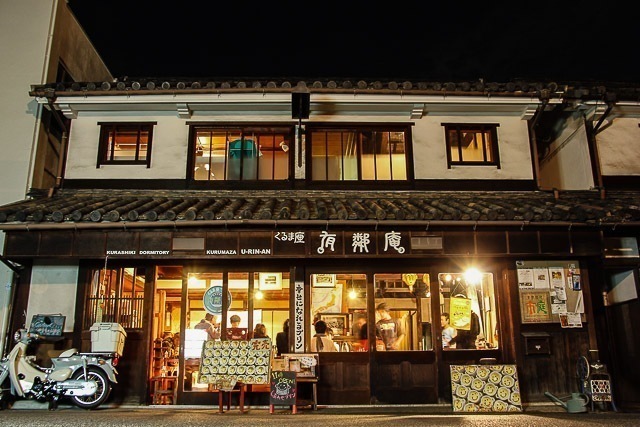 Guesthouse U-Rin-An in Kurashiki
Man flying a remote control plane on the Tottori Sand Dunes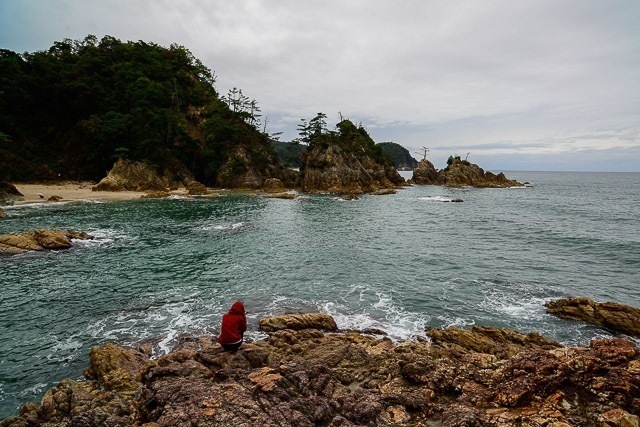 Along the Sanin Kaigan Coast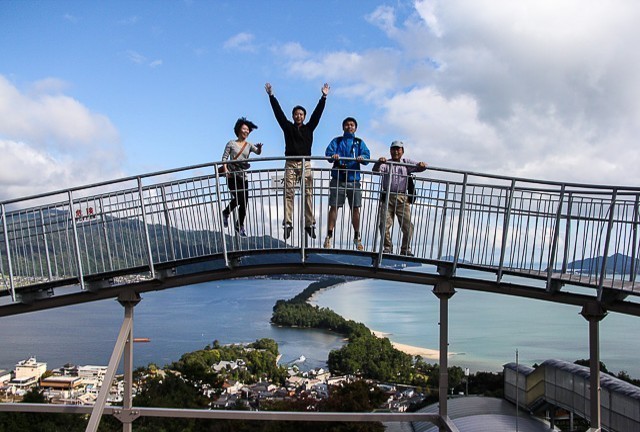 Amanohashidate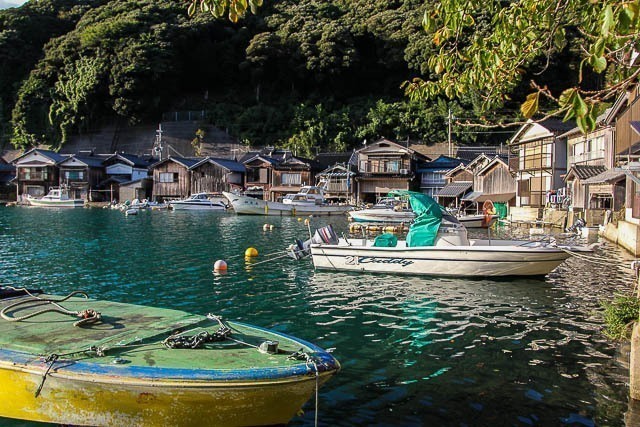 Waterfront homes in Ine village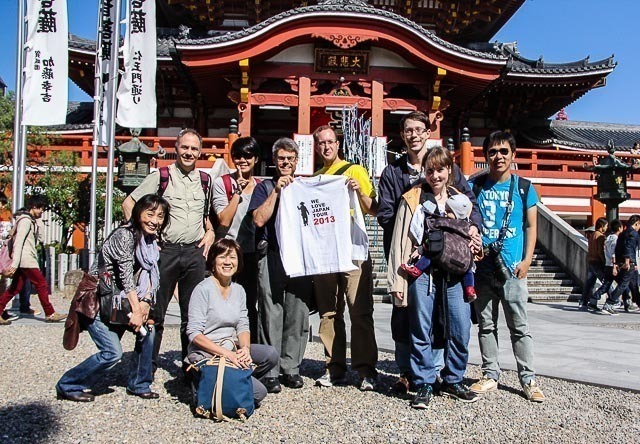 Walkers pose at Osu Kannon Temple in Nagoya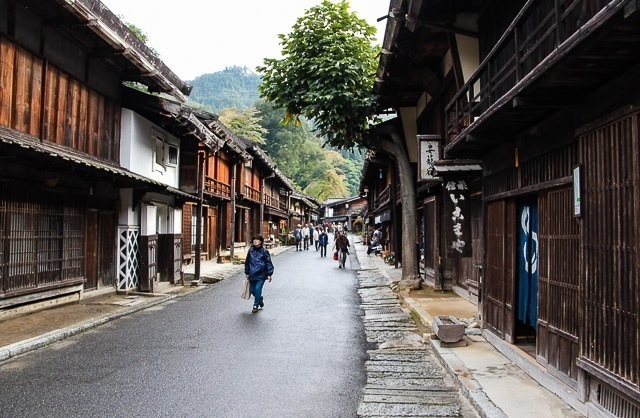 Tsumago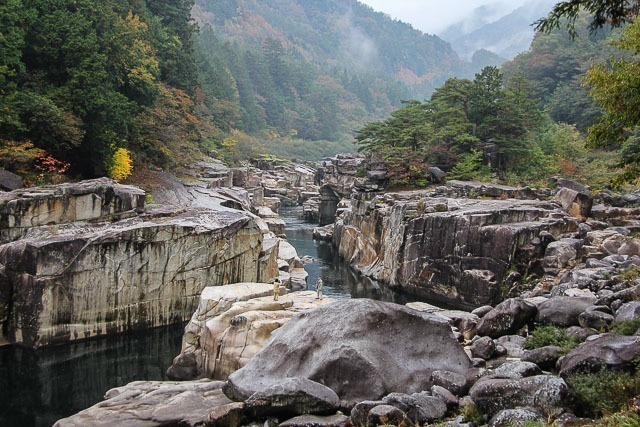 Nezame no Yuka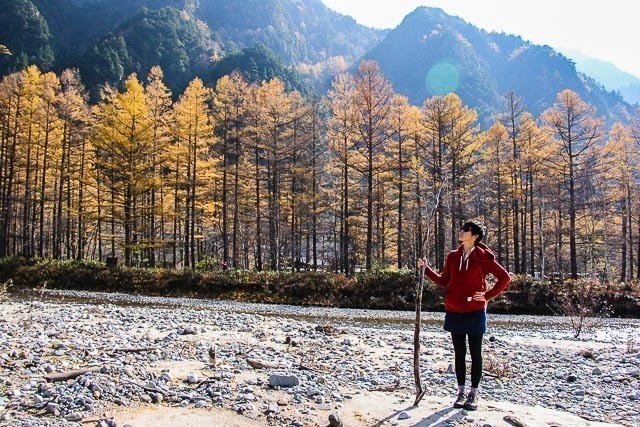 Kamikochi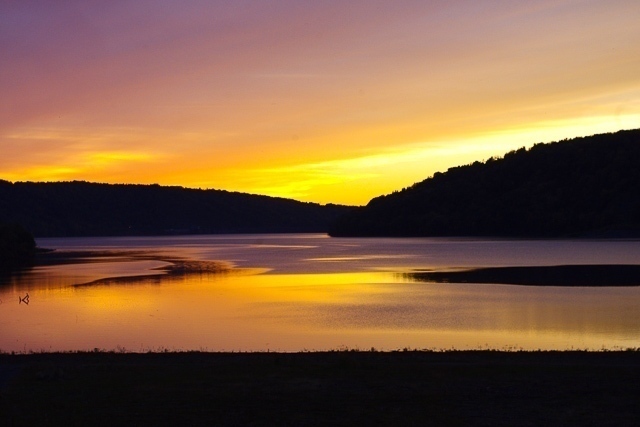 Sunset over Lake Kagami