Kyoto to Minakuchi - all things tofu.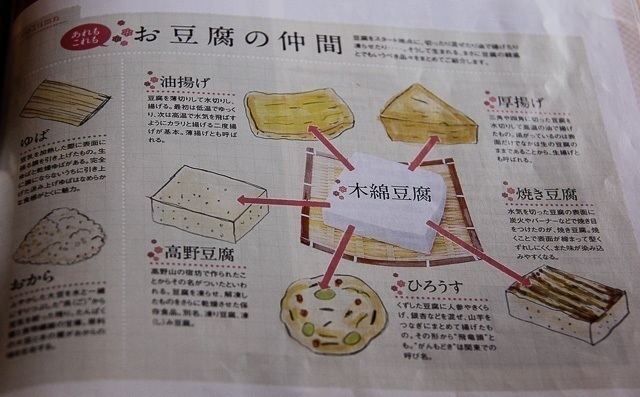 Friends and subsets of tofu.
Kyoto is famous for many things, and one of them is soy products. By soy products, I mean tofu and all things related. This being a transit day, I had a bit of time in the day to go tofu hunting (impending typhoon or not) and fill my tummy with all sorts of yummy tofu.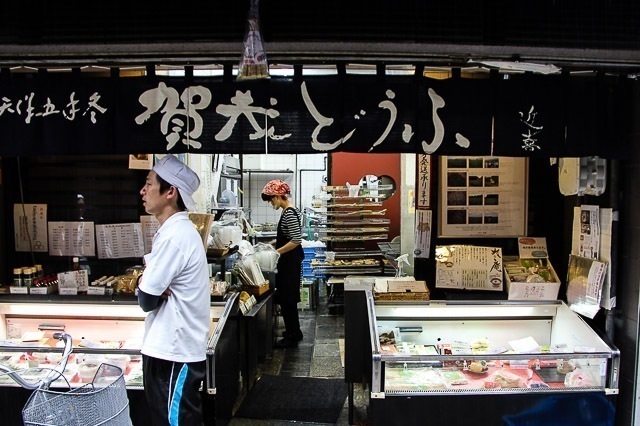 Hello tofu shop.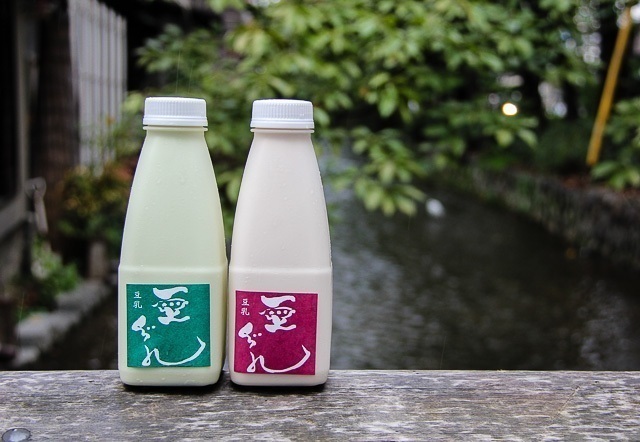 The bottles are transparent; the soy milk is naturally coloured due to the type of beans used!
Leaving Kyoto with a full stomach, I headed towards Minakuchi Century Hotel where I am staying the night. There's a mini 'aquarium' in the lobby which is very different from the usual hotel lobby decoration. Dinner was a 6-course affair and I'm in food coma as I write this.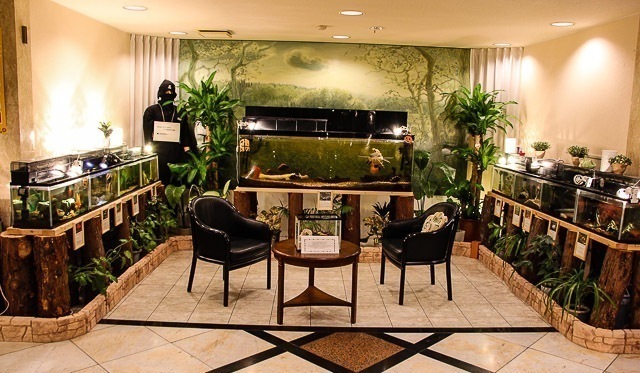 Part of the lobby at Minakuchi Century Hotel, there're more tanks where I was standing.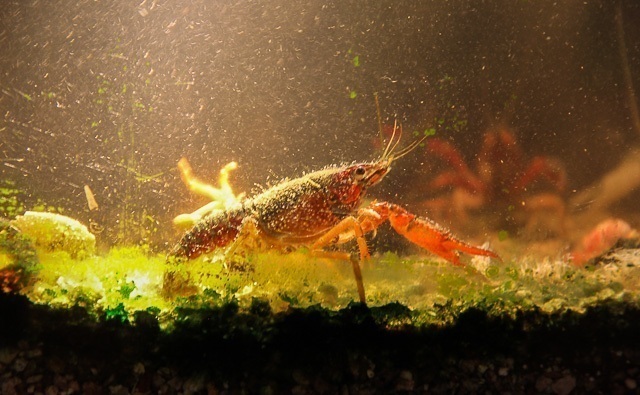 This wasn't part of dinner, it was in one of the many tanks at the lobby.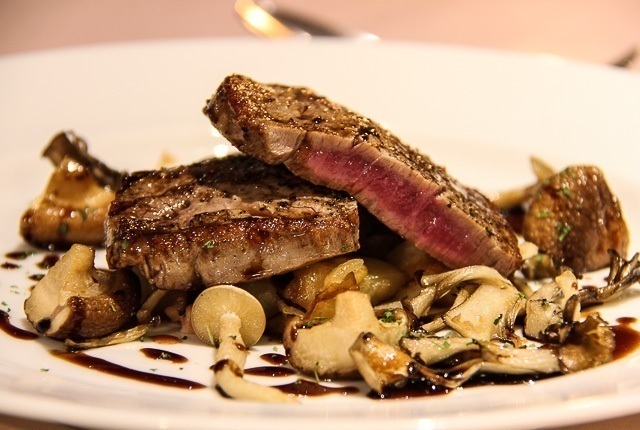 1/6th of dinner. How am I going to fit into my suit.
Stay safe and dry in this typhoon if you're in Japan.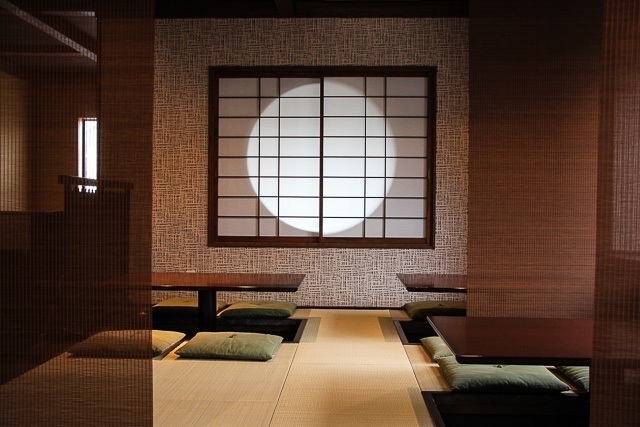 The ambience at lunch was great.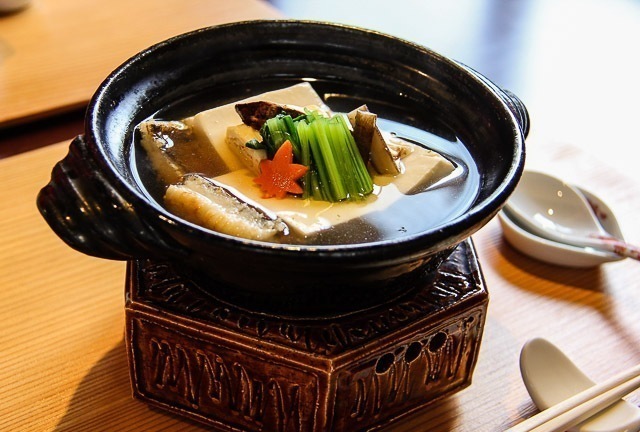 Mini tofu hotpot.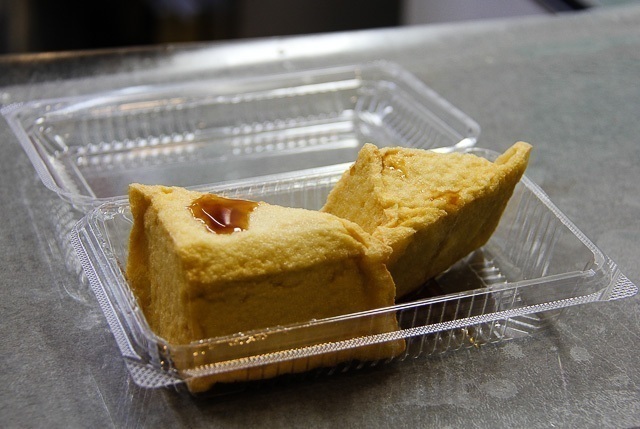 Atsuage and ponzu.
Mandatory tourist shot of the shophouses along Kamogawa.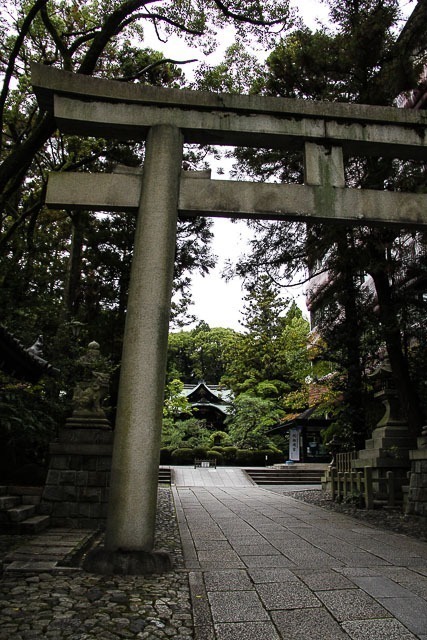 Chanced upon this on the way towards lunch.