Minakuchi to Nagoya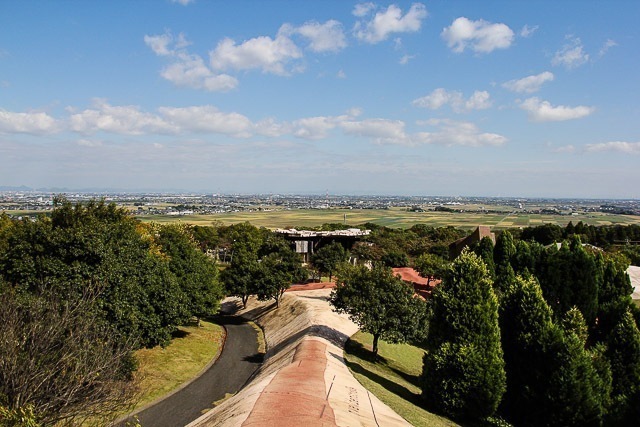 View of Yoro city from one of the peaks in the Site of Reversible Destiny.
Yesterday, Noda-san was telling me that Koka grows and produces tea when we were on our way towards the ninja house. I was surprised to learn that because Koka isn't famous for tea production, unlike Uji, and some cities in Shizuoka. Unfortunately it got too dark to visit some tea plantations so I went to take a look at one today.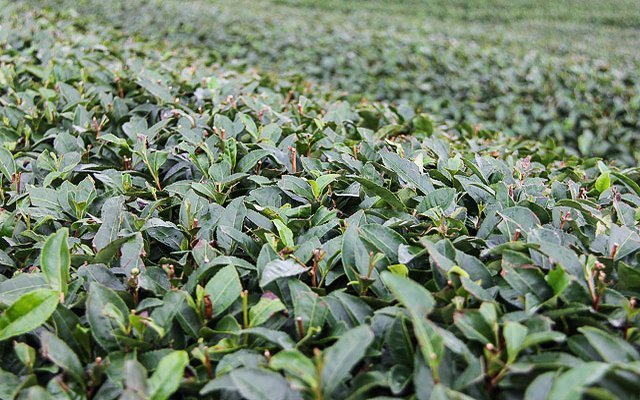 Tea leaves. The leaves are lighter coloured in the spring.
After a quick stop, I decided to go to the Site of Reversible Destiny, in Yoro Park, Gifu. It was an interesting experience, as the terrain was steep at times and very uneven; and you're supposed to explore the area using your senses. It was very difficult to be in the zone and to fully immerse myself into the whole experience. The museum shop has helmets and rubber soled shoes to borrow for those who wish to.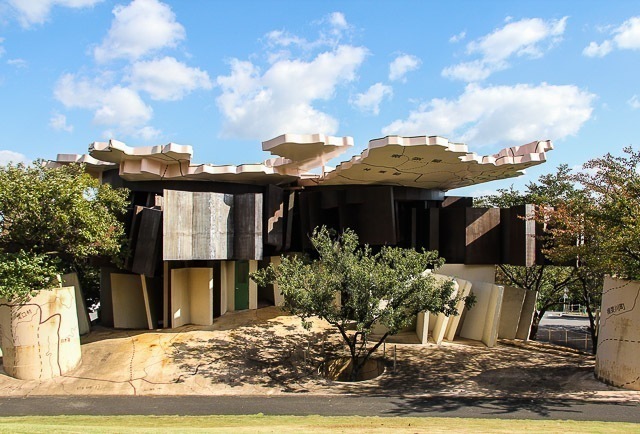 The Critical Resemblance House with the map of Gifu prefecture as a roof.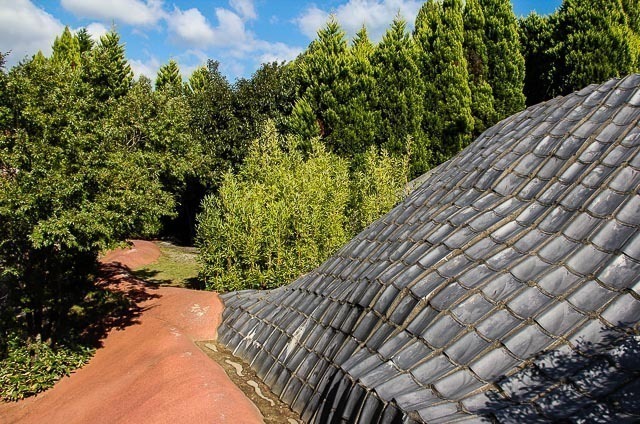 One of the many tracks in the Elliptical Field.
After spending the afternoon there, I headed for Nagoya city and checked into Hotel Sunroute Plaza Nagoya. One thing I see lots in Nagoya are Circle K convenience stores. Also, cars don't really stop at the stop line at traffic junctions, but rather, after the stop line. Maybe it was just bad driving I saw today, but it seems like stopping after the line is a common thing here.

See you at tomorrow's walk! (Weather forecast says it'd be good weather)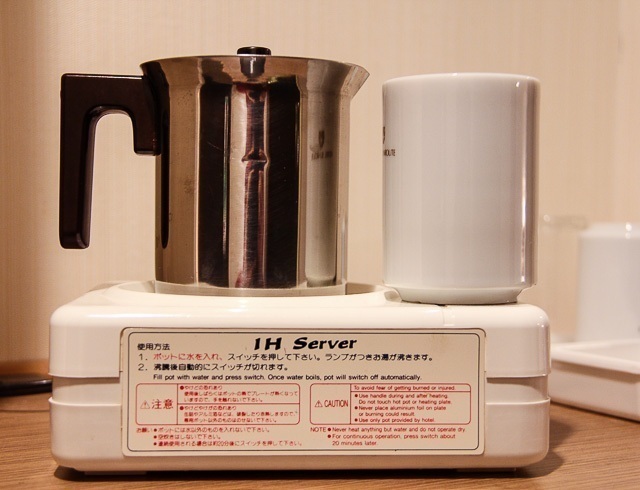 This has got to be the smallest kettle I've seen!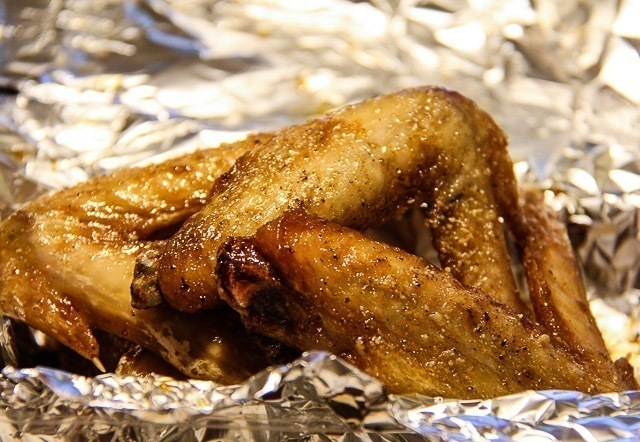 When in Nagoya...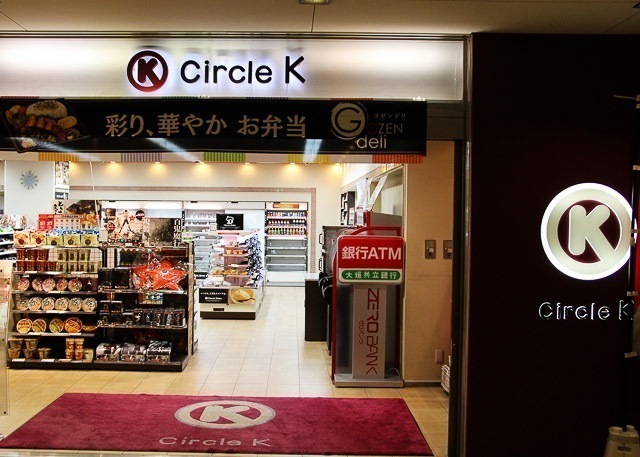 Circle K convenience stores everywhere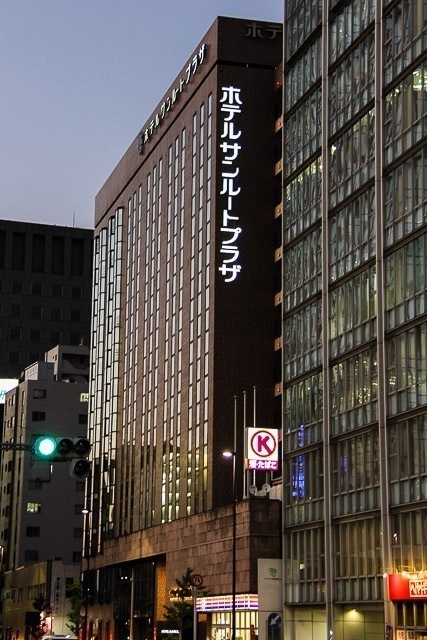 That's my hotel and a Circle K convenience store beside it.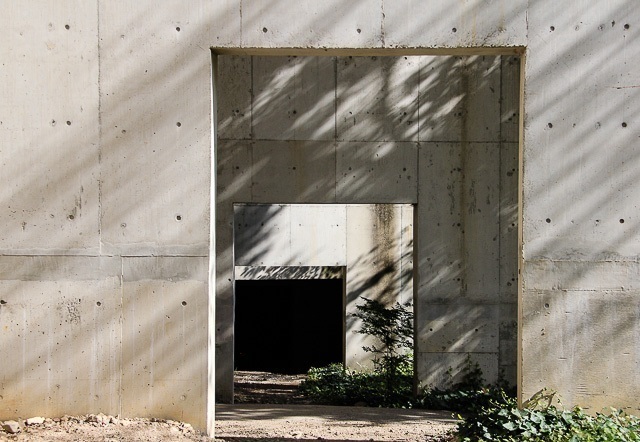 Along the edge of the Elliptical Field.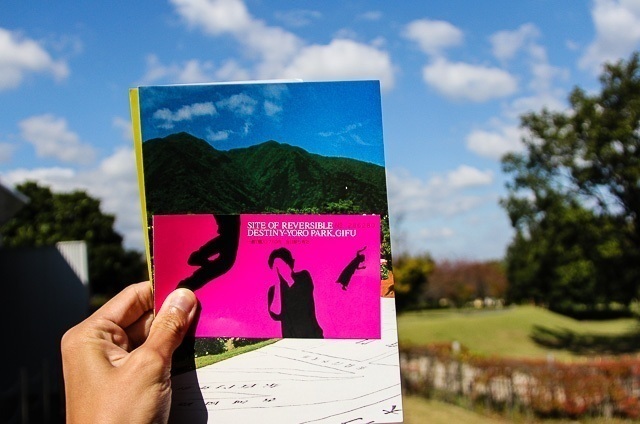 At the entrance to the site.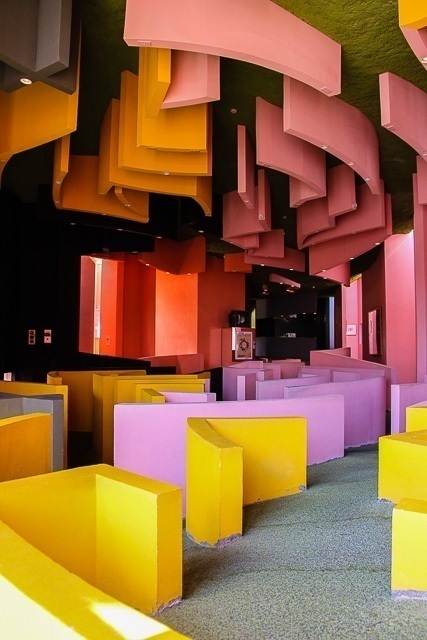 Inside the Reversible Destiny office. Hard to see here, but some of these walls are taller than me.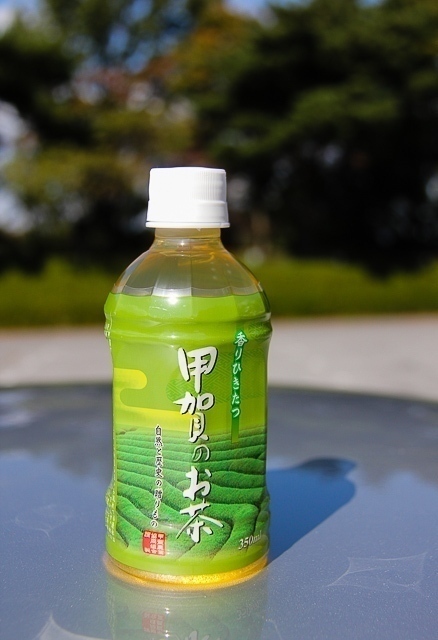 Koka tea.