Nagoya, you're alright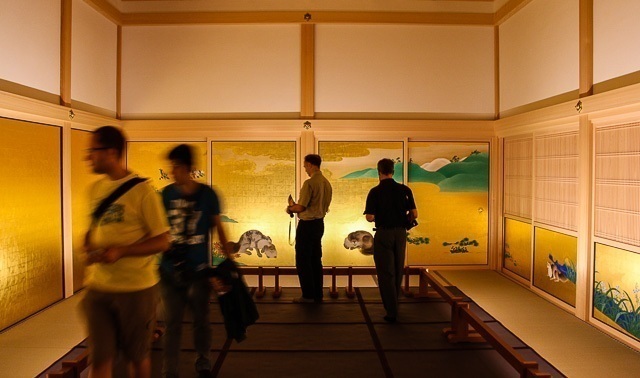 Inside the Honmaru Palace.
It has never crossed my mind to bring the t-shirt and use it as a "flag". Thank goodness for the ladies from Mitsui, Kaoru-san and Hiroko-san who brought a t-shirt and used it as a one. Thank you!

More people turned up for the Nagoya leg and this time, instead of Asians like the Kyoto leg, we've more Europeans. It was a great mix of people and I hope everyone enjoyed the walk as much as I did. Nathaniel, from Inside Japan, helped lead the tour as he's familiar with Nagoya city. Without him, I'm sure I'd have ended up somewhere really far and wouldn't have learnt as much about Nagoya had I walked alone.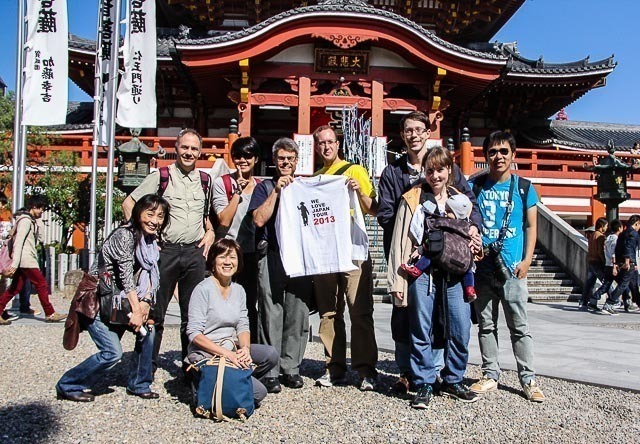 Holding up the shirt that Kaoru-san and Hiroko-san brought.
We saw the Nagoya highway, from the road and from the observatory deck in Nagoya Castle. We saw the Ozu Kannon Temple and the pigeons doing their fly-by show on the temple grounds. We walked through the shopping arcade near the temple and saw long lines for restaurants. We walked through what looked like a festival and tried some festival food (general consensus is delish!)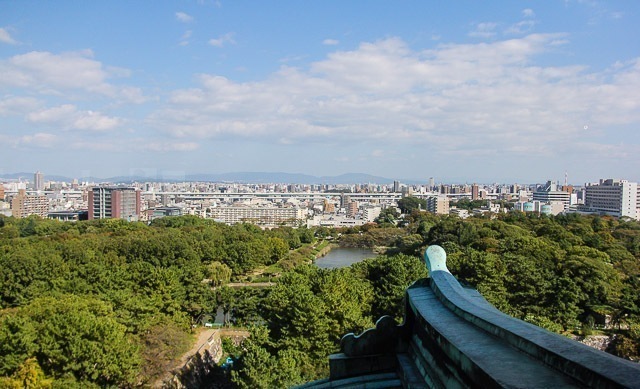 The two parallel lines in the distance are part of the Nagoya highway.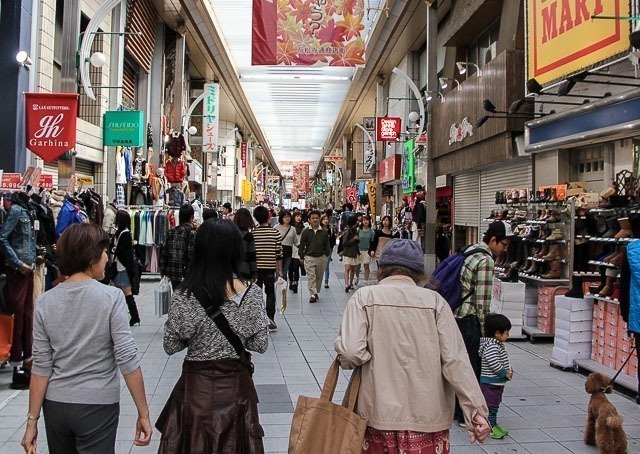 Inside the shopping arcade.
Conversation flowed and I ended up taking fewer pictures than I had wanted to because I was too engrossed in conversation with the other participants. We also had our youngest Tour participant on this Nagoya leg. He cannot technically be called a walker as he was carried all the time though. I also had a chance to give this cutie a little cuddle. Thanks for letting me carry Tristan, Dora and Jochen!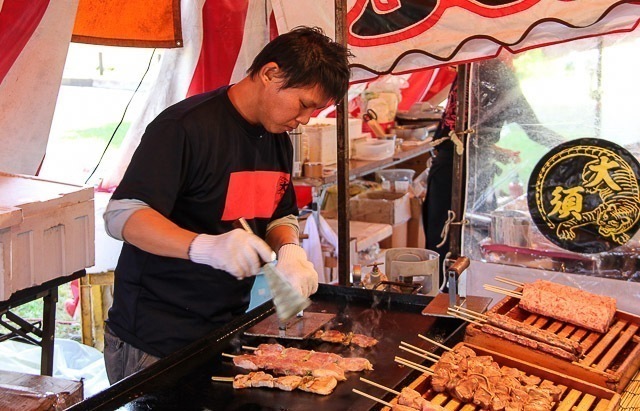 Stall holder preparing our order.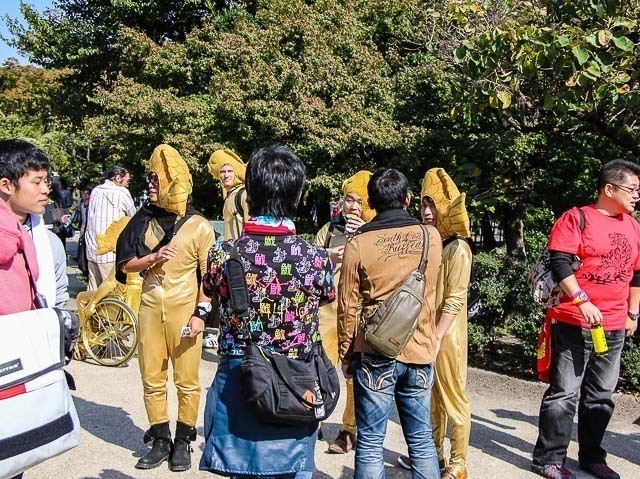 On the castle grounds, I can't explain this.
We ended the day after having lunch at a Tonkatsu restaurant in the underground mall, miso hirekatsu sets all around!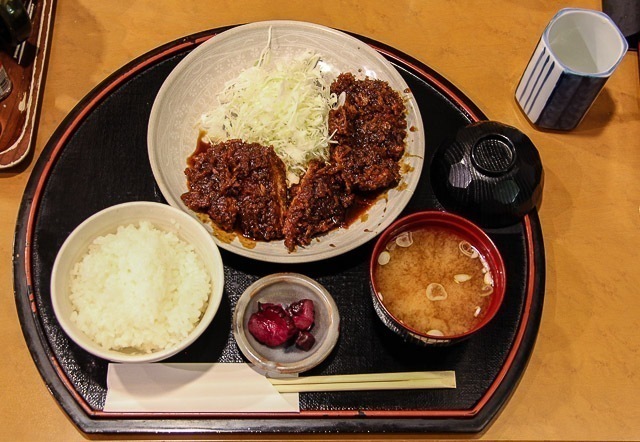 Miso hirekatsu sets. (How will I ever go back to normal tonkatsu sauce?)
I had a special treat for dinner tonight as I was hosted by the Saitoh's at their home. They are part of a host programme, Nagomi Visit, and would host dinner (and share their love for Nagoya and Japan) to tourists in Nagoya. They are an absolutely lovely and friendly couple. If you're looking for a friend away from home, look no further!
Love this picture of the Saitohs, Yuta and Sadame.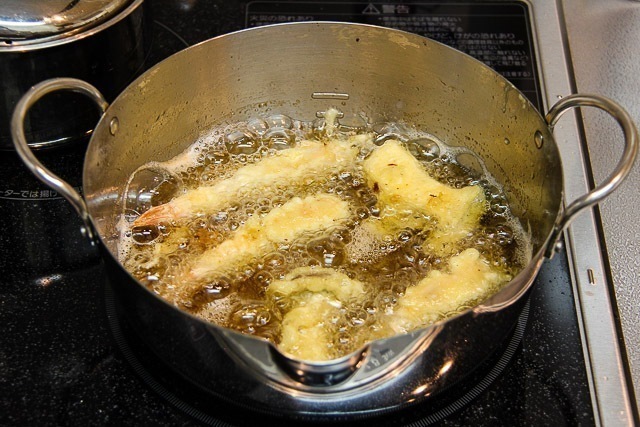 Ebi tempura bubbling away.
Dinner was a delicious meal with tempura, rice steamed with other ingredients, miso soup, salad and konyaku, all expertly prepared by Sadame! I had so much fun chatting with them, and time just flew by. Meeting them felt like catching up with old friends I haven't met in a while. Jokes, conversation and laughter filled our time together, and I think I will have sore cheeks tomorrow from laughing too much.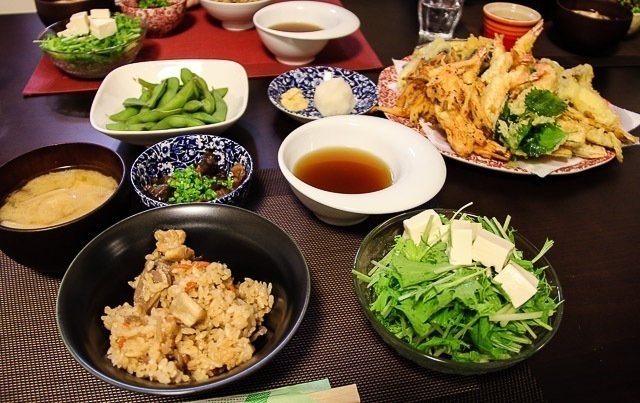 Look at the spread they prepared!
Three of today's participants will be headed Karolina's way. Guess which three! (No bonus points towards the quiz though, sorry. hehe) To end today's post, here's a Japanese joke that Ake told us this morning.

Q: What do the Japanese say when they pick up the phone in summer?

A: Mushi mushi.

(samuiiii!)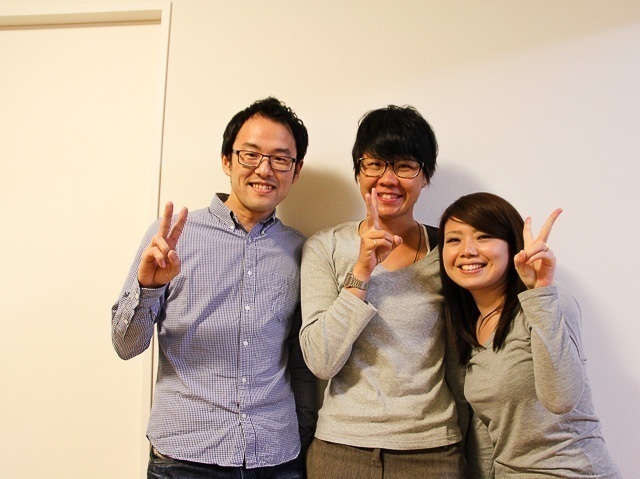 Group shot after dinner.
Sadame working her magic.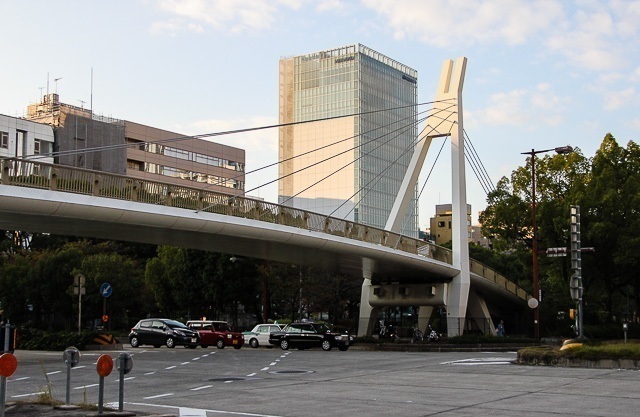 Somewhere in Nagoya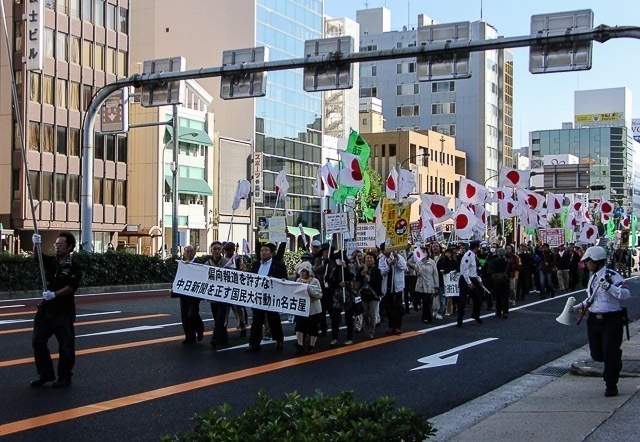 We pass a demonstration on the way to lunch.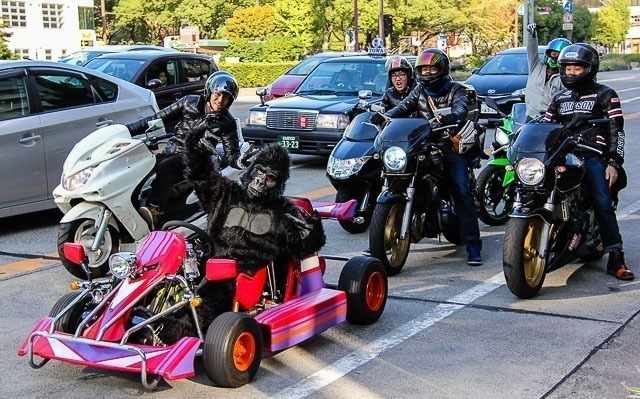 On the next corner, we see this on the road. AWESOME!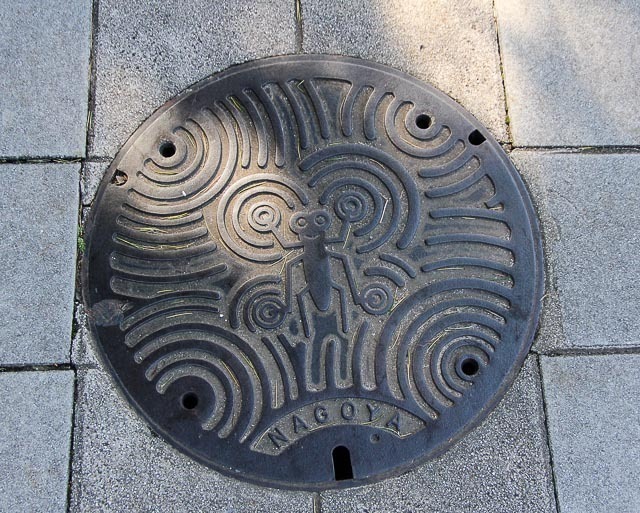 Butterfly or ant? Your guess is as good as mine.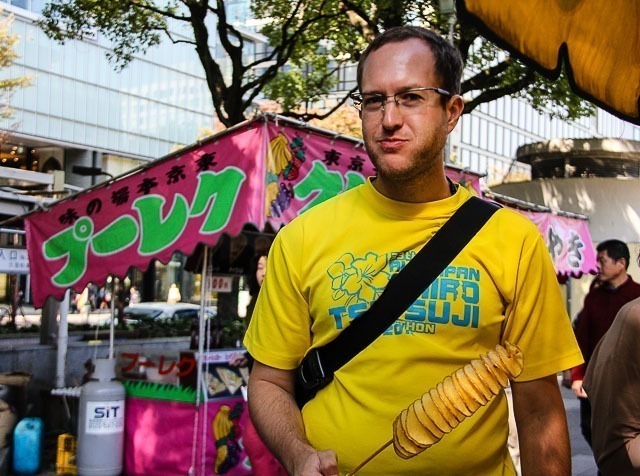 Nathaniel who introduced Nagoya to us. Thanks!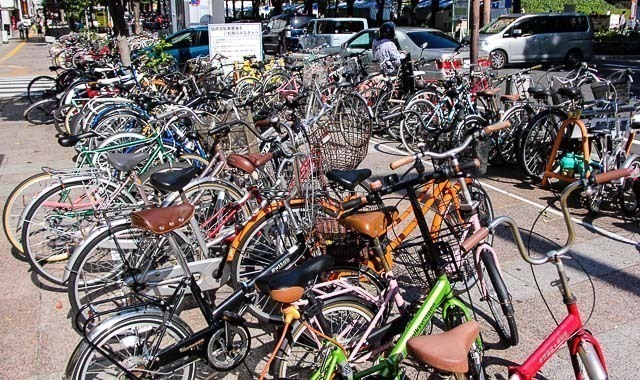 So many bicycles in Nagoya.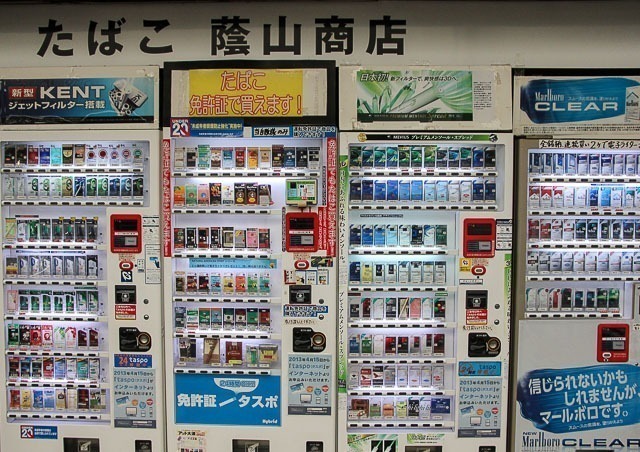 I've never seen so many cigarette vending machines in a row before. There was a tobacco shop beside them too!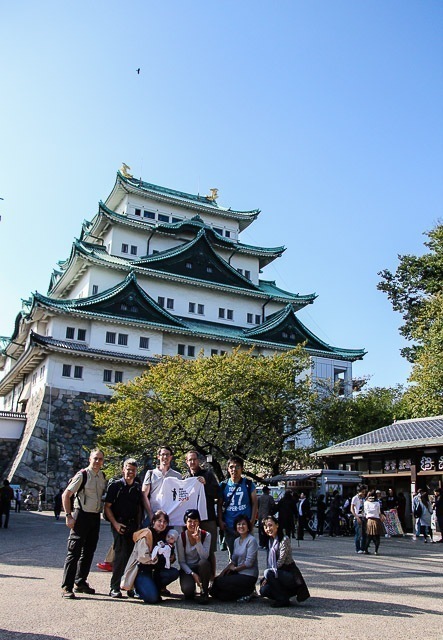 back row (l-r): Ake, Erik, Jochen, Nathaniel, Alan. front row (l-r): Dora, Tristan, me, Kaoru-san and Hiroko-san.