Kagoshima to Kirishima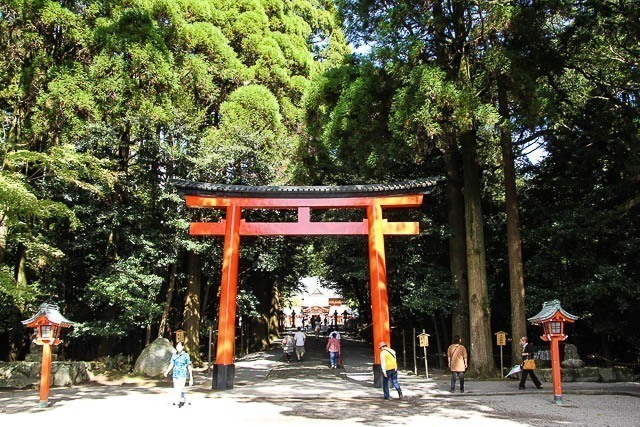 Torii before the Kirishima Shrine
We're on the move! I was recommended to go to a black vinegar place on my way to Kirishima and off I went with brochure in hand. There were many many clay jars of black vinegar at various stages of fermentation sitting outside. Even the air outside smelt like vinegar, quite the change from breathing in volcanic ash. Inside the shop, there were all sorts of products made with black vinegar.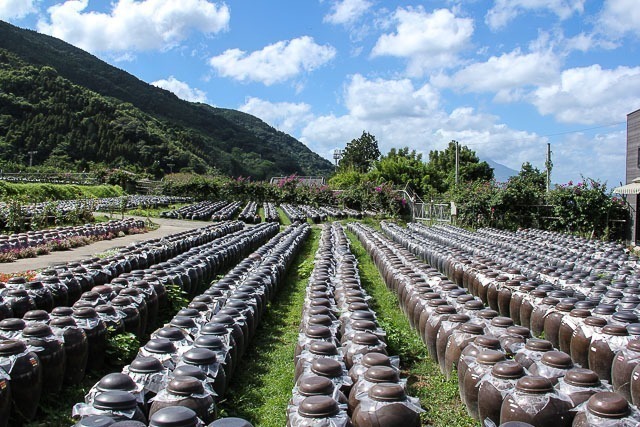 Rows upon rows of black vinegar stretching to the left.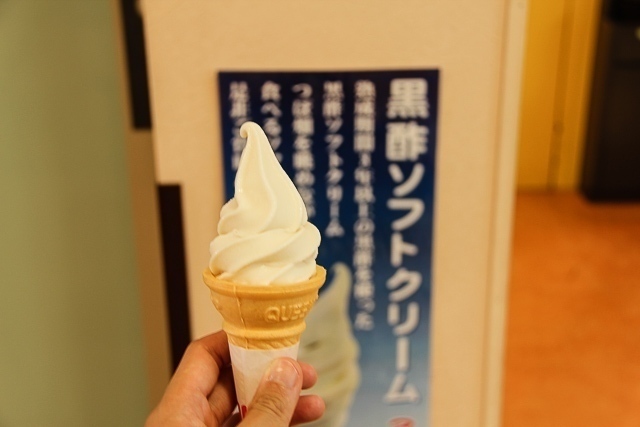 Black vinegar ice cream that tasted like caramel. YUM
After that, I headed to Kirishima Shrine and made a small detour to Okawara Gorge. Getting to the gorge was a little difficult as the signage was far and few, I passed the entrance to it because it was so small and had to backtrack.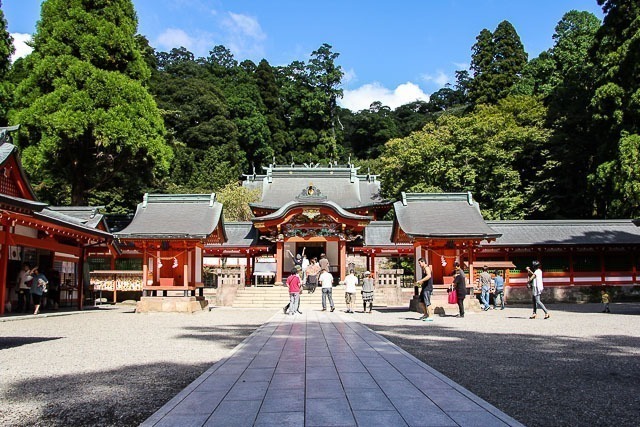 Kirishima Shrine
I love these little light posts at shrines.
Okawara Gorge was very quiet and beautiful with absolutely no one there at all. I kept thinking back to Spirited Away, the part where her parents went through a tunnel and ended up in a ghost village, as it all seemed a little other-worldly being so deserted.

The drive from Sakurajima to Kirishima while short, had great views. I was ooh-ing and aah-ing in my car, alternating between "Look at that sea view!" and "The autumn colours are just beginning up in the mountains".

Can't wait to see the rest of Kirishima tomorrow!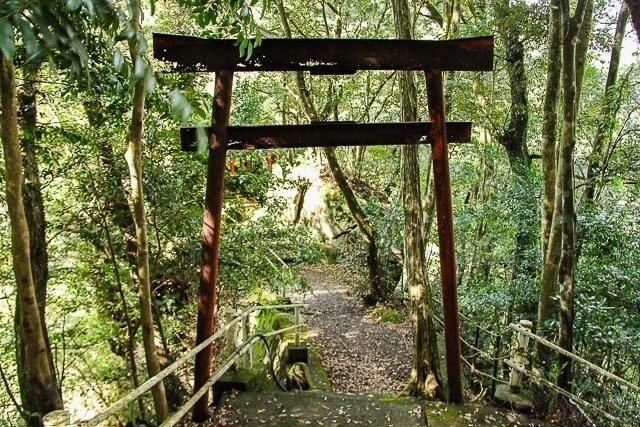 A small shrine at the start of the path.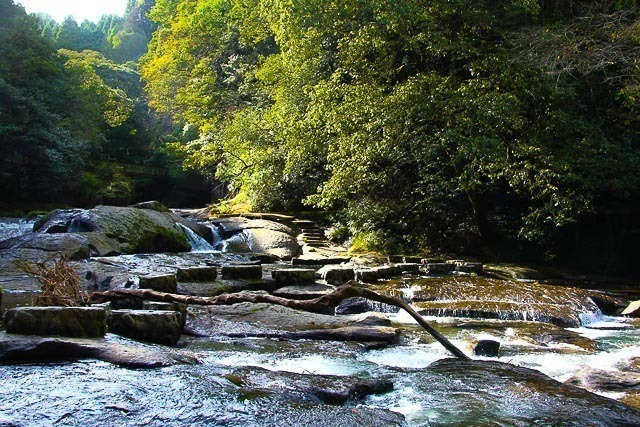 Part of Okawara Gorge.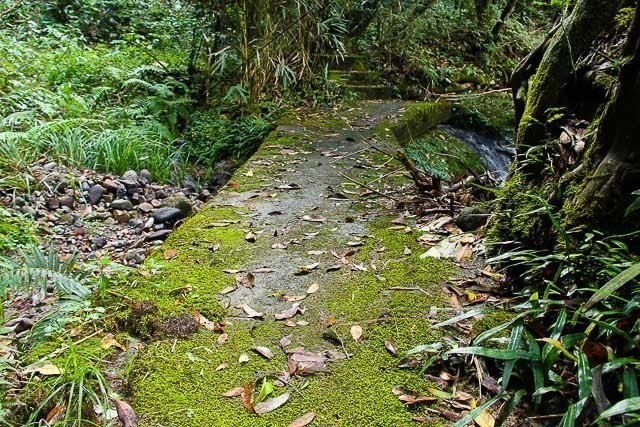 Had to tread carefully as it was slippery with moss growing everywhere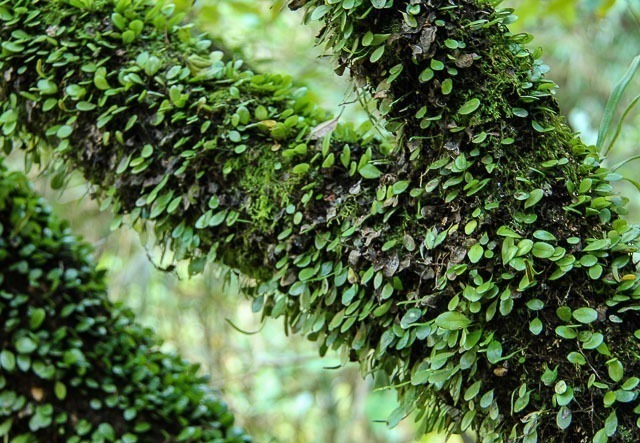 Vegetation taking over.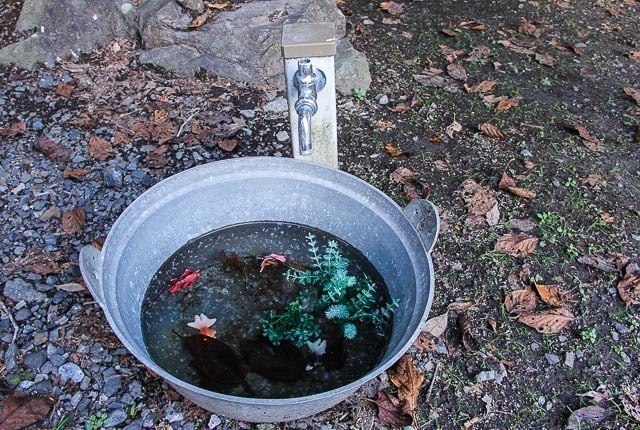 Someone had arranged this with plastic plants and rubber goldfish.