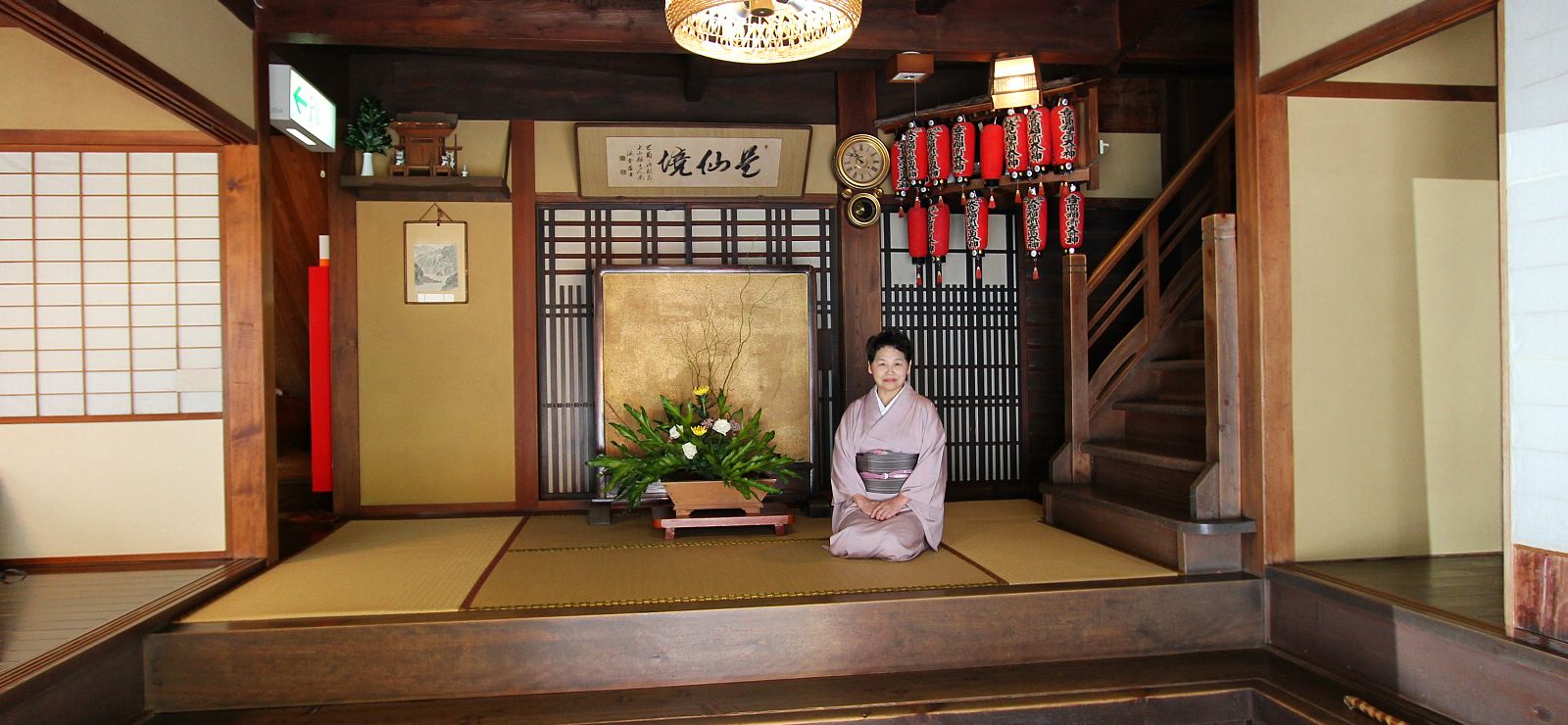 Ryujin Onsen, the mountain retreat of the daimyo

After several active days exploring Hidden Beauties along the coast, it was time for a change of pace. Ryujin Onsen is a long-established hot spring resort in the mountains of Wakayama Prefecture. Although it is situated midway between the World Heritage sites of Koyasan to the north and the Kumano Kodo pilgrimage route to the south, it remains a tranquil village.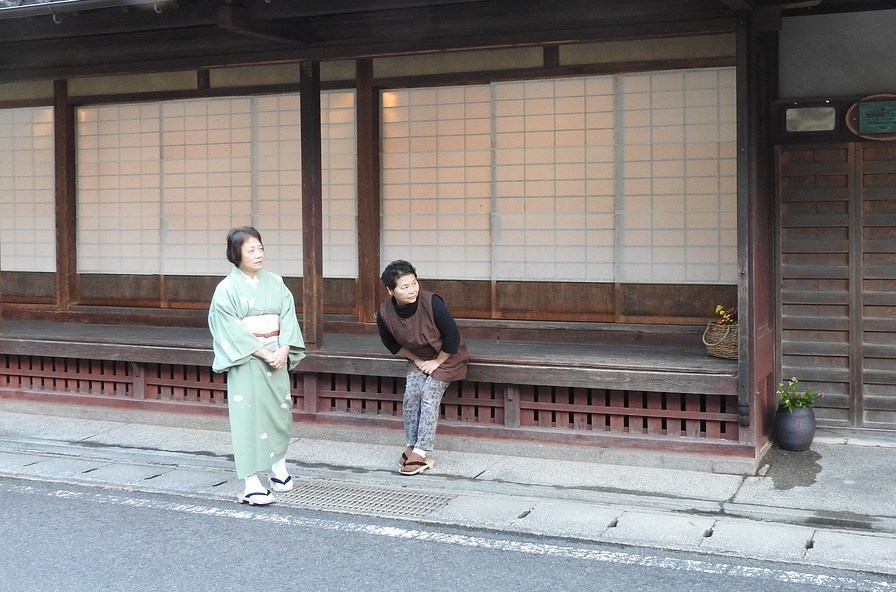 The thermal waters are said to have been discovered by the eighth-century Buddhist monk Kukai, who also founded Koyasan - a vision of the dragon god ("ryujin") showed him where to find them. Whatever the truth of the matter, the onsen has been a favourite of both pilgrims and nobility alike for centuries. The ryokan where I am staying, Kamigoten, was once the mountain retreat of the daimyo or lords of the feudal domain of Kishu (modern-day Wakayama).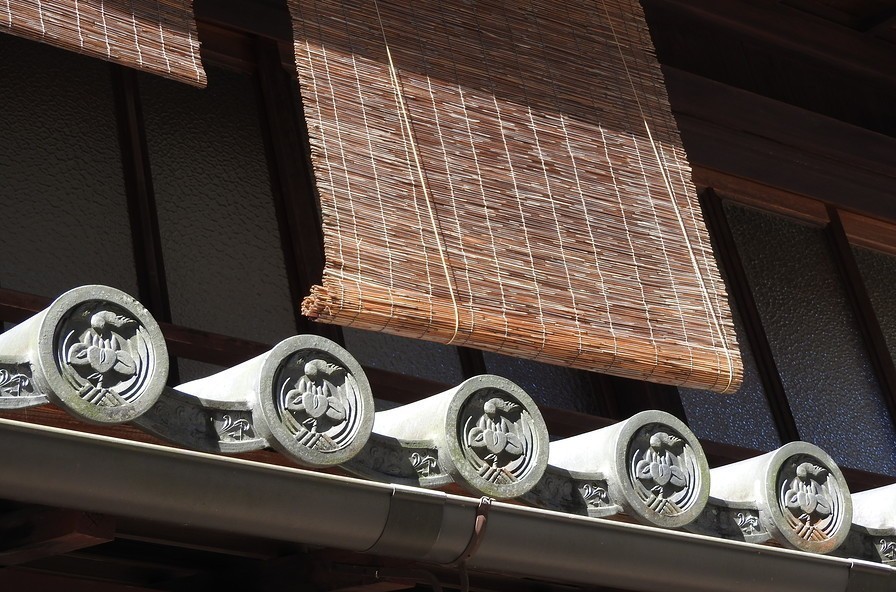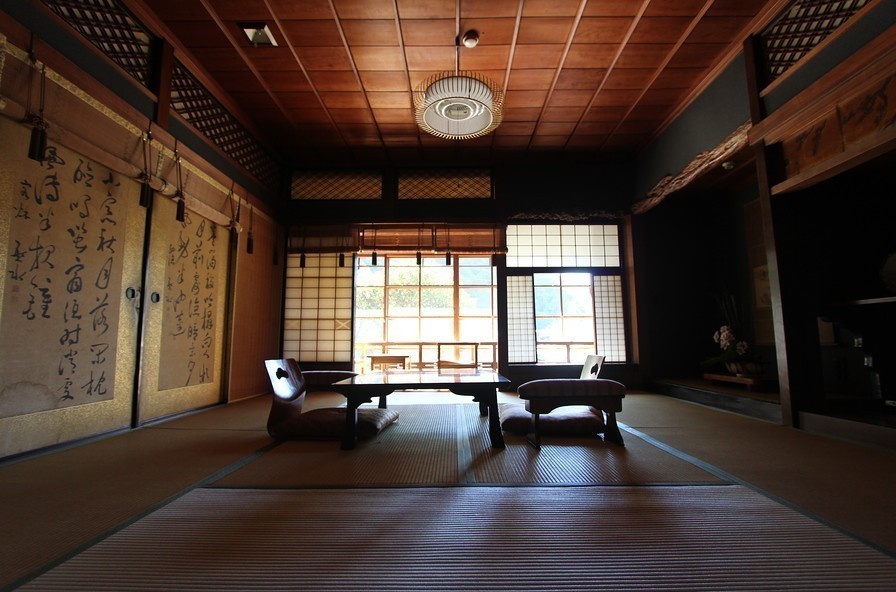 Since becoming an inn in the Meiji Period, it has welcomed famous guests such as novelist Ariyoshi Sawako, who stayed here while working on her novel "Hidakagawa" and, more recently, celebrities and politicians. They are attracted to the ryokan because it is truly a Hidden Beauty where guests can unwind and escape from the world for a while.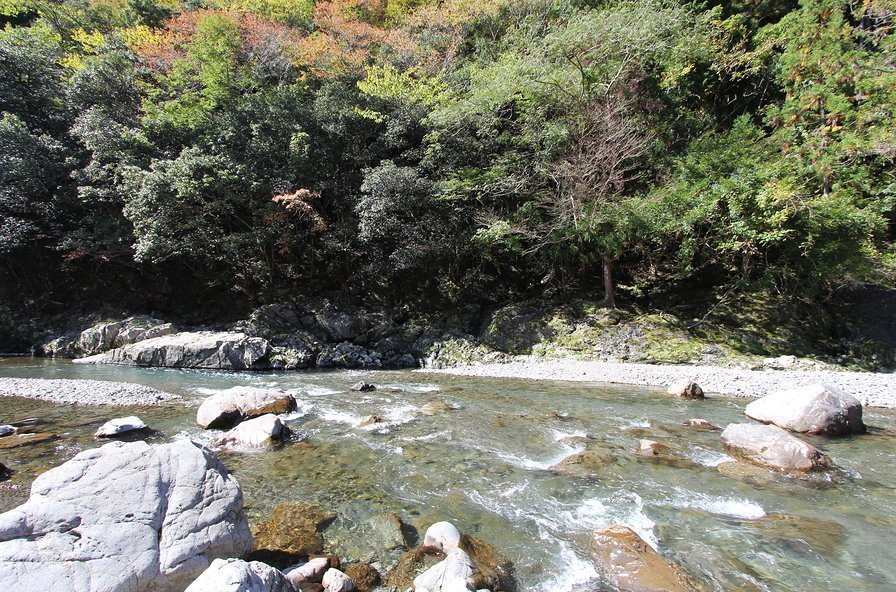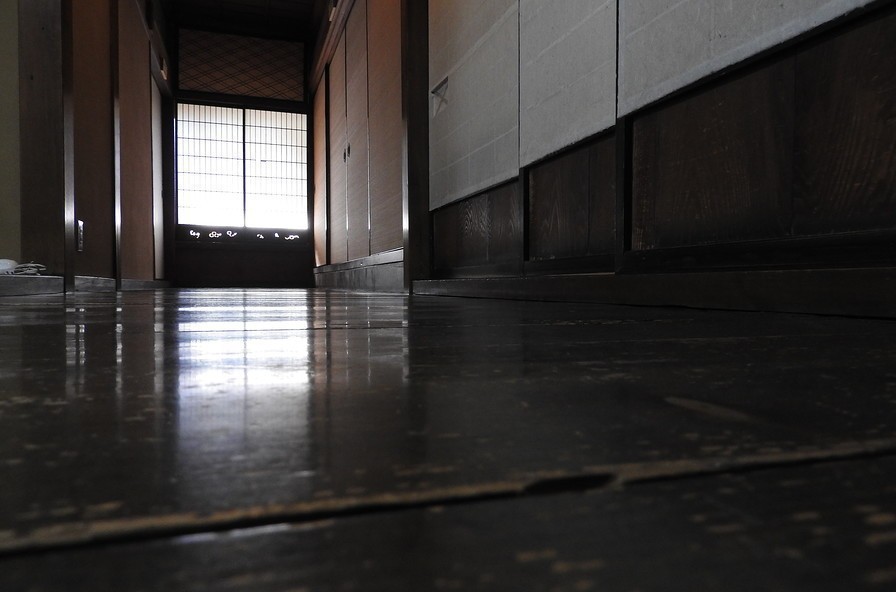 I love the colours and shapes of the ryokan interior - simple, yet with minute attention to detail.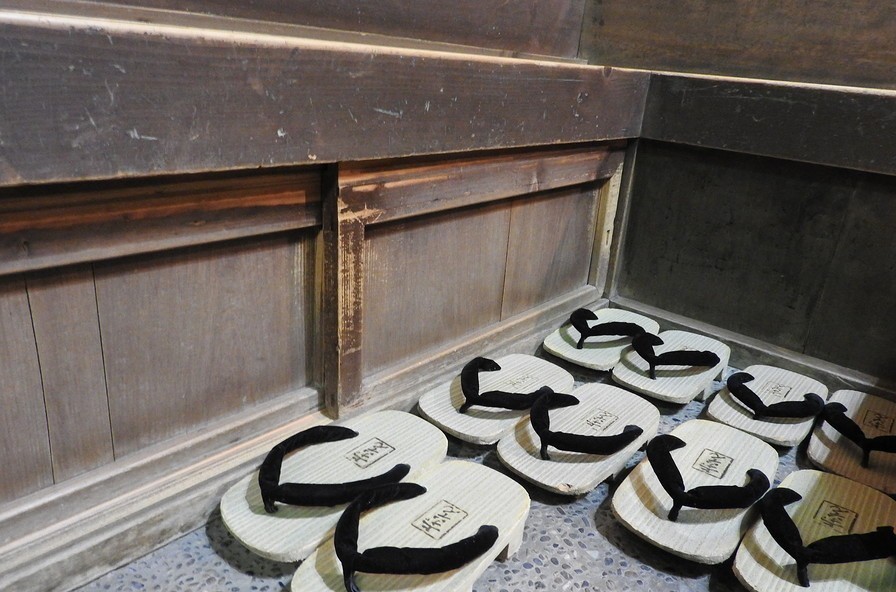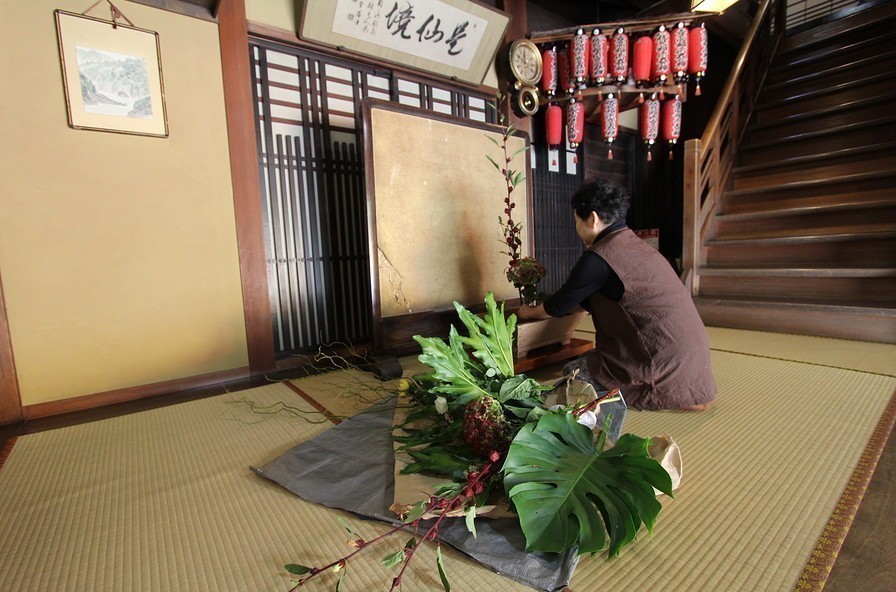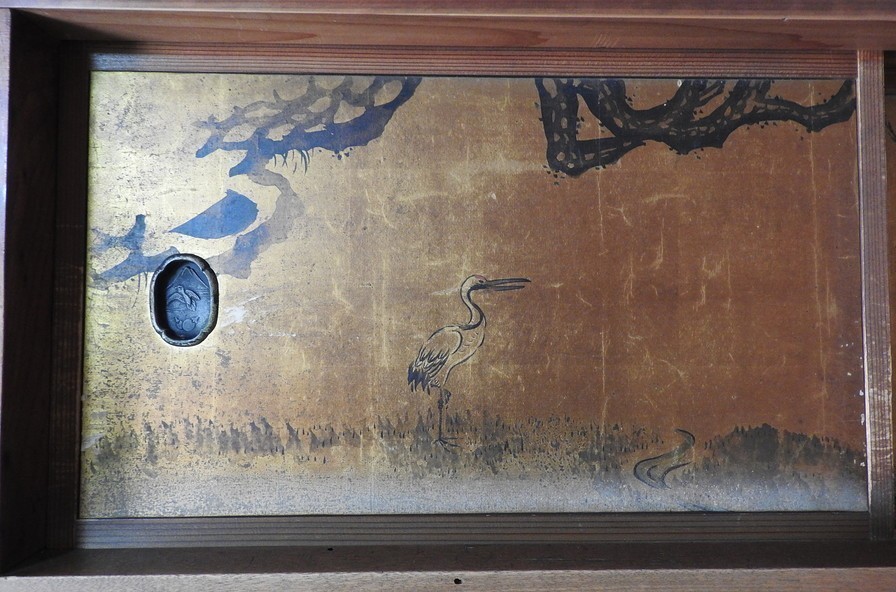 And the same goes for the food.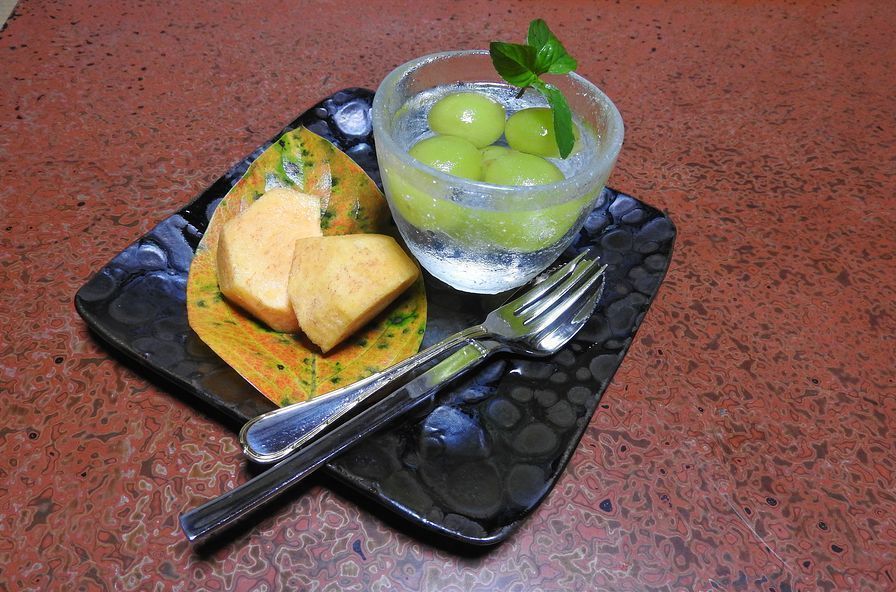 Visitors also seek out Ryujin Onsen for the mineral waters themselves, which are famed as one of the top three beautifying spas of Japan. I wish I could prove that bathing in them has made me more beautiful, but I can confirm that they are very soft and moisturizing. The views of autumn leaves from the tub are an added bonus!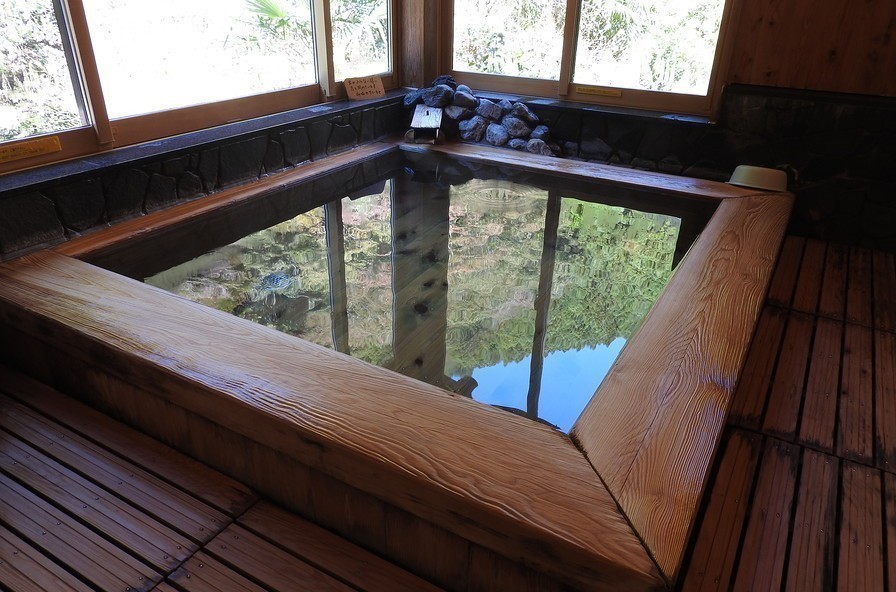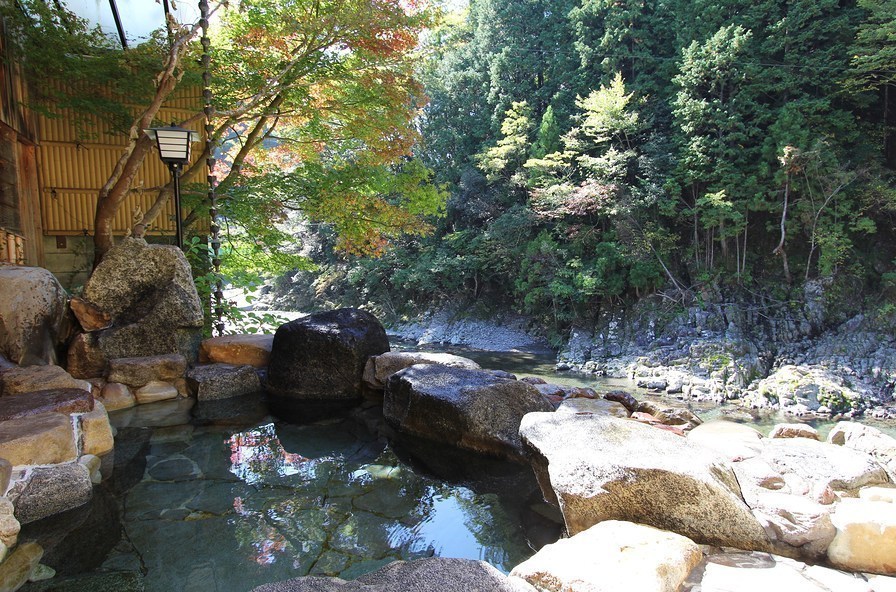 It would be easy to spend the whole day relaxing in the hot water, enjoying the food, or strolling around the small village. However, I decided to explore a little further afield with my local hosts, Brad and Oe-san. We drove up into the mountains in the direction of Koyasan, gaining height rapidly. And I was excited to discover my first autumn foliage of the trip!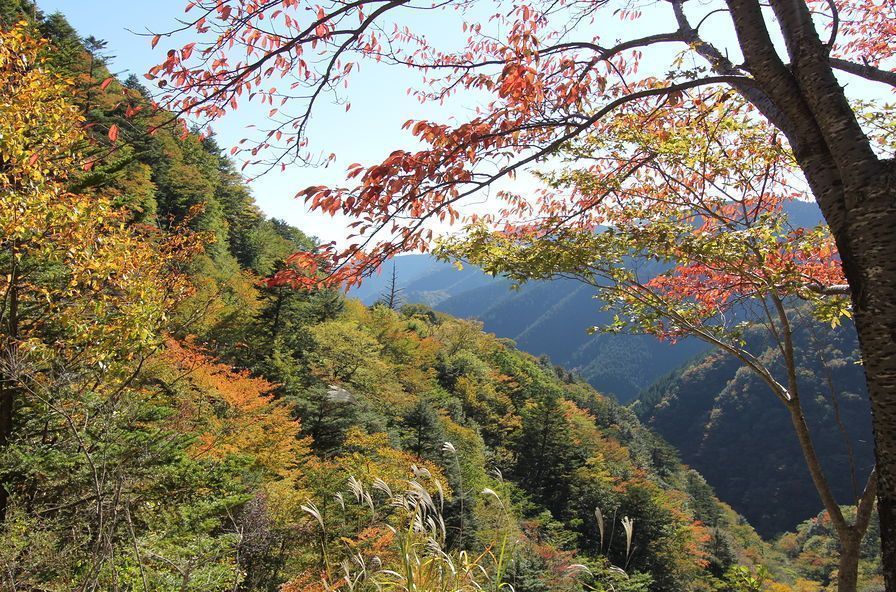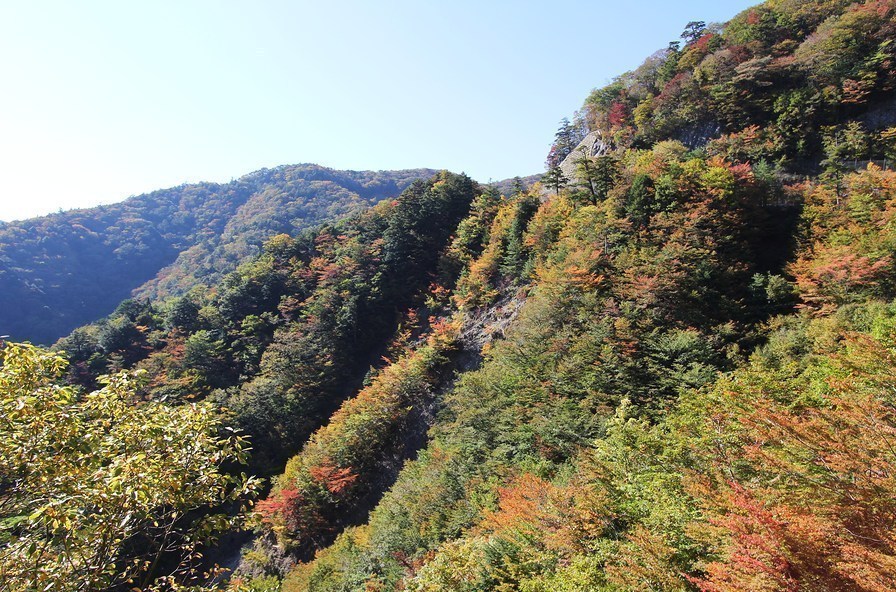 We decided to walk right up to the summit of Gomadanzan, the highest peak in Wakayama. It was a little further than we had bargained for, but the path was charming, and we were rewarded with panoramas of fold upon fold of mountains.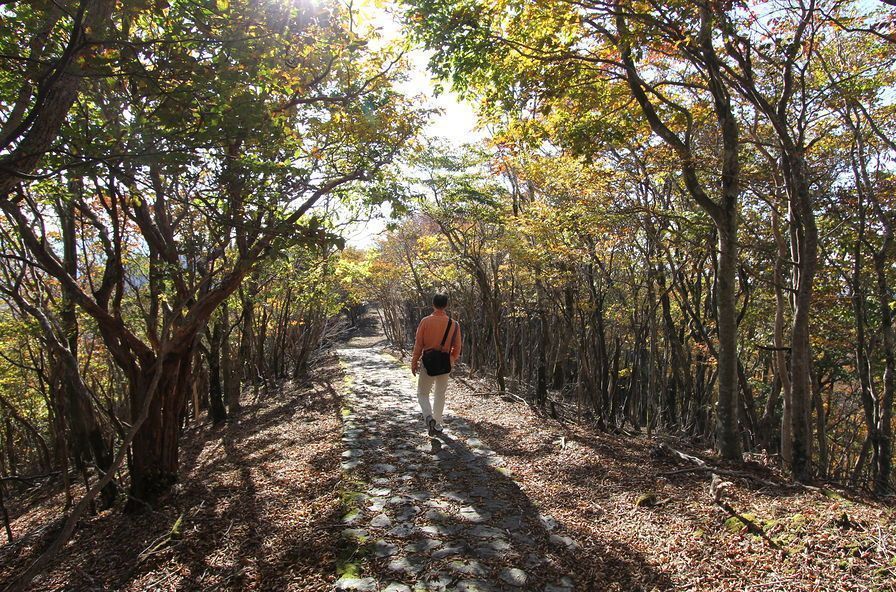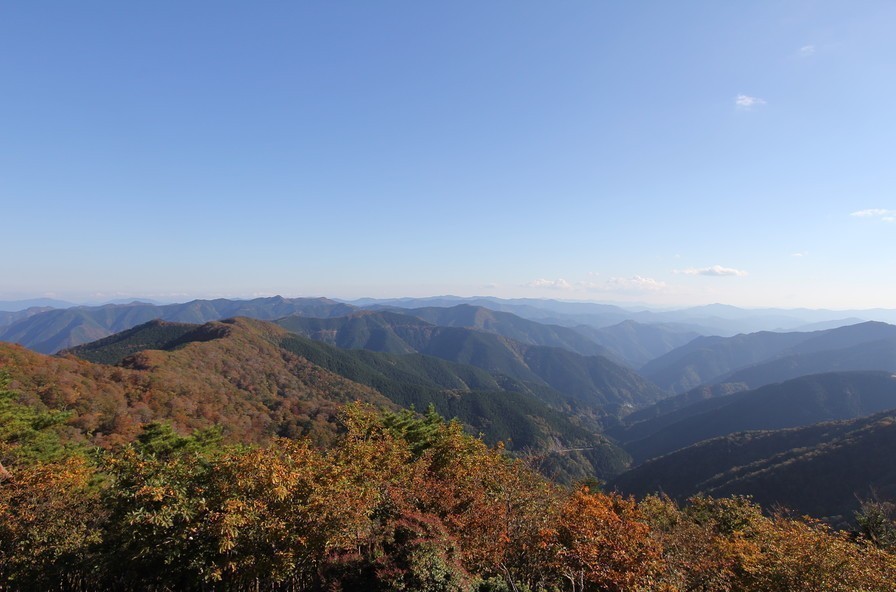 But just in case you get the impression that Ryujin Onsen exists in some kind of untouched timewarp, let me confess where my hosts took me for lunch...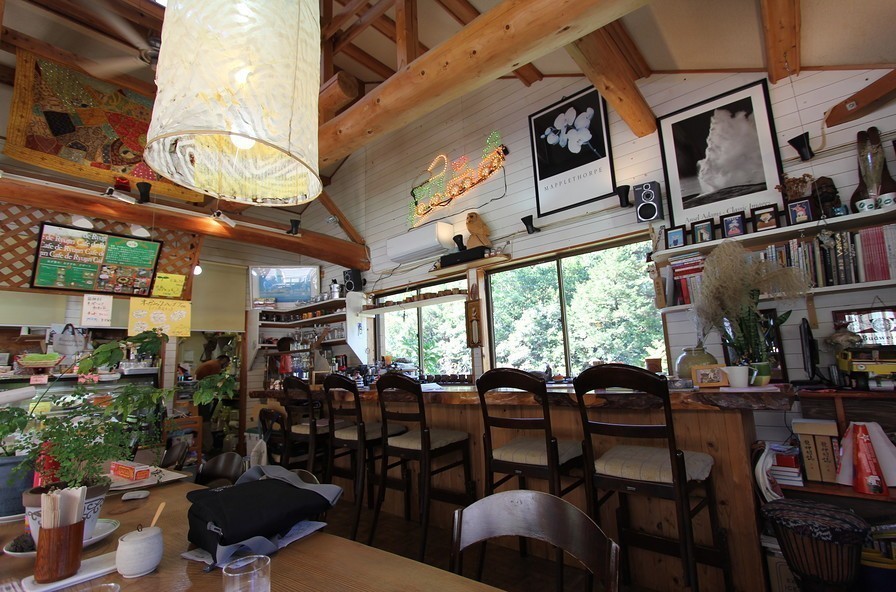 After days of exquisite Japanese food, I have to say that I found guilty pleasure in eating pizza! However, we did try tofu pizza, so that counts as Japanese... just. And I was introduced to another aspect of local tradition: chainsaw art.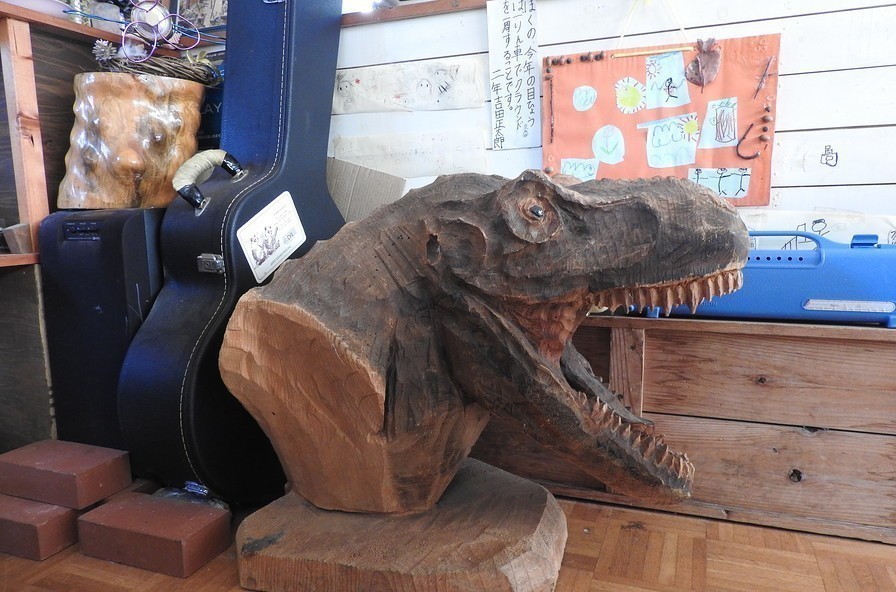 After that strenuous day, it was time to return to Kamigoten and go for another soak.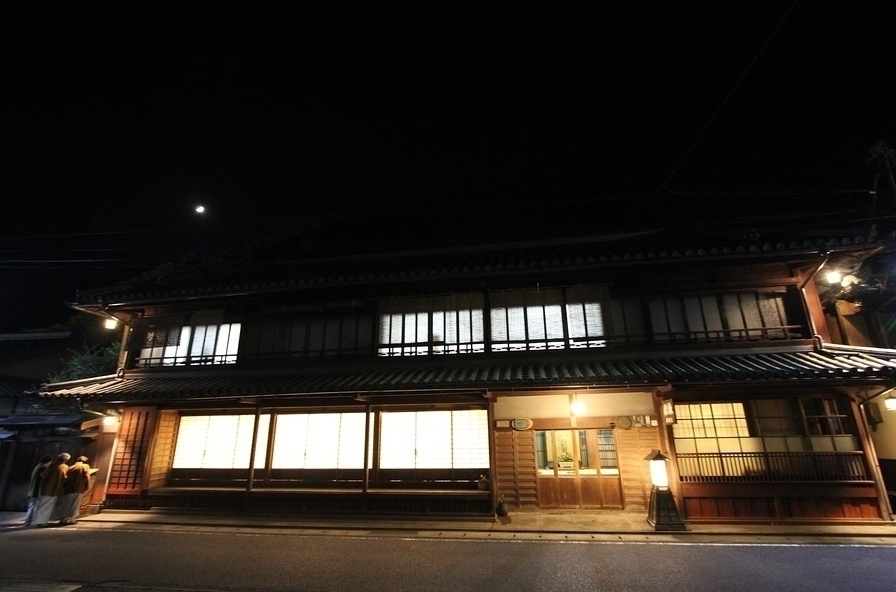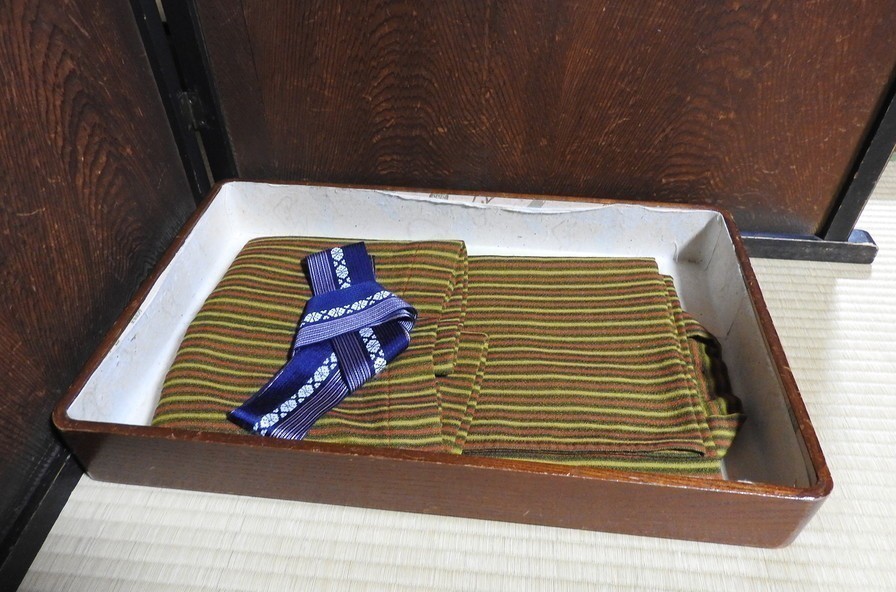 I'll see you later...
Planning to stay in Wakayama?
powered by

One of the largest online hotel and ryokan booking sites in Japan