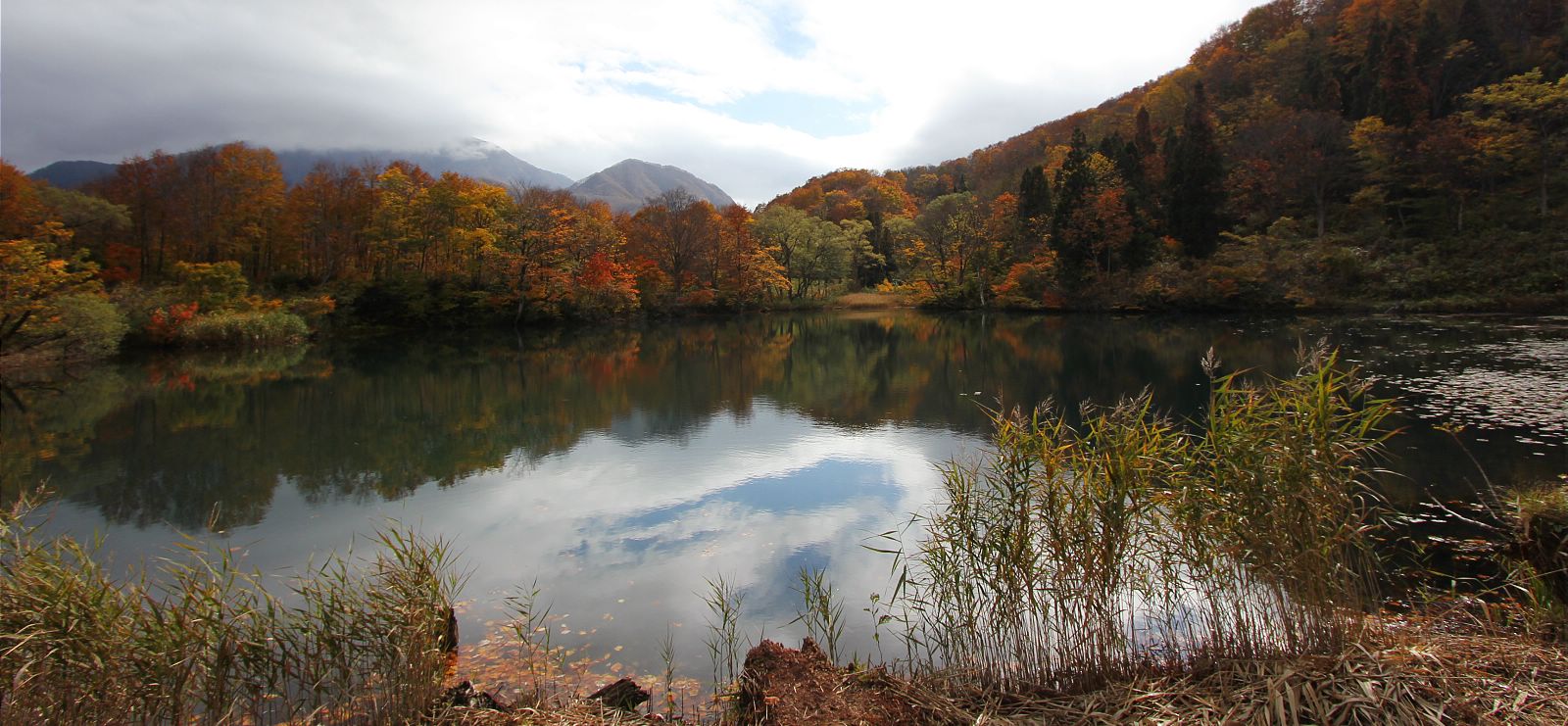 Walking the Salt Trail in Itoigawa

I woke this morning with a mixture of anticipation about reaching my goal and meeting up again with Jess after our month of adventures, and regret that my journey would soon be coming to an end. But before I set off to discover the final Hidden Beauty, there was time to check out the hot spring bath at the Hotel Kunitomi Annex...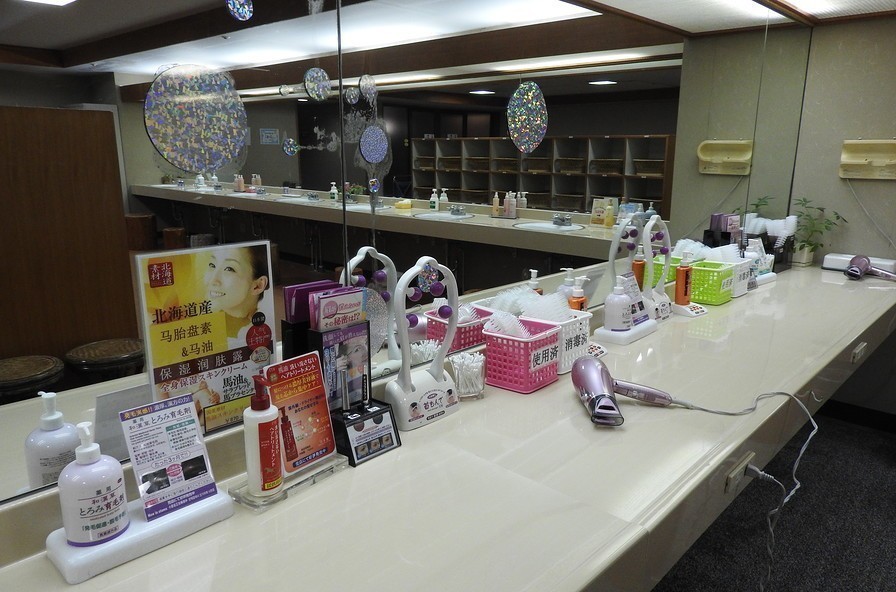 I was joined today by several members of the We Love Japan Tour 2015 team to walk part of the Salt Trail in the Nechi valley. This peaceful rural valley was once traversed by a thriving commercial route. Despite its romantic-sounding name, the trail was in fact extremely tough: porters and oxen carried salt inland from the Japan Sea to the castle town of Matsumoto, climbing over steep mountain passes even in the depths of winter.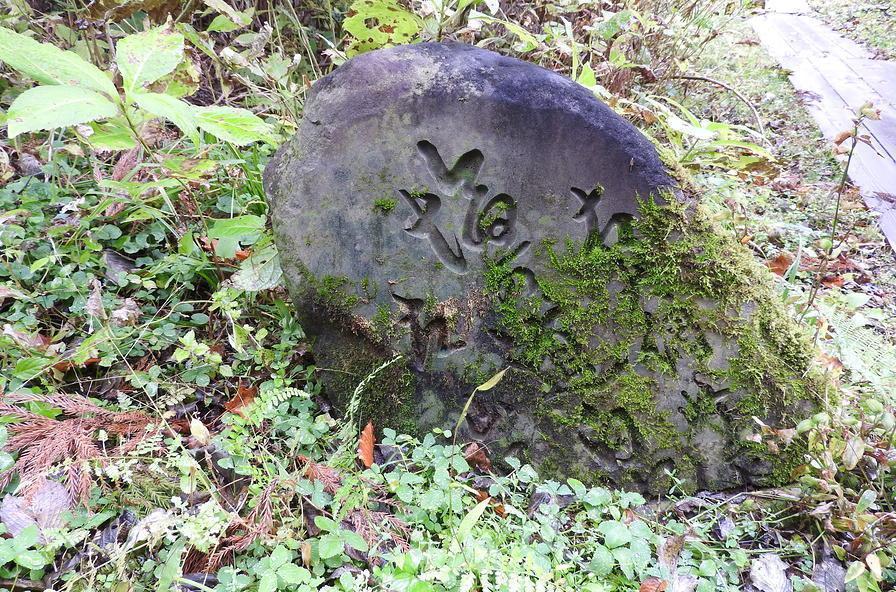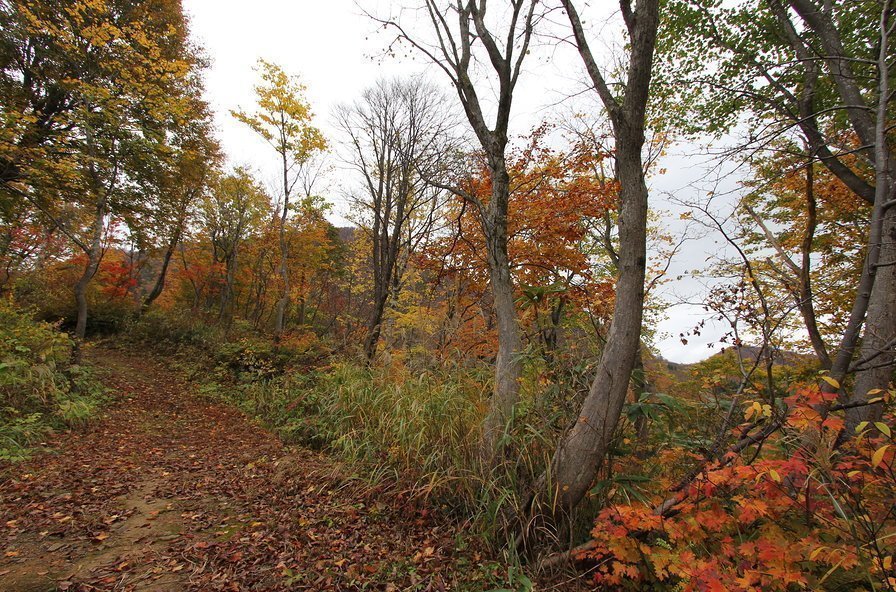 The path led uphill through woods that were vibrant with autumn colours. I was glad I could enjoy the gorgeous scenery without having to carry a 30 kg pack full of salt (50 kg for men)!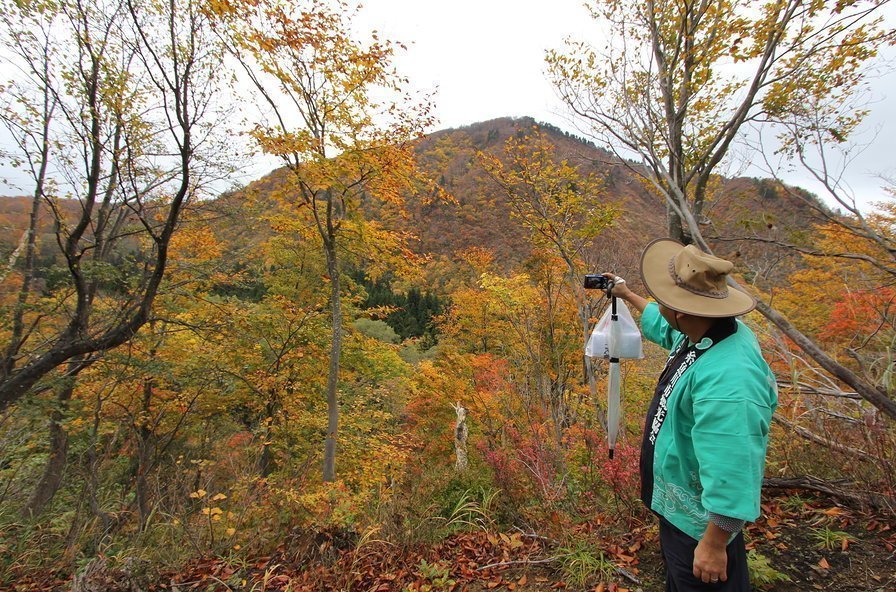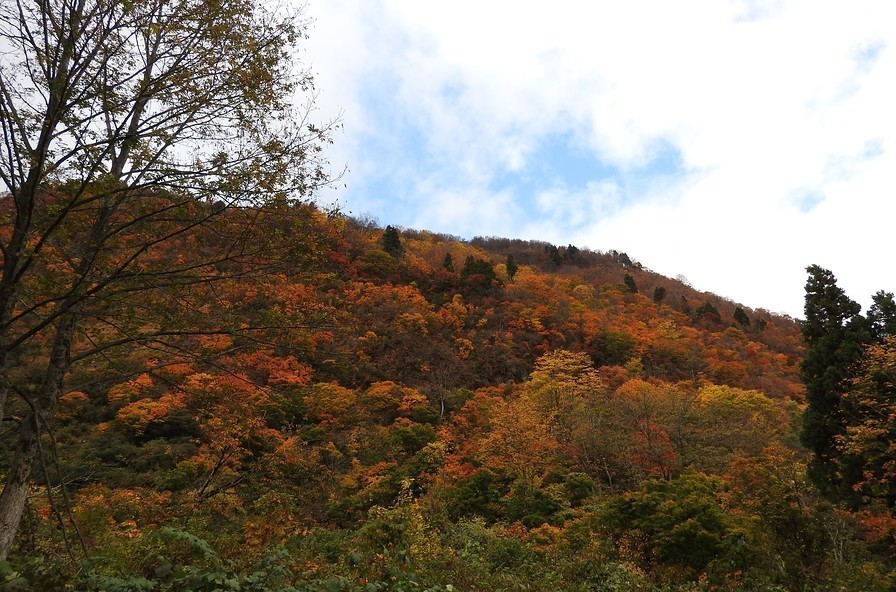 Our destination, Shiroike (White Pond), was well worth the walk. This clear pond is surrounded by mountains, and is home to many birds and other wildlife.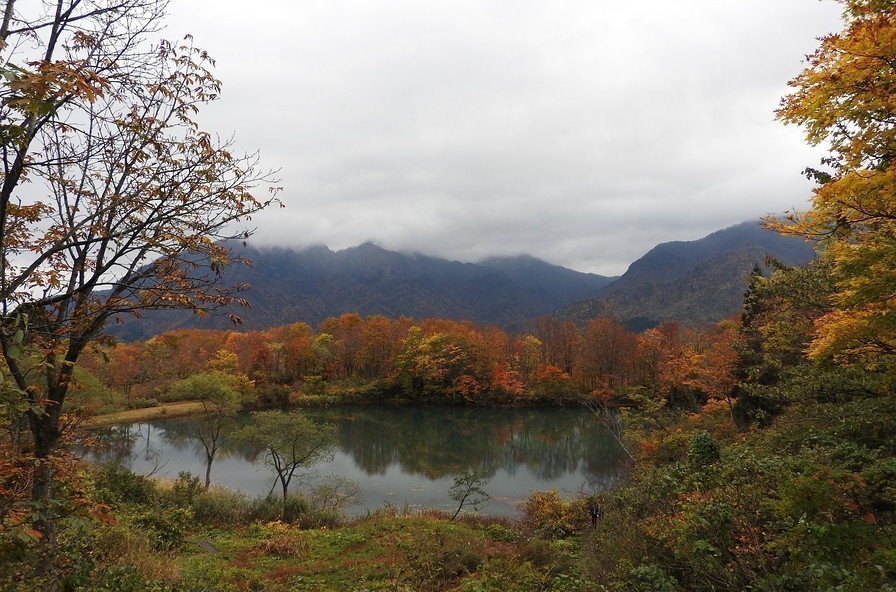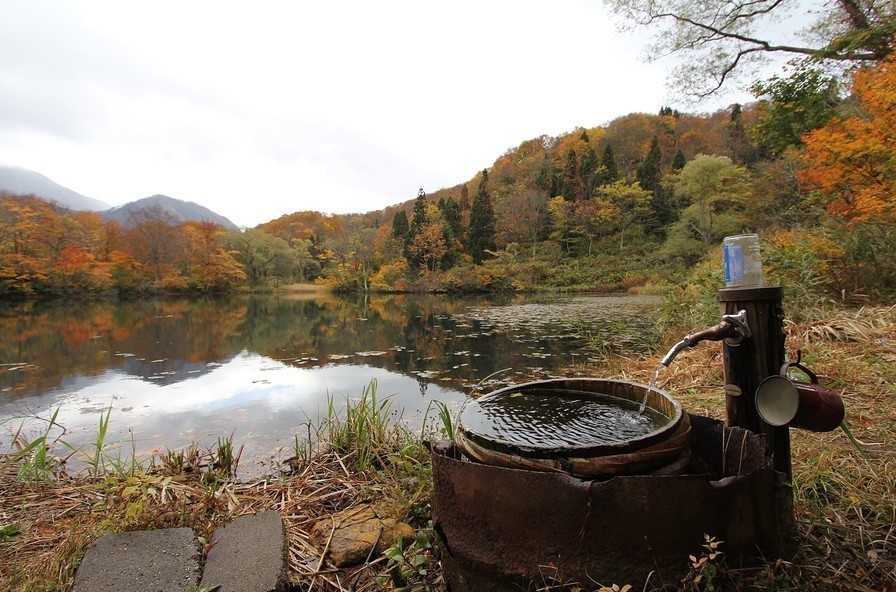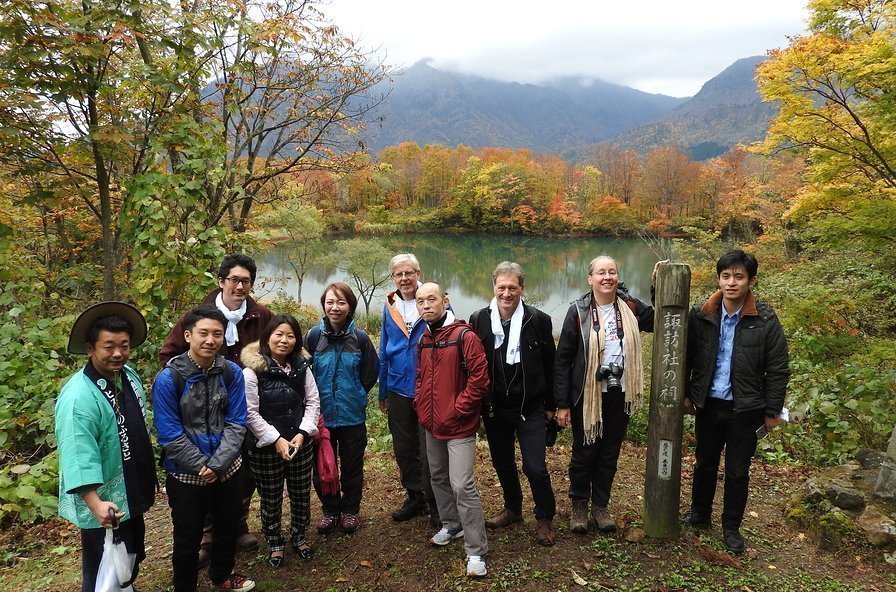 To find out more about the path we had just walked, we visited the Salt Trail Museum. All kinds of artifacts relating to the Salt Trail are housed here in an old thatched farmhouse. Seeing the very basic clothes and equipment made of straw and wood that the porters used, I gained even more respect for their strength.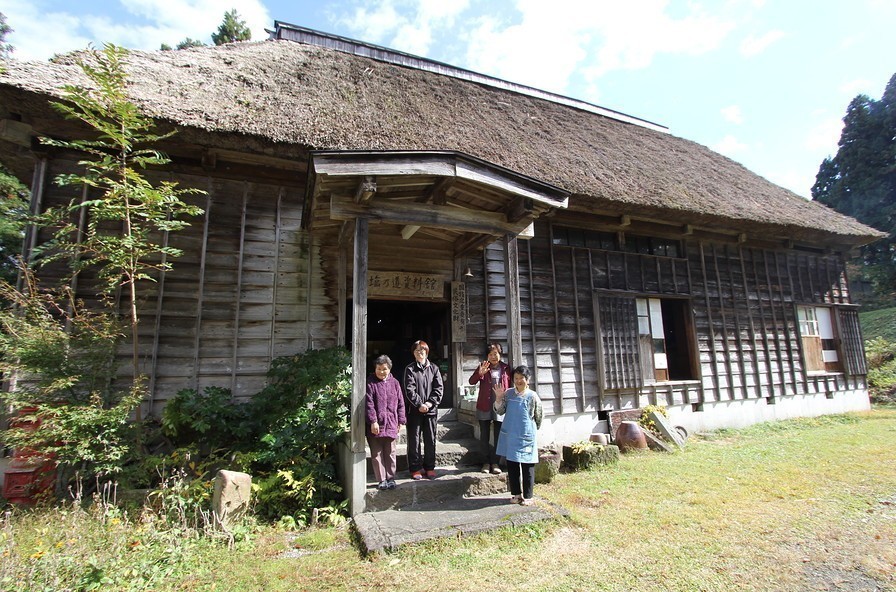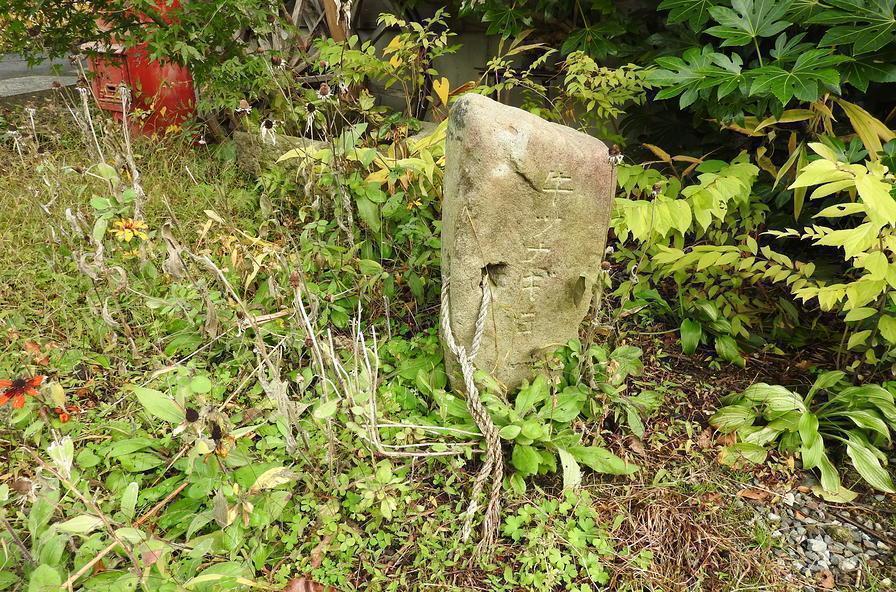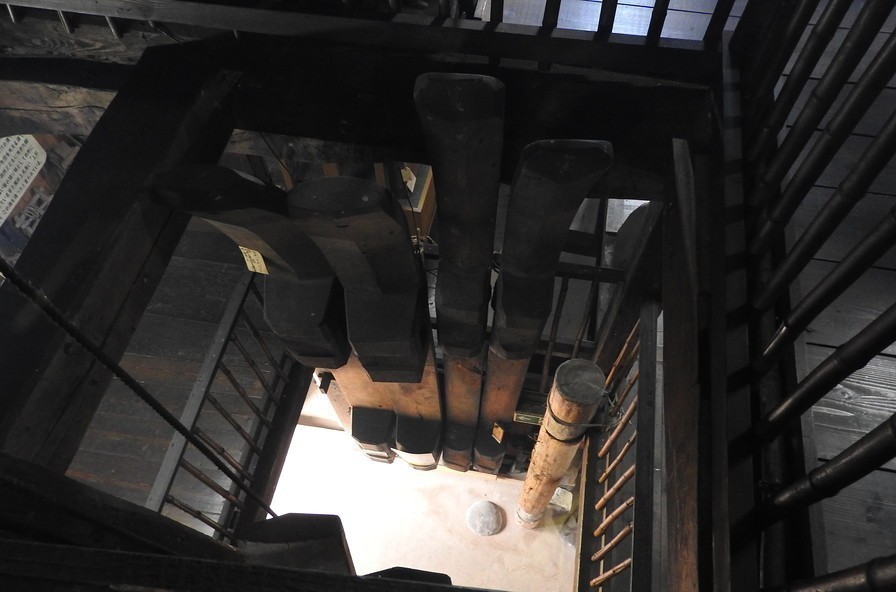 The peaceful rural setting of the Nechi valley has attracted several craftsmen to live and work here. I had the chance to chat with some of them over lunch.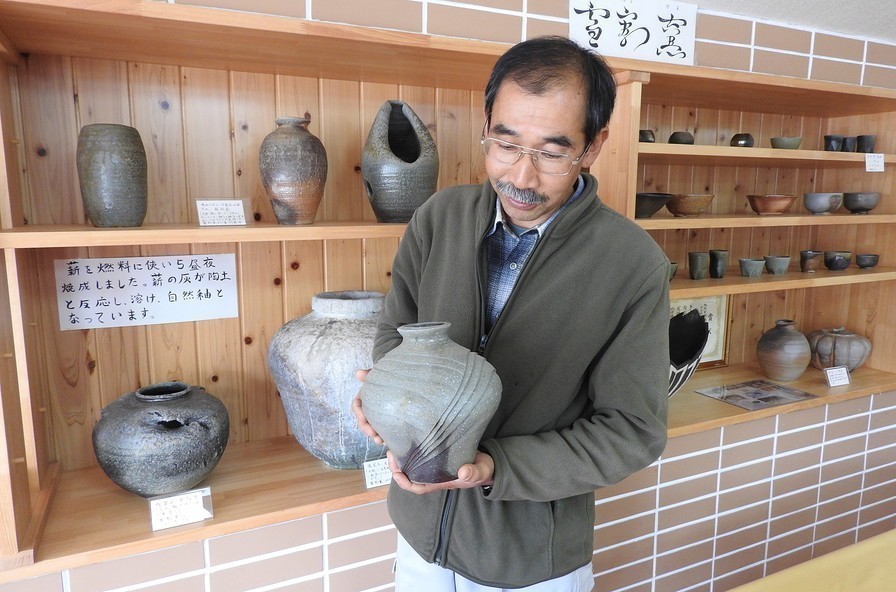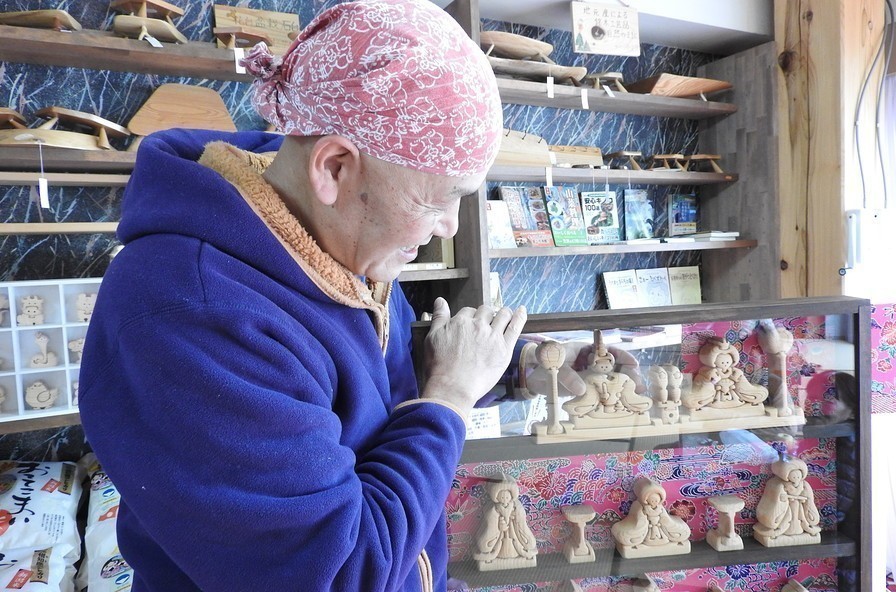 Further down the Salt Trail, the Watanabe Sake Brewery sits right on the Itoigawa-Shizuoka Tectonic Line, the geological faultline that runs across Japan. Soft water from one side of the divide is used in their prizewinning sake, while water from the other side is only suitable for washing dishes! Unusually among sake brewers, Watanabe-san and his staff grow all their own rice to produce authentic, truly local sake.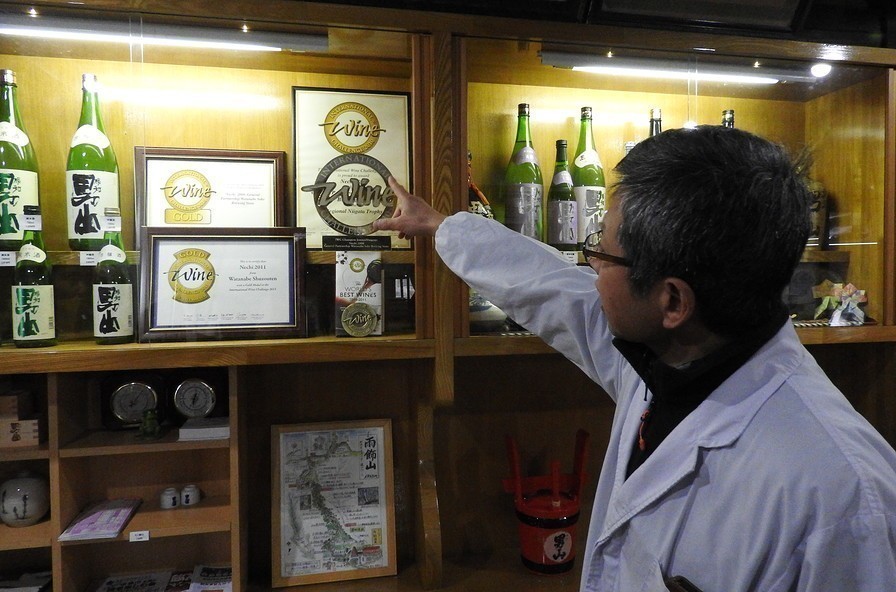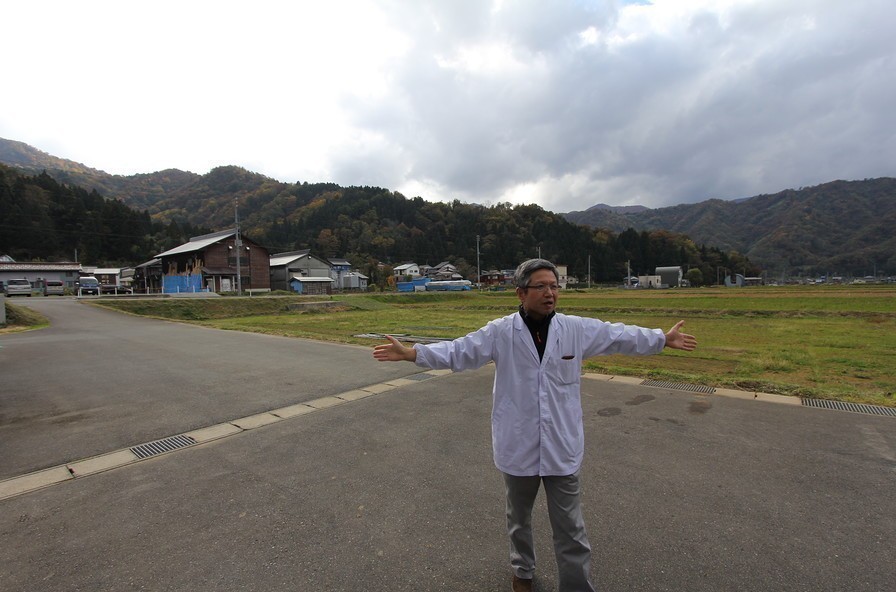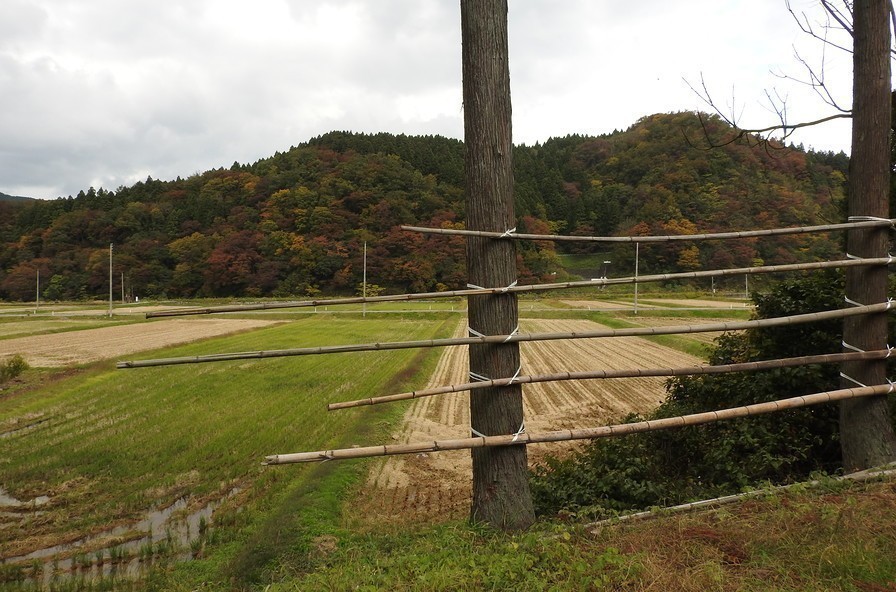 At our final stop, I learnt about one more famous local product: bonsai. Junipers growing wild on Itoigawa's cliffs were battered by wind and snow, resulting in naturally stunted and twisted trees. Over the years, the treacherous climb to harvest these valuable specimens, considered the best in the world, claimed many lives. Nowadays, centuries-old trees are cared for by Ota-san, who treats them like his children: when he sells one, he says that it is "leaving home to get married".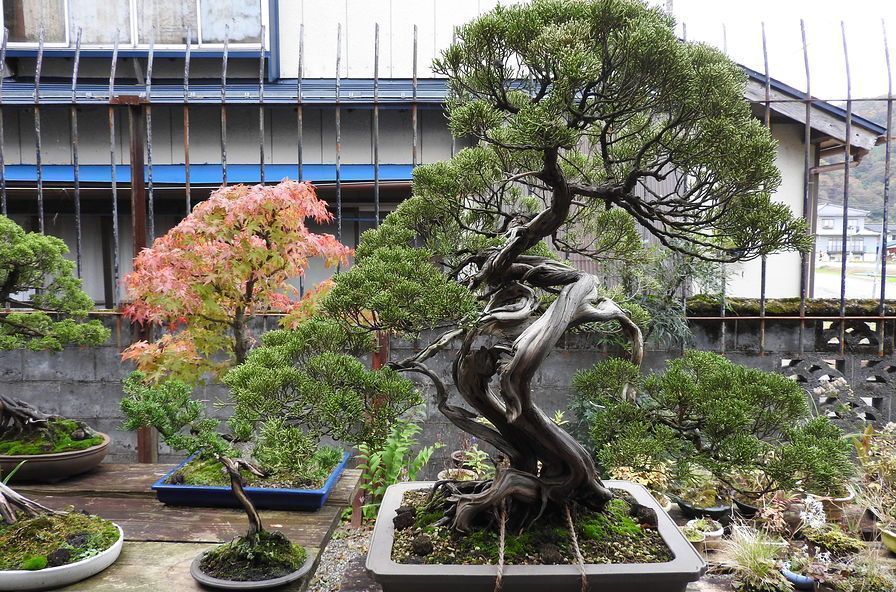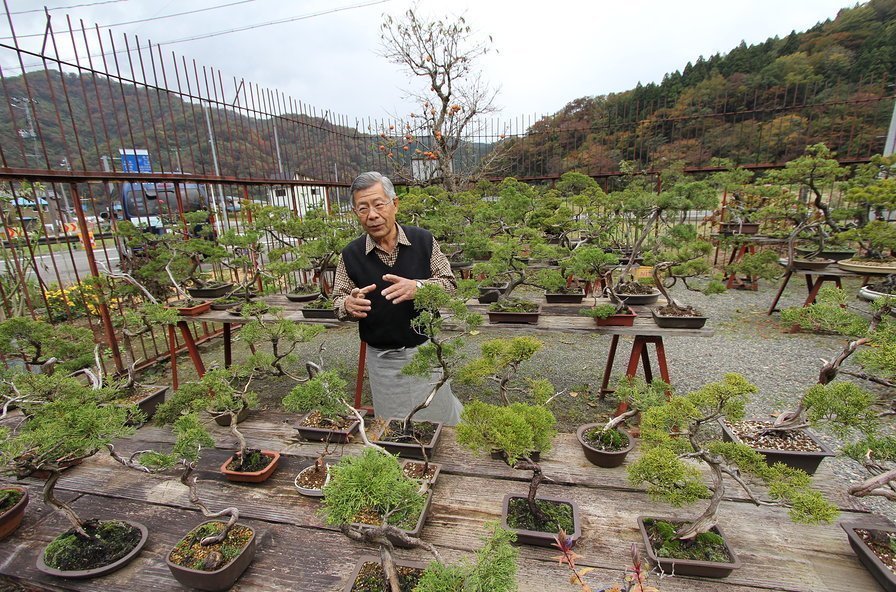 Then we headed off to Itoigawa station on the single-carriage Oito Line train for the moment we had all been waiting for: the We Love Japan Tour 2015 goal event!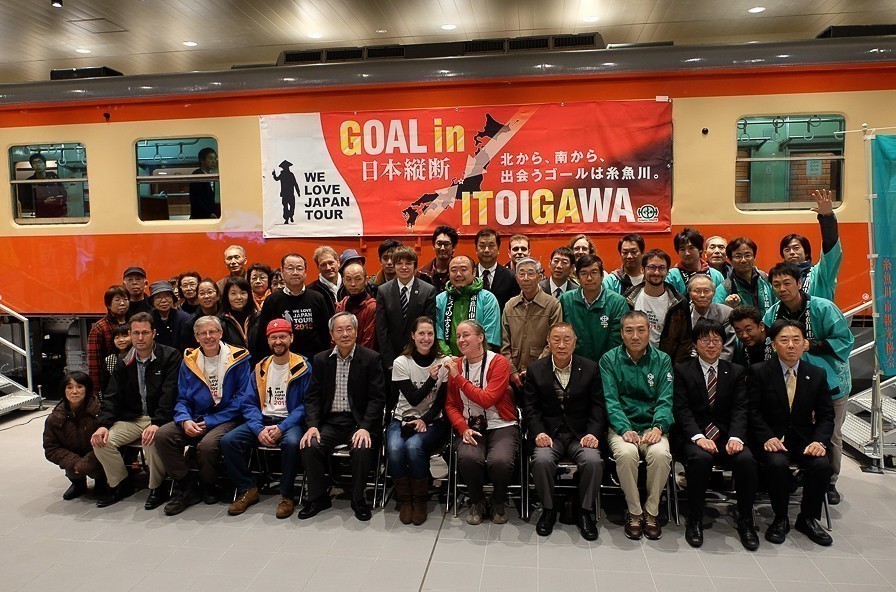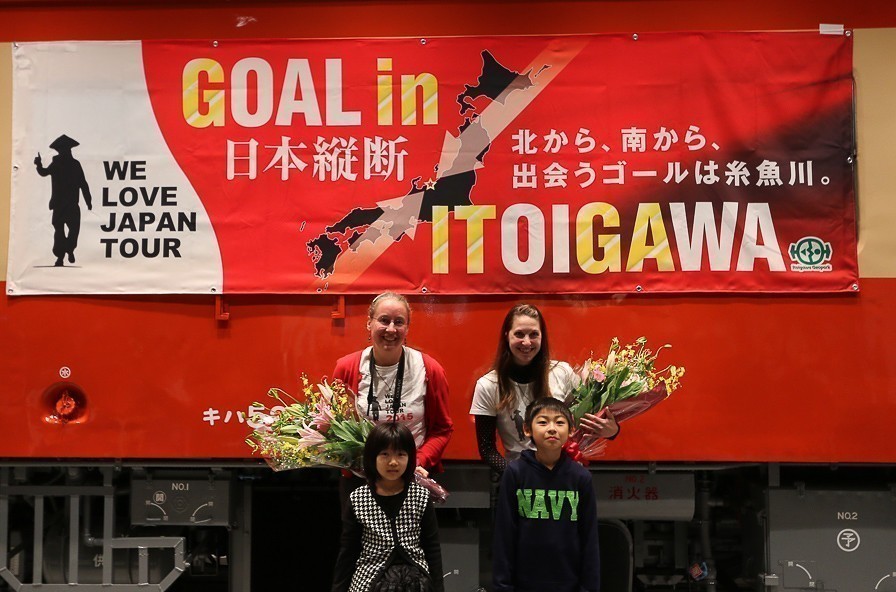 After the speeches and flowers, Jess and I walked the short distance to the Japan Sea coast to watch the sun go down on the final day of the We Love Japan Tour 2015.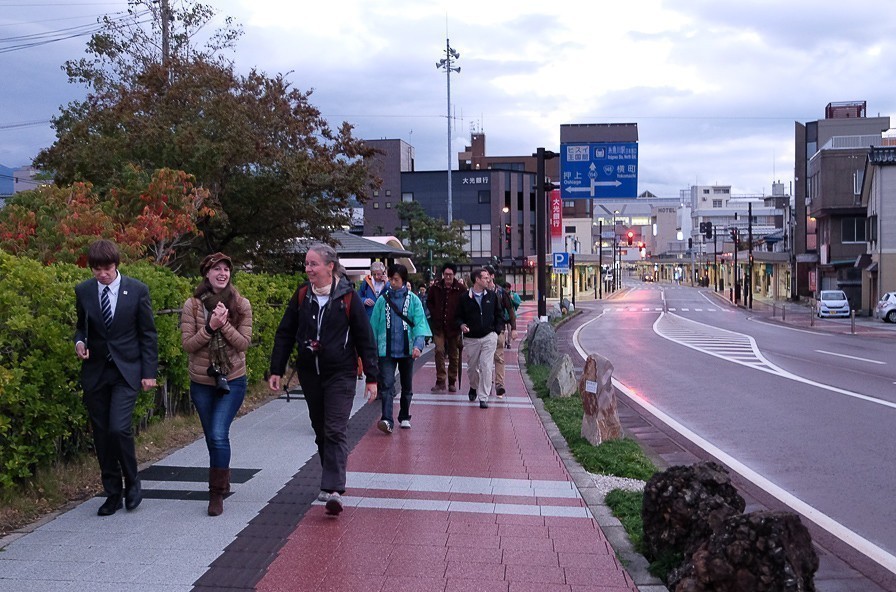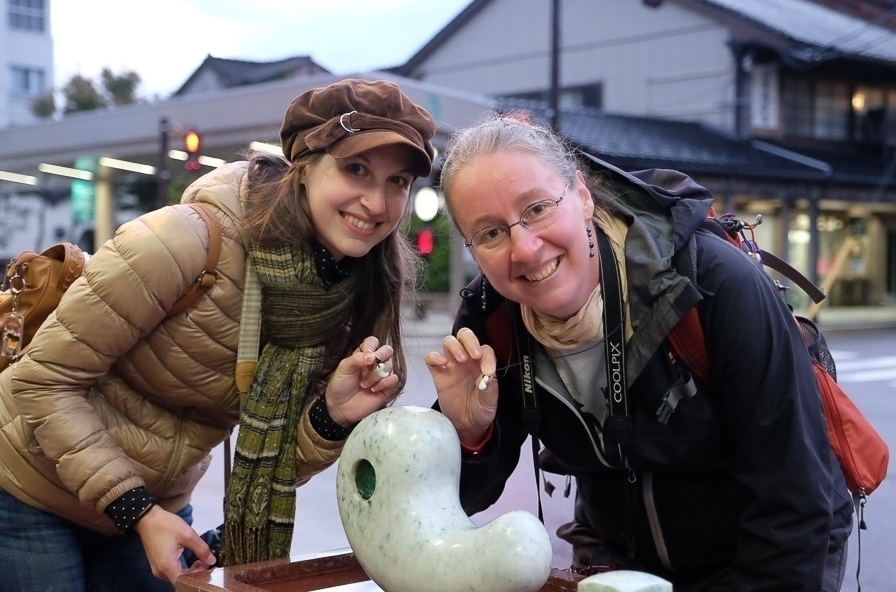 We were both elated and a little sad to reach our goal at last. It's been an amazing, unforgettable month of stunning scenery, fascinating culture, and welcoming people. I know this won't be the end of our travels among Japan's Hidden Beauties. Thanks for following our blogs throughout the journey, and I hope that you will get the chance to come here too and experience some of them for yourself.
Planning to stay in Itoigawa?
powered by

One of the largest online hotel and ryokan booking sites in Japan