Itoigawa
This Itoigawa walk marks the end of my We Love Japan Tour adventure.
We were a good sized group this morning. The sun was shining as we head off from Nou harbour where we actually cycled for about 2 hours to central Itoigawa.
The begining of the walk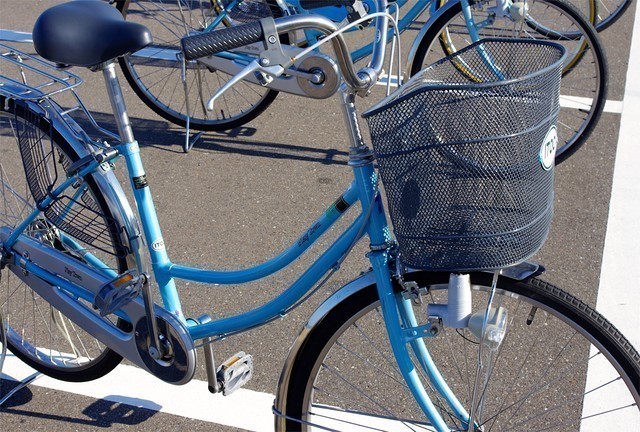 My steed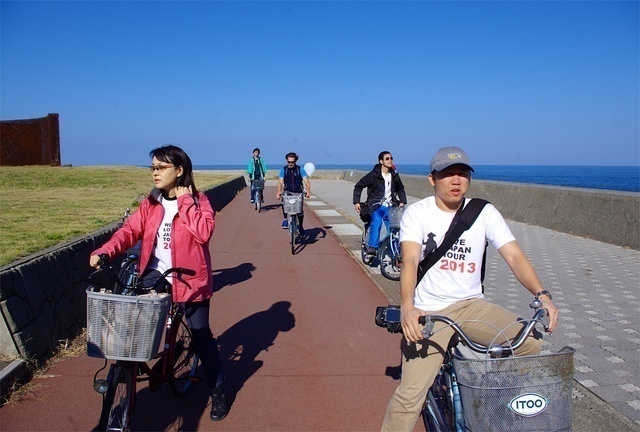 The Japan Guide team taking a break during our very taxing bike ride!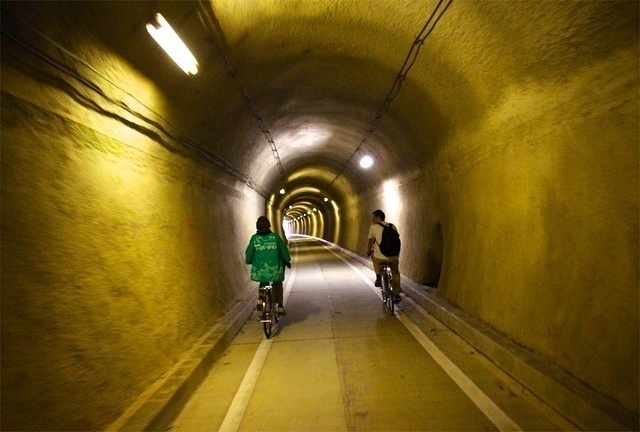 We stopped a coupl of times along the way to see a beautiful old Hakusan Shrine as well as Beitei Iwa, basically a big rock formation in the sea created by an underwater eruption millions of years ago.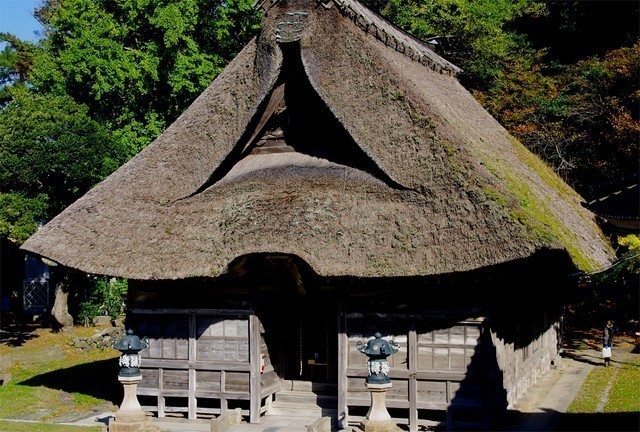 Hakusan shrine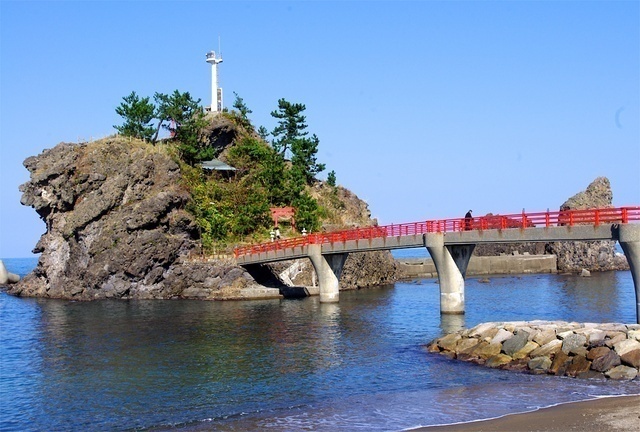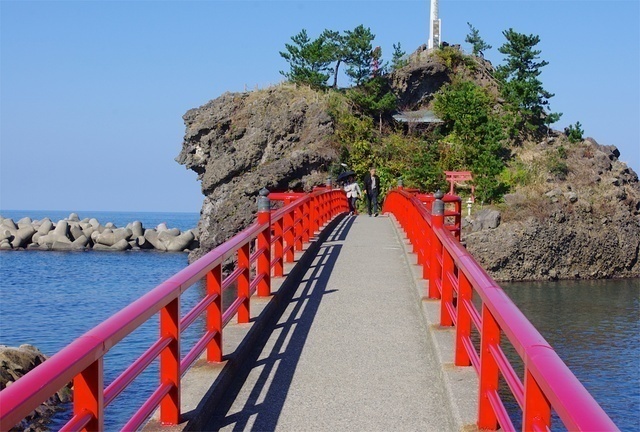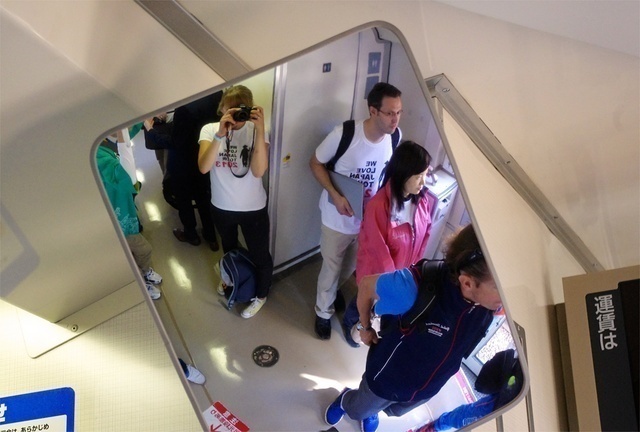 From there we cycled to town where we had lunch and then proceeded by train to the goal of the WLJ Tour, where, after one month, Raina and I met again. The place we met is the Fossa Magna park in the Itoigawa Global Geopark, a place of very strong symbolical meaning as it is the place in Japan where the two tectonic plates on which the country stands, join. There is a visible fault line actually, which I found quite impressive.


So there we are. One month later. North meets South in the exact spot where japan is divided into two. Raina is covering the ceremony so please check that out!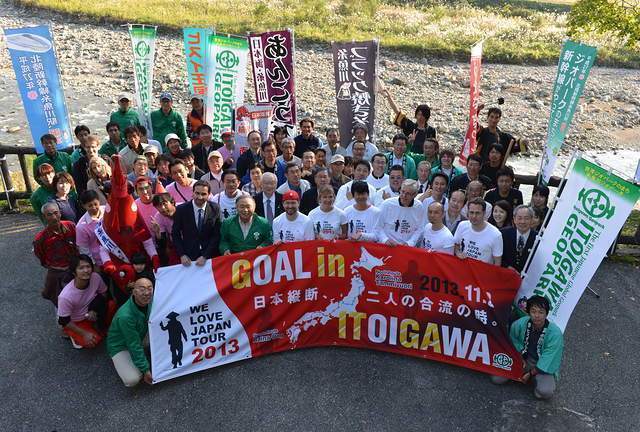 At the goal!
During this months I have met an incredible amount of people, shared as many great meals, heard even more amazing stories. Those of the people I met on the Sanriku coast - be it Jodogahama or Ishinomaki will stay with me forever and I look forward to my next visit to see how they are doing, and what great things they will have achieved by then.

So after all of this, do I think Japan is safe? Yes, I did have 5 earthquakes - including one when I was driving and a 7.3 one in the middle of the night - one typhoon, a sprained ankle, and a very clingy cold - courtesy of the Siberian winds of cape soya - but I also traveled about 3000km alone in my little Toyota rentacar - driving on the opposite side to the one I'm used to, hiking up or even sleeping on active volcanoes, traveling through tsunami stricken areas or the breathtakingly beautiful Fukushima province, and the worst thing that happened to me was the blond moment that lead to my sprained ankle. So yes absolutely, Japan is a wonderful, welcoming and safe country, where people always go out of their way to help you - quite literally sometimes, as when people drove 20 minutes in front of me so I wouldn't get lost or drove back home to fetch a bandage for my ankle.

These are some of the many reasons why yes, I do love Japan!