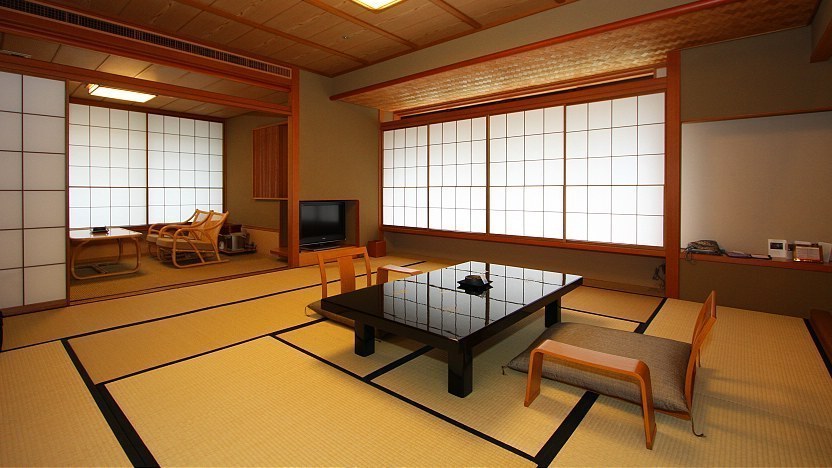 Japan offers a wide range of accommodation types in both Japanese and Western styles, including some unconventional forms such as capsule hotels and temple lodgings. Rates range from less than 2,000 yen per person in a dormitory to over 50,000 yen per person in a first class hotel or ryokan.
Below is a list of accommodation types with typical overnight rates:
Japanese Style
Western Style
Japanese and Western Style
Unique Lodgings
Longer Stays
Questions? Ask in our forum.