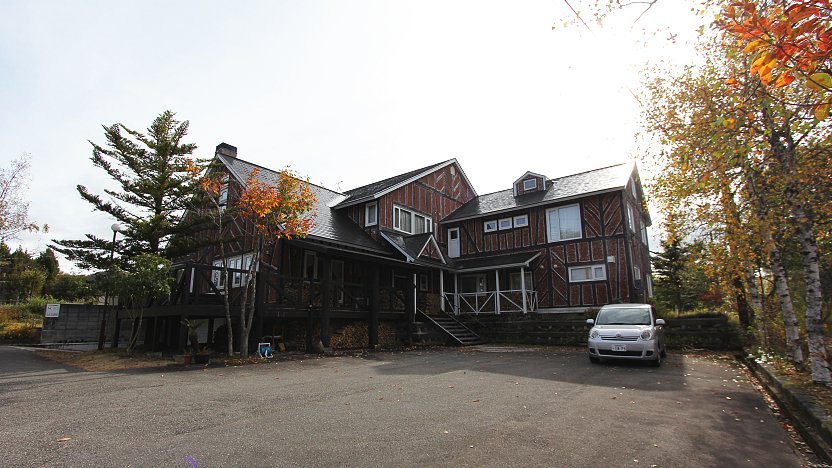 Pensions are Western-style, family run accommodations, usually portraying an elegant image with a personal touch. They are typically found in tourist and ski resorts in highlands and mountains, as well as sometimes by the sea and in smaller cities and towns in the countryside. Some locations where pensions are readily found are Furano, Niseko, Nikko, Nasu, Zao, Urabandai and Karuizawa.
The charge is typically about 6,000 to 12,000 yen per night per person, inclusive of two Western meals cooked often with seasonal local ingredients. Rooms are usually simple, furnished with a television set and a heater. Complimentary hot water and some tea bags are also often provided.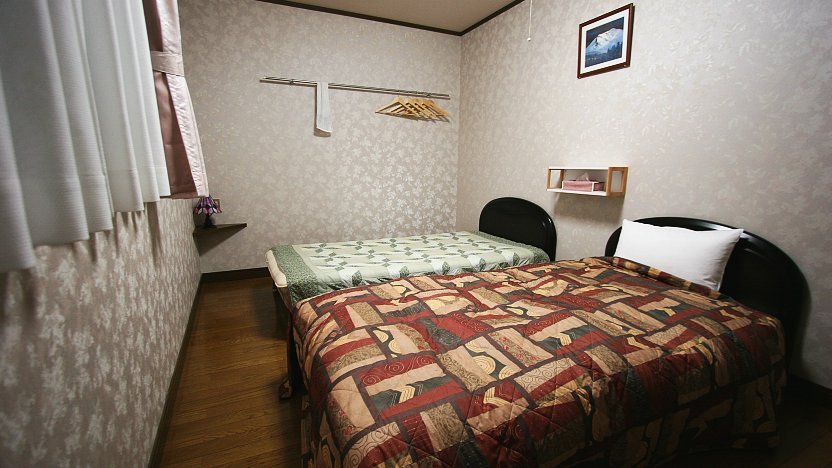 Most pensions have shared toilets and bathrooms. Towels are provided in the rooms which guests have to take along with them when using the bath. Some basic amenities such as toothbrushes, toothpaste and face soap are also usually available at the communal sink area.
Wireless internet access may be available for free, while most pensions at least provide a computer with an internet connection in the common area, where magazines, newspapers and manga tend to be provided for browsing.
Many hotel reservation websites in Japan, such as Japanican, list pensions these days. An increasing number of international accommodation websites list them as well.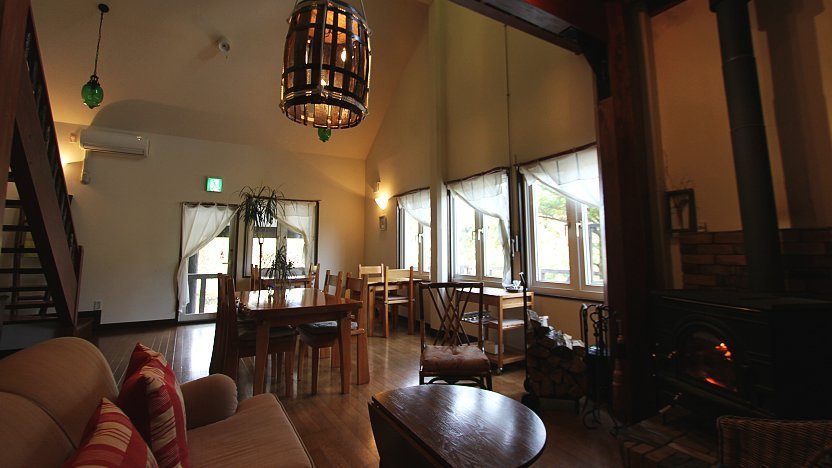 Questions? Ask in our forum.