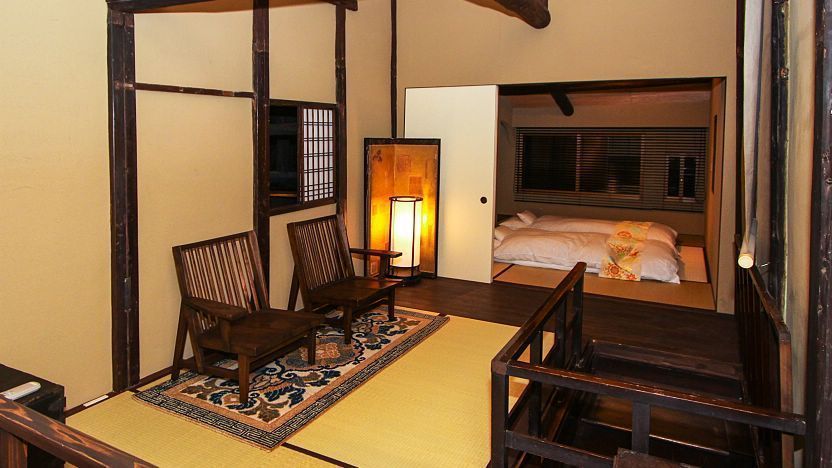 Vacation rentals (ľ»öĹ, minpaku) have become a burgeoning industry in Japan. Properties ranging from single private rooms to entire homes make an attractive alternative to hotels, especially for larger groups, families or those who seek a more local, everyday life experience. Airbnb and several other companies offer platforms for private home rentals in Japan.
Are vacation rentals legal in Japan?
In June 2018, a new law came into effect which provides the vacation rental industry with a clear legal framework. According to the law, vacation rentals must fullfill the following major requirements:
Rental properties must be registered with the local government.
Properties must display on the outside that they operate as vacation rentals and display their registration number.
Properties are allowed to be rented for only up to 180 days per year. Local governments can further lower that limit or restrict the operation of vacation rentals in certain zones or during certain times of the week or year.
Properties must be equipped with emergency lighting and provide information about evacuation routes in foreign languages.
Properties must make efforts to provide overseas tourists with a pleasant stay by preparing information about access and the use of facilities in foreign languages.
Properties must confirm the identity of guests and register their guests' data.
Properties must take measures to prevent noise problems, garbage problems and fires.
A major red flag of illegal vacation rentals is if the host requests the guests to say they are visiting friends if neighbors ask, which is usually an attempt at concealing an unlawful vacation rental.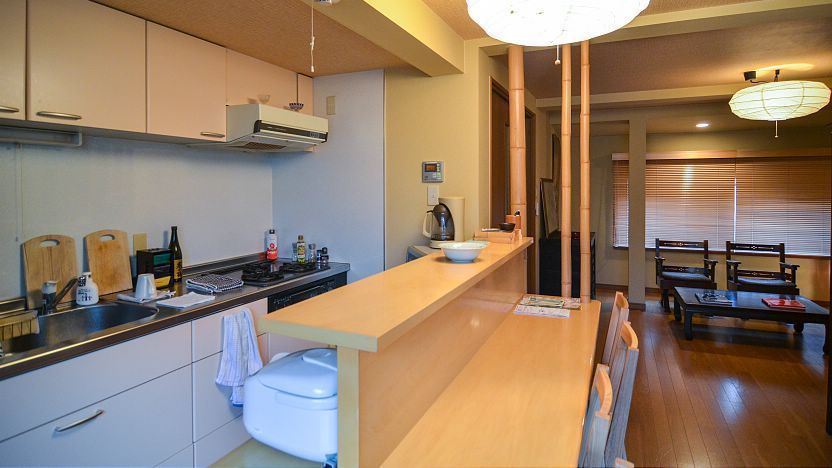 Types of vacation rentals
Vacation rentals include a wide range of properties from modern apartments in the heart of Tokyo to traditional machiya town houses in Kyoto and farmhouses in Japan's remote countryside. The large majority of rentals are found in well-visited tourist destinations like Tokyo and Kyoto.
As expected, prices vary a lot depending on the type and location of the property, but they tend to start from around 8,000 to 15,000 yen per night for two guests. In addition to the amenities found at hotels, vacation rentals also typically include a kitchen and a washing machine. However, unlike at a hotel, you will need to make sure that the garbage is properly sorted.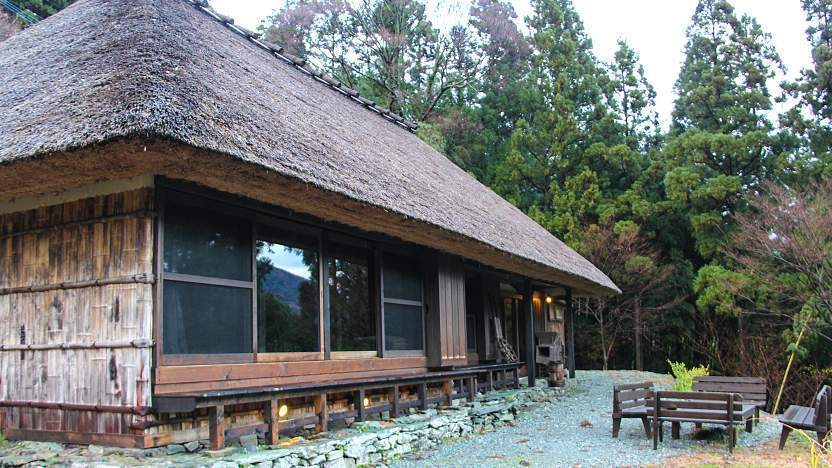 Common complaints against guests
While most visitors to Japan do not come with the intent to cause deliberate disturbances, many do not realise that there are a lot of rules that come with the everyday life experience. One of the major reluctance to embracing vacation rentals as a positive alternative to hotels and ryokan is the potential inadvertent disturbances they bring to their neighbors.
Apartment walls in Japan are fairly thin, and inappropriate noise levels can include talking loudly. Japan also has fairly strict recycling and rubbish rules, and improper garbage disposal by short-term guests will cause an inconvenience to those living in the neighborhood. Safety concerns also become an issue when it comes to apartment buildings with restricted access.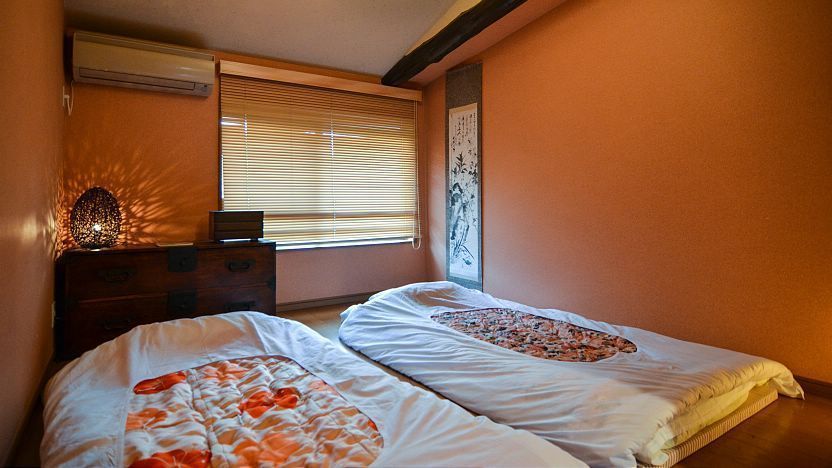 Questions? Ask in our forum.