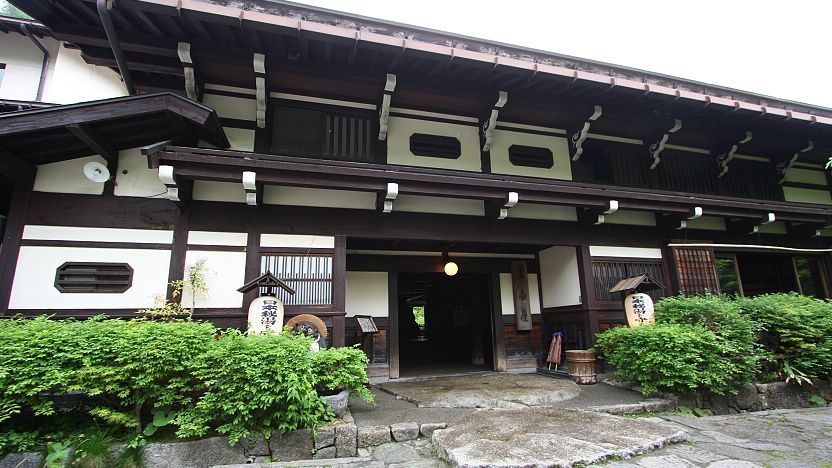 Check out time for ryokan is usually 10:00 or 11:00. This leaves just enough time to have a morning bath and to linger over breakfast. A staff member might come into your room while you are away eating breakfast to put away the futon. If not, just leave your futon laid out on the floor, although you should try to leave the rest of the room tidy.
Check out normally happens at the reception desk or in the lobby. You may be offered tea again, just as you were when you arrived. While most ryokan now accept major credit cards, smaller establishments may not. When your bill is settled and you are ready to depart, the staff, including the maid who tended to your room and meals, will be on hand to help you into your shoes and wave and bow goodbye.
Questions? Ask in our forum.