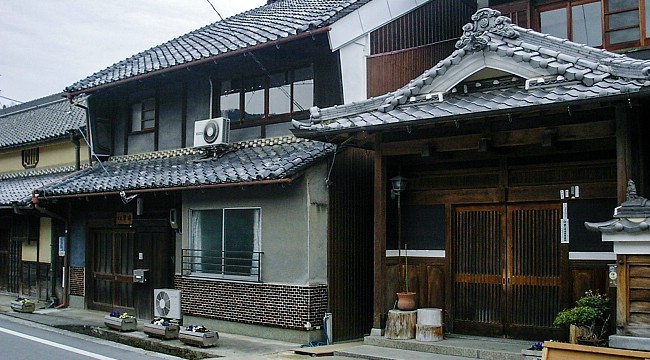 Minshuku (ľ»Ćh) are family-operated, Japanese-style bed and breakfasts. They offer visitors a good opportunity to meet local families and experience the traditional Japanese lifestyle. Minshuku are typically located around tourist areas such as hot springs, ski resorts and in the mountains. They are also commonly found in smaller countryside cities and towns or by the sea. A popular place for tourists to experience a minshuku is around Shirakawa-go and Gokayama where visitors can stay in historic traditional farmhouses.
Typical rates for minshuku range between 5,000 and 10,000 yen per person and night, including a home-style dinner and breakfast. Some minshuku may serve only breakfast or no meals, at all. Minshuku tend to be small with just a few guest rooms. In-room amenities tend to be basic and typically include a small television, a small table, a heater, a tea set and towels. Some older minshuku may not have locks on room doors.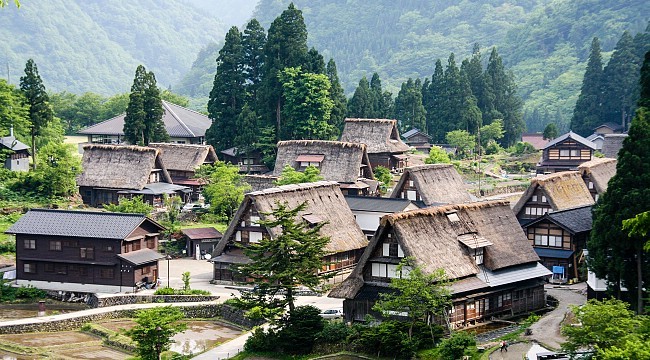 Similar to ryokan, minshuku offer Japanese-style tatami rooms with futon bedding to sleep on. During daytime, the futon are stored in a closet, and you may need to get them out yourself when you are ready to turn in for the night. Minshuku guests also have the opportunity to take a Japanese-style bath in the evening, but note that the bathroom and toilet facilities are usually shared with other guests. Dinner and breakfast, when included, are usually served in a common dining room.
Many hotel reservation websites in Japan, such as Japanican, as well as international sites such as Agoda and Booking.com, include listings for minshuku in their databases. Reservations can also be made by phone, through a local tourism agency or a service such as Japanese Guest Houses.
Questions? Ask in our forum.