Okayama to Tottori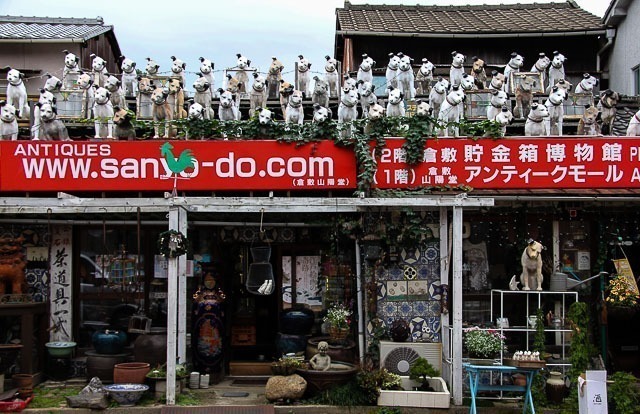 Imagine all these Victor dogs staring at you while you sleep...
Today felt like one of those days where I ate constantly. Must be all the cycling that I've been doing. Started the morning hanging out at Guesthouse U-Rin-An, chatting with some other guests before heading out to explore the historical Bikan area nearby.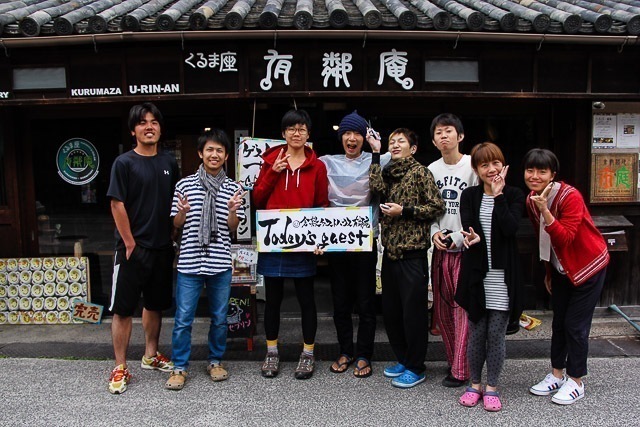 Thanks for having me!
The stroll brought me to many different shops, with my favourite being Design Market Kurashiki. It is a lifestyle shop that sells everything I wish I could have if I had my own place.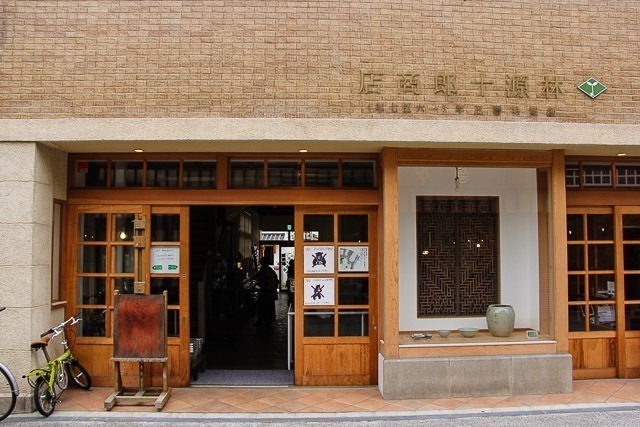 Design Market Kurashiki. Looks small but there're three floors to it!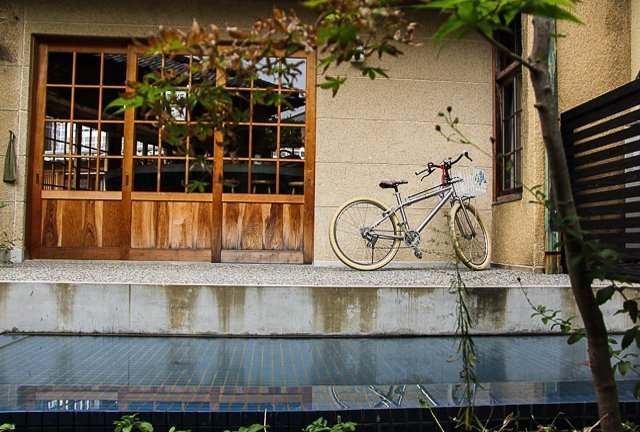 Sitting pretty in Kurashiki.
I started of the morning with bread from Cafe Mugi near the guesthouse, then moved on to lunch at the ramen shop around the corner, then had a potato croquette snack, followed by obanyaki (a filled pancake-type bun with adzuki filling), then off to a cafe for afternoon tea. All this food in the span of 5hrs and then dinner. I'll be sleeping well tonight for sure!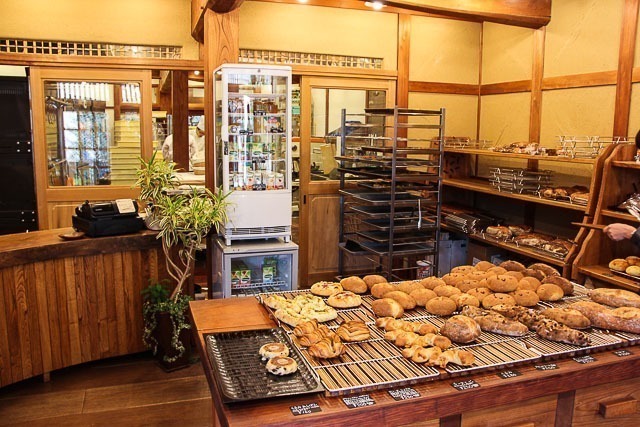 The goods at Cafe Mugi.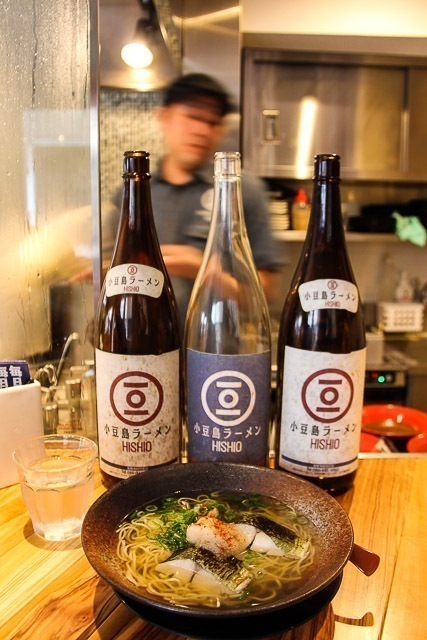 Ramen for lunch, the grilled fish was sweet. YUM.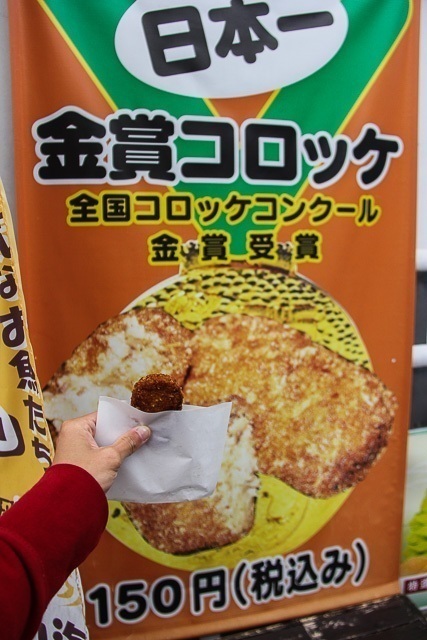 This won the gold in the national croquette contest.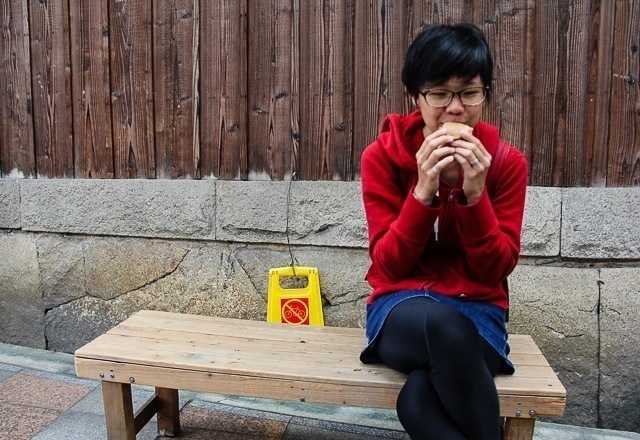 Proof that I'm still eating, this time, obanyaki.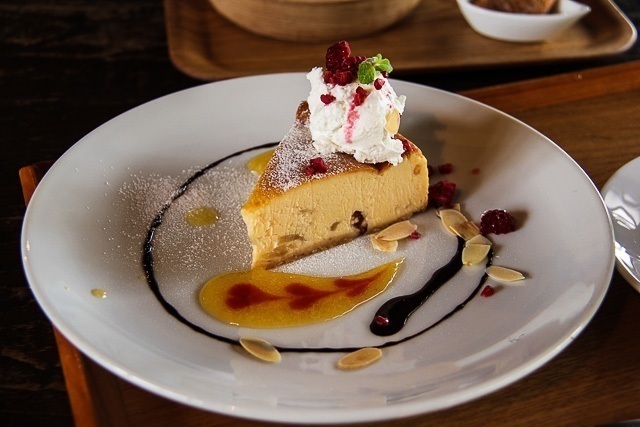 Cheesecake for afternoon tea.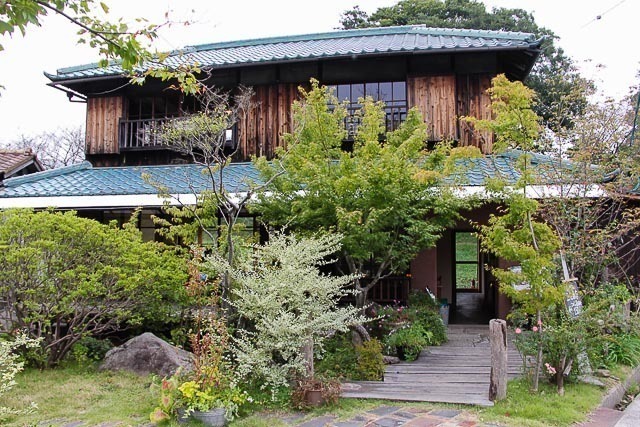 Tucked away in a corner of Kurashiki city, this cafe was a little difficult to find, but I made it there.
Guesthouse by night, cafe by day. That's the line for U-Rin-An's famous pudding!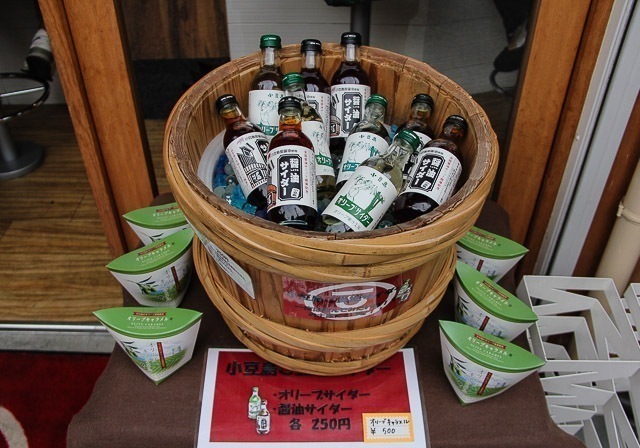 Olive cider or soy sauce cider for you?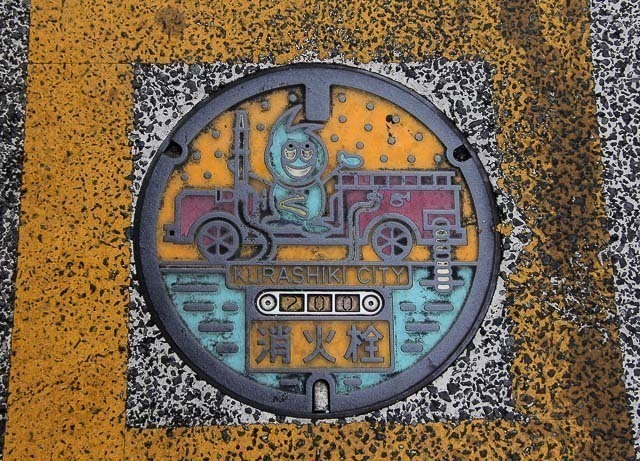 I can't work out what the thing on the fire engine is.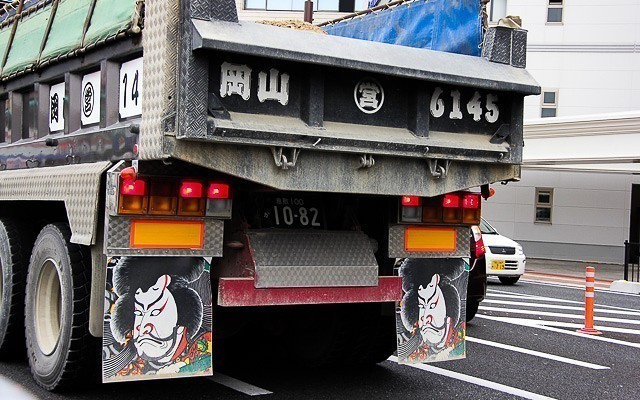 This truck has got some fierce mud flaps.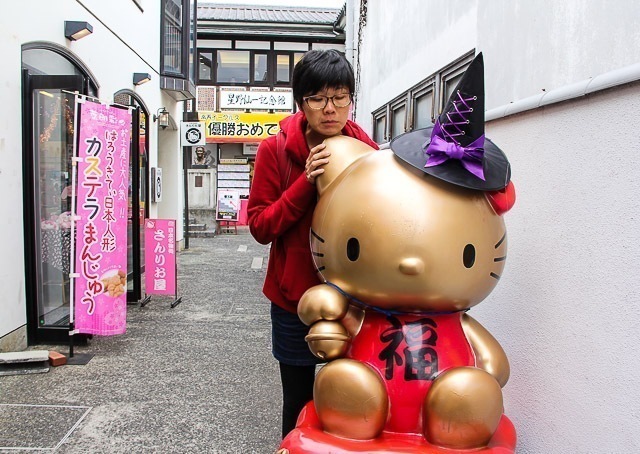 Hello Kitty-chan all ready for halloween.