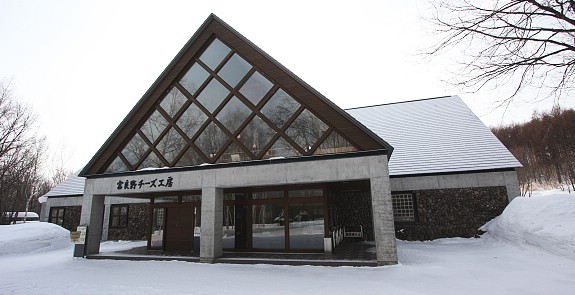 The Furano Cheese Factory (富良野チーズ工房, Furano Cheese Kōbō) lets visitors observe the production process of the local camembert type cheese from behind windows. Cheese samples, including those of a black cheese colored by squid ink, can be tasted in the factory shop.
Besides the cheese factory, there is also an ice cream parlor ("ice cream factory") and a pizzeria ("pizza factory"), as well as hands-on workshops for making butter, ice cream, bread and cheese. Workshops start at fixed times during the day. Advance reservations are not required except for the bread workshop.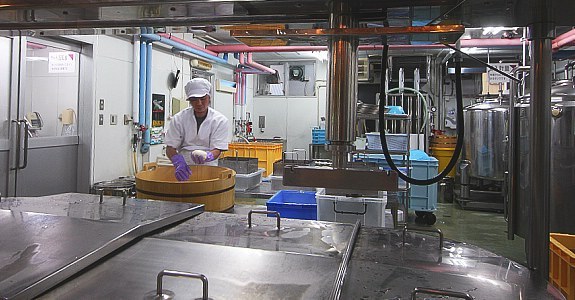 The cheese factory can be reached in a five minute taxi or car ride from Furano Station.
During summer (July 2 to August 21, 2016) the cheese factory is served by the A-route of the Furano Kururu Bus, a loop line for tourists which connects Furano Station with some of the town's sights twice per day. The fare is 1200 yen for a day pass or 1500 yen for two calendar days of unlimited use.
How to get to and around Furano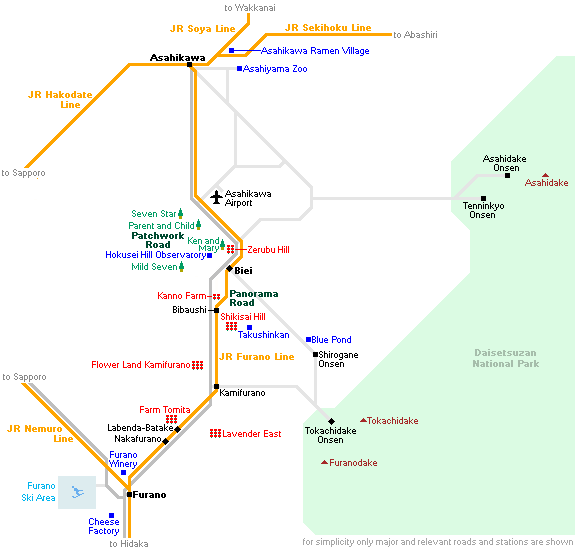 Hours
9:00 to 17:00 (until 16:00 from November through March)
Closed
December 31 to January 3
Admission
Free (except hands-on experiences)