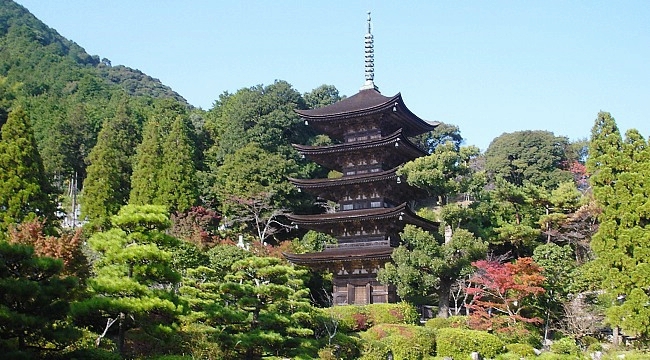 Yamaguchi (山口) is a pleasant and friendly city in Western Honshu founded by the Ouchi family in the 14th century. It is now the capital of Yamaguchi Prefecture, a region formerly known as the Nagato (Choshu) and Suo provinces. As the seat of the powerful Ouchi lords, Yamaguchi grew to culturally rival the war torn capital of Kyoto during Japan's age of warring states. As a result, the city became known as the "Kyoto of the West".
The Mori family succeeded the Ouchi as the local feudal lords and made nearby Hagi the seat of their rule. The Mori played a leading role in the Meiji Restoration (1868), which brought Japan's feudal age to an end. Yamaguchi today has a surprisingly laid back atmosphere, considering its historical prominence. Several eminent places of worship stand in the city, serving to remind of its past cultural distinction.
Any Questions? Ask them in our question forum.