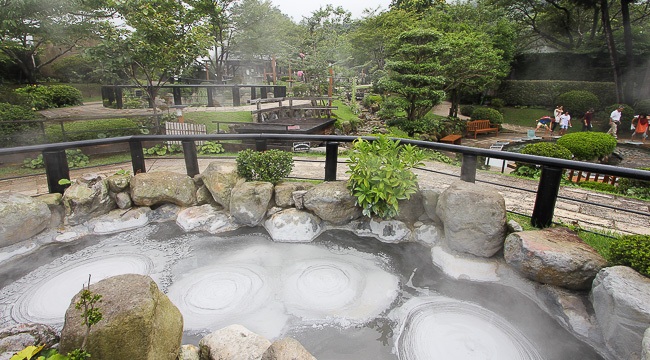 The "hells" (地獄, jigoku) of Beppu are seven spectacular hot springs for viewing rather than bathing. They are presented to visitors in a rather touristy fashion, which might not appeal to everybody. Five of the hells are located in the Kannawa district and two in the more remote Shibaseki district.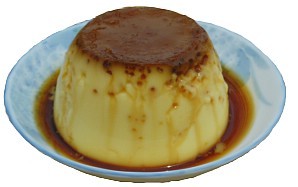 Kannawa District
Shibaseki District
The five hells in the Kannawa district can be easily accessed by frequently departing buses from JR Beppu Station in about 15 minutes. Bus number 5, 7 and 9 are the fastest. Get off at Kannawa bus terminal, from where all seven hells can be reached on foot.
Bus number 16/16A runs twice per hour from Kannawa to Shibaseki (5 minutes) where the remaining two hells are located. The bus then continues via Kamegawa Station to Beppu Station (40 minutes). Bus number 26/26A runs in the opposite direction of bus number 16/16A.
Beppu is also easily explored by rental car. Free parking is provided at all the hells.
How to get to and around Beppu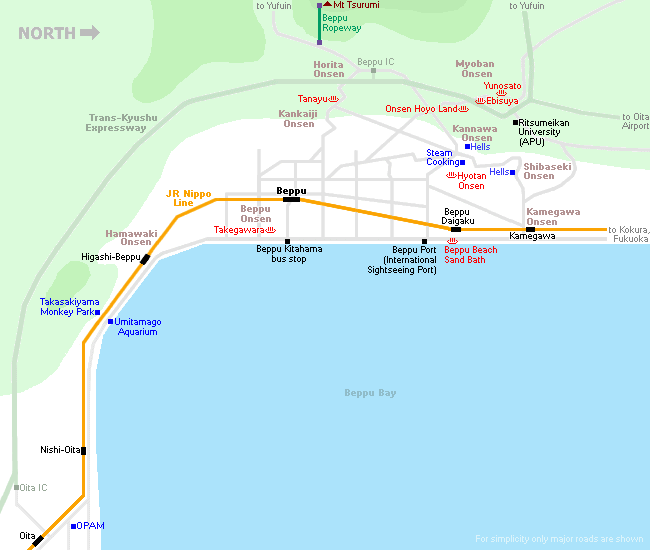 Admission
400 yen per hell or 2000 yen for all seven hells (one entry per hell on up to two consecutive days)