Naramachi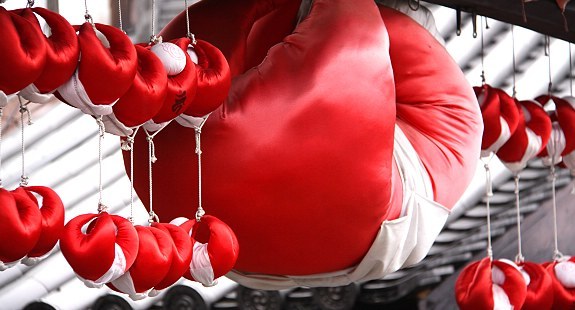 Naramachi ("Þ—Ç'¬, literally "Nara Town") is the former merchant district of Nara, where several traditional residential buildings and warehouses are preserved and open to the public. Boutiques, shops, cafes, restaurants and a few museums now line the district's narrow lanes.
Many of Naramachi's buildings in the Edo Period and earlier were machiya, long, narrow "townhouses" that served both as shops and as the living quarters of the local merchants. The store fronts of machiya were often kept narrow in order to save on taxes, which used to be calculated on a property's street access rather than its total area. Today, a handful of machiya have been preserved made open to the public as museums.
Before its development into a merchant district around the 15th century, the area that is Naramachi today used to be occupied almost entirely by the once-spacious grounds of Gangoji Temple. Gangoji was one of Japan's most important temples during the Nara Period and has been registered as a Unesco World Heritage Site. Though once a sprawling complex, today, only a couple of temple buildings remain.
Below is a list of Naramachi's main attractions:
Gangoji Temple
Hours: 9:00 to 17:00 (entrance until 16:30)
Closed: No closing days
Admission: 400 yen (500 yen from April 2015)
Gangoji Temple was one of Nara's seven great temples along with Todaiji, Yakushiji, Saidaiji, Kofukuji, Horyuji and Daianji. It originated as Asukadera in Asuka and was moved to Nara in 718. Asukadera is considered Japan's oldest temple. Today, Gangoji is only a small fraction of what it used to be.

Koshi-no-Ie Residence (Naramachi Lattic House)
Hours: 9:00 to 17:00
Closed: Mondays (Tue if Mon is a national holiday) and the day following national holidays (except weekends)
Admission: Free
Koshi-no-Ie Residence is a former merchant home open to the public. It is the best place for a look at one of Nara's traditional machiya townhouses with a shop space in the front of the building and the living quarters in the rear.

Nara Craft Museum (Nara Kogeikan)
Hours: 10:00 to 18:00 (entry until 17:30)
Closed: Mondays (Tue if Mon is a national holiday), the day following national holidays (except weekends), December 26 to January 5, and during exhibition changes
Admission: Free
This museum provides an introduction to the arts and crafts Nara is famous for, including high-quality writing brushes, inks and kogakumen masks among others.

Naramachi Shiryokan
Hours: 10:00 to 16:00
Closed: Weekdays
Admission: Free
This museum in central Naramachi displays many artifacts related to the district's history (explanations in Japanese only) with a focus on the brightly-colored red and white hanging monkeys (migawari-zaru) commonly seen in Naramachi doorways. It is open on weekends and national holidays only.

Imanishike Shoin Residence
Hours: 10:00 to 16:00 (entry until 15:30)
Closed: Mondays, summer holidays, winter holidays
Admission: 350 yen
Imanishike Shoin Residence, located in the eastern part of Naramachi, is a former residence of an important temple official who worked at Kofukuji Temple. Imanishike has a pleasant garden, a large interior, and a space for enjoying green tea and Japanese sweets.