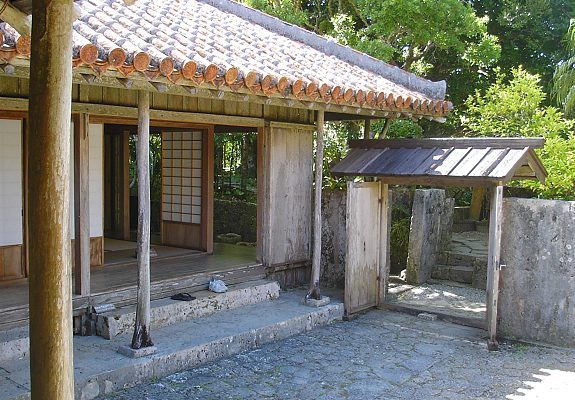 Nakamurake is a traditional Okinawan style house, dating from the 18th century, when it served as the residence of the Nakamura family. Nakamurake has been designated a major cultural asset by the Japanese government and is open to the public.
Nakamurake displays many typical characteristics of a wealthy Okinawan farmer's residence, such as a red tiled roof with statues of shisa, lion like creatures that ward off evil spirits and are omnipresent in Okinawa, and a stone wall and high trees for protection against the frequent typhoons. It is recommended to combine a visit to Nakamurake with a visit to the nearby Nakagusuku Castle Ruins.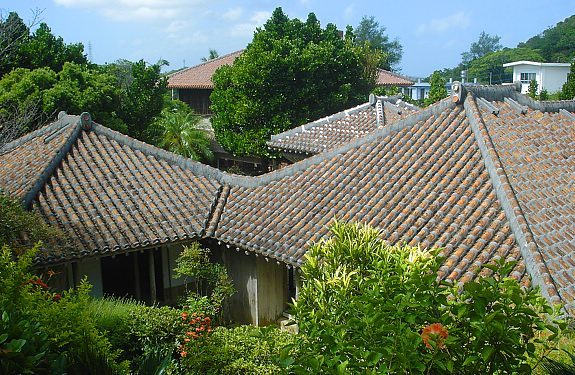 Any Questions? Ask them in our question forum.