Being Reborn in southern Kumamoto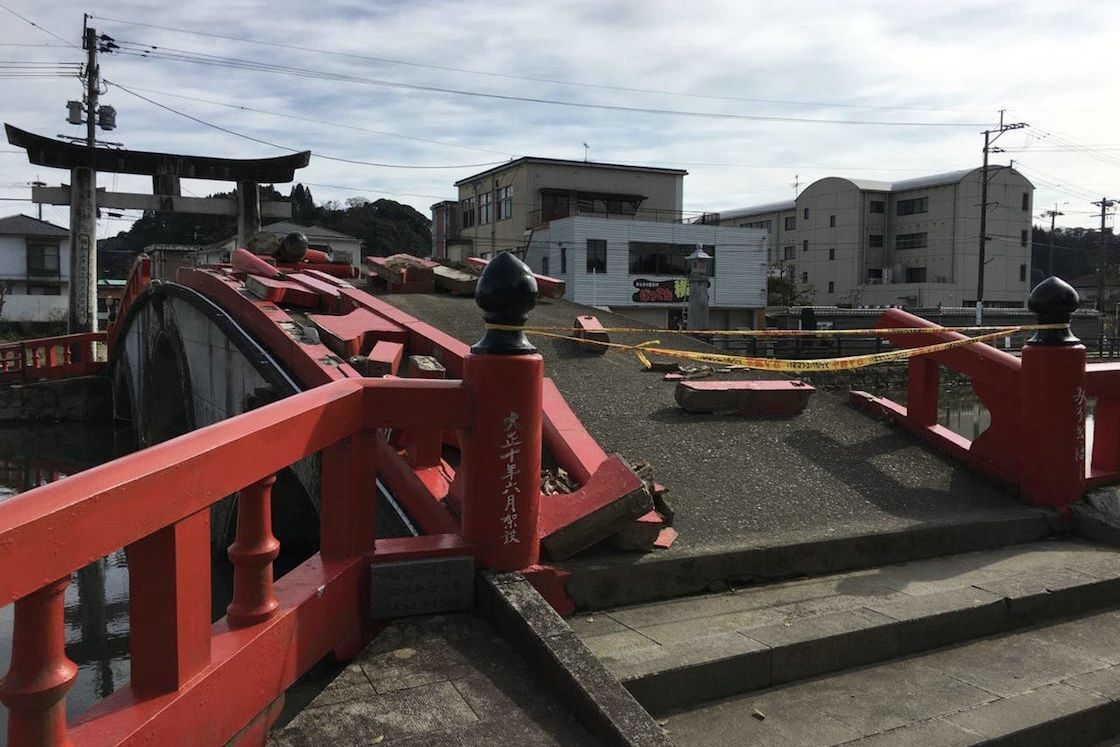 Recovering from the 2020 Kyushu Floods through Tourism Promotion
Hitoyoshi Kuma, located in southern Kumamoto Prefecture, on the island of Kyushu, is defined by the Kuma River, one of the three swiftest-flowing rivers in Japan. The area is best-known as a destination for river rafting and hot springs, but Hitoyoshi Kuma made national news in July 2020, when it was hit by torrential rains that caused widespread flooding. Signs of the disaster linger, but the Council for Tourism Advancement in Hitoyoshi-Kuma is playing a central role in recovery efforts by implementing measures to boost tourism.
The group is working to create tourist attractions based around the concepts of wellness and sustainability. Amid concerns that future flooding of the Kuma River might make current tourism ventures less viable, the Council has developed a tourism concept they are calling gReborn.h The name carries a dual meaning: that Hitoyoshi Kuma will rebound from the disaster, and that participants in the new wellness tours will be rejuvenated by their experiences.
gRebornh through Hometown Cuisine: Bento Lunches Prepared before Your Eyes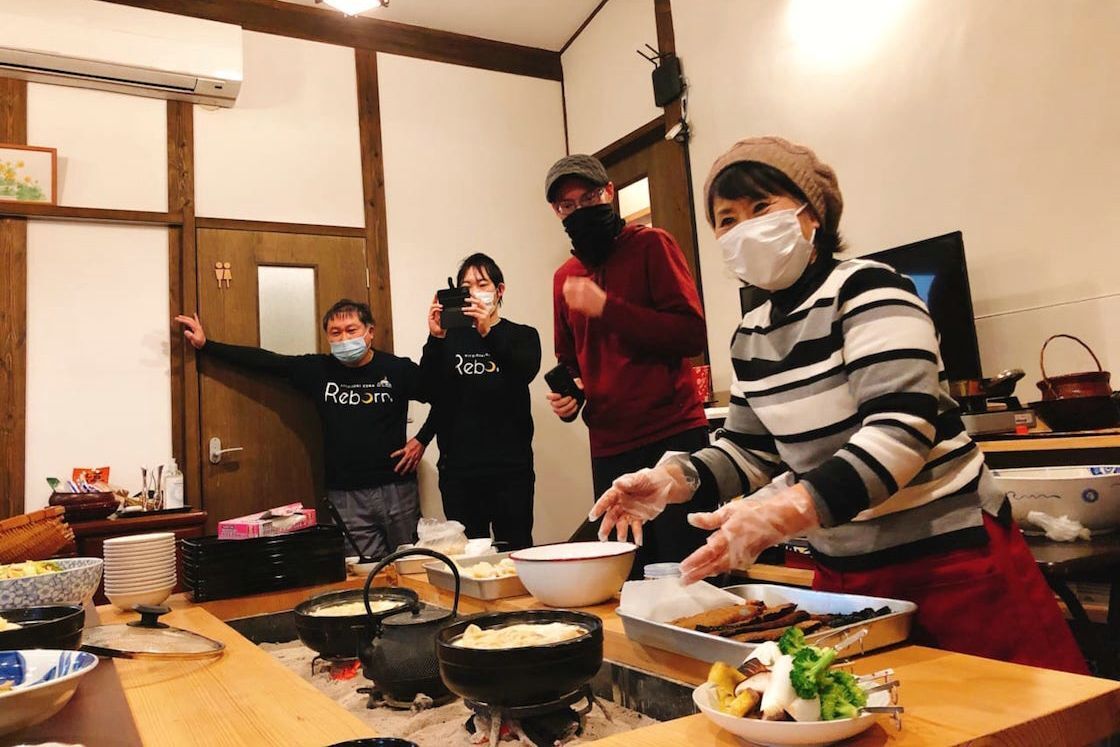 Irori-style cooking at Ryukinka no Sato
Ryukinka no Sato, a cultural exchange facility with the mission of gtown-building through local food culture,h holds live cooking demonstrations using an irori, or traditional sunken hearth. While dining, guests learn about the origins of local ingredients used in area cuisine. The meal is designed around the concept of local production for local consumption, and the mouth-watering array of dishes includes grilled skewers of locally grown sweet potatoes and shiitake mushrooms, as well as soymilk-flavored nabe (hotpot) made using locally grown soybeans. In keeping with the concepts of wellness and sustainability, Ryukinka no Sato has several vegan-friendly options, including tofu-based gfreshwater eelh and an imaginative gmozzarella cheeseh dish made from soymilk and kudzu starch.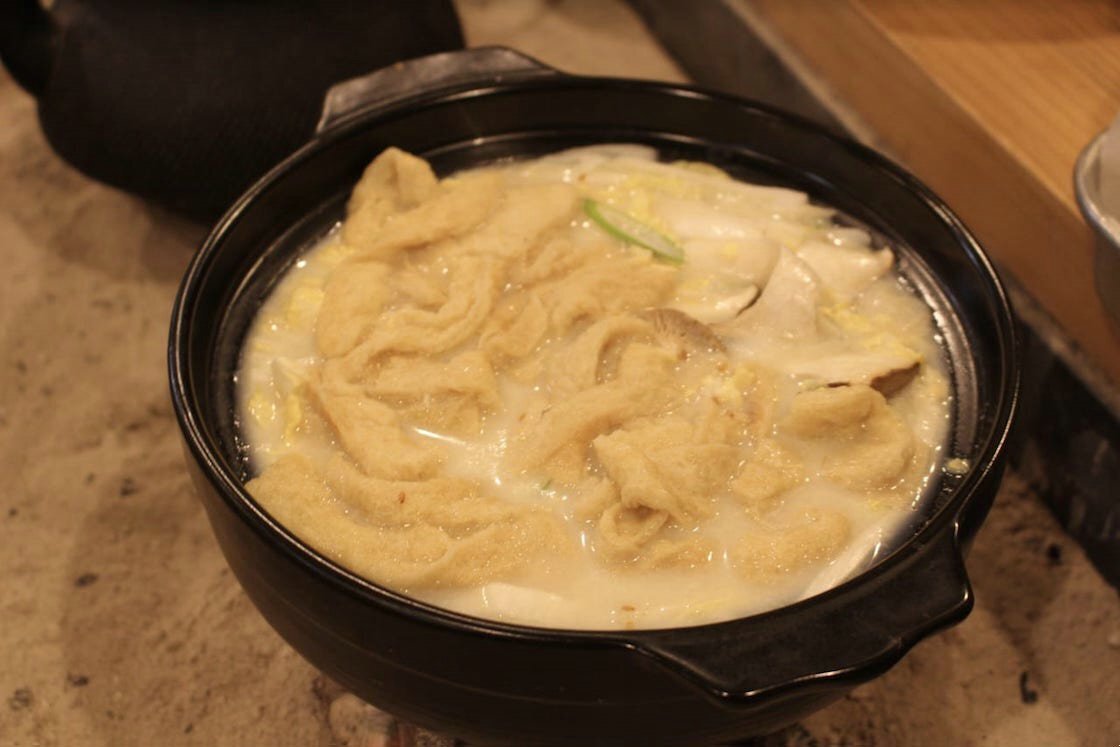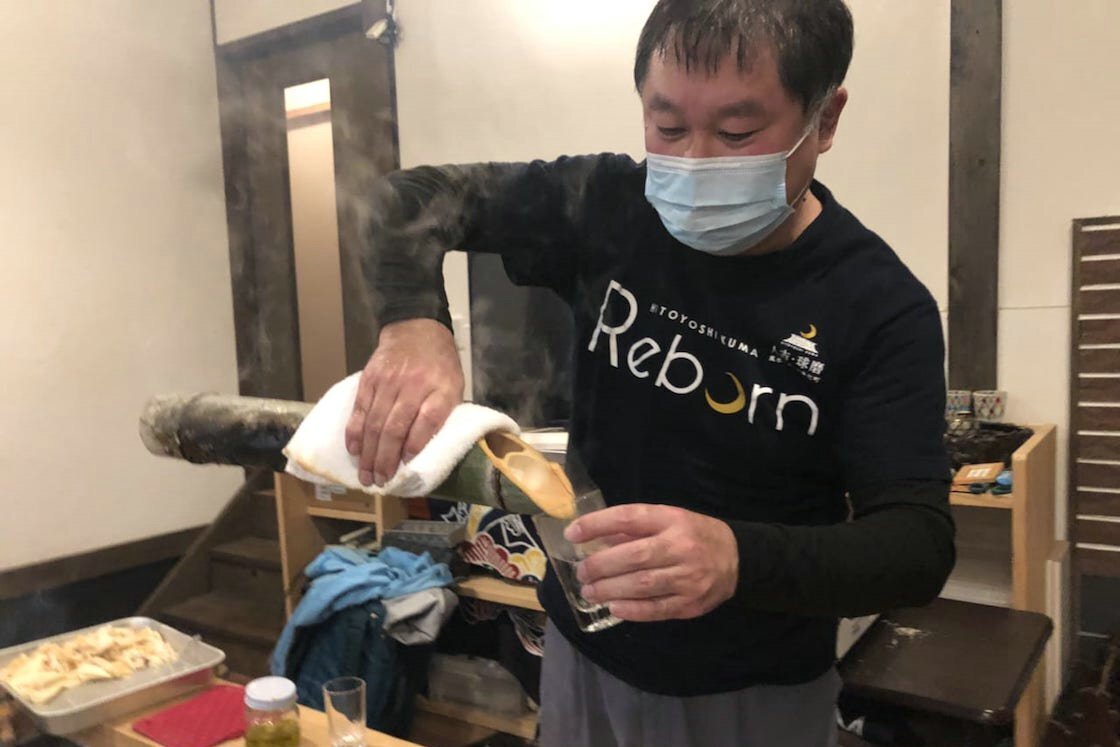 Eating lunch in a relaxed, natural setting
Our group enjoyed bento lunches from a local tofu seller, Oyaji no Ganko Tofu (gPopfs Tenacious Tofuh), surrounded by the hills and fields of Hitoyoshi Kuma. The location was ideal, and all of the dishes were wonderful in taste and appearance - particularly the ganmodoki and yuba pudding. Ganmodoki is an oil-fried fritter made from tofu and finely chopped vegetables. Today, it is most often used as a component in a type of soup called oden, but ganmodoki was originally created as a substitute for the meat of wild geese (called gan). Despite their hearty appearance, all of the bento dishes are prepared from carefully selected vegetable ingredients. Diners will finish the meal feeling cleansed in mind and body.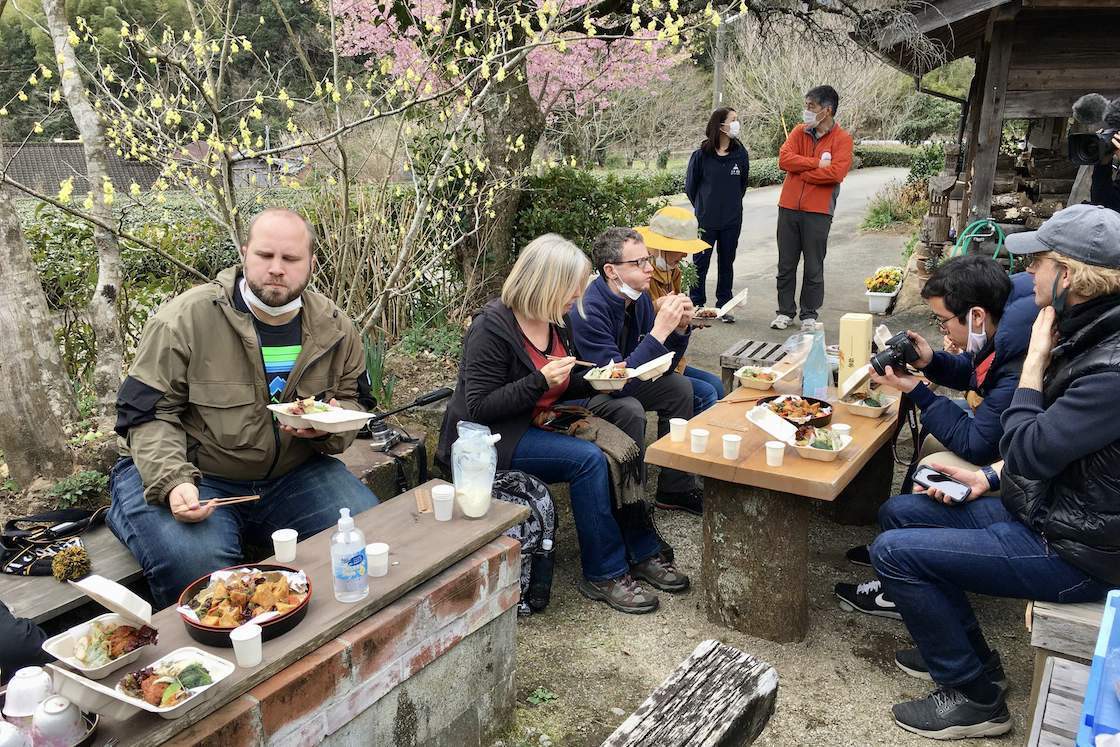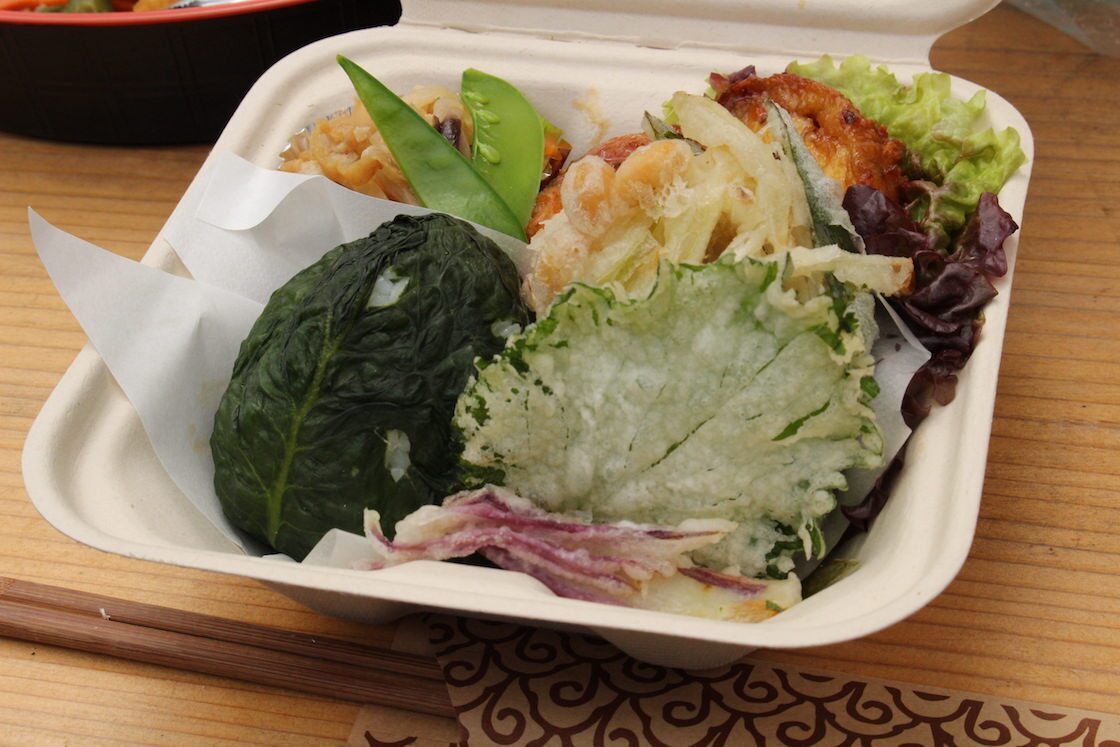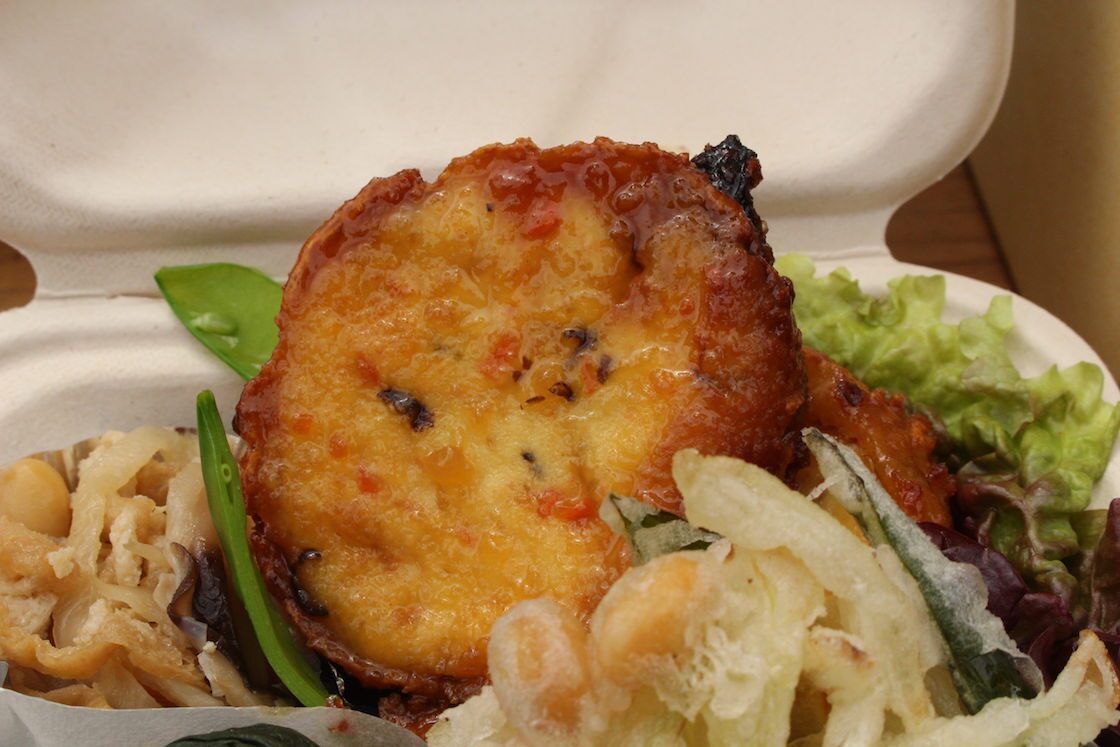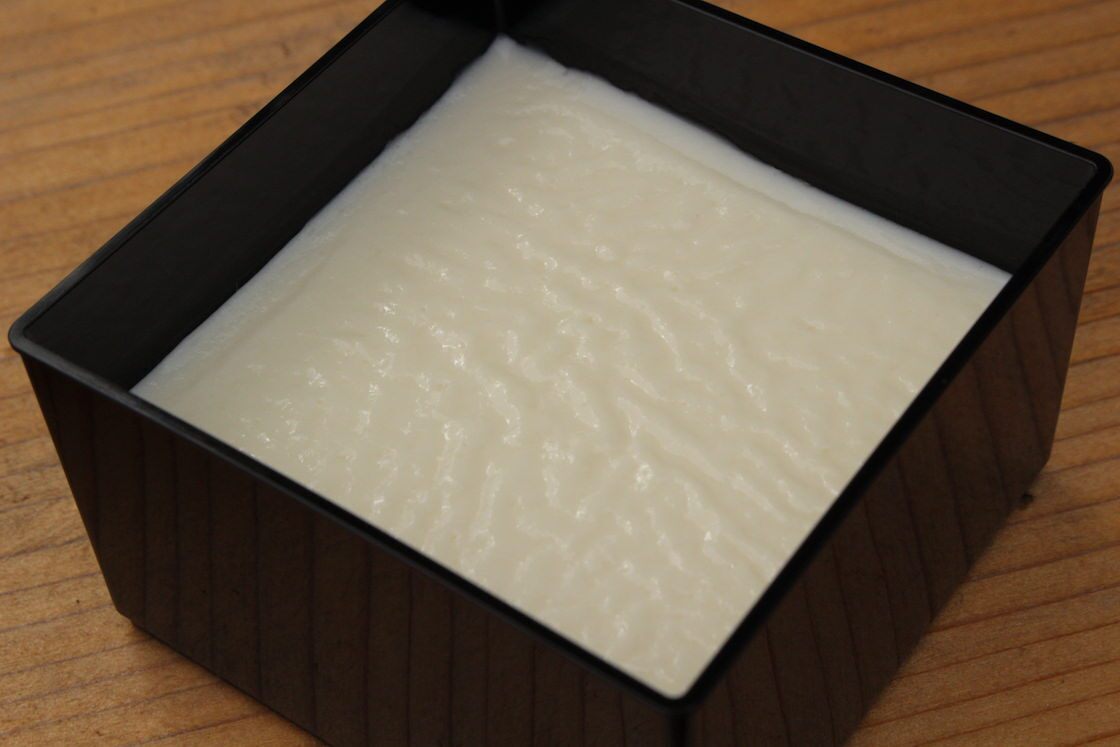 gRebornh in Nature: Lodgings That Refresh the Mind and Body
The mountain retreat Asagiri Sanso Hibari - a name that evokes the image of a cottage with skylarks and morning mist - is constructed of wood from Kumamoto Prefecture. A soak in its hinoki cypress bath will soothe a tired body. The cottagefs veranda, an ideal spot for barbecuing, looks out over a vast mountain landscape. On clear nights, guests will find an unbeatable starscape spread across the sky.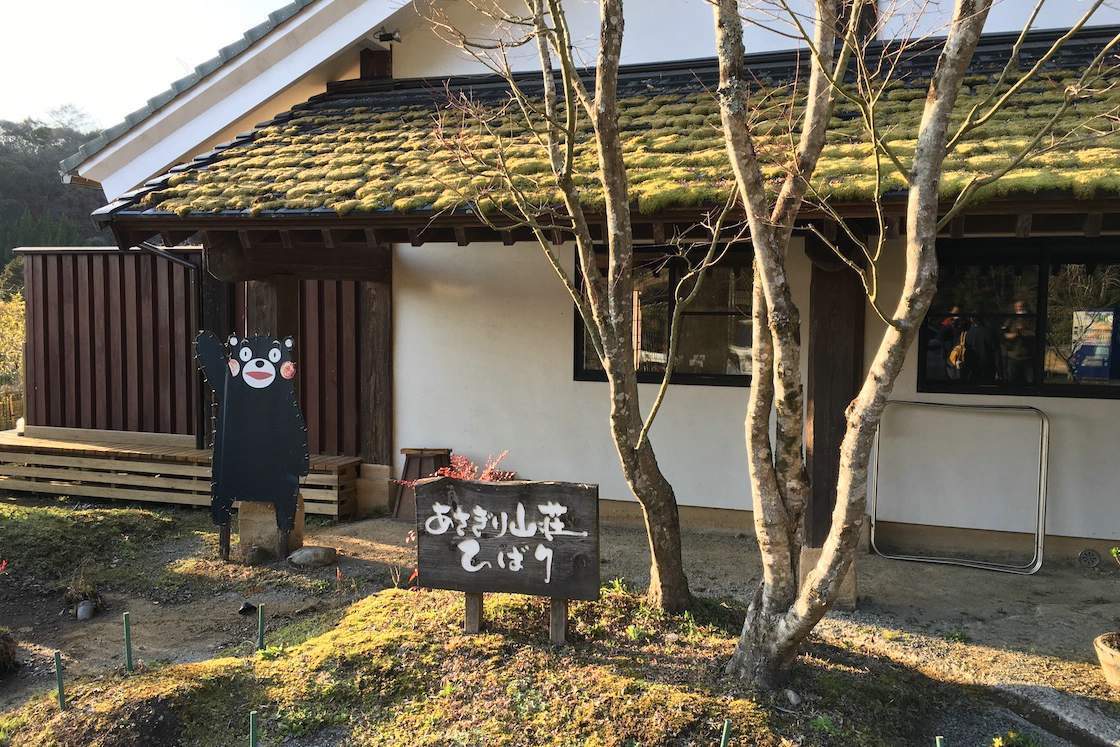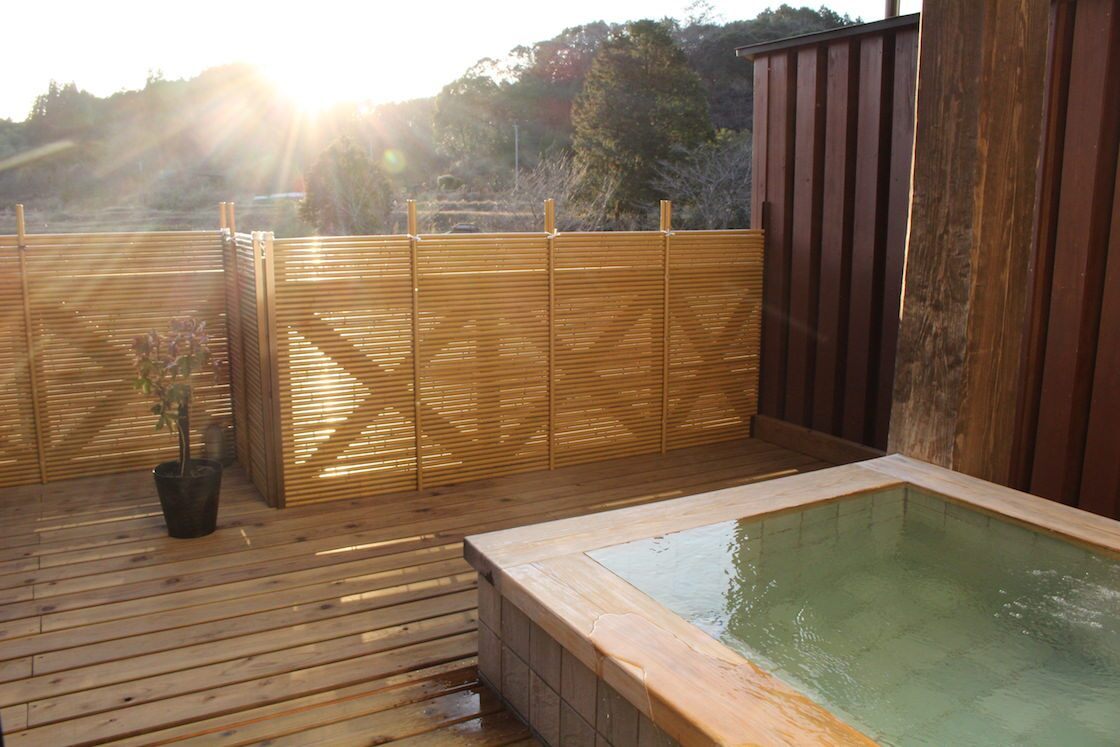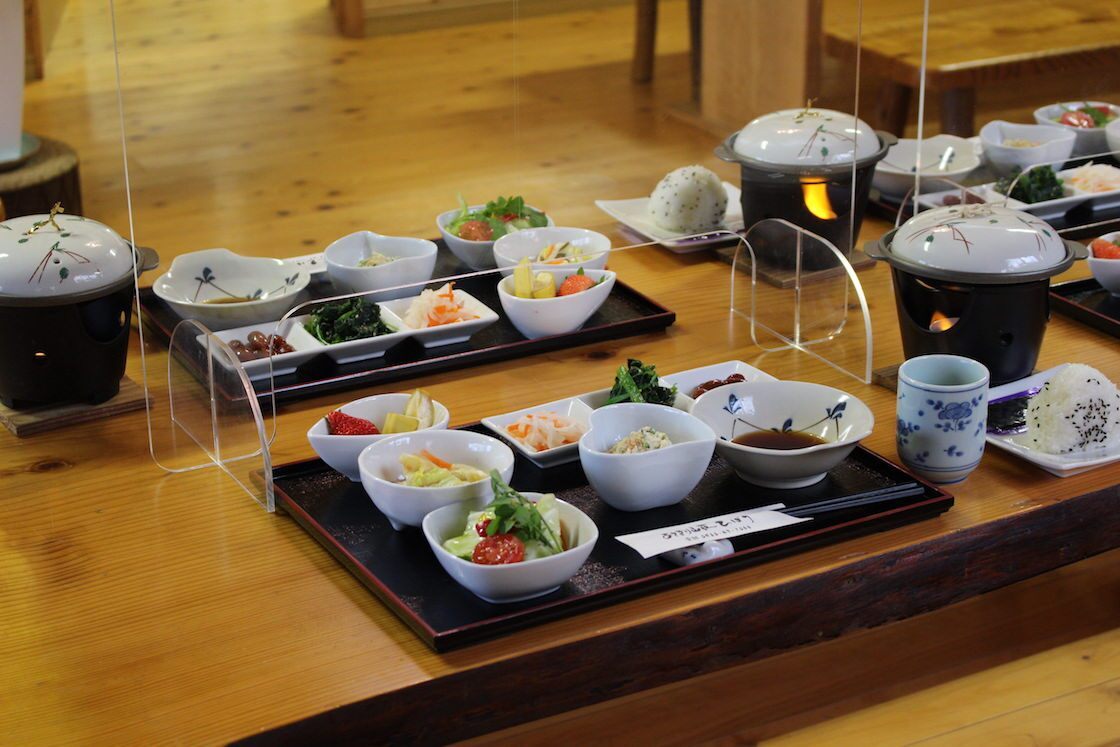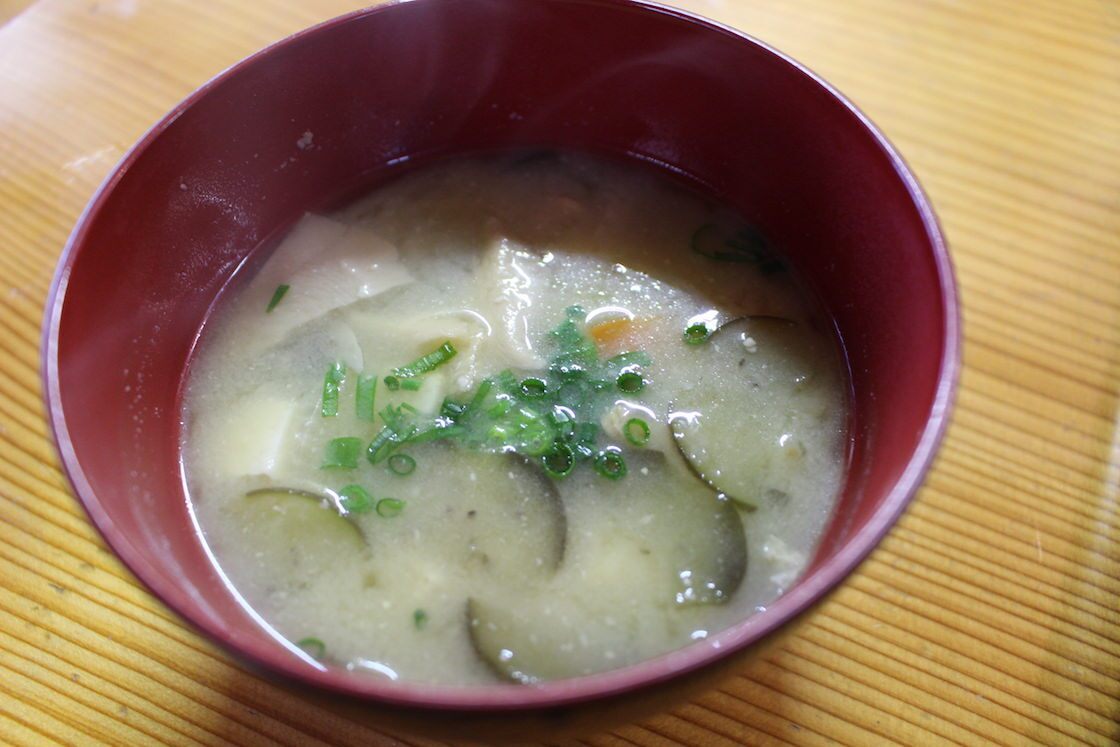 Noka no Yado Chanomi (gTea Seed Farmerfs Innh) is a secluded farmhouse lodging bordered by sprawling tea fields, where the natural setting brings an immediate sense of comfort. Chanomi has several hands-on harvesting activities that allow guests to pick homegrown fruits and vegetables, then enjoy them as ingredients in the local dishes prepared for them during their stay.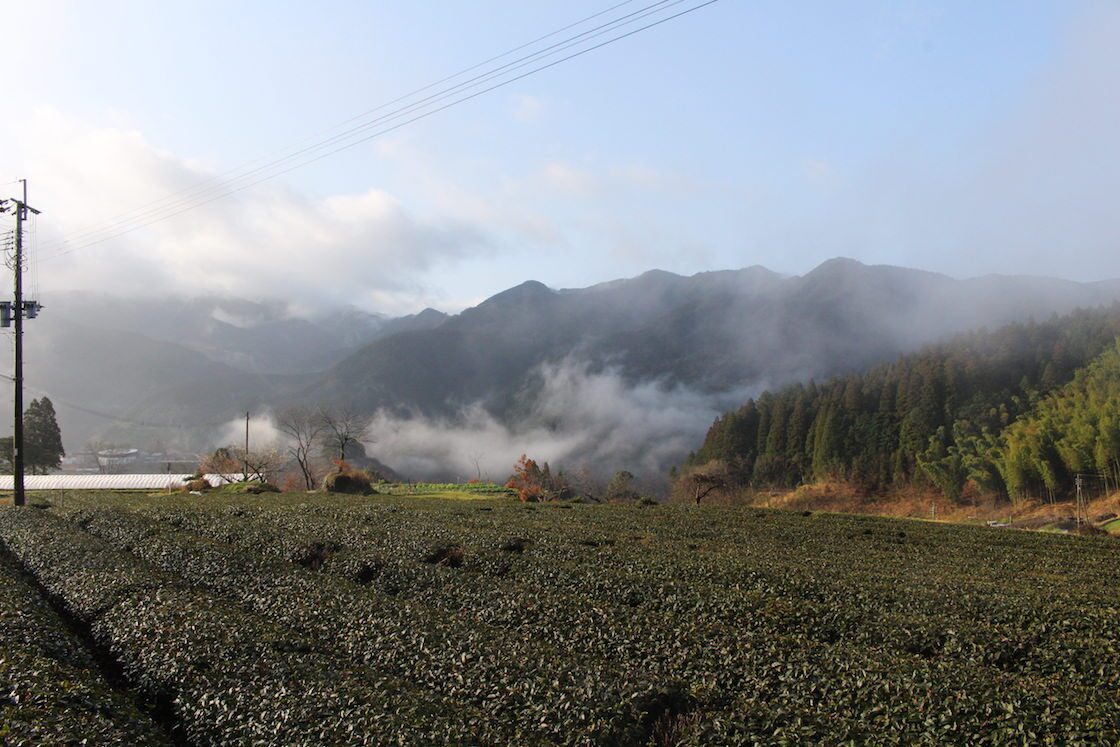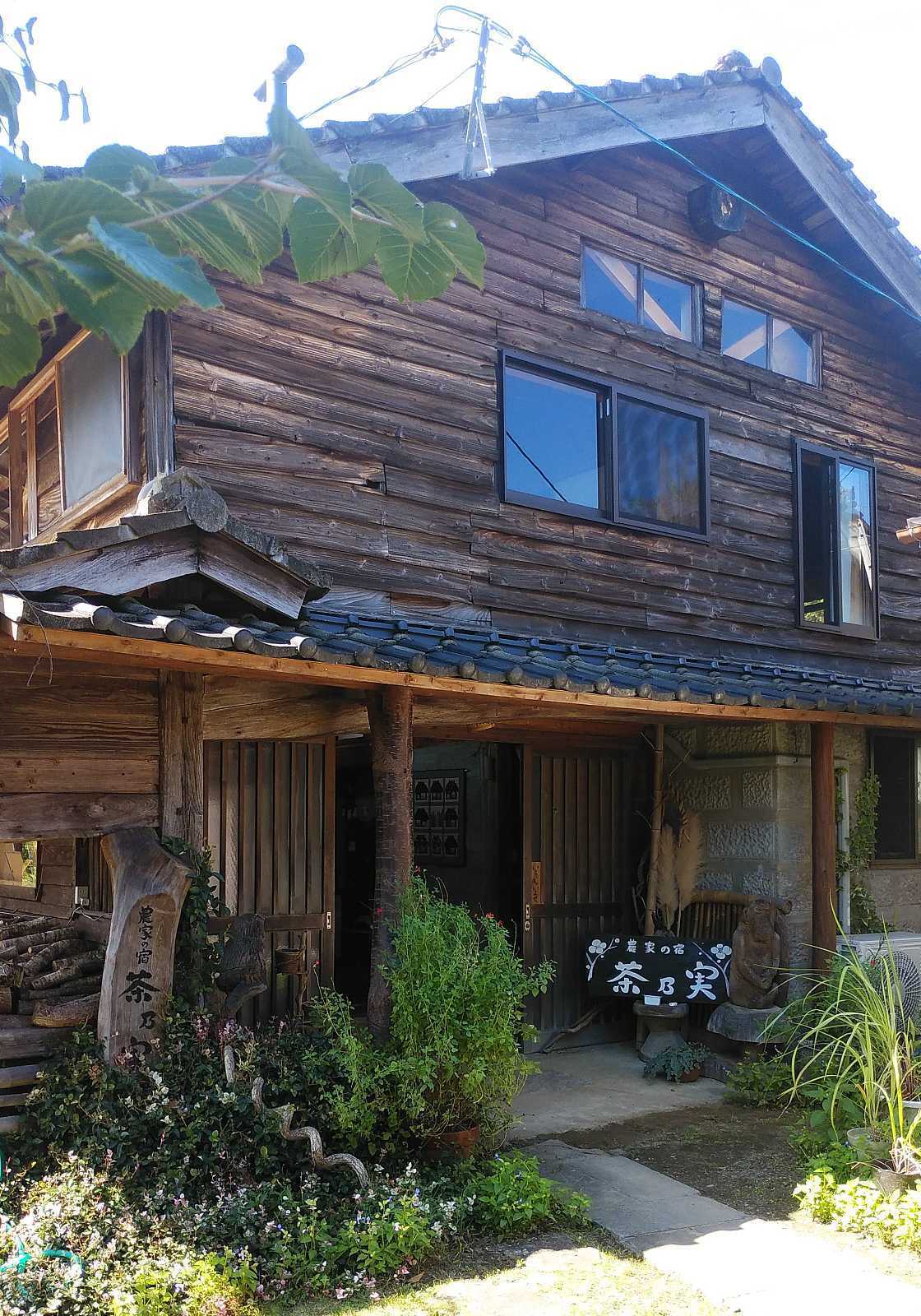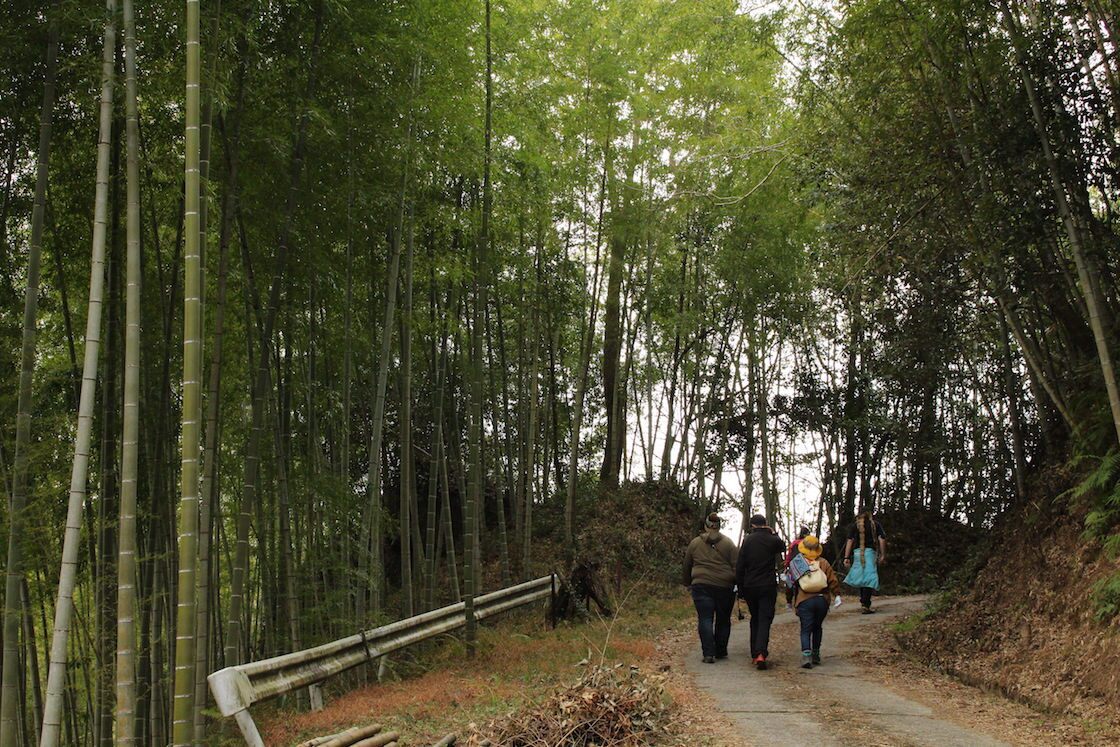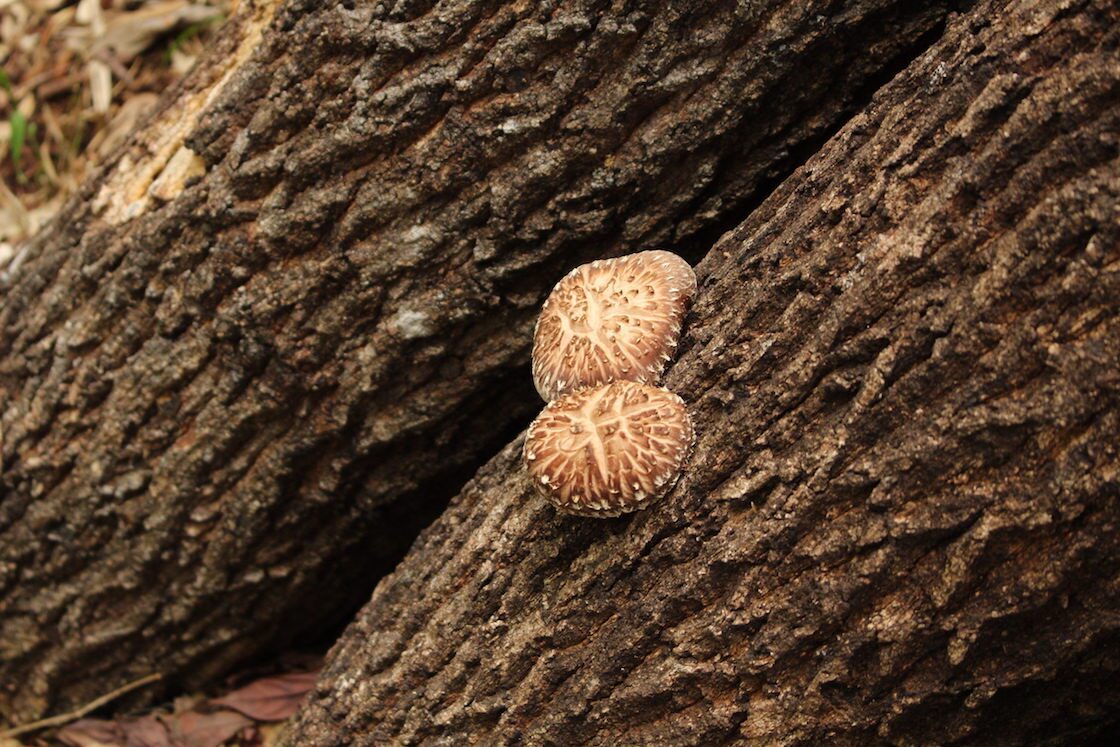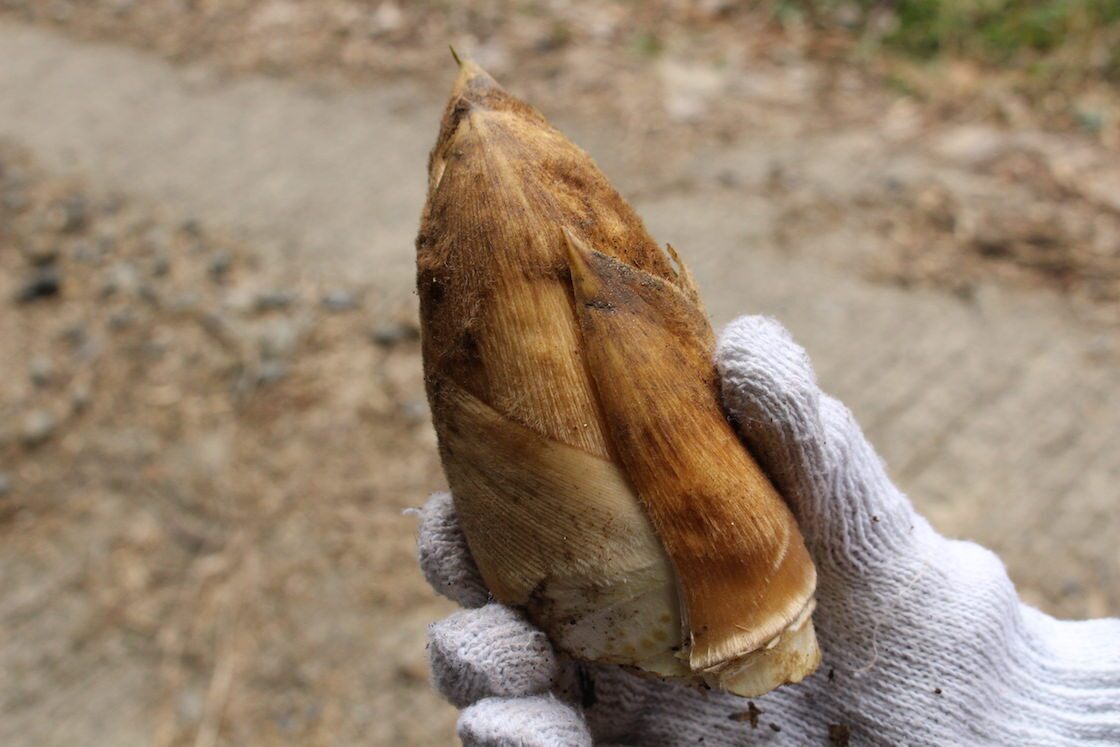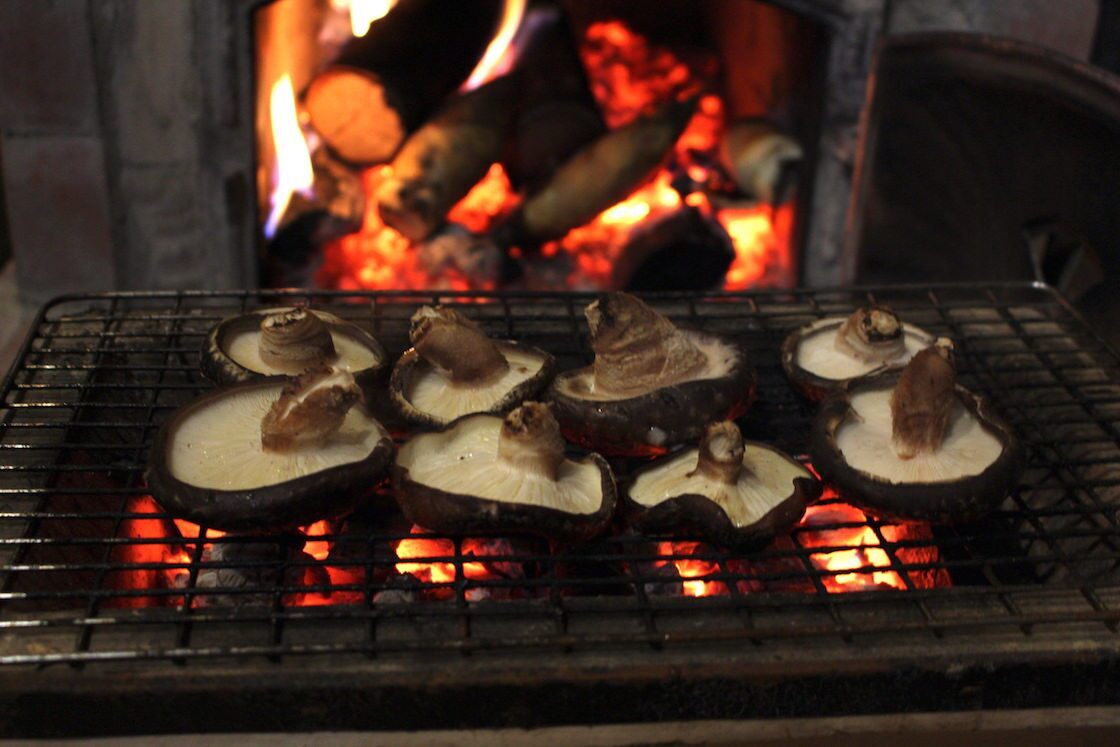 Being gRebornh through Woodland Therapy, Cycling, and Other Activities
Hitoyoshi Kumafs tours offer many wellness- and sustainability-focused options outside of dining and lodging. Woodland hikes, cycling, and other area activities can be part of your wellness tour.
Hiking on Mt. Ichifusa, where 1,000-year-old Ichifusa Cedars grow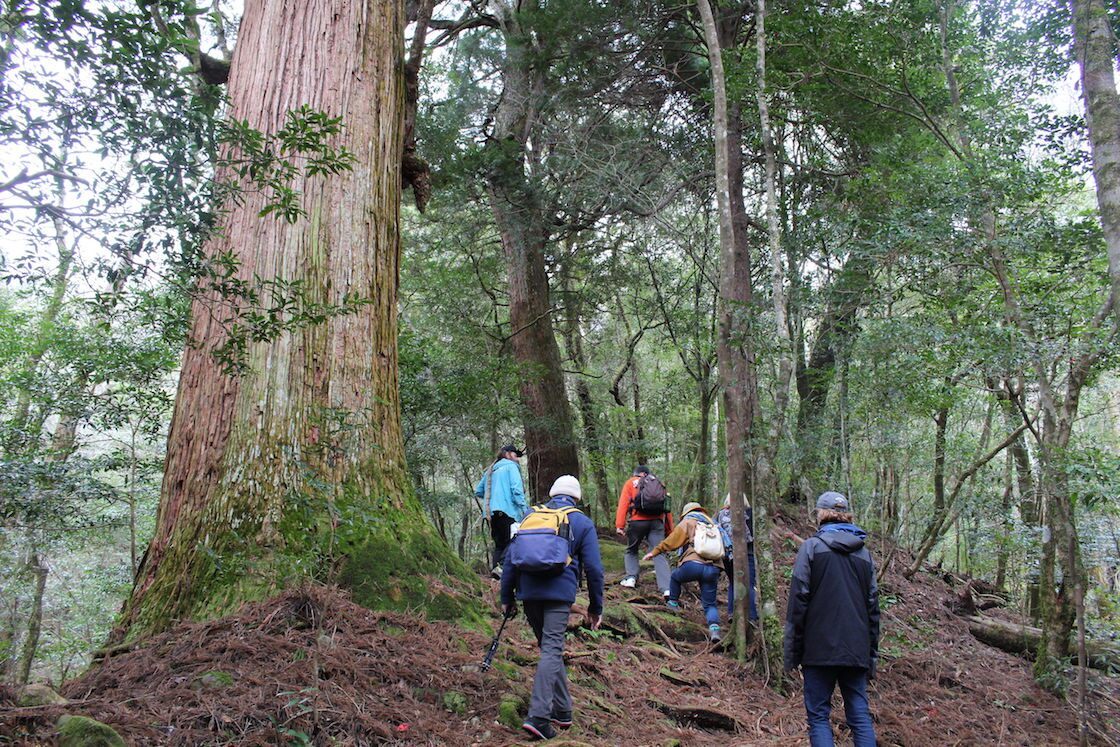 Among the options for wellness tours is a gwoodland therapyh hike, during which we learned about the majestic Ichifusa Cedars. Stepping into the forest, surrounded on all sides by lush greenery, we felt awash in the negative ions that are said to lift onefs mood and increase oxygen flow. Eventually, we arrived at the Ichifusa Cedars of Mt. Ichifusa, some of which are said to be around 1,000 years old. In the past, trees from Ichifusa were used to build imperial palaces, but now they are diligently protected by local residents. In the treesf presence, the weight of their centuries of history is palpable. These cedars line the path to Ichifusa Shrine for a full kilometer - among them, a 1,000-year-old giant with a trunk circumference of 10 meters. During the second half of the hike, time is set aside for meditation, allowing participants to fully rejuvenate their minds and bodies.
Touring local landmarks on rental cycles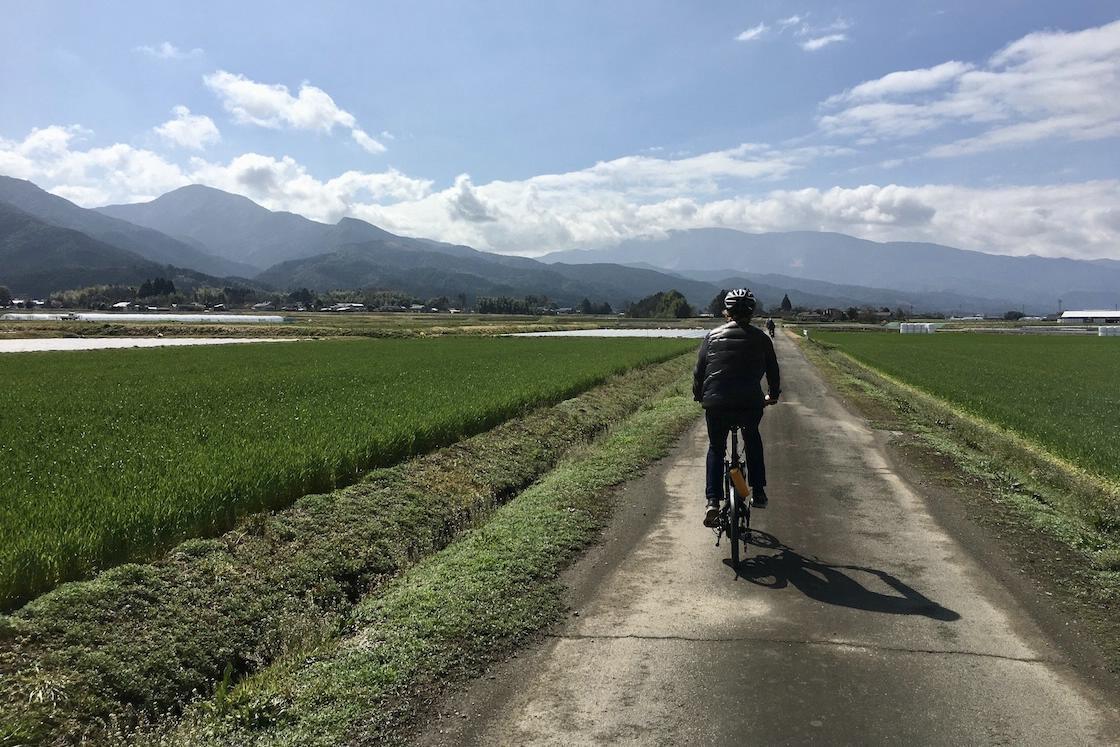 After the woodland therapy, we traveled around Hitoyoshi Kuma on rental bikes. While enjoying the gorgeous scenery, we learned about local food culture and dropped in at several tourist spots.
Kuma Shochu: over 400 years of proud history
The rich soil of the Kuma River basin, nurtured by a climate with extreme temperature variations peculiar to the basin region, has made Kumamoto one of Japanfs foremost rice-growing regions. From this rice was born Kuma Shochu - an authentic shochu of the highest quality. We visited the Hayashi Distillery, founded in the mid-Edo period (1603-1867), and spoke to the fifteenth-generation owner about his passion for making shochu.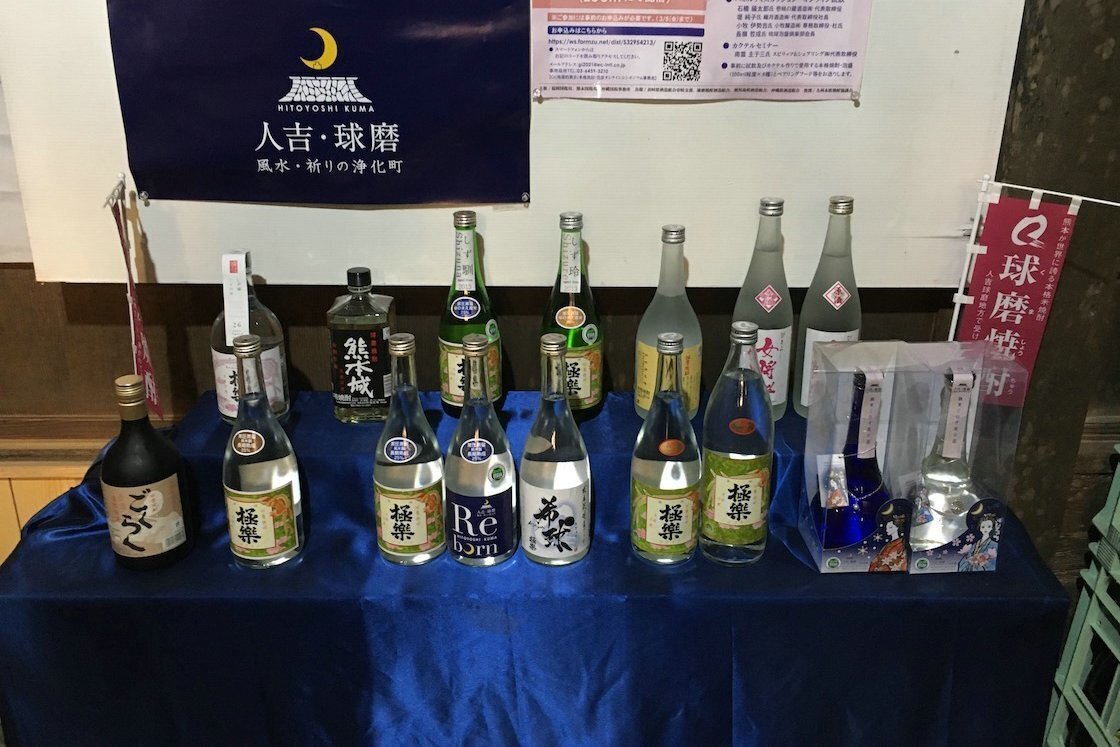 A visit to the production site for golden oyster mushrooms, considered a lucky food in ancient China
Once a delicacy reserved for nobles and emperors of ancient China, golden oyster mushrooms are now thought beneficial in addressing many modern health concerns. They may help to alleviate stress and other lifestyle-related diseases. At the ATHREE facility, visitors can harvest and sample the mushrooms while learning about the cultivation process.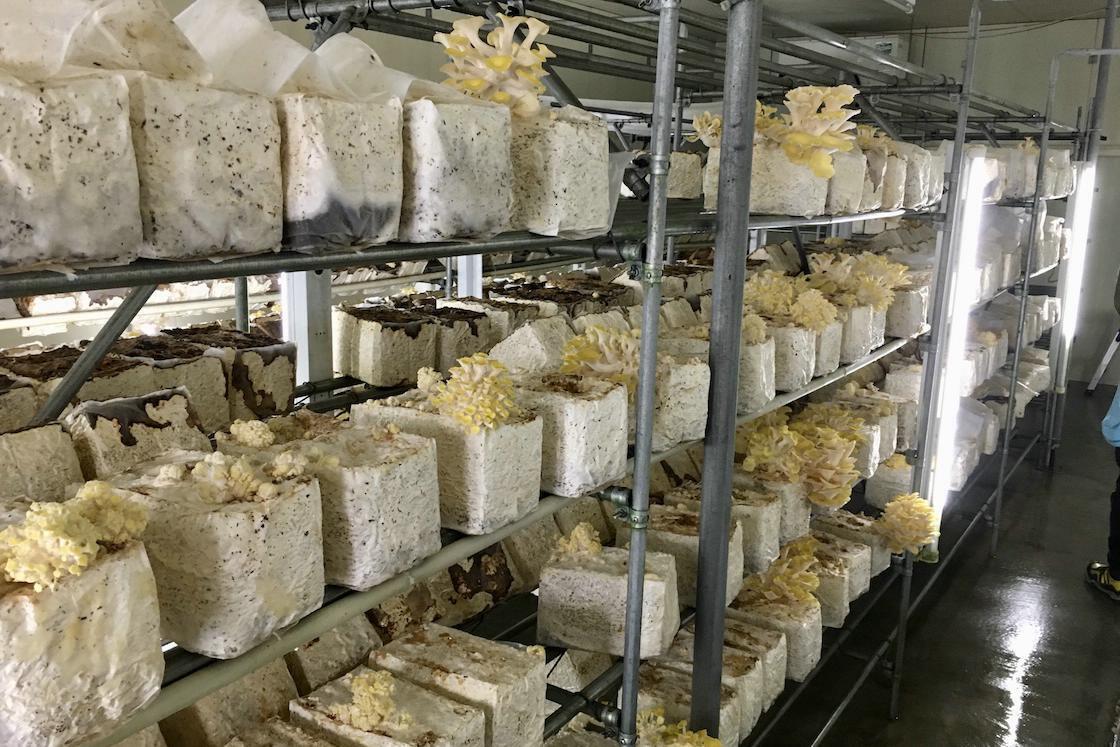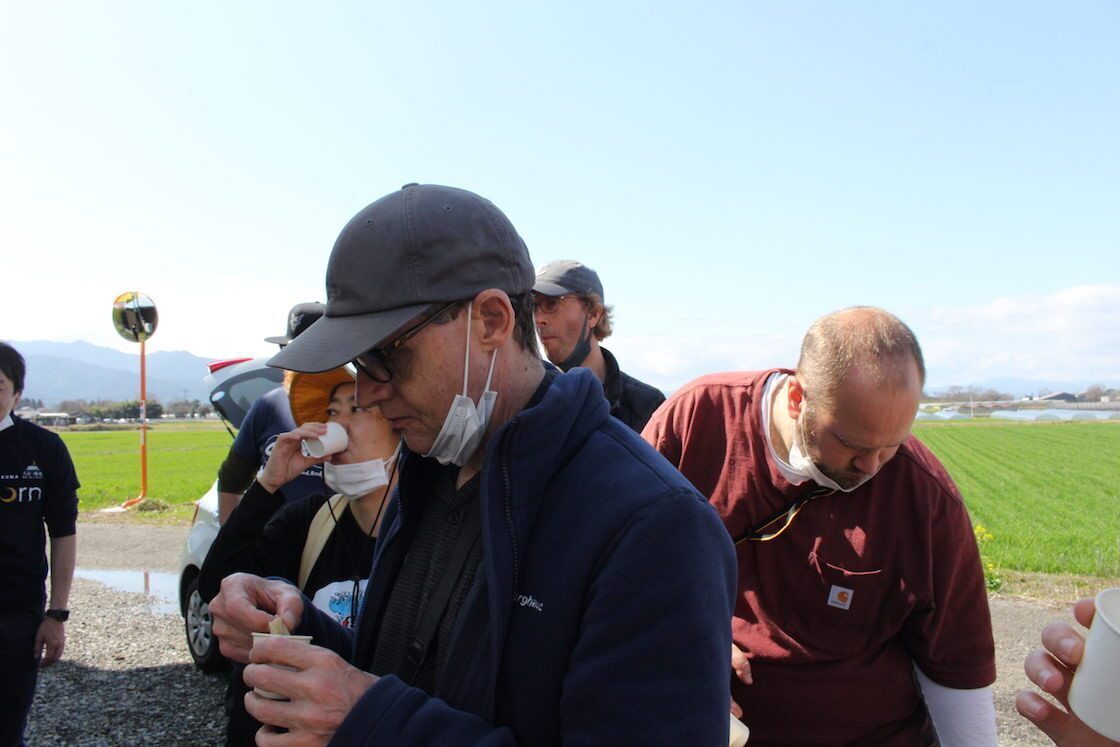 Considering a Hitoshi Kuma wellness tour? Check out the link below for more information.
Links