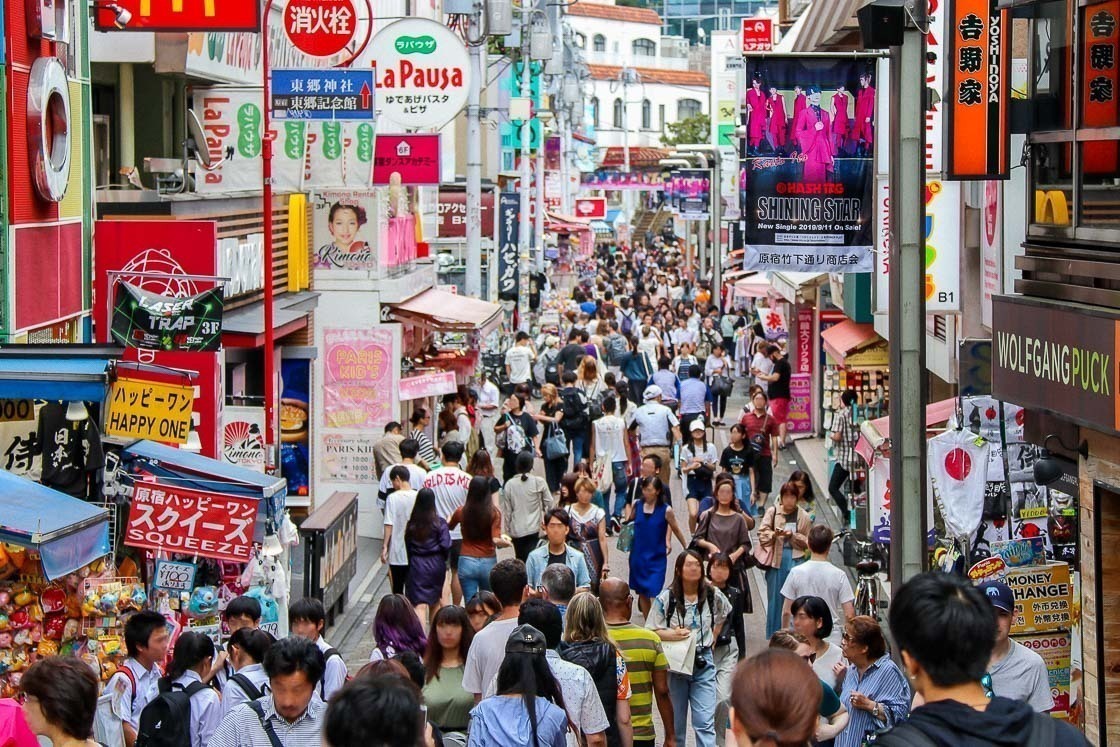 Raina Ong Staff Writer,
japan-guide.com
Shibuya City is one of the busiest 23 special cities of the Tokyo Metropolis. The popular district is known for its vibrant youth culture and the trends that are born from that. However, this is not to say that everything that can be found in Shibuya is new and in vogue. I spent a day in Shibuya checking out the city and found lots of hidden gems that have stood the test of time as well as fashionable spots. My day started at Shibuya Station from where I made a clockwise loop with a two kilometer radius.
The Shibuya Scramble Crossing and Hachiko Statue are virtually synonymous with Shibuya, and these two iconic spots were where I began my exploration of Shibuya. Located just outside the JR Shibuya Station, the Hachiko Statue is a popular meeting spot. The statue commemorates Hachi, the loyal dog who used to wait for its owner on his way back from work and even after his death. After checking out the statue, I crossed one of the world's busiest crossings, the Shibuya Scramble Crossing.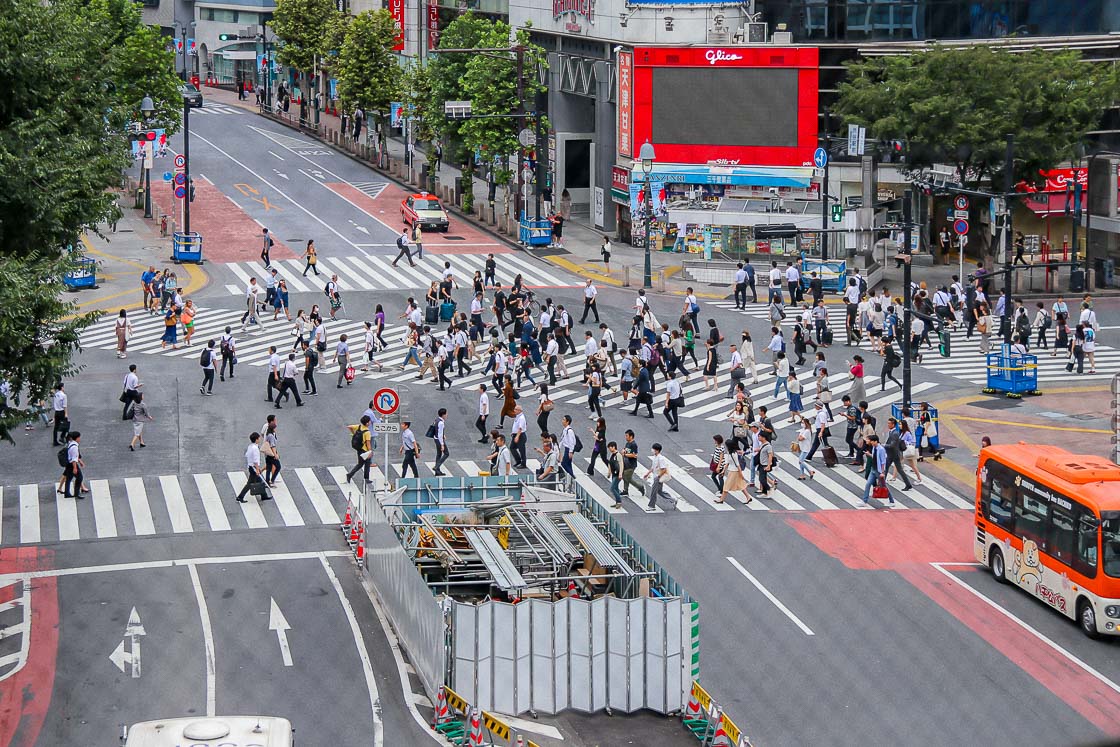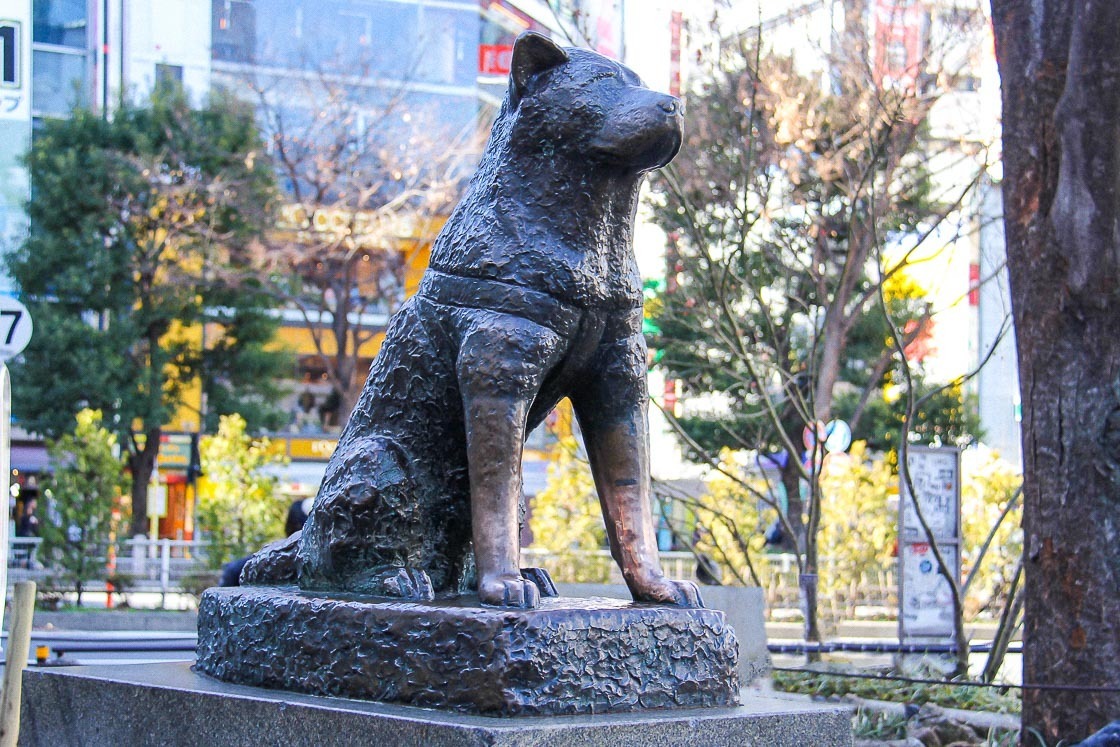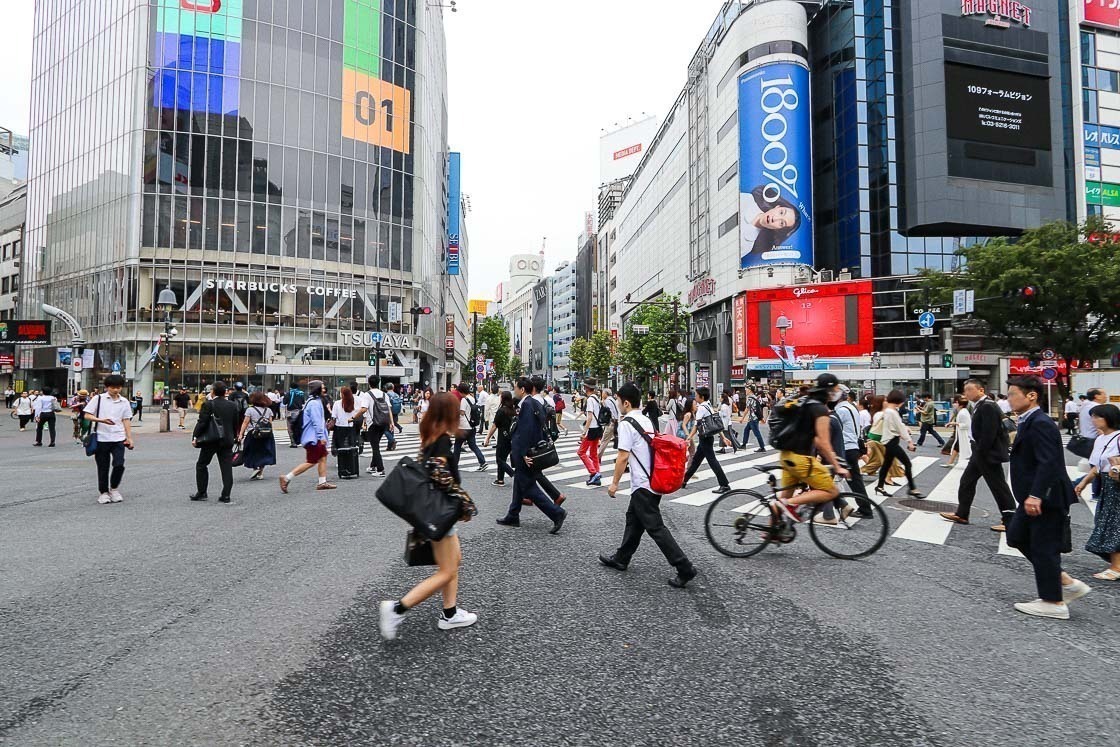 From there, I took a 20 minute walk south towards the Yamatane Museum of Art. The museum, which is Japan's first museum specialising in Nihonga (Japanese painting), takes up the bottom two floors of a modern building that also contains offices. The term nihonga, meaning Japanese painting, was used in the early 20th century to differentiate it from Western paintings. These days, it is used to describe the style of Japanese paintings. The collection of paintings here spans over centuries and includes works from famed Nihonga artists like Yokoyama Taikan, Kawabata Ryushi and Kawai Gyokudo. Different artwork are displayed over the themed exhibitions through the year, and I am looking forward to my next visit.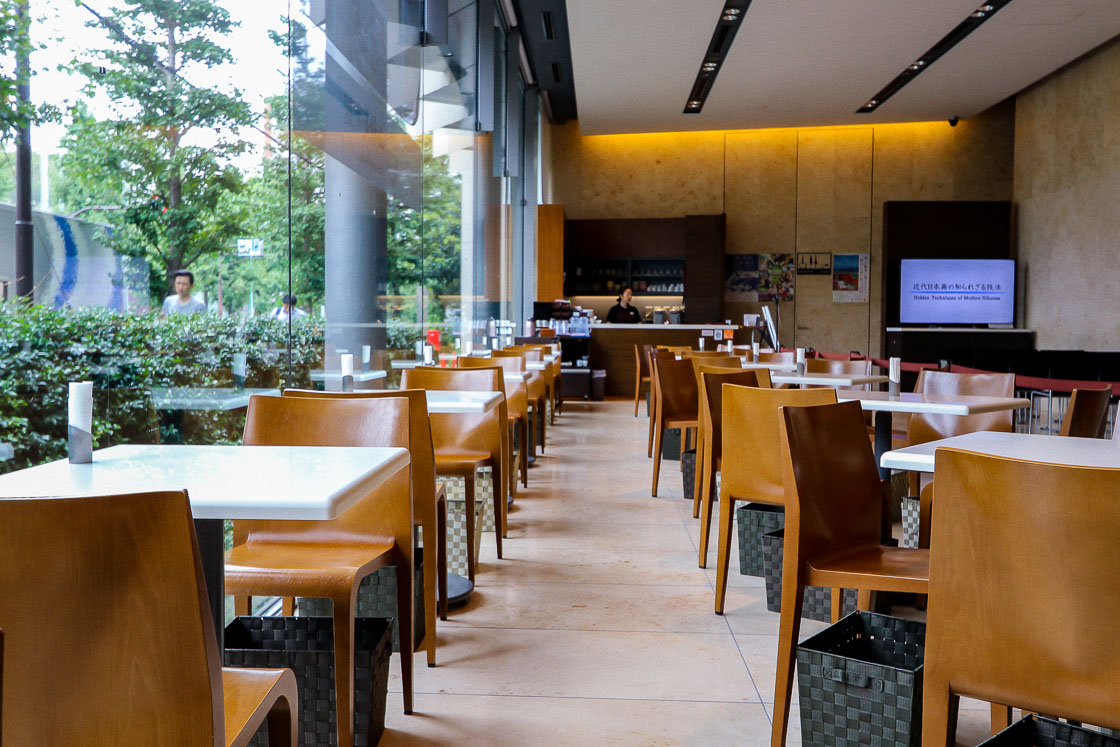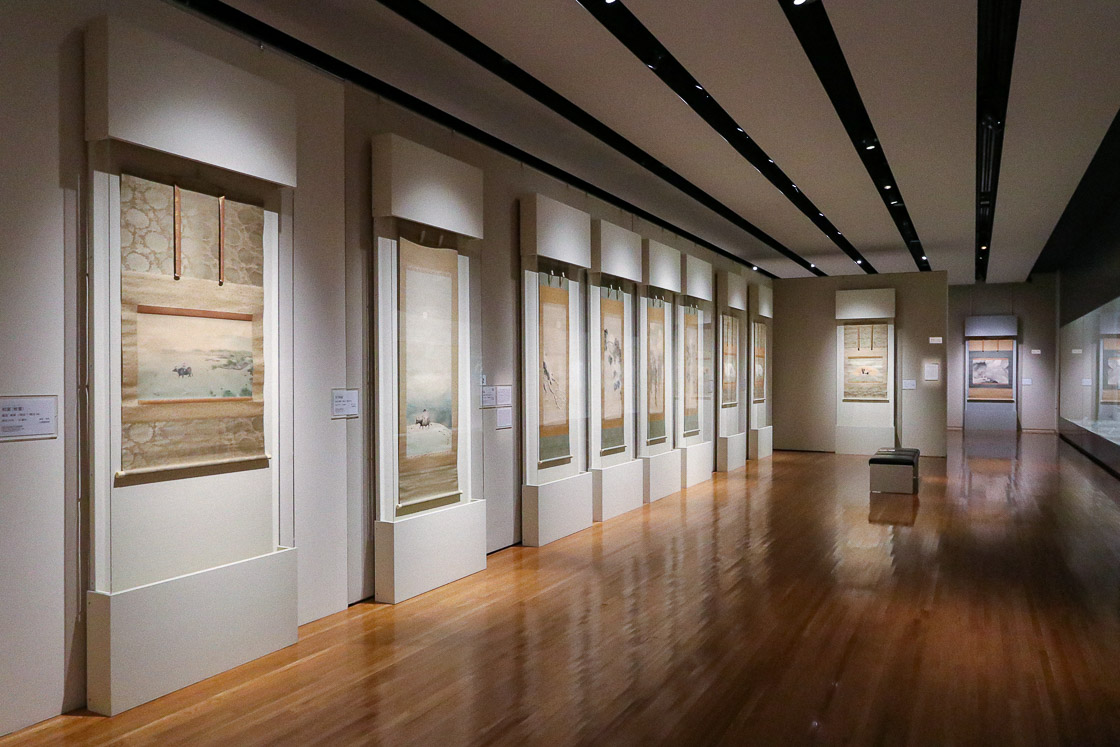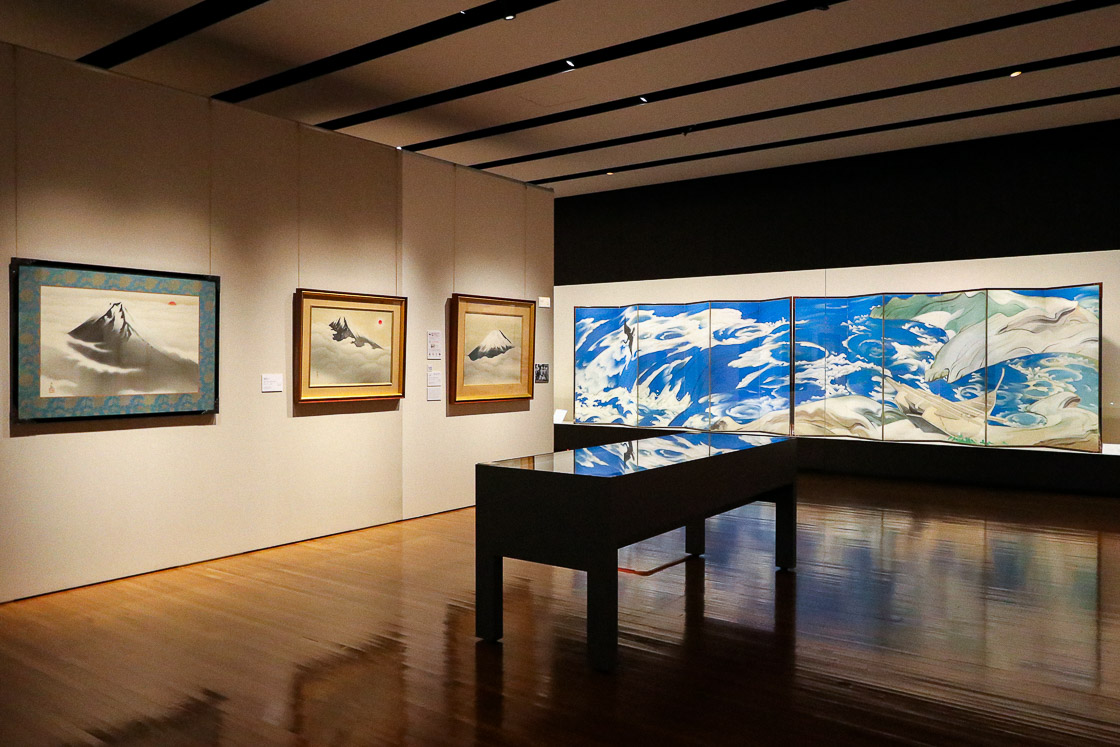 The Former Asakura Residence was next, and it is about a 20 minute walk southwest from the museum or a stone's throw from Daikanyama Station. Tucked away in the upscale neighbourhood of Daikanyama, the Former Asakura Residence was built in 1919 as the home of Asakura Torajiro, an influential local politician. The residence is one of the few places in Shibuya that offers visitors a close up look of the different styles of traditional Japanese design and architecture. The home was an oasis of calm compared to the hustle and bustle of the city, and it made me forget that I was minutes away from Shibuya, one of Tokyo's busiest hubs.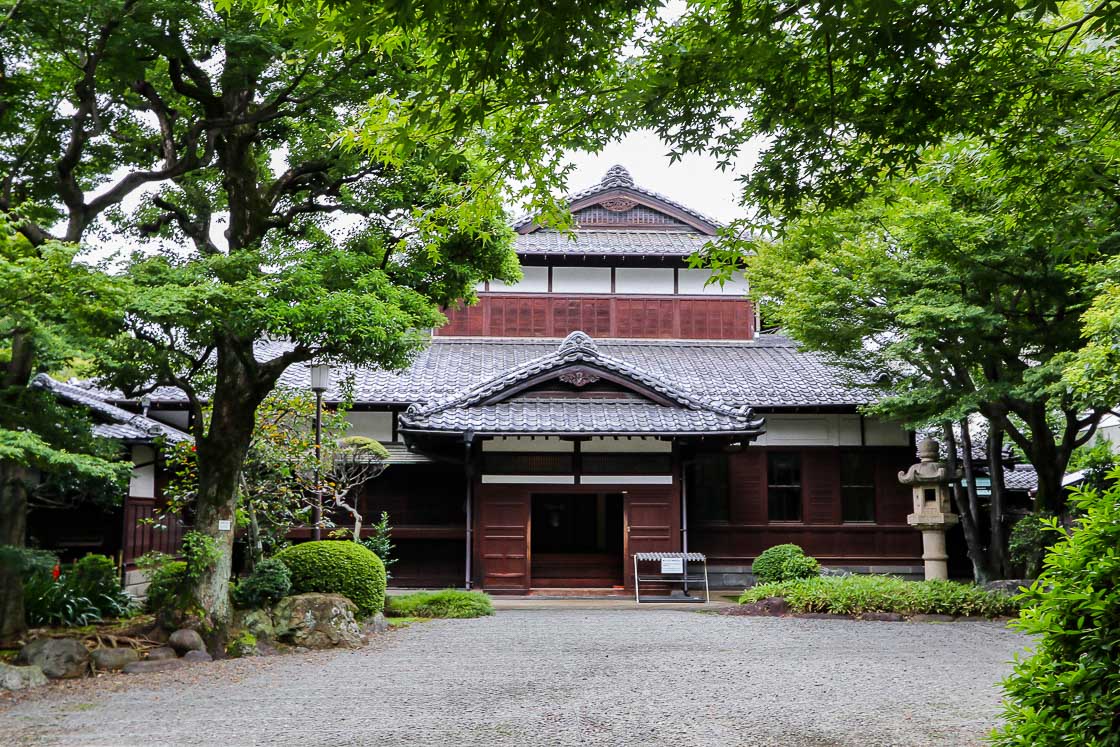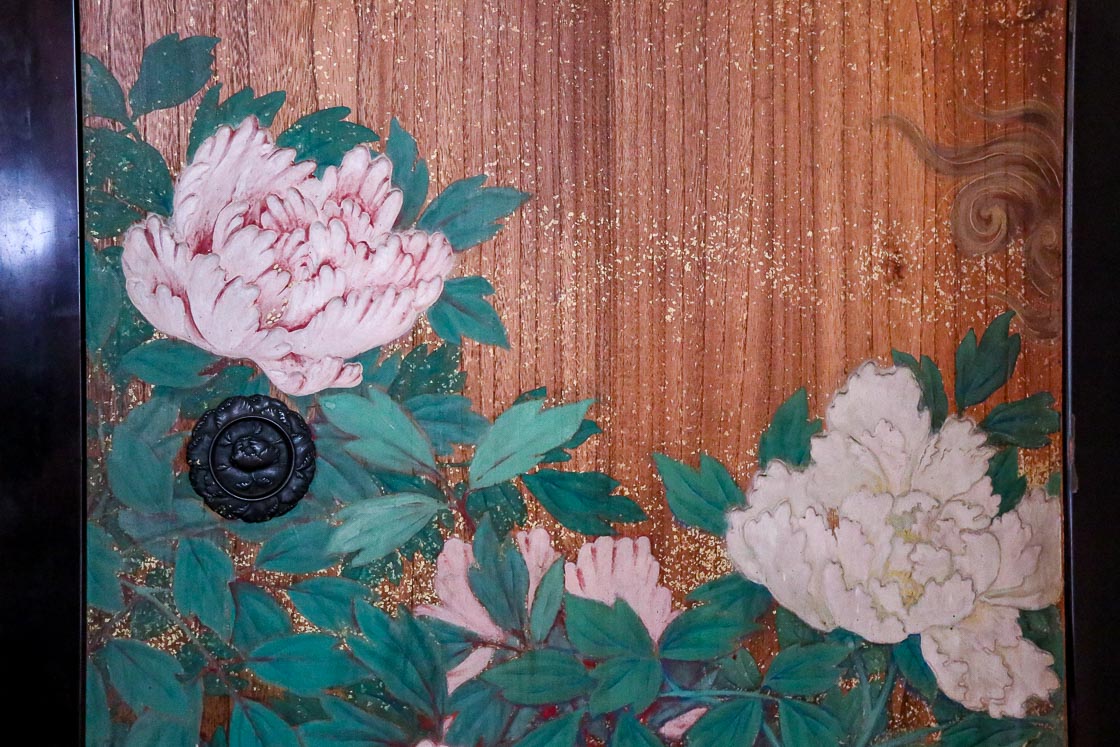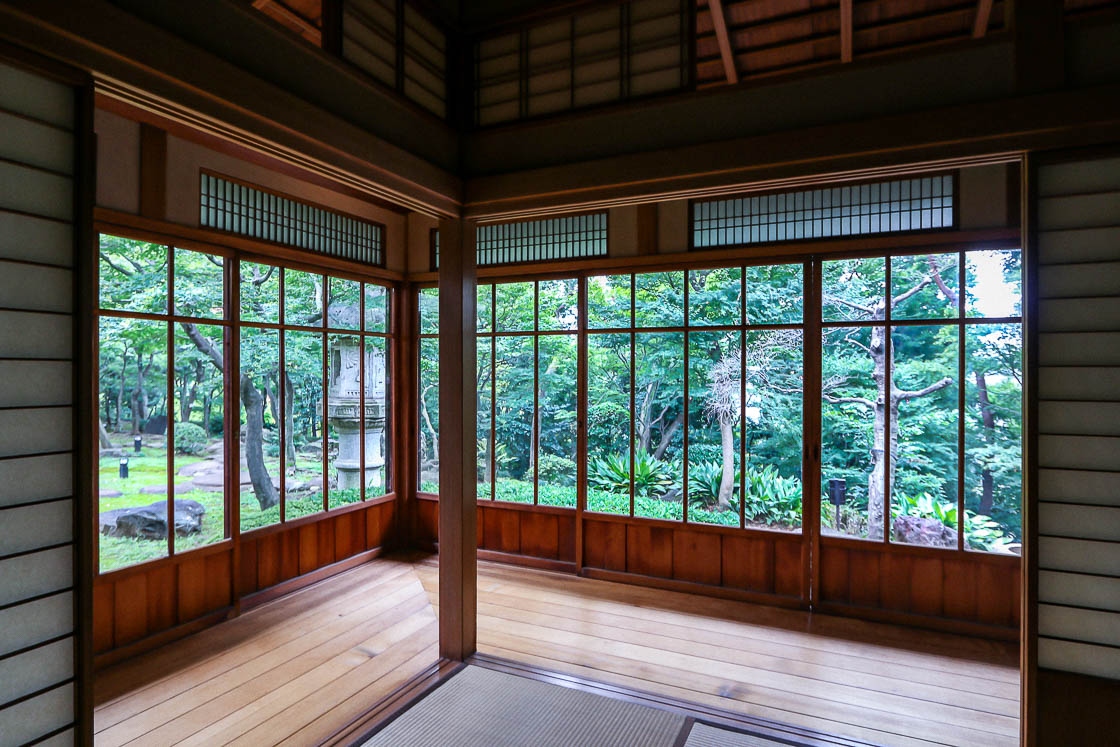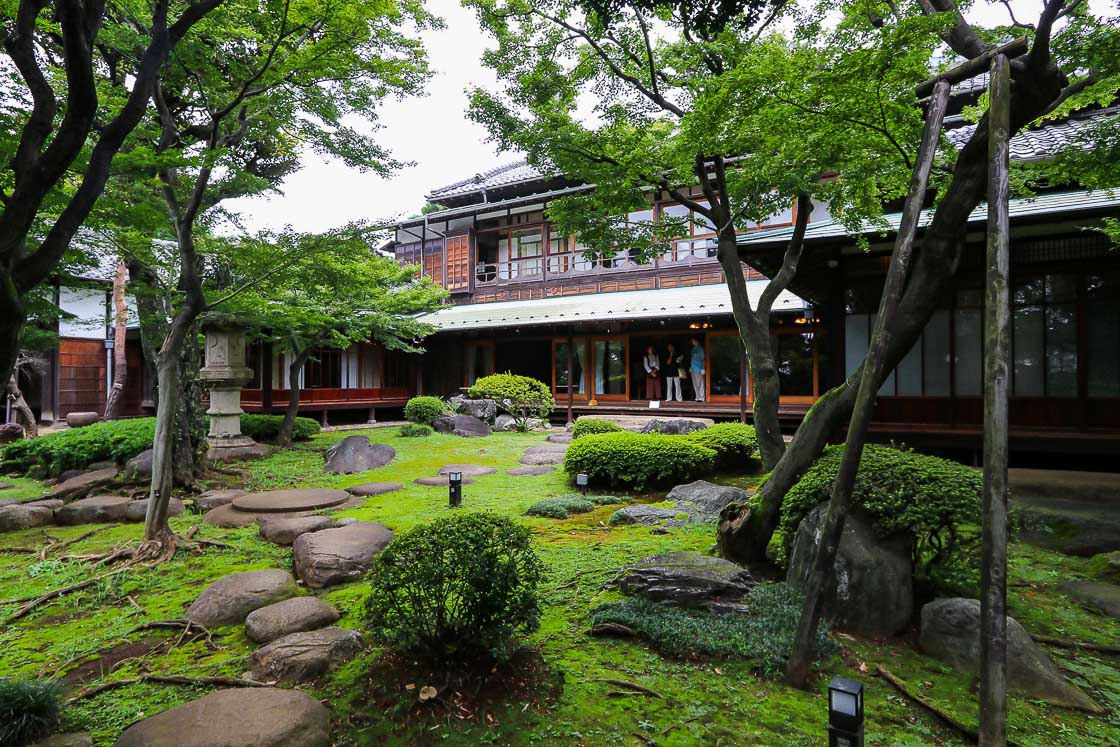 After that, I hopped on the train at Daikanyama Station and headed for Tomigaya. The quiet neighbourhood is located between Shibuya and Yoyogi Koen stations, and small businesses line the main street that connect the two stations. I went for a stroll, starting from Yoyogi Koen, down the main street of Tomigaya, and stopped for some food and drink. What I loved about this neighbourhood was that it felt like a small community despite everyone going about their own business.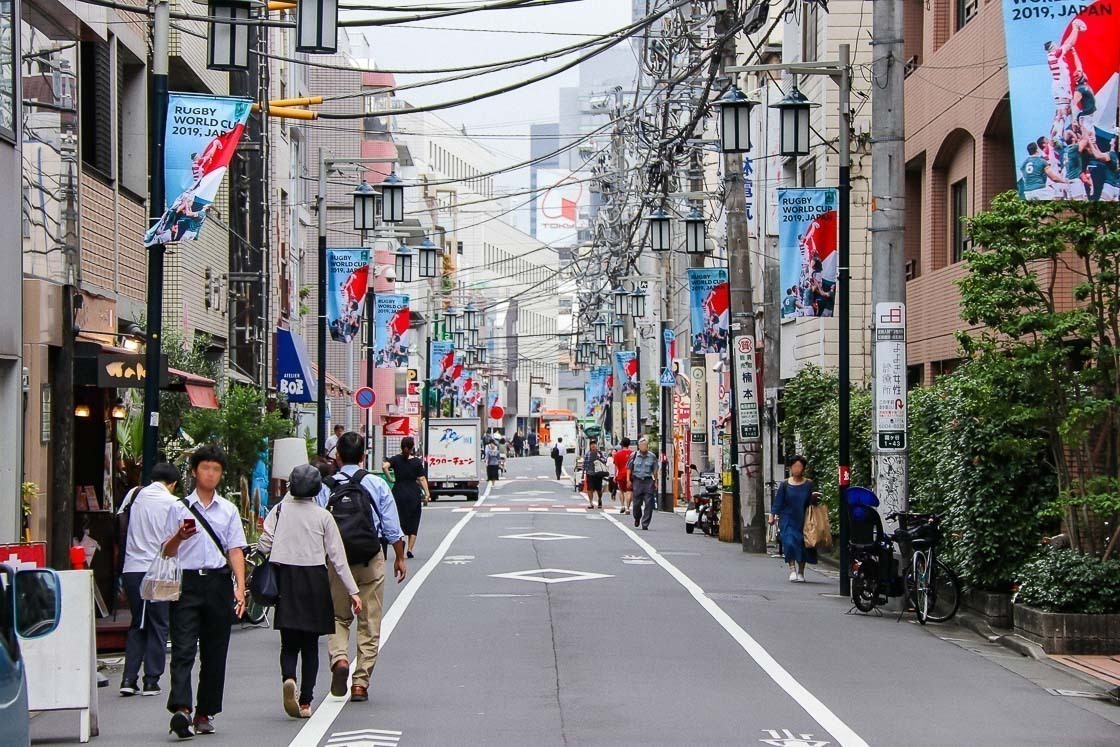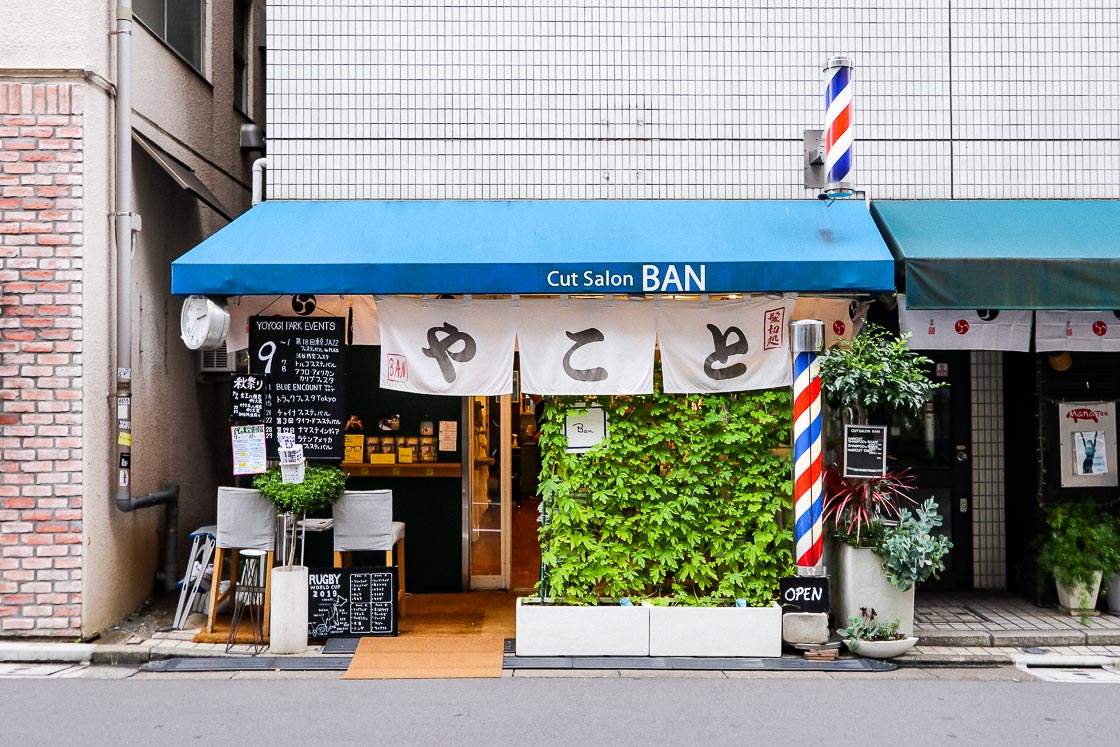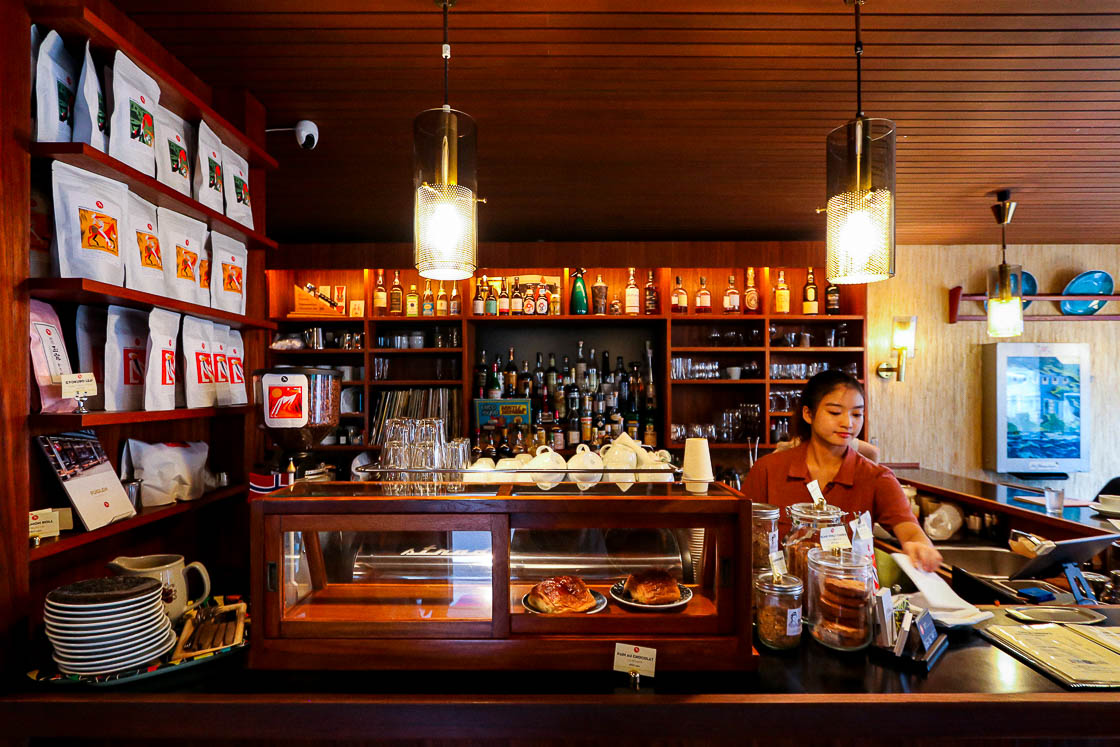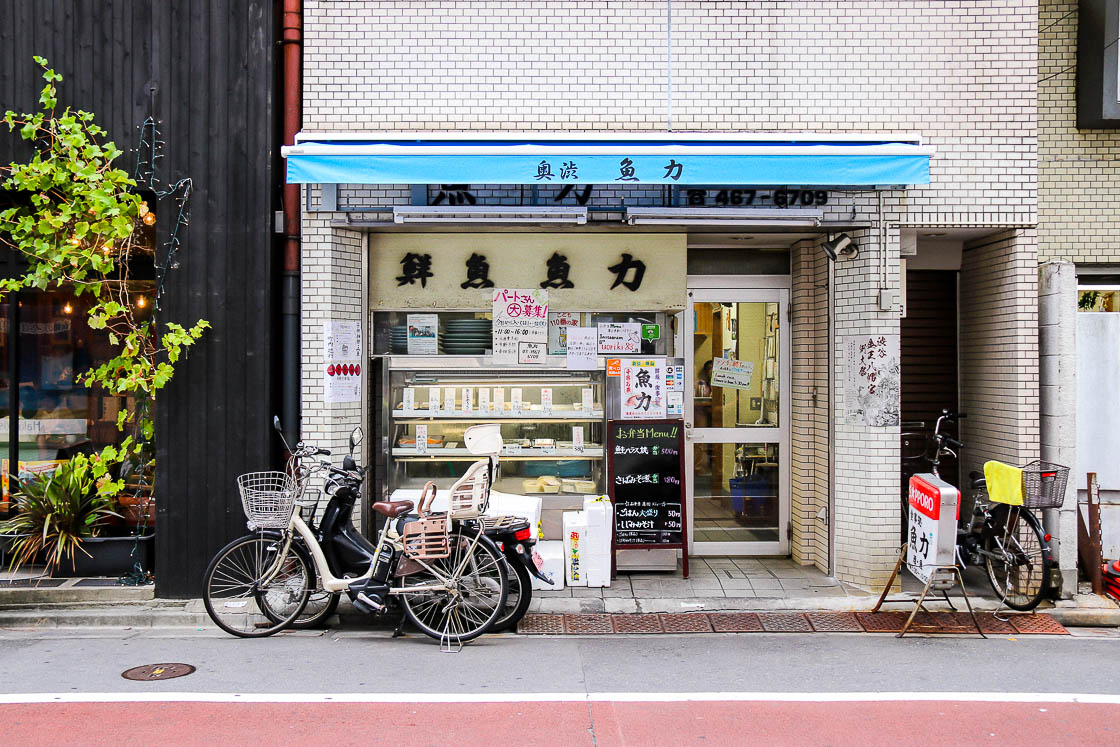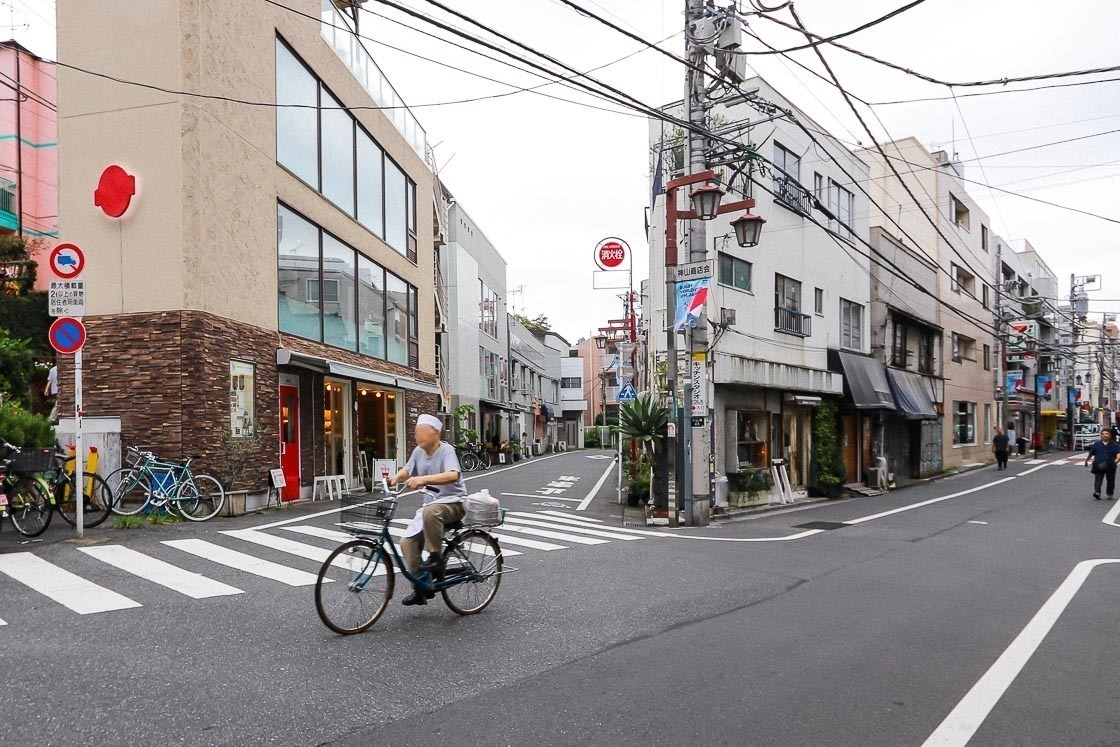 From there, I made my way to Meiji Jingu Shrine which is dedicated to the Meiji Emperor and Empress. Meiji Jingu Shrine is also an iconic attraction of Tokyo and draws a large number of visitors each year. The large shrine celebrates its 100th anniversary in 2020, and it is surrounded by a relatively large forest that has grown alongside the shrine over the years. In a bustling metropolis like Tokyo, it is almost a luxury to have a forest of tall trees on prime real estate and a place to calm the senses.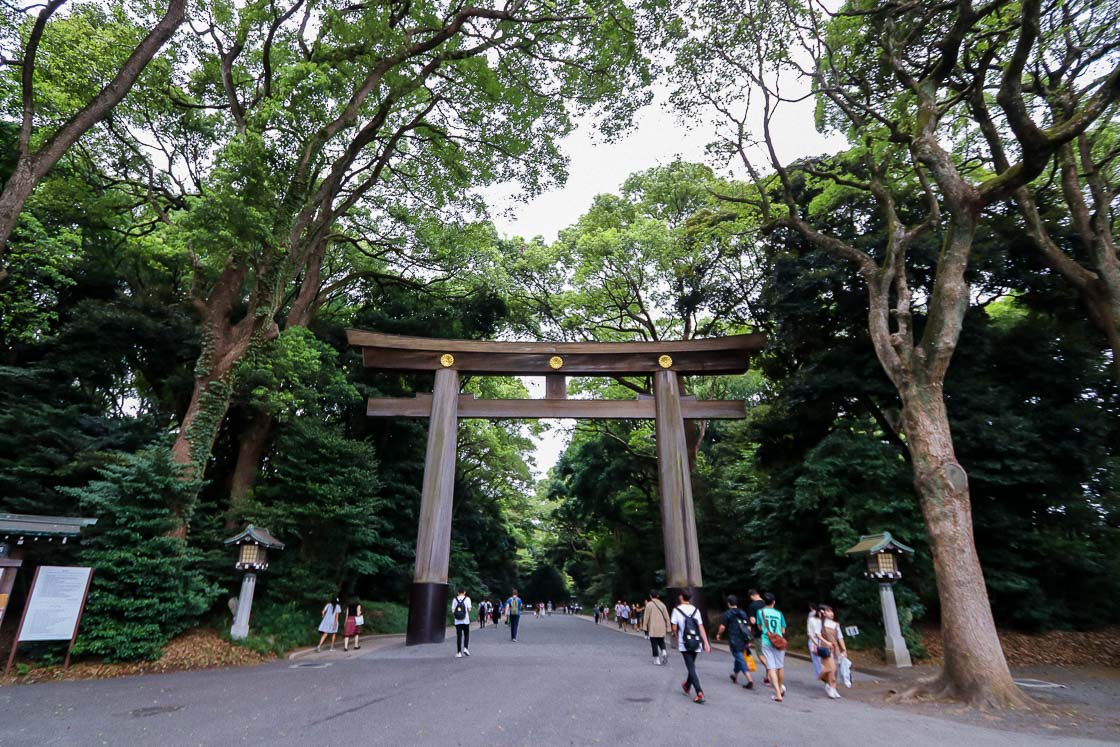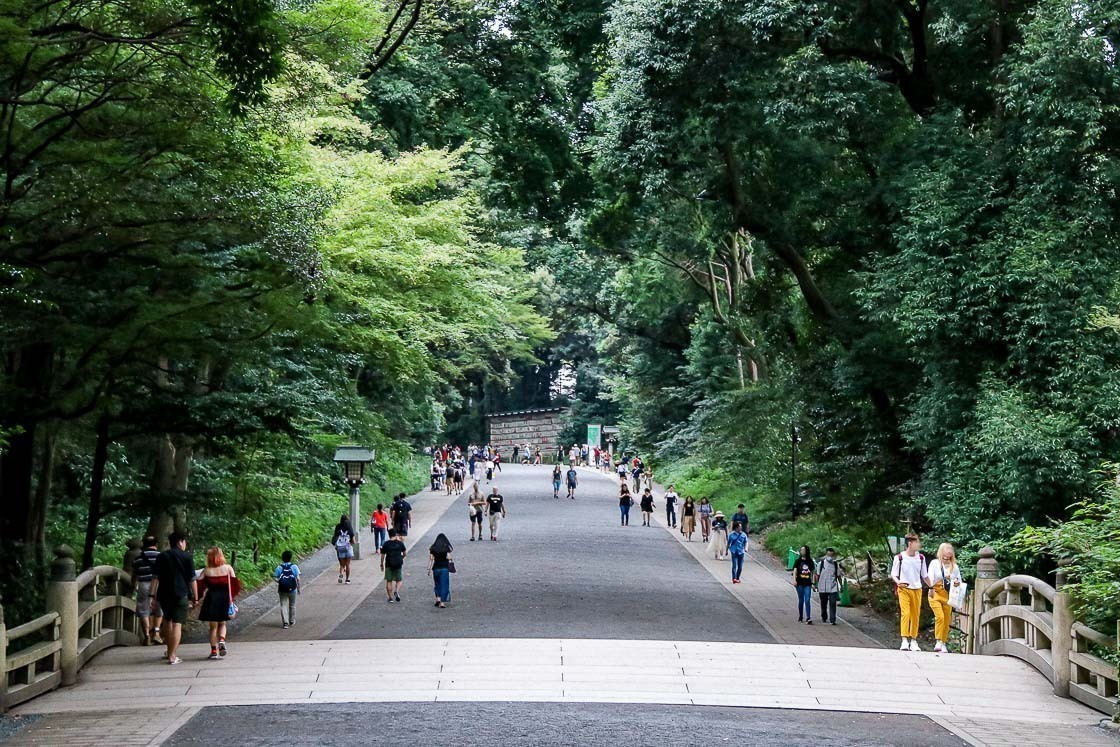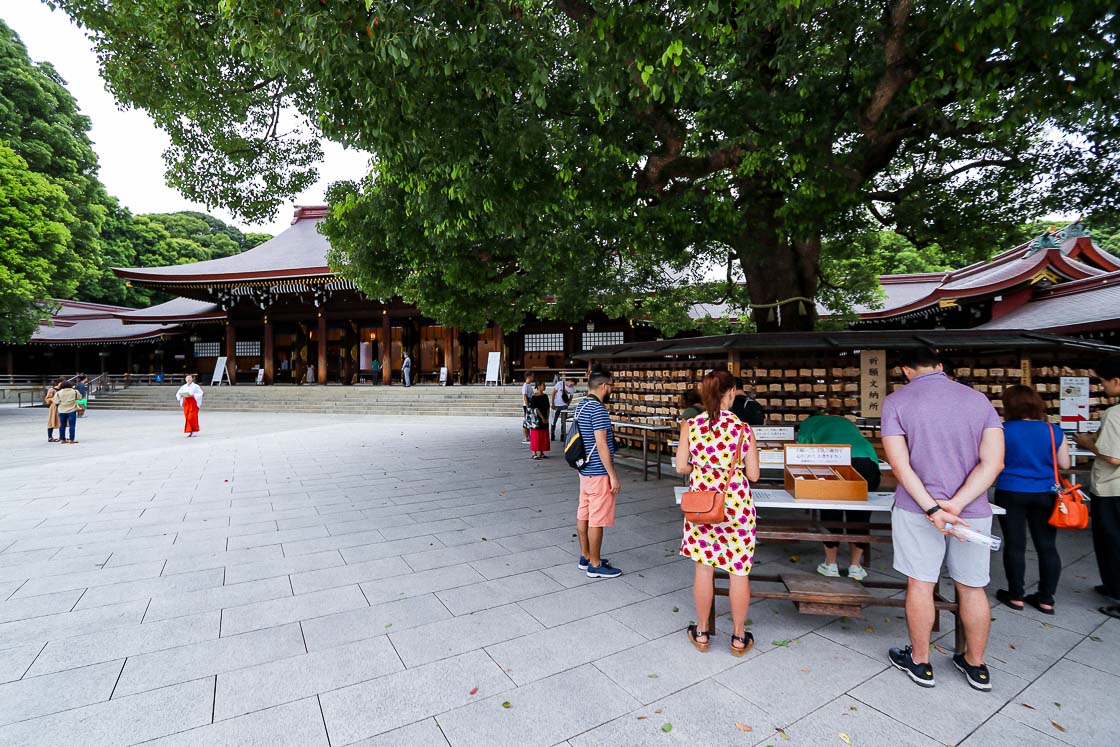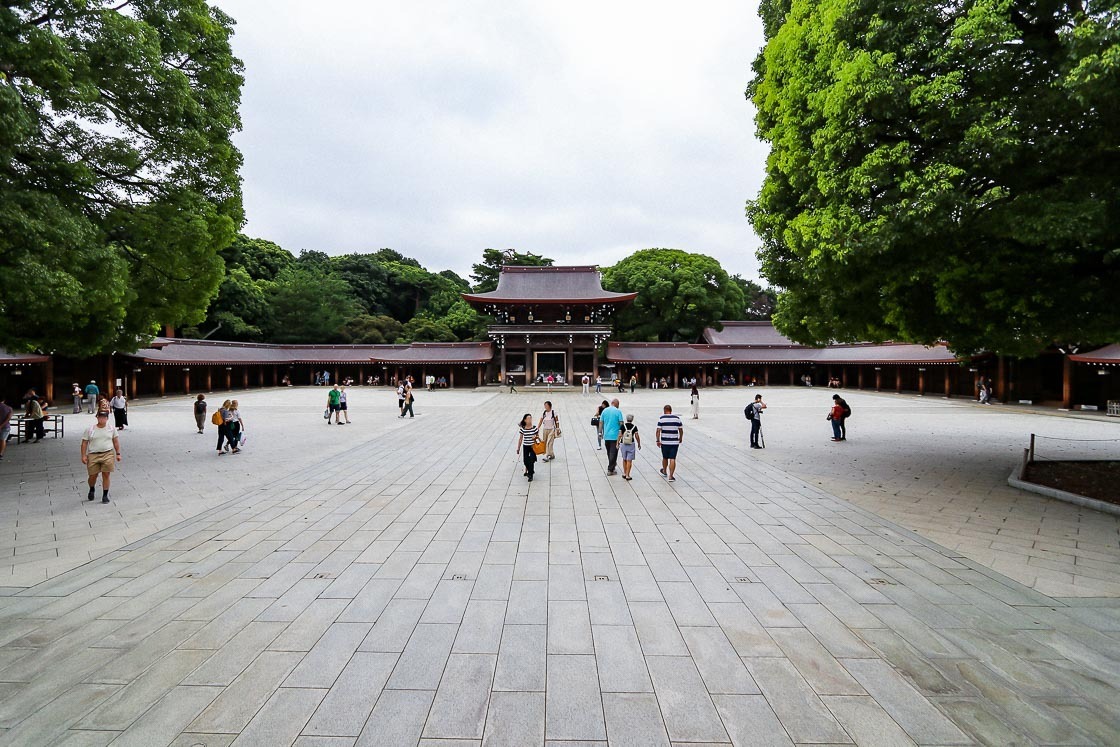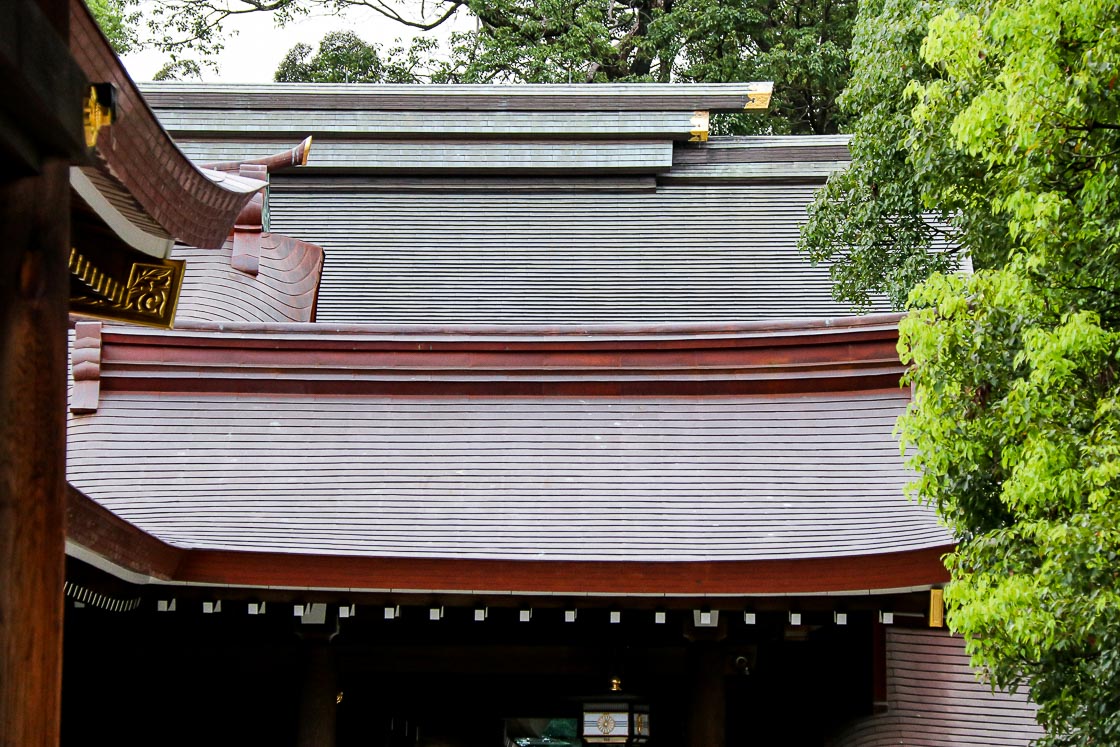 Harajuku's Takeshita-dori Street is just across from Meiji Jingu Shrine, and where I dove straight into. This neighbourhood is known to be the home of a variety of subcultures as well as where trends are born. Fortunately, not everything is about clothing and accessories, and food items that are instagram-worthy also make the list here. One of the trendy food specialties in Harajuku is desserts, and that's what I decided to go for as I strolled down Takeshita-dori Street. One thing's for sure though, there's definitely no lack of desserts down the 400 meter long street!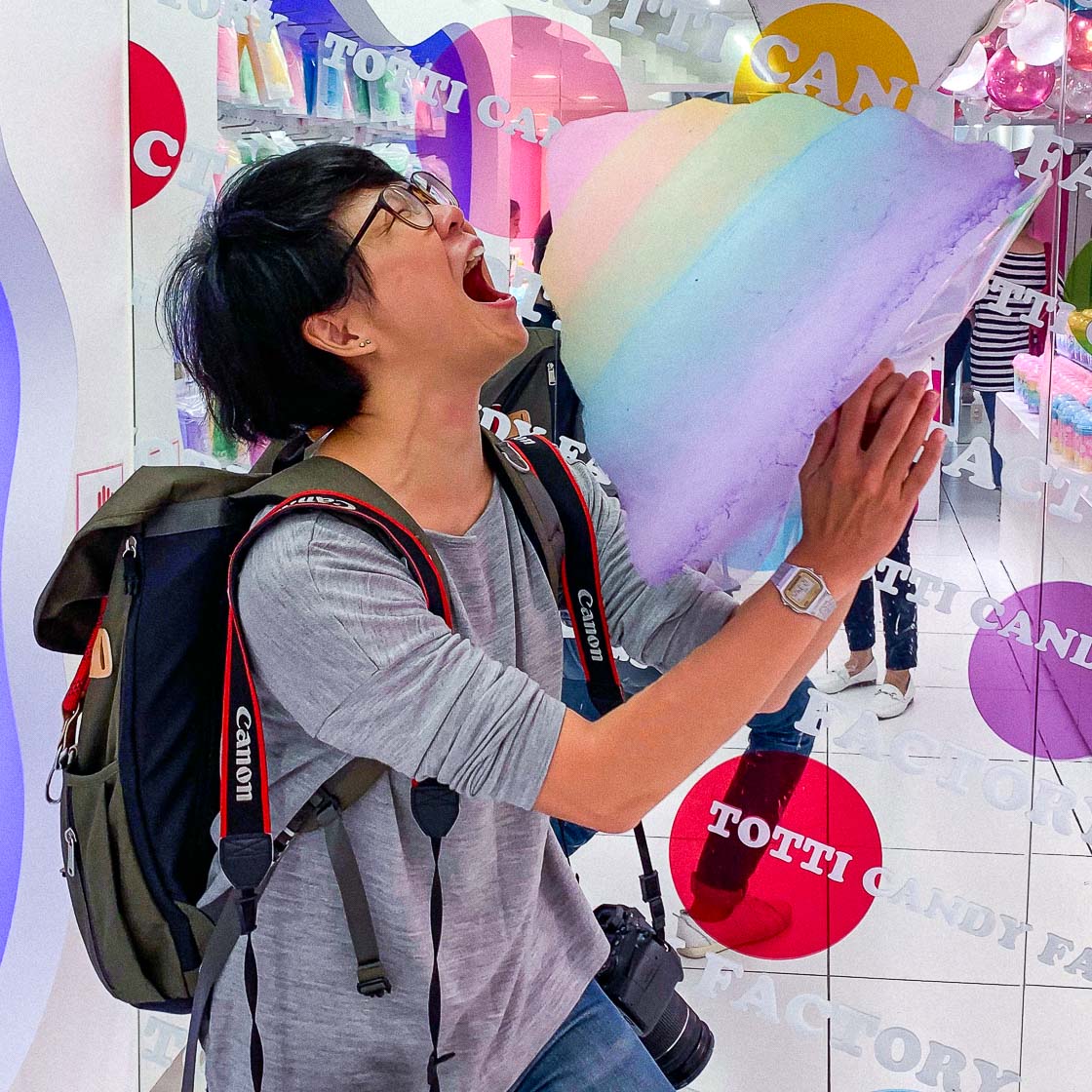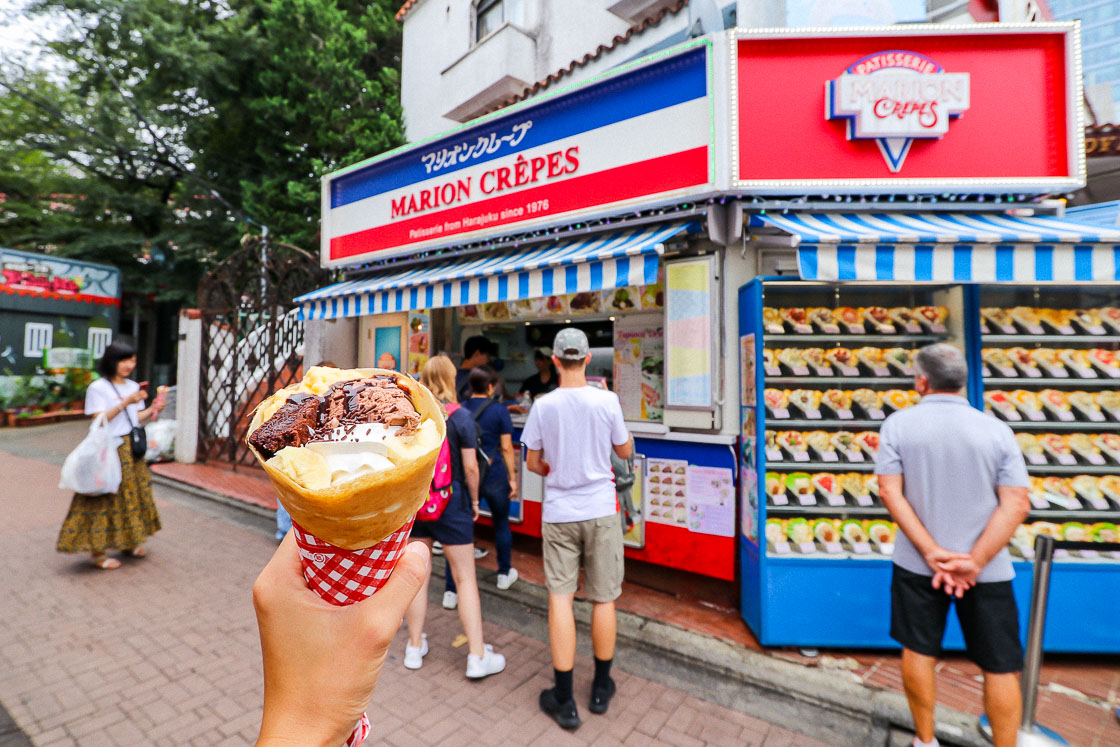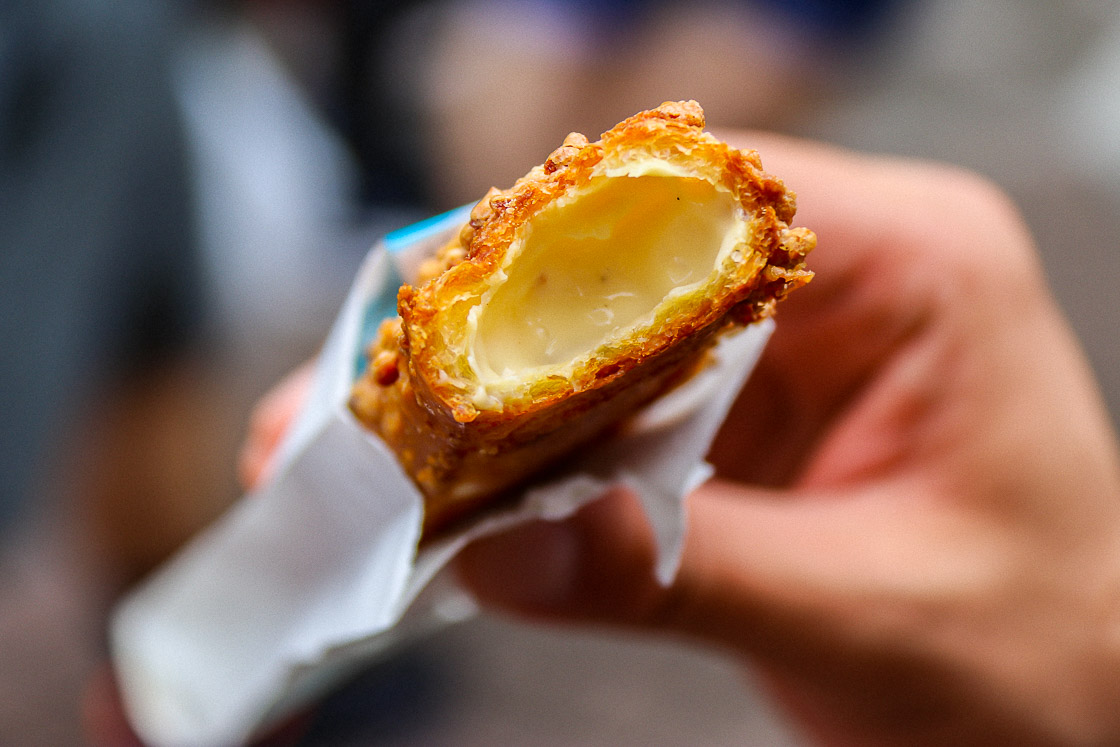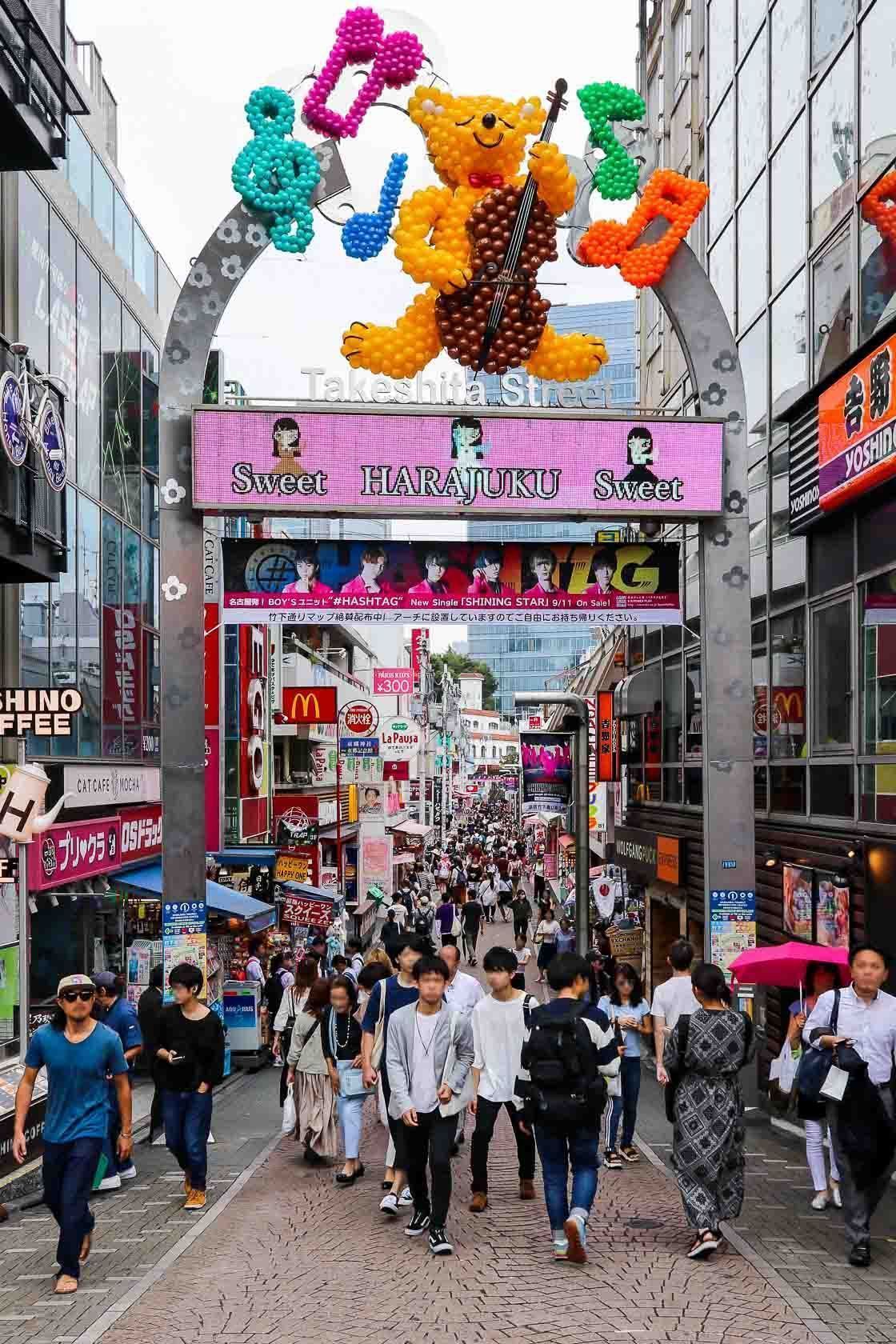 The UKIYO-E OTA MEMORIAL MUSEUM OF ART is a stone's throw from the bottom of Takeshita-dori Street, and my next destination for the day. Ukiyo-e are traditional Japanese woodblock prints, and some of the more famous ukiyo-e artists include Katsushika Hokusai, Utagawa Hiroshige and Utagawa Toyokuni. The museum has over 10,000 artworks in its collection, and they are displayed according to the exhibitions held through the year. I found myself inspecting the displayed pieces closely and finding clues to the culture and tradition of that time in the details.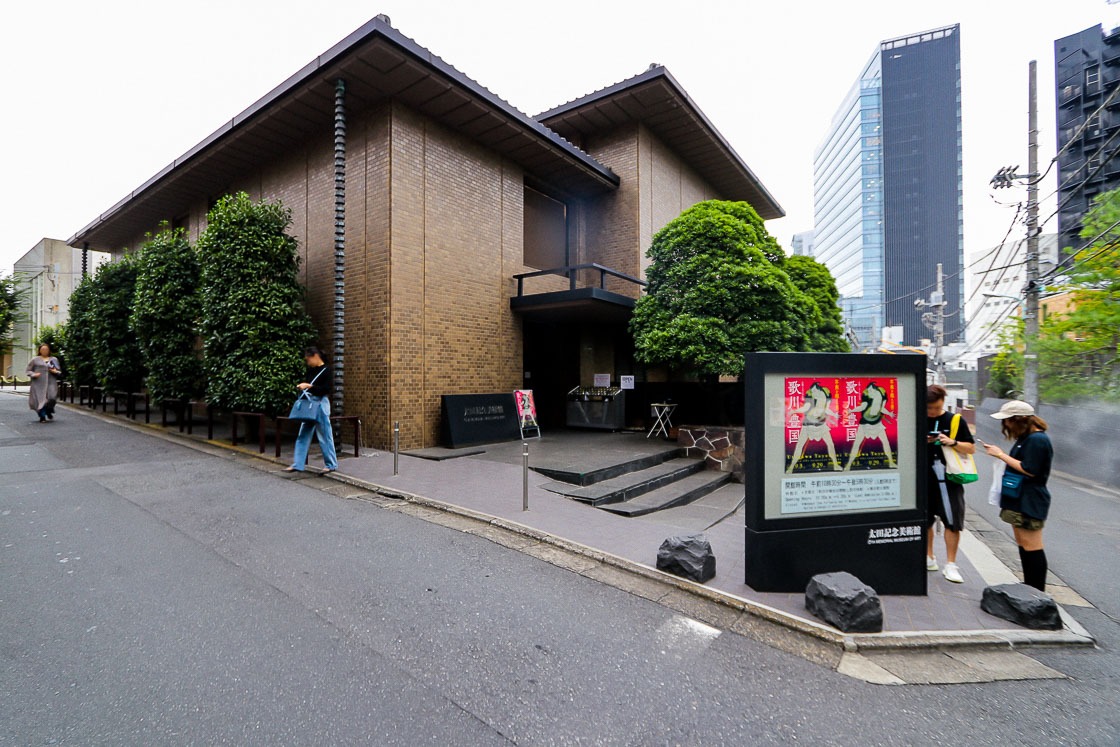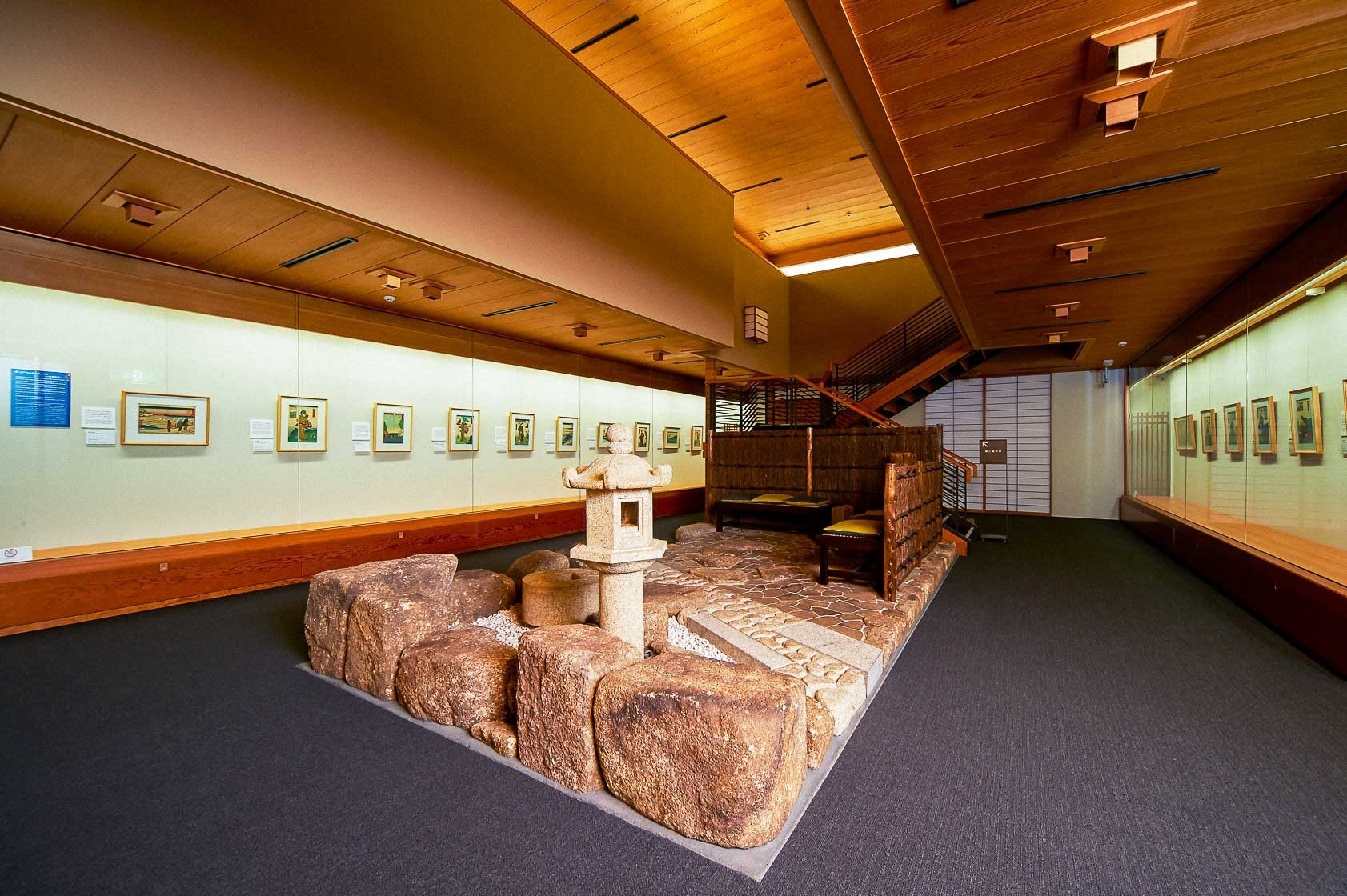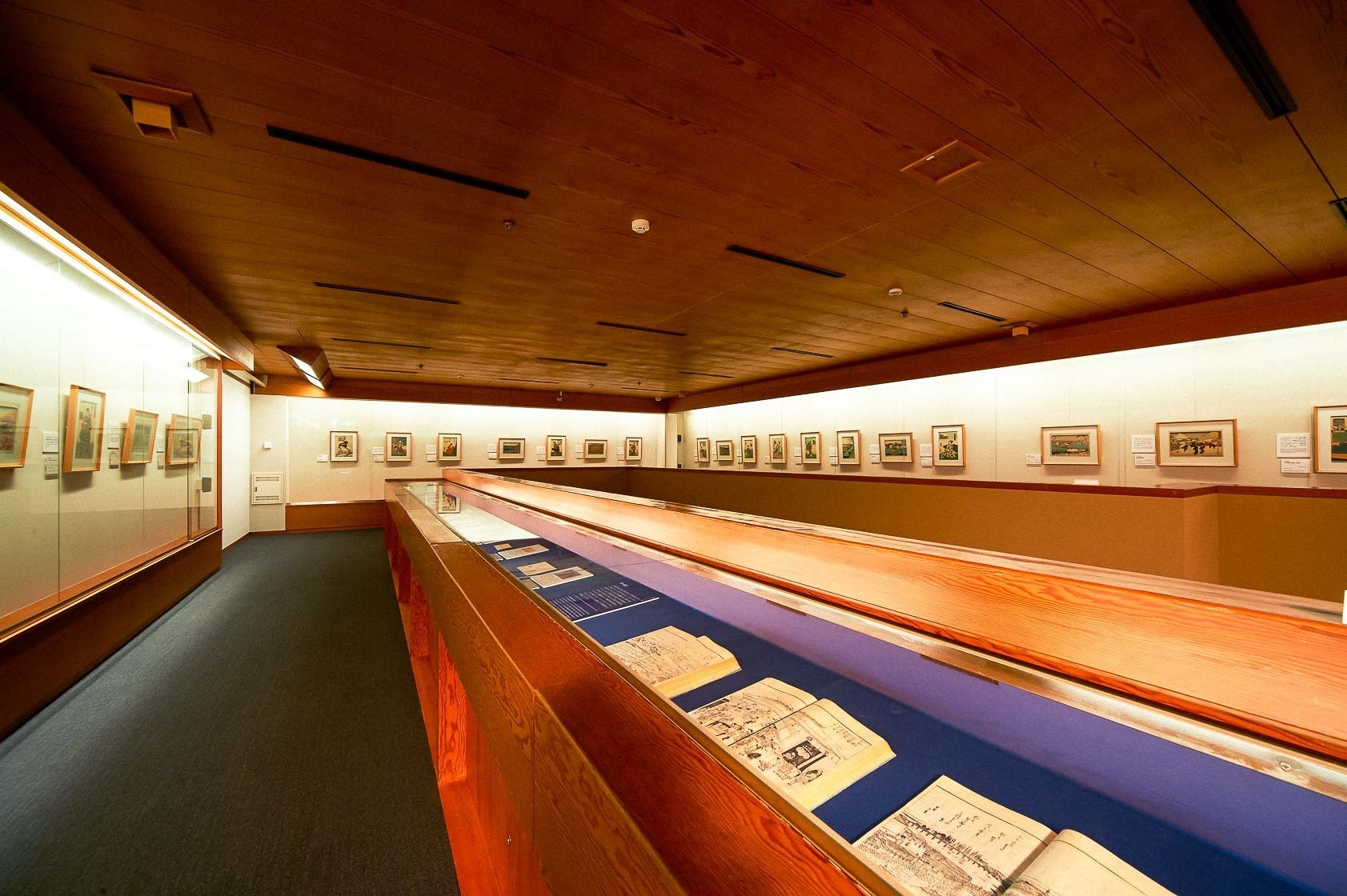 Finally, I made my way to Koffee Mameya located in the residential back streets of Omotesando. The coffee shop's main objective is to introduce the coffee drinker to the different beans, which are available for purchase, through education and tasting. Baristas lead the process and narrow down the available options. It also goes without saying that pour over coffee or espresso can be drunk here as well. Definitely the place to be for those who want to get more serious about coffee or want a good cuppa.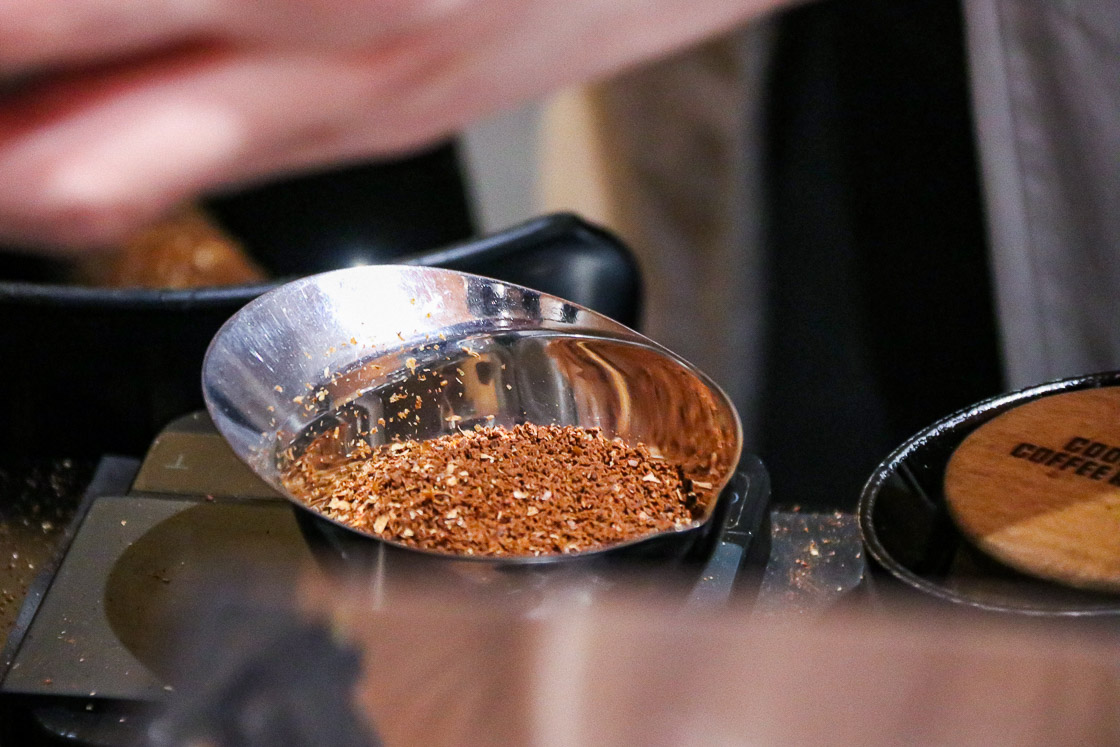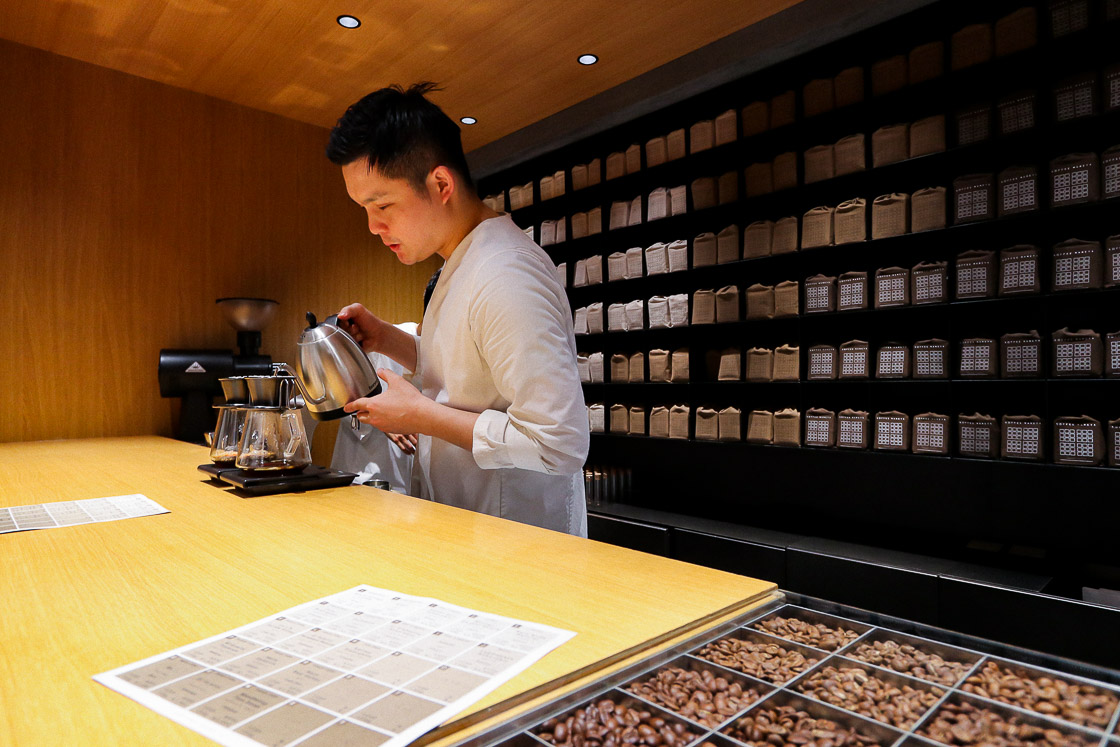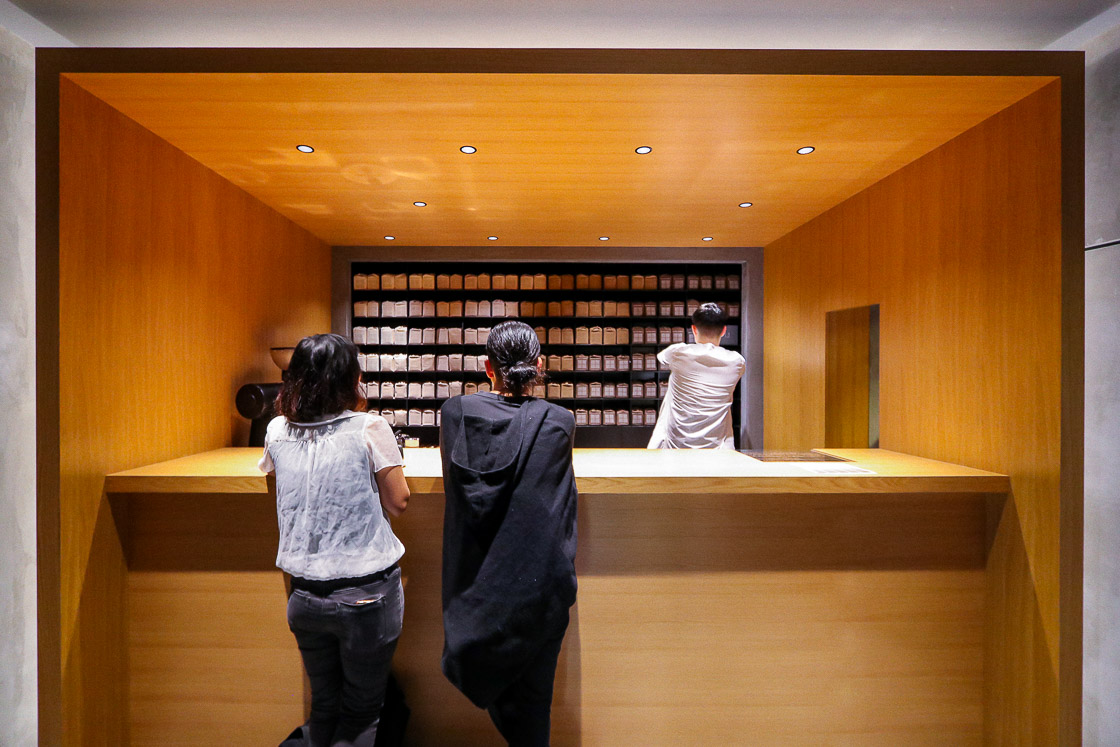 It was a big day checking out the attractions in the city. I found it quite amazing that these and more could be found in Shibuya. To go from the traditional Japanese design and architecture at the Former Asakura Residence in Daikanyama, and into the almost whimsical and quirky Harajuku, all within a 10-30 minute walk from Shibuya Station. If you're looking for an eclectic mix of old and new, look no further than Shibuya!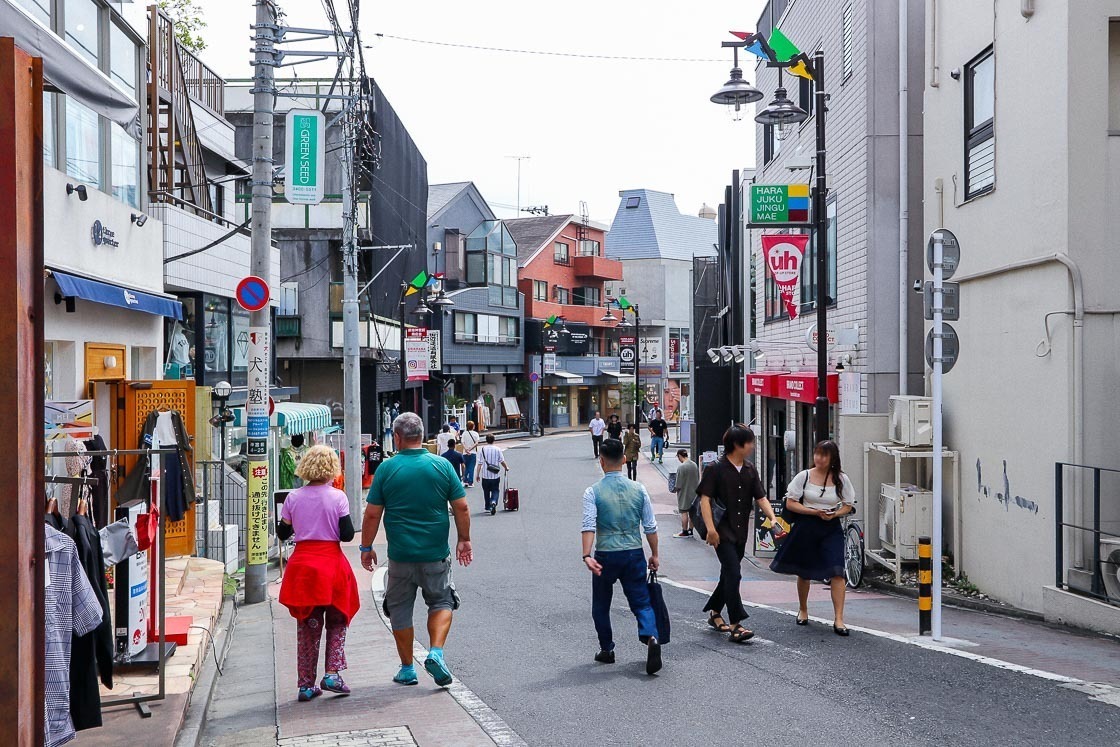 Access
Shibuya is served by multiple train lines and stations, of which Shibuya Station on the JR and Tokyo subway networks is the main one. Harajuku and Ebisu stations on the JR network, and Daikanyama, Meijijingu-mae and Yoyogi Koen stations on the Tokyo Metro subway network provide further access around Shibuya.