As a videographer for japan-guide.com, 2018 was marked by many memorable projects and events. It was difficult to choose, but after much deliberation here are my top ten travel highlights from the past year.
#10: Koyasan with temple stay
Having never visited the famous and historically important Mount Koya, I was glad to finally explore the charming mountain-top temple town for myself. Okunoin, Garan and Kongobuji all were quite impressive. The highlight of the trip for me was spending the night at one of the temples and getting a small glimpse into monastic life. This was also my first time visiting Wakayama Prefecture, and it was a nice bonus to finally check it off the list.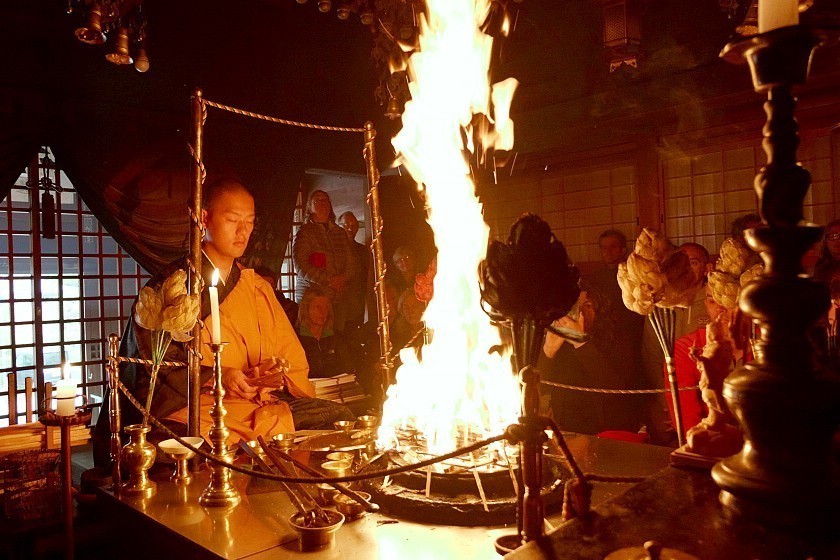 #9: Kitakami with sakura
Cherry blossom season is always a special time when japan-guide.com staff report from some of the best sakura spots across the country. Among other places, this year I was fortunate enough to be assigned Kitakami in Iwate. With perfect weather and trees in full bloom, walking along the sakura lined riverside paths was extemely pleasant.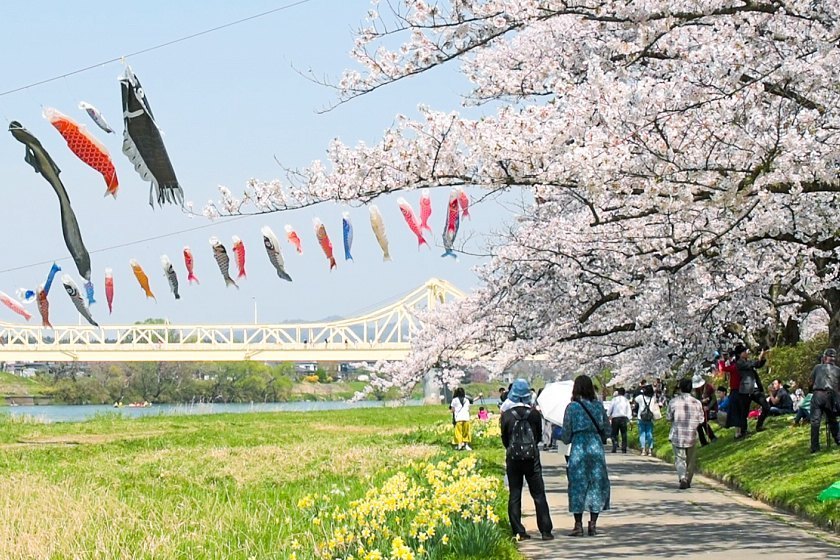 #8: Shogetsu Hotel in Gero Onsen
Gero Onsen is always a nice place to visit. This year I had the pleasure of staying at the Shogetsu Hotel across the river and just west of the main town. From the beautiful facility, to the service, to the delicous food, to the breathtaking view of the town, everything about Shogetsu was top-notch.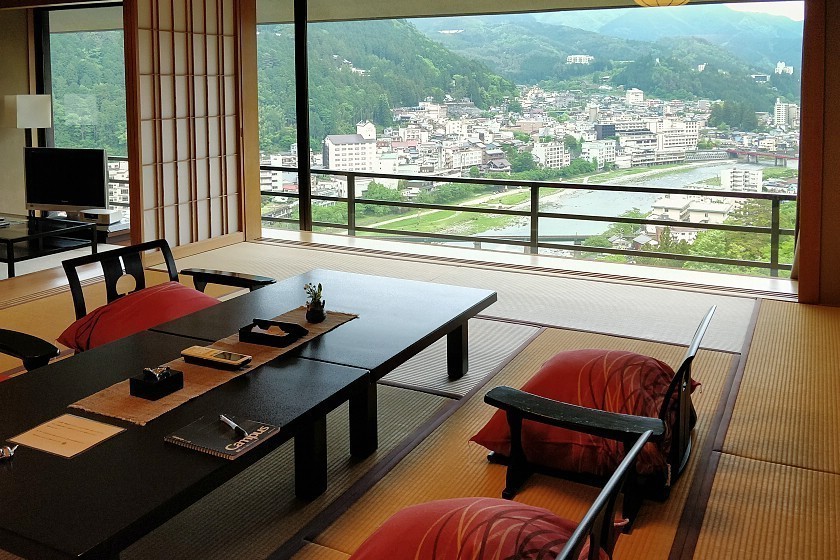 #7: Ohachidaira Caldera in Daisetsuzan
I had been to Daisetsuzan National Park in Hokkaido once before in 2017, but didn't venture as far as the Ohachidaira Caldera in interior of the park. This year I returned for a fall colors report. After hiking up Kurodake amid peak autumn foliage, I continued on and reached the rim of the large crater. The weather was perfect and I sat for awhile eating lunch while identifying some of the peaks and routes accesible from the loop trail around the caldera.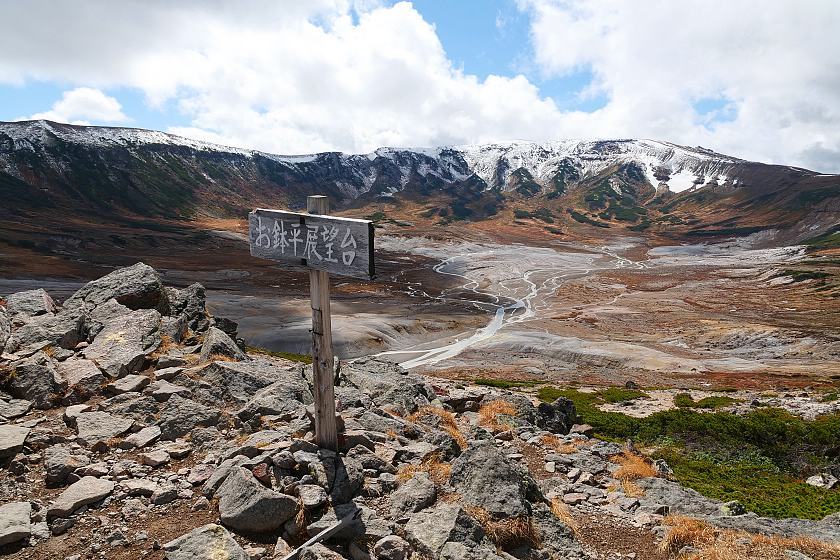 #6: Walking to Tsumago on the Nakasendo
Walking along the section of the Nakasendo route from Magome to Tsumago was definitely a highlight of 2018 for me. The nature trail was well-maintained and not too strenuous. Walking into the former post town of Tsumago was an incredible experience. With power lines hidden and cars prohibited during the day, it felt like going back in time to the Edo Period.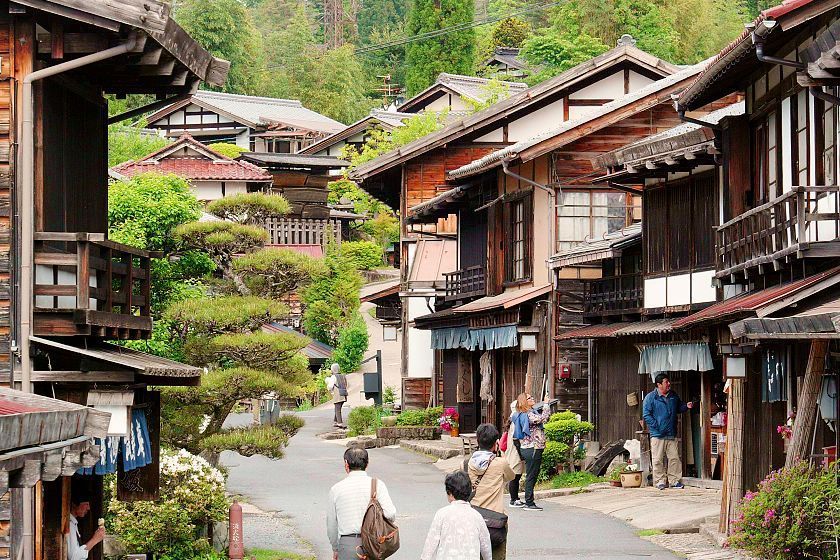 #5: Sapporo Snow Festival
Sapporo is among my favorite cities in Japan. However, until this year I had never been to the city's world reknown snow festival. A combination of the giant snow sculptures, delicious food and bustling atmosphere made the Sapporo Snow Festival my number five of 2018.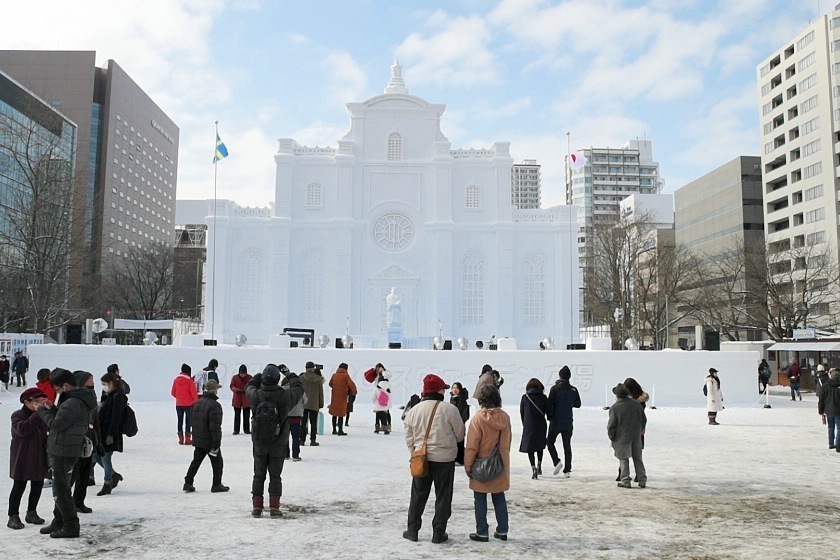 #4: Nidom Golf Course in Hokkaido
For number four, again I was in Hokkaido, this time golfing at the challenging but beautiful Nidom golf course. I had played this course in 2016 and, to say the least, did not achieve a satisfactory score. Since then I've been looking for an opportunity to return and get my revenge. I finally got the chance this year when making the second article for our Golf in Japan series. Although my score was better, I'm already hoping to try again.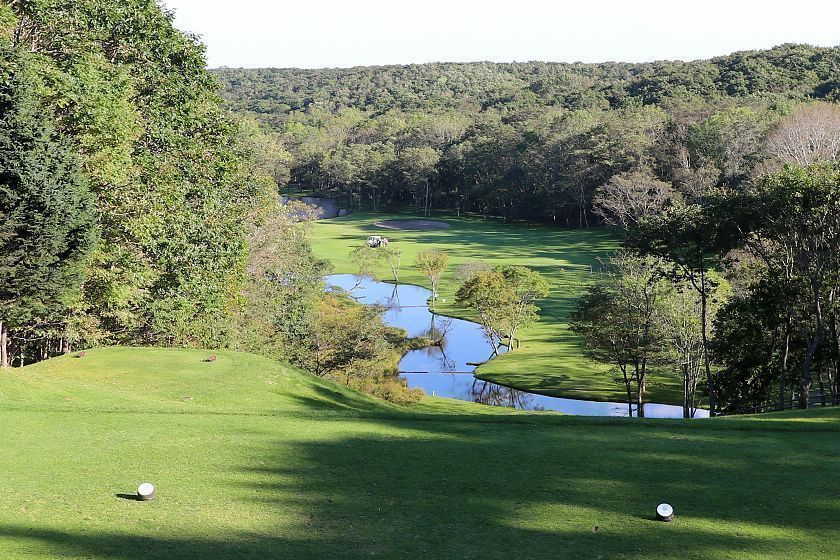 #3: Mount Fuji with autumn colors
I take any chance I can get to see Mount Fuji in person. This year during the autumn color reporting season I had the opportunity to view it framed by vibrant fall leaves. There are several good spots to view the mountain, but my personal favorite is from Yuyake no Nagisa park on the sourthern shore Lake Yamanakako.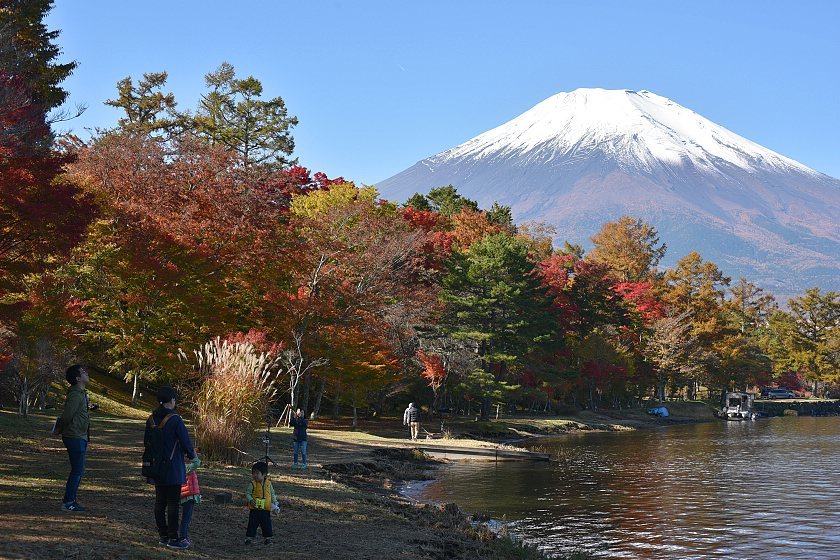 #2: Hiking Mount Shiomi
Our web developer and staff writer Joe loves hiking and is trying to summit all 21 peaks in Japan that are over 3000 meters tall. When he invited Lori and I to join him in ascending Mount Shiomi, we couldn't pass up the opportunity. The fun experience of staying in mountain hut was unforgettable and the view from the peak of Shiomi was phenominal in every direction.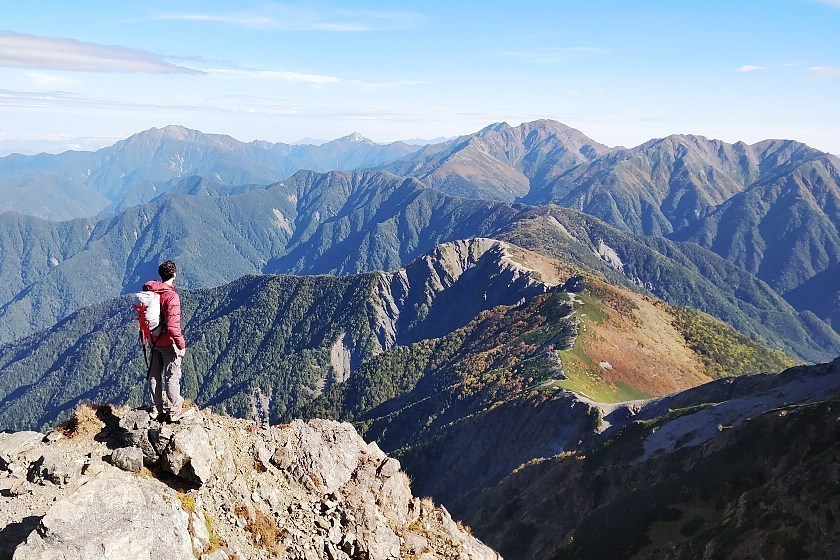 #1: Echigo-Tsumari Art Triennale 2018
I had low expectations for the Echigo-Tsumari Art Triennale, and was completely blown away by it. With hundreds of art scattered across the large area, it was quite enjoyable to spend the day visiting a small sample of the installations. Although there were several easily-reached hubs with a large number of pieces, others were quite remote, adding to the satisfaction when finally discovered. All this was set against the beautiful backdrop of the rice fields and mountains of Tokamachi in southern Niigata.