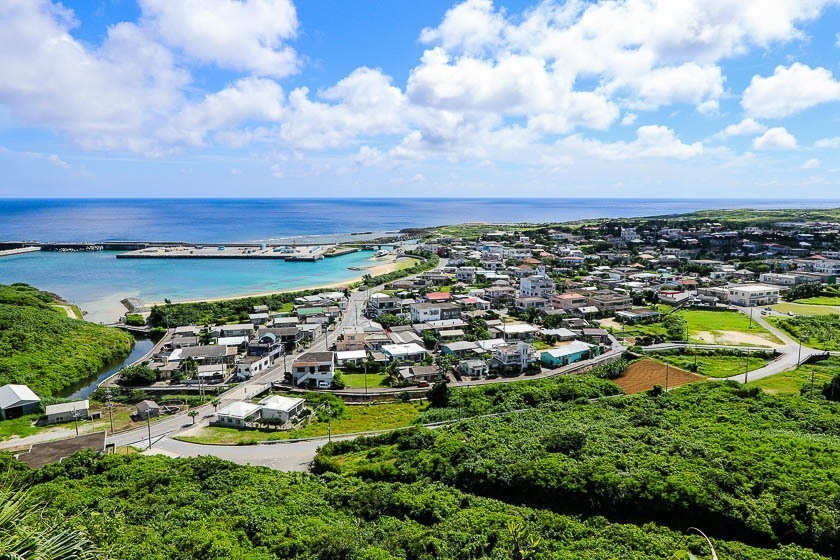 Summer in Japan is typically hot and muggy, and many locals escape to either the highlands to avoid the heat or head straight for the islands for some tropical fun in the sun. This summer's edition of Far Flung sees us heading to Yonaguni Island at the westernmost edge of Japan and closer to Taiwan (111 kilometers away) than any of the major islands in Japan. Ishigaki and Tokyo are 127 and 1900 kilometers away respectively!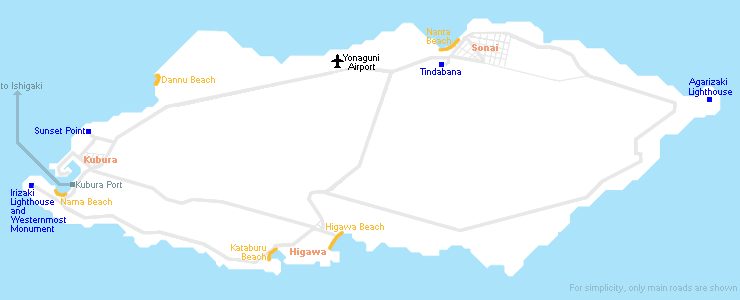 Yonaguni Island is the westernmost island of the Yaeyama Islands - which are about 400 kilometers southwest of the Okinawa Islands - and consequently the westernmost piece of land belonging to Japan. The island has a circumference of almost 30 kilometers and takes about an hour by car or about four hours by bicycle to circle. In spite of its remoteness, over 1500 people call Yonaguni home. The main sources of their livelihood include fishing, agriculture and tourism. Farmland and vegetation cover about two thirds of the island, while the remaining one third consists of the three villages on Yonaguni: Sonai, which is the biggest, Kubura and Higawa.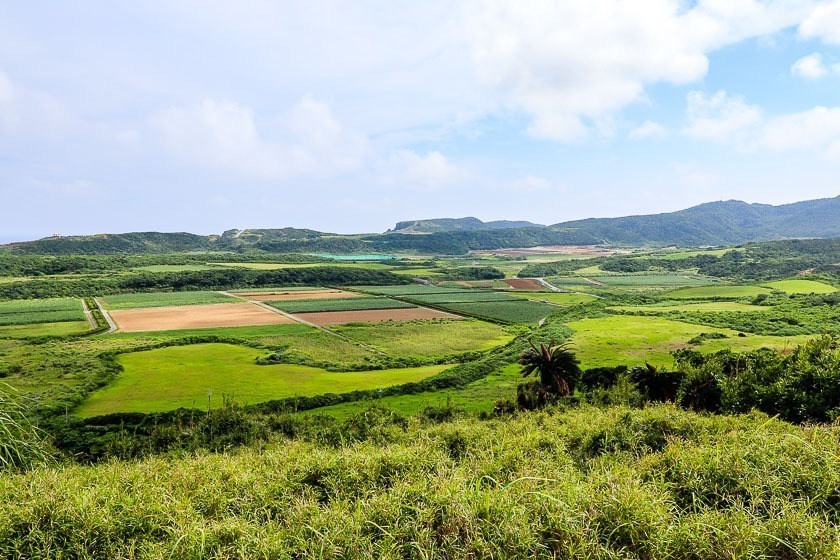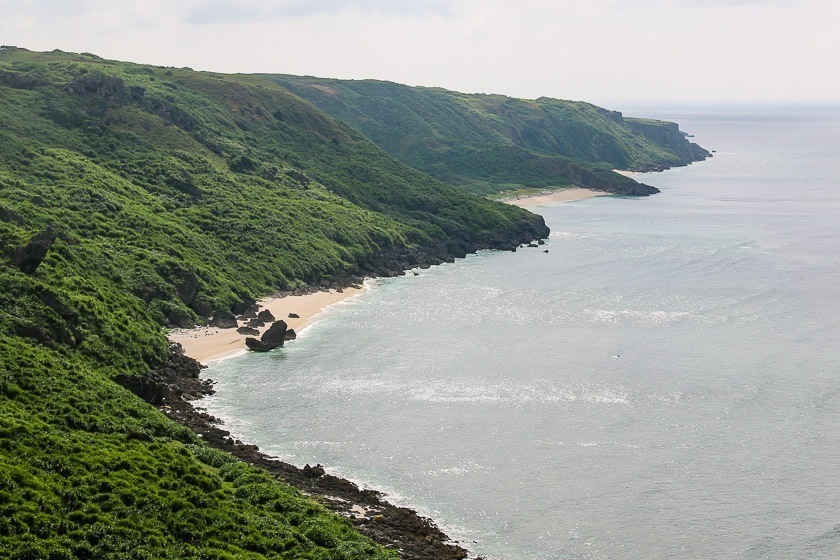 Being so far away from the rest of the country, it was hard to know what to expect to see in Yonaguni. The few questions I had in my head prior to arrival were: Would it be completely undeveloped and extremely rural? Would it feel like a lost village with plenty of ruins? How backward was it going to be? Things became increasingly clear once I stepped off the small turbine engine propeller plane and onto the tarmac.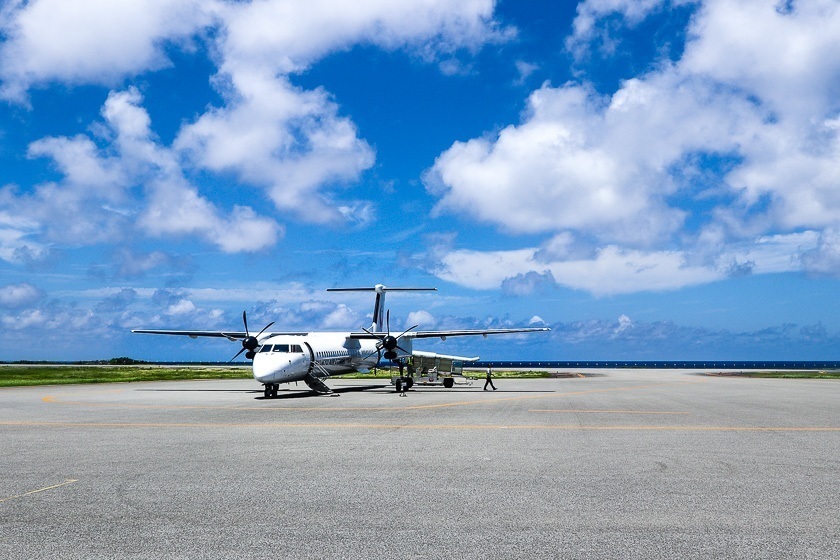 The airport is located on the northern end of the island and is a simple building containing souvenir shops for last-minute shopping as well as one of the island's (few and) popular restaurants, in addition to the regular boarding and baggage areas. Stepping outside, the airport is surrounded by fields, and the single main road that loops around the entire island.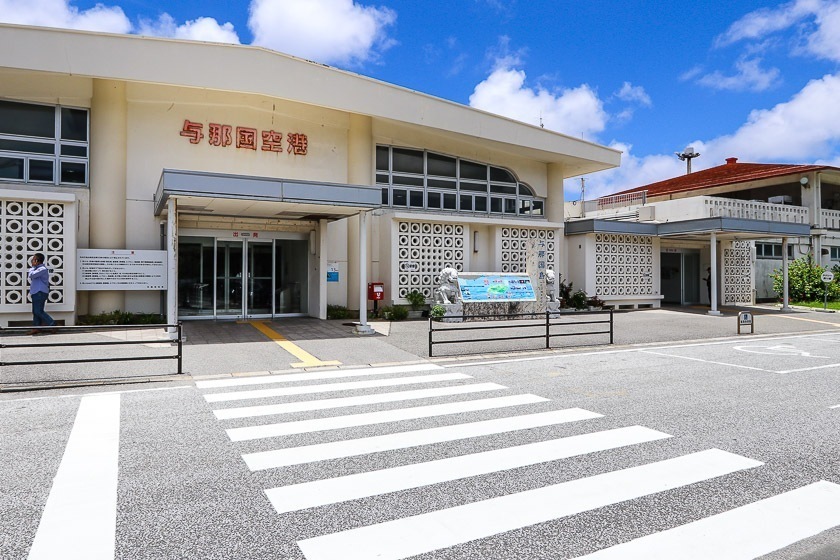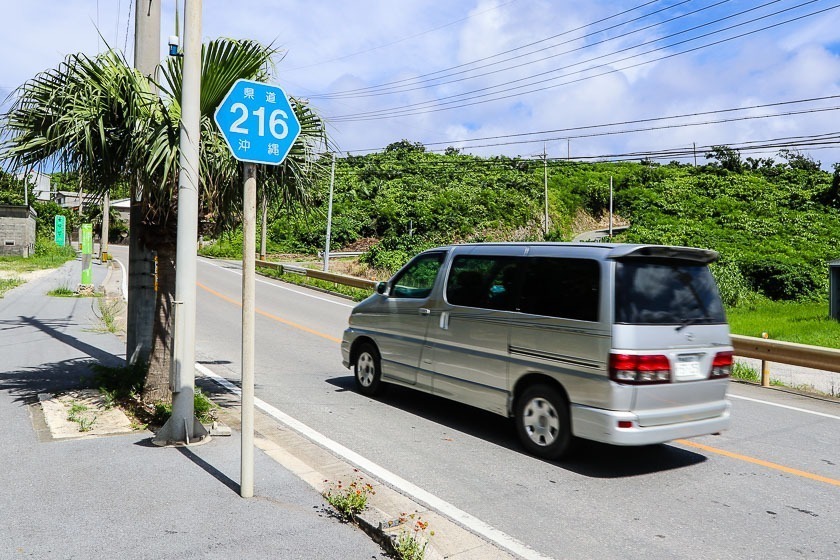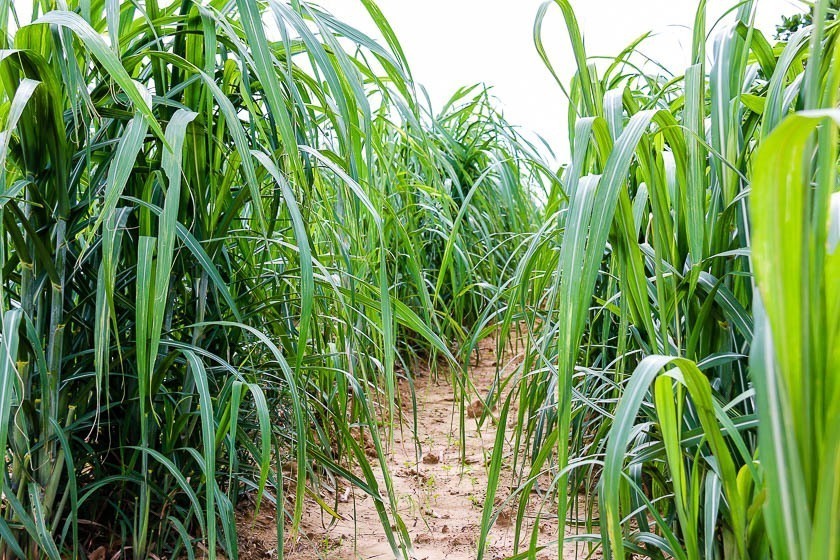 Life on the island felt like a throwback to simpler days when there seemed to be no rush nor hurry to complete things and most people were flexible and rolled with whatever there was. The few shops I passed seem unattended, but there was no real fear for petty crime or theft (I guess there is also nowhere to run or escape to). Despite the large distance away from the next major Japanese island, Yonaguni still retains a fair bit of Ryukyu influence in its architecture, which is a familiar sight that can also be seen on the other Yaeyama Islands as well as on the Okinawa main island. There is decent mobile connection island-wide and even WiFi at the hotel where I was staying.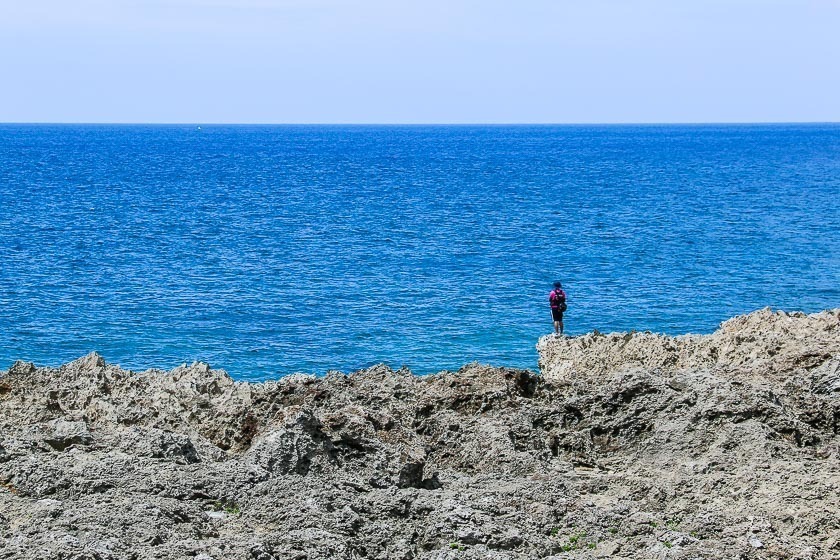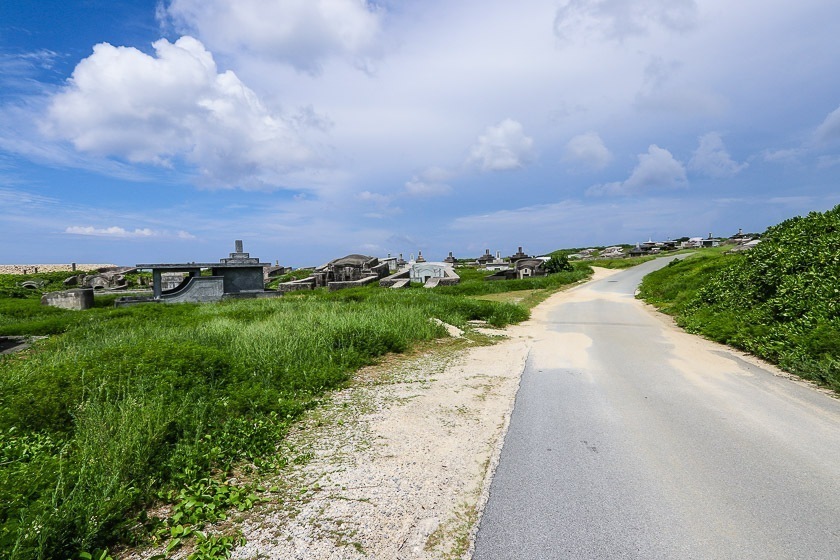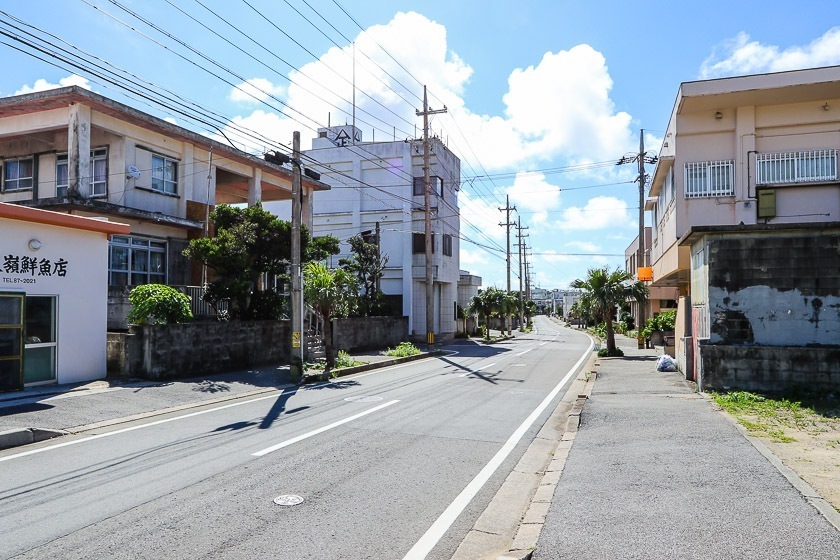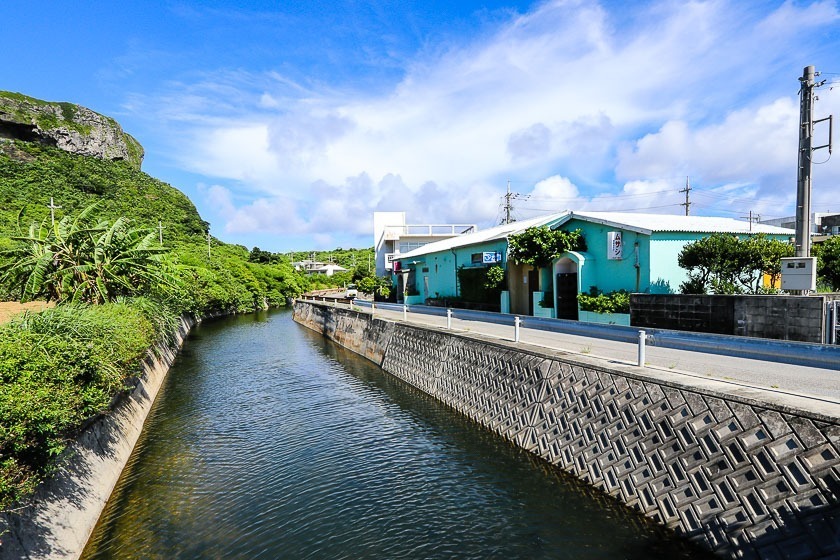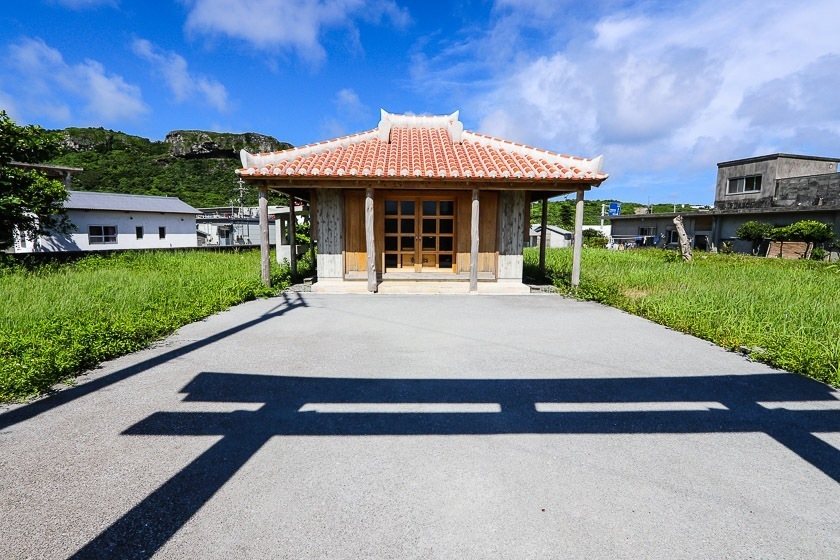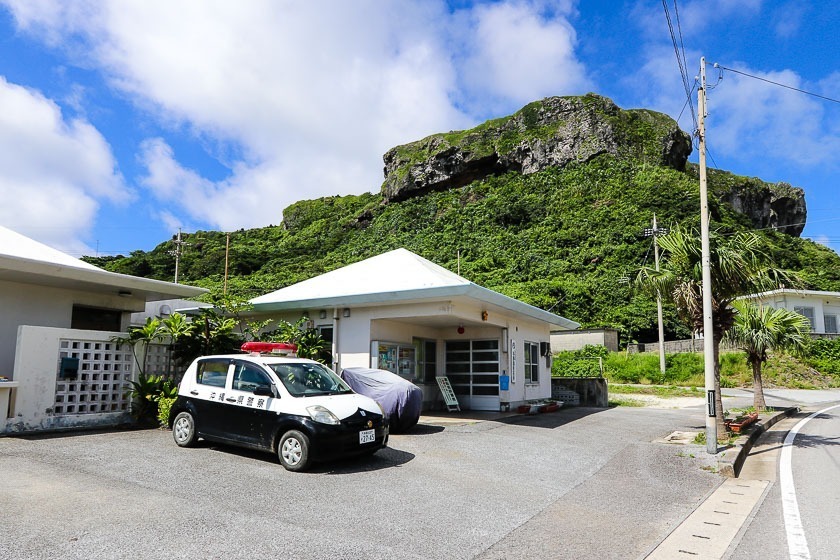 Many may wonder about the draw of Yonaguni Island, like what is the attraction of going somewhere so far and what makes it different from hanging out in the countryside on the mainland somewhere? For me, the allure of being in a place so remote was to embrace the wild and rugged nature that covers the island for as far as my eyes could see, check out the pristine waters and beaches, and a chance at uncovering and learning something new.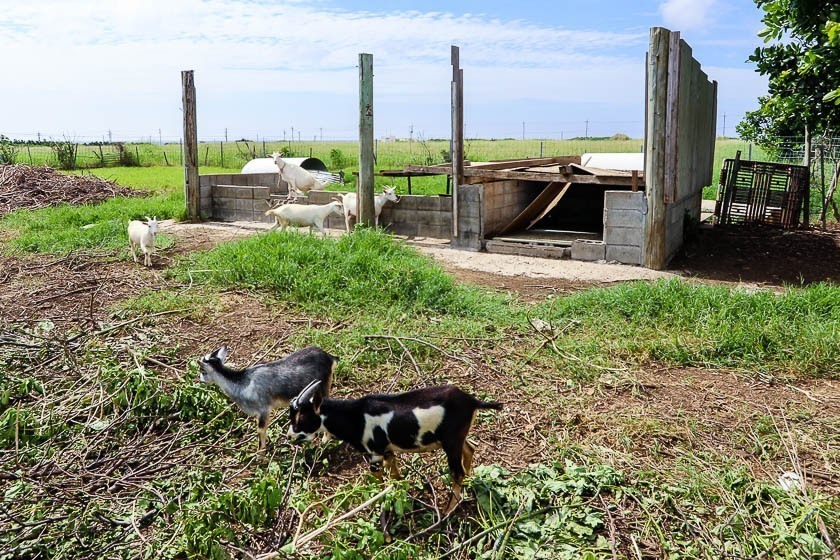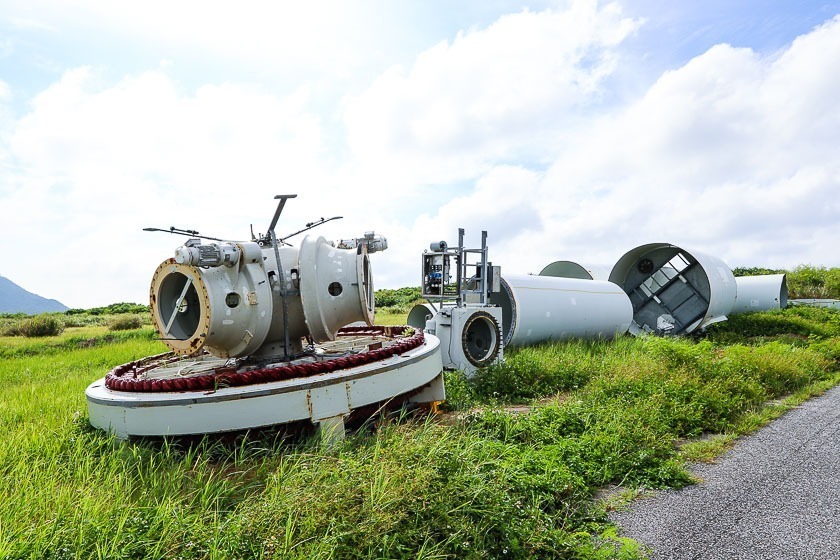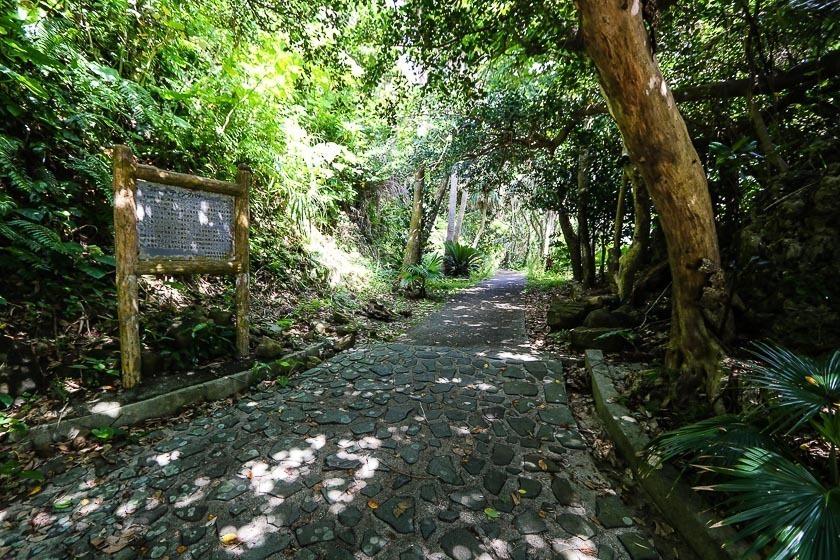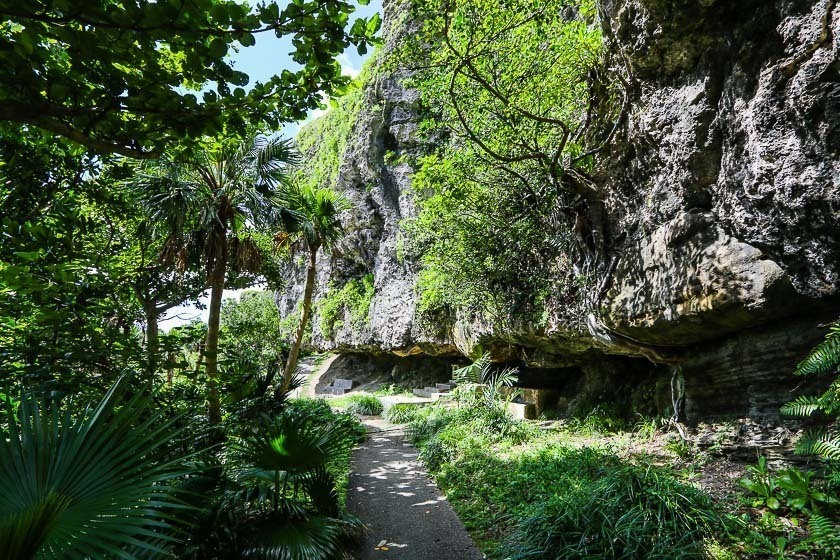 There is a single hotel on Yonaguni Island and numerous other minshuku accommodation facilities. I went for the convenient hotel option which turned out to be less than one kilometer away from the airport. Even though it is close by, the hotel offers an airport pick up and drop off service like almost all the other lodgings. For this trip to Yonaguni, I went with an electric-assisted rental bicycle as it seemed like all the rental cars were sadly booked out. However that turned out to be a blessing in disguise as the bicycle allowed me to turn and squeeze my way around without worrying about obstructing traffic (if any at all).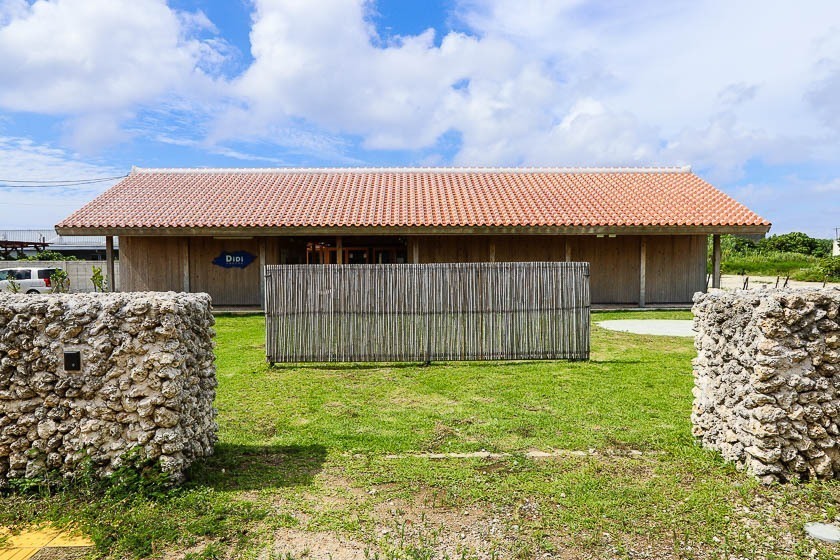 A few things I learned were, in addition to being the westernmost land of Japan, Yonaguni is also the last place to see the sun set in the country. There are also a few days in a year, pending optimal weather conditions, when Taiwan can be seen across the waters. The island is home to the Yonaguni horse, an endangered breed endemic to the island and Japan. Not forgetting marine life, the pristine waters are actually a diver's mecca, and the winter months from December through to April are some of the best times to see shivers of hammerhead sharks that congregate nearby.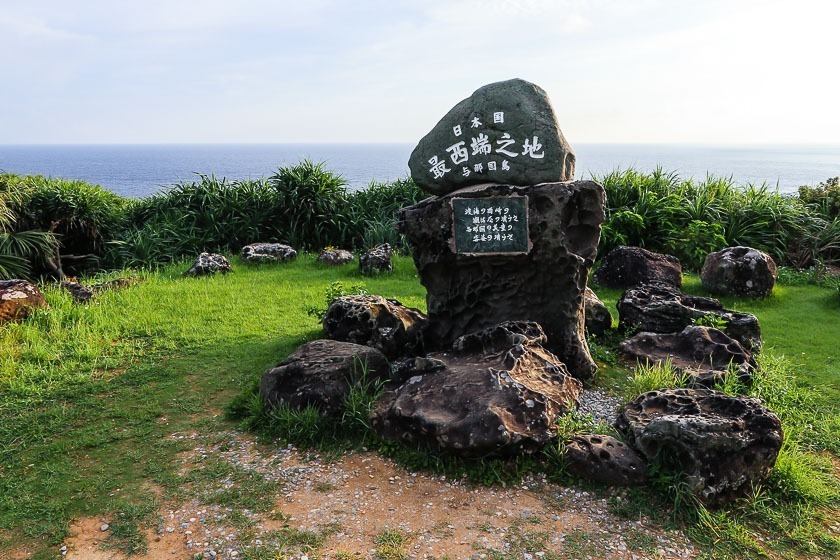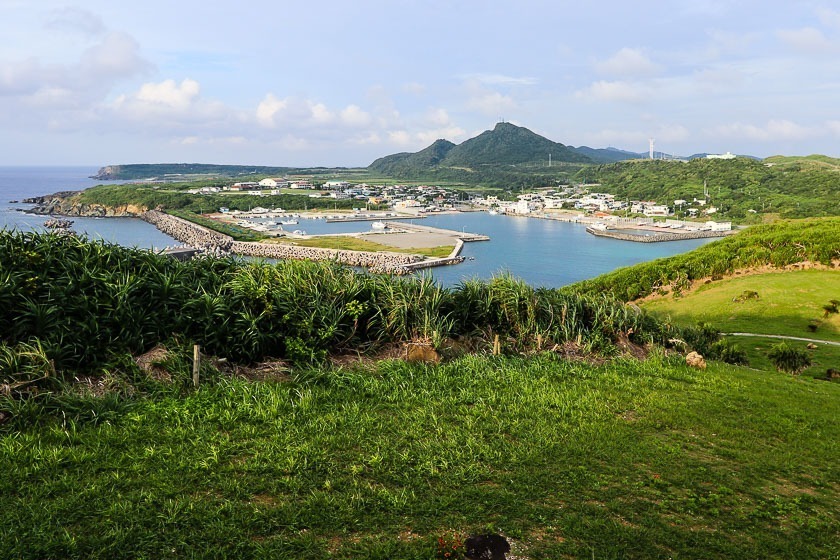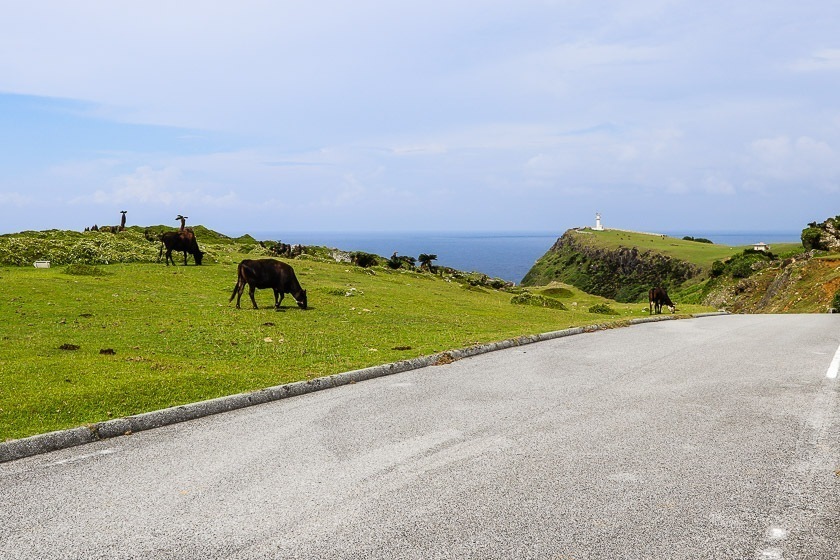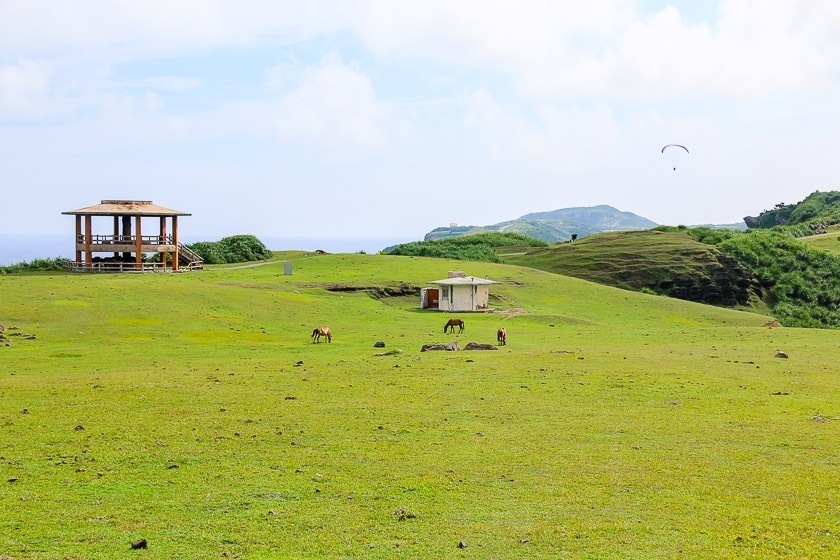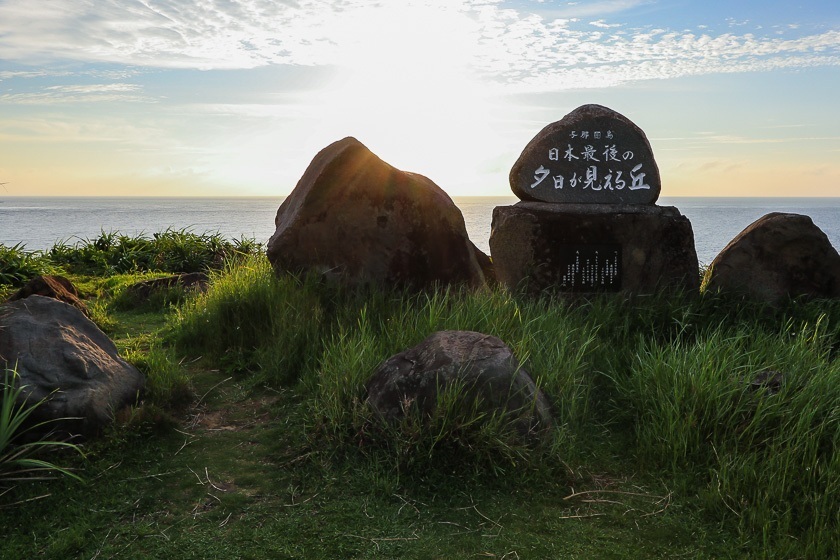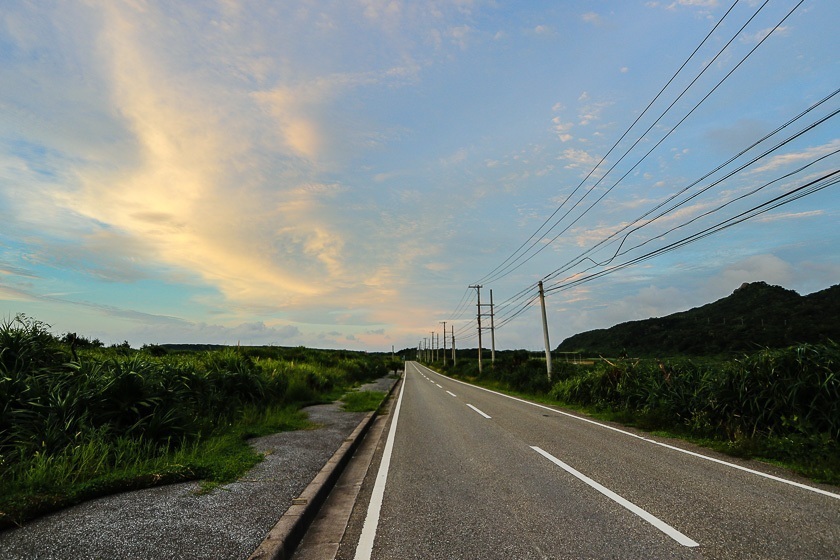 While I did not have time to go diving this trip, I made sure to visit all the beaches on the island to ascertain their clarity. I can now say with certainty that the water and beaches in Yonaguni are among some of the best I've been to. Each beach seemed more beautiful than the next but if I had to choose, Dannu Beach on the northwestern end not far from the airport would be my favourite.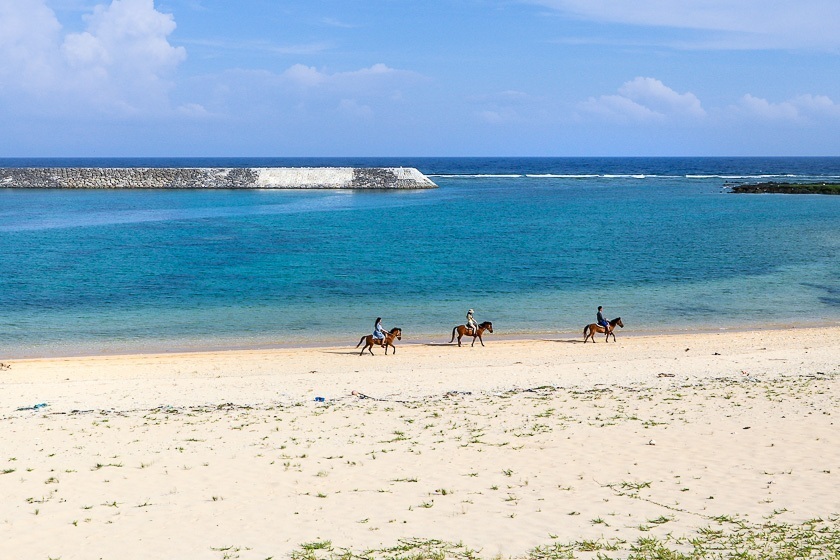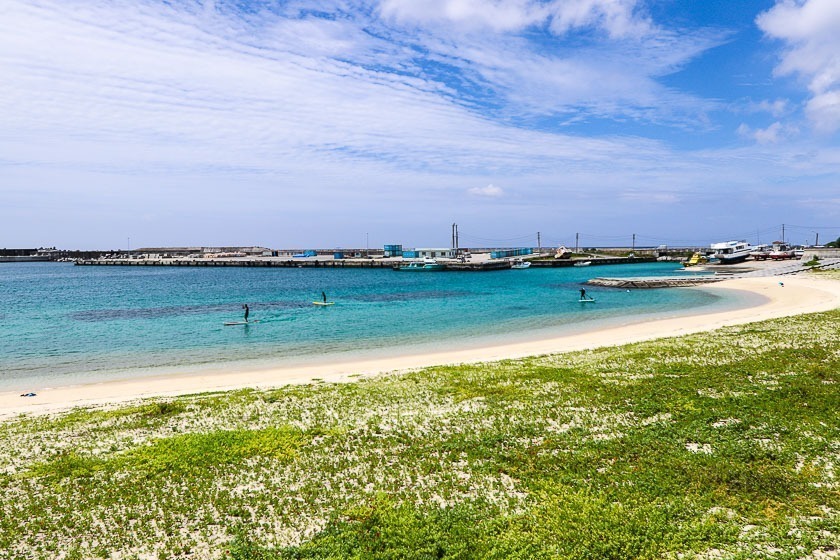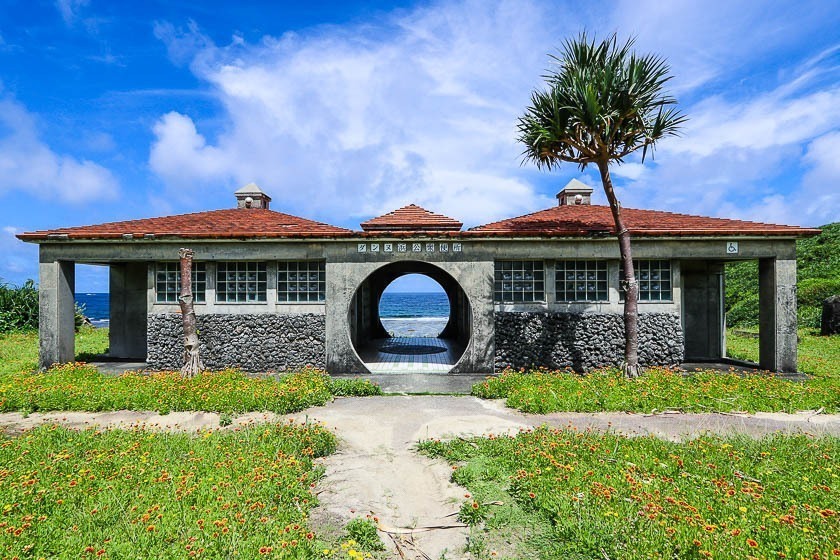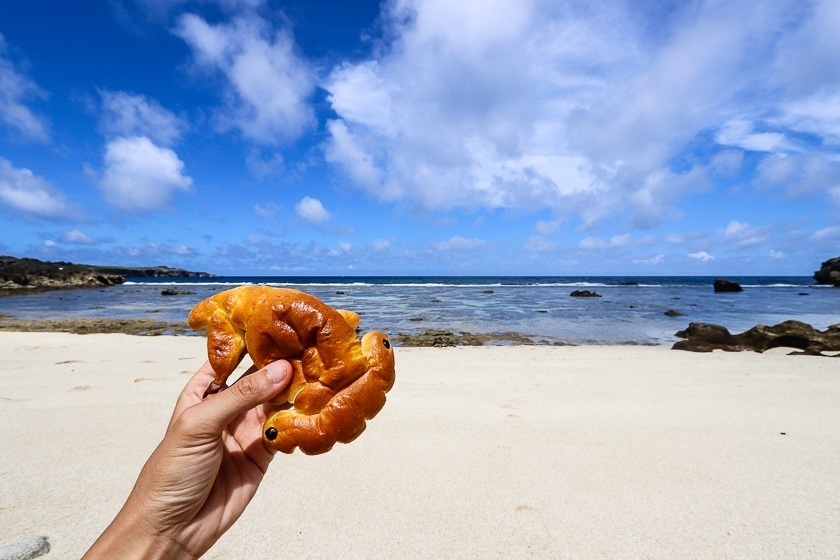 Eating out was slightly a challenge for me on Yonaguni Island. It was slightly difficult to find places that didn't look shut for lunch and I was largely limited to the hotel restaurant for dinner during my stay as I only had the rental bicycle which had to be returned by 20:00 daily. However, the general stores on the island usually had simple cooked meals which ended up being the perfect solution for all I wanted was to dine at the beach and/or watch the sun set.
I spent most of my time on the island cycling and weaving through the streets in the villages, looking out for the next beach and general store (there are about six of them on the island). Life felt simple and peaceful and despite the lack of modern conveniences, I had everything I needed and much more. The islanders were a little shy and mostly kept to themselves, while the few tourists I met just went about their way.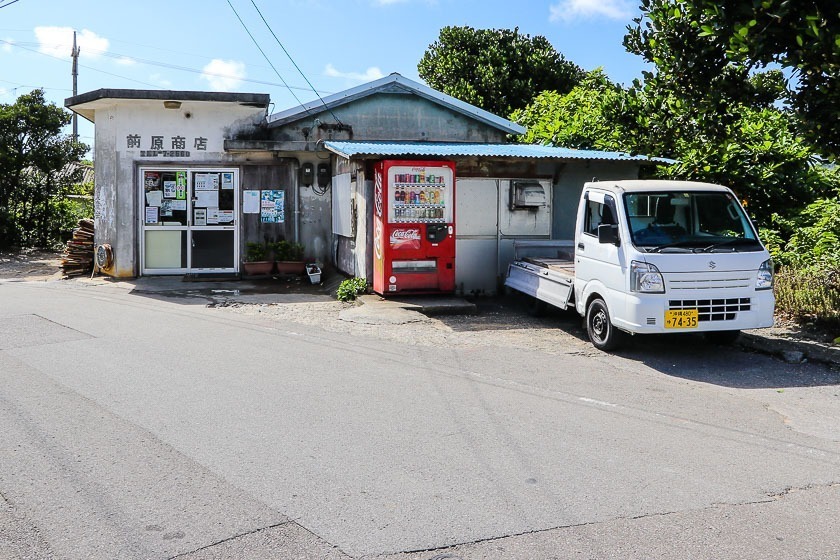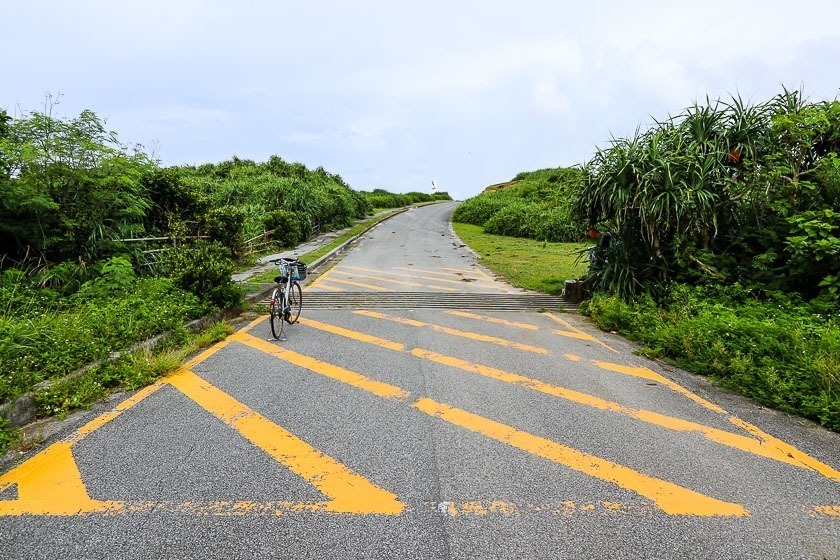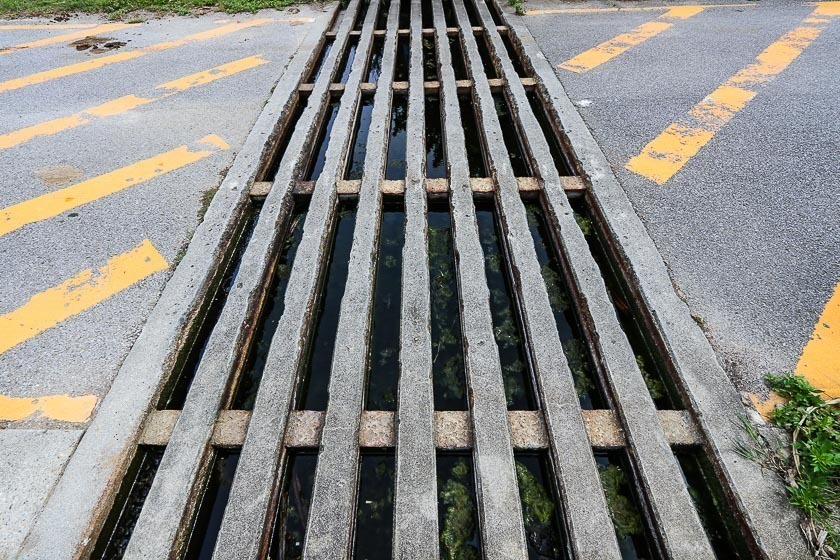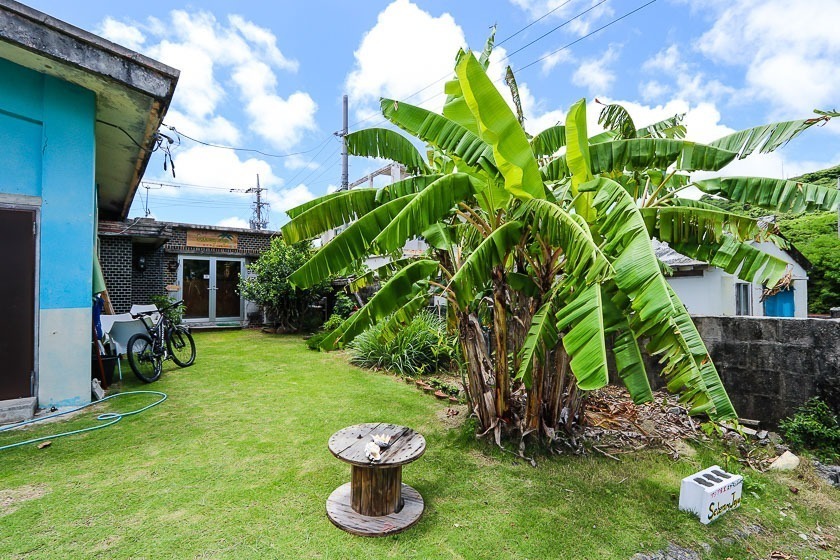 If a quiet and simple island getaway is what you are looking for, Yonaguni Island definitely ticks all the boxes. The island is big enough so you never really meet other tourists in the same place, and it also has sufficient activities and attractions to occupy a few days. I can definitely see myself coming back to spending more time in the water and seeing the island from a different perspective.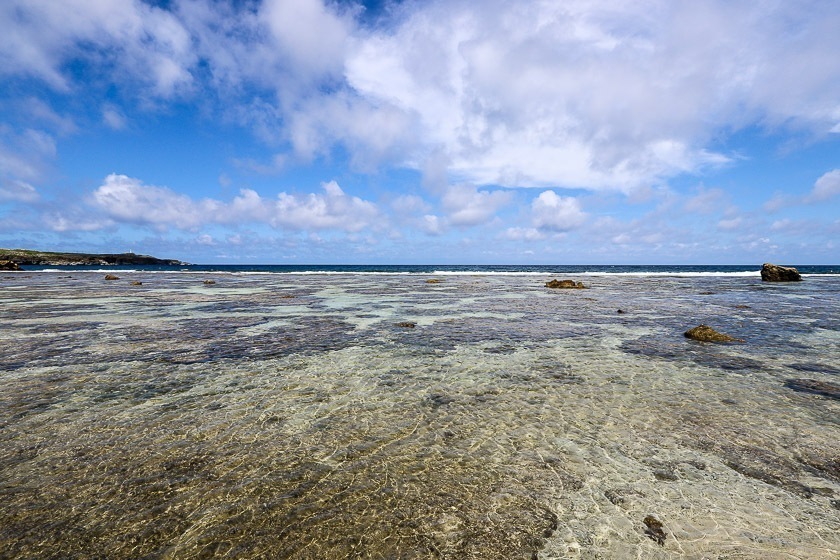 Getting There and Around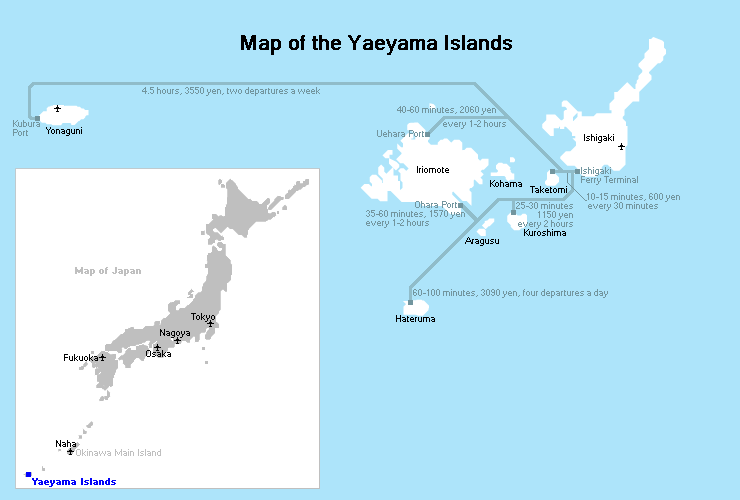 Yonaguni Island can be reached by ferry from Ishigaki or on flights operated by JAL from either Ishigaki (three flights daily) or Naha (one flight per day).
The island has a circumference of about 27 kilometers and is relatively hilly. There are a limited number of rental cars are available on Yonaguni, so be sure to make reservations ahead of time to avoid disappointment. Alternatively, electric-assisted bicycles are also available for rent which may be an option for those who cannot drive. It takes about four hours to circle the island at a leisurely pace.
Far Flung is a project that aims to delve deeper into untouched territories and bring you closer to places where time seems to pass at a much slower rate, and to experience a lifestyle that may be long gone in the bigger cities. Very often, these remote and hard-to-reach places have an abundance of nature, making them ideal destinations for those who wish to escape the city.