Francois' Japan Blog
by Francois, staff writer of japan-guide.com
2011/09/01 - Final Post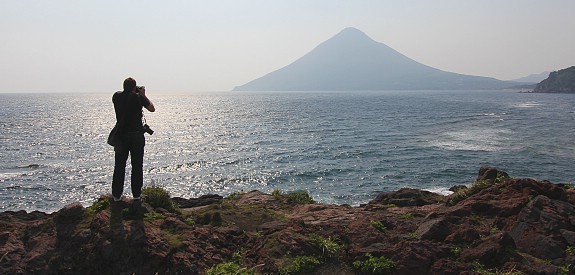 In the next few weeks, the first reports for this year's koyo season will be published from the mountainous national parks of central Hokkaido. As fall's cool, crisp air and autumnal colors make for my favourite of Japan's four seasons, I am sad to say that this year I will not be following the reds and yellows as they travel down across the country. This is my final blog entry as a staff writer for japan-guide.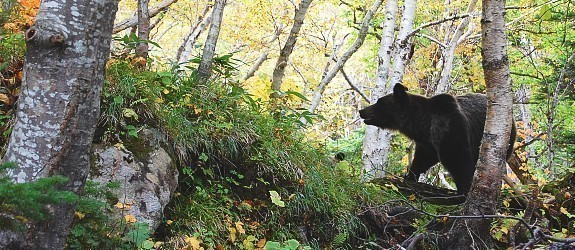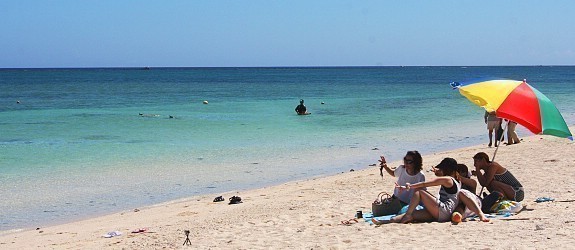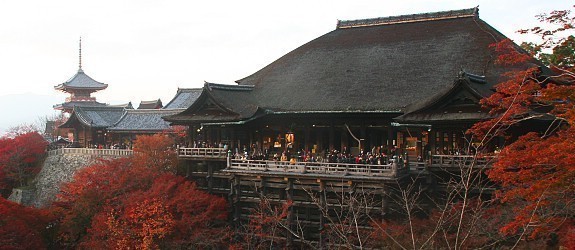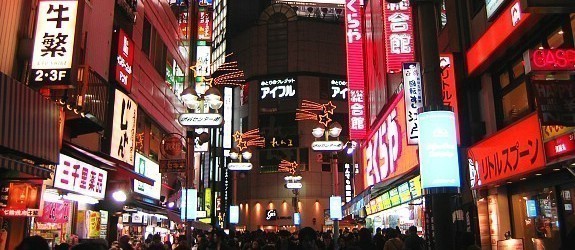 In the last few years writing and reporting for japan-guide, I have been amazed to find out first hand the extent of the country's attractions. Beaches in Okinawa, bears in Hokkaido, temples in Kyoto, shopping in Tokyo, the country truly has something to offer everyone.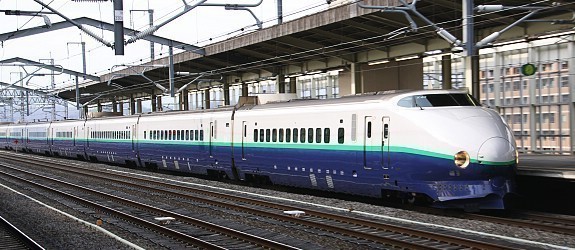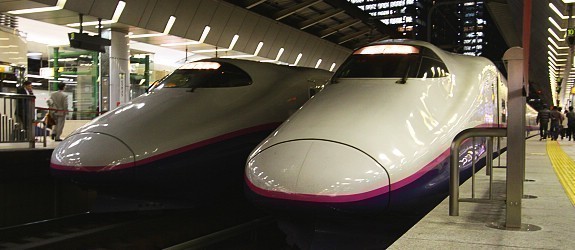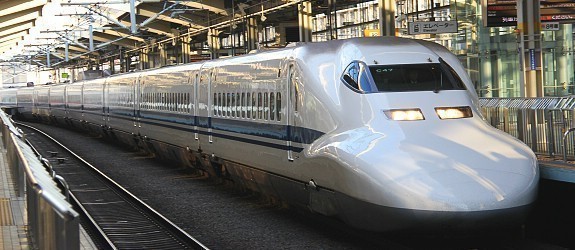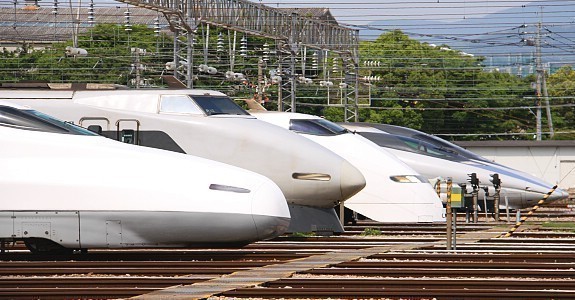 As one of the safest countries in the world, and with a population famous for its extraordinary politeness, travelers visiting Japan can avoid many of the unpleasant experiences that often go along with navigating a foreign country. Moreover, the combination of the the efficient shinkansen network and the great rates of the Japan Rail Pass allows travelers to see much of the country on a very reasonable budget.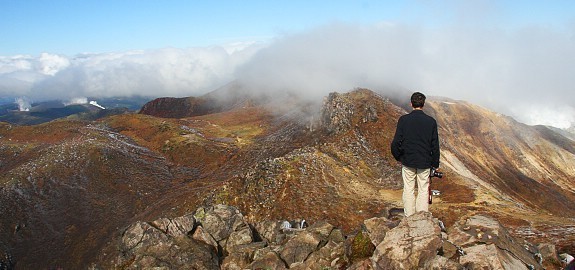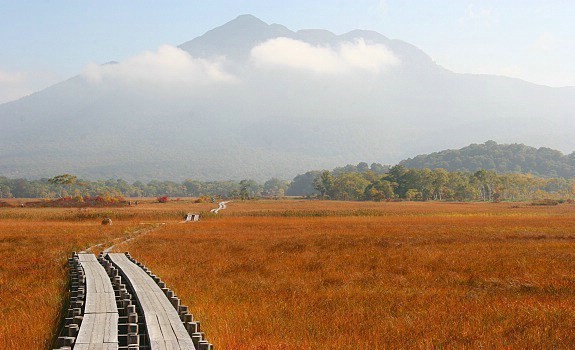 With my last few words, I would like to give a little advice to first time travelers based on my personal experience. For many people a visit to Japan is a once in a lifetime experience, and as such they do not want to miss anything. Travelling the "golden route" between Tokyo and Kyoto (and perhaps venturing a bit further to Hiroshima), I have seen many people try to pack in too many attractions. What I have come to love most about Japan is the nature, and the appreciation of nature that is inherent in much of Japanese culture. I strongly believe that for many travelers a slow day or two enjoying the nature of Japan can make for some of a trip's most enduring memories.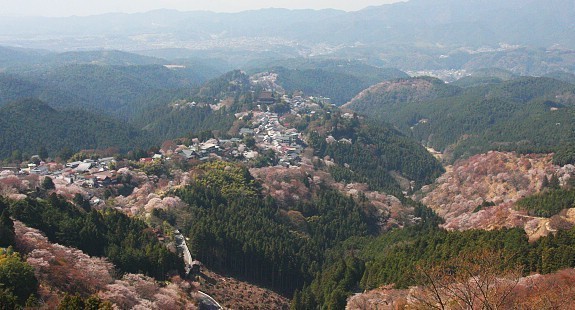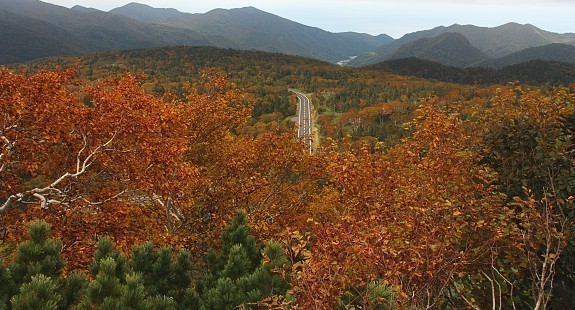 If possible, I would also encourage travelers to visit during either the koyo or sakura seasons, when that inherent appreciation for nature becomes most evident. Both those seasons are very special, and I will continue to follow the japan-guide seasonal reports with interest, and perhaps even enter a few user reports myself.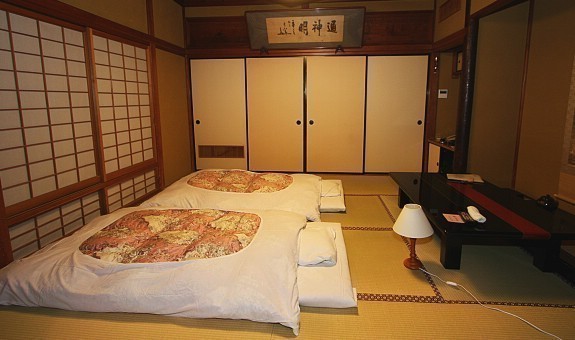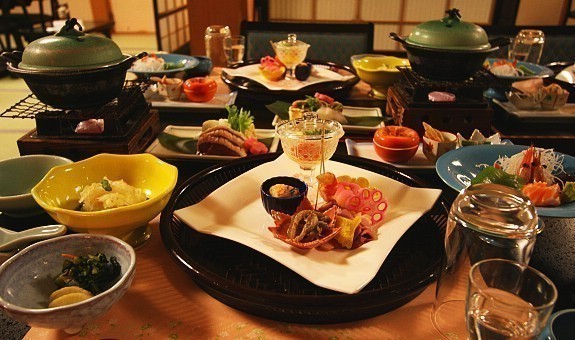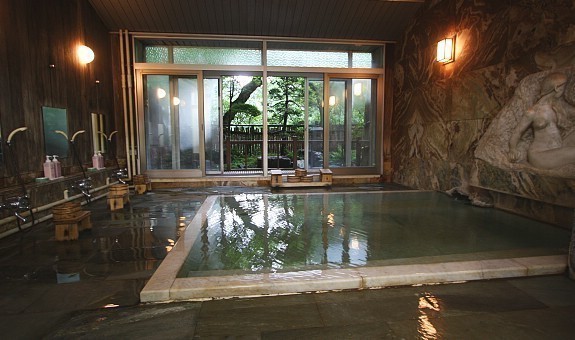 Lastly, and above all else, I would recommend all travelers to Japan try an overnight stay at a small ryokan at least once. More than anything else from my time travelling across the country, I will remember most fondly the refined service, elegant rooms and sumptuous meals of a ryokan visit. And afterwards in the evening soaking in the baths, alone or with friends.