Japanese Snow Monkeys in Summer
Exploring Yamanouchi from the comfort of your home
The coronavirus pandemic has put a stop to our travel plans for the coming weeks. Therefore, using our extensive footage archive we decided to create long and relaxing travel videos that allow you to explore Japan directly from the comfort of your home.
A day exploring Yamanouchi
Our first video for this series was made with the footage taken in July 2018 when we travelled from Tokyo to Kyoto along the Sea of Japan coast. On this one week long trip we travelled through many scenic places, the most memorable for me personally being the Jigokudani Monkey Park.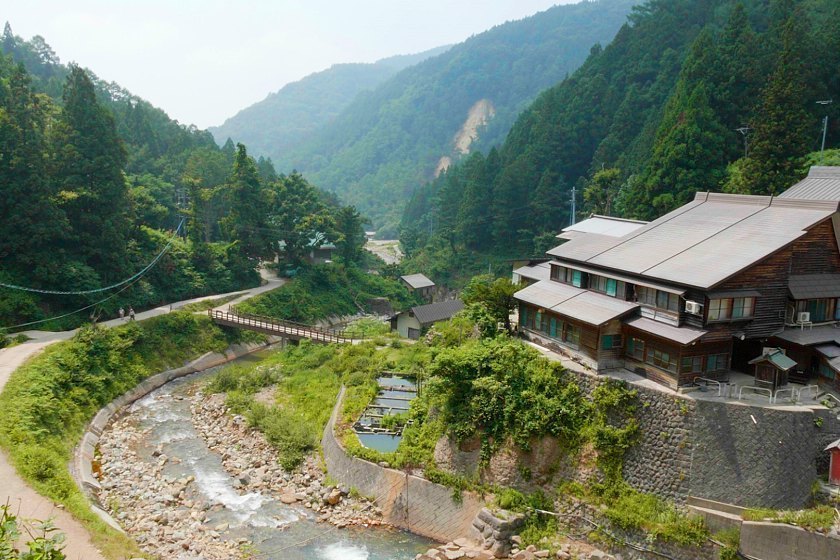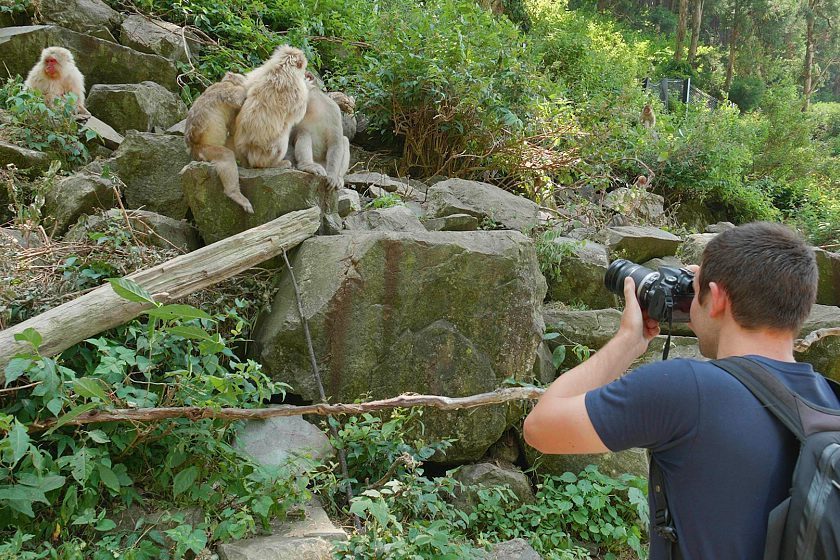 Located directly in the monkey's natural habitat, the park is mostly known by Japanese and foreign tourists alike for its macaques bathing in a man made pool of natural hot spring in winter. Visiting the park in the middle of a very hot summer was an interesting experience: none of the monkeys were in the hot spring pool, however it was incredible to see them resting all around the grounds of the park.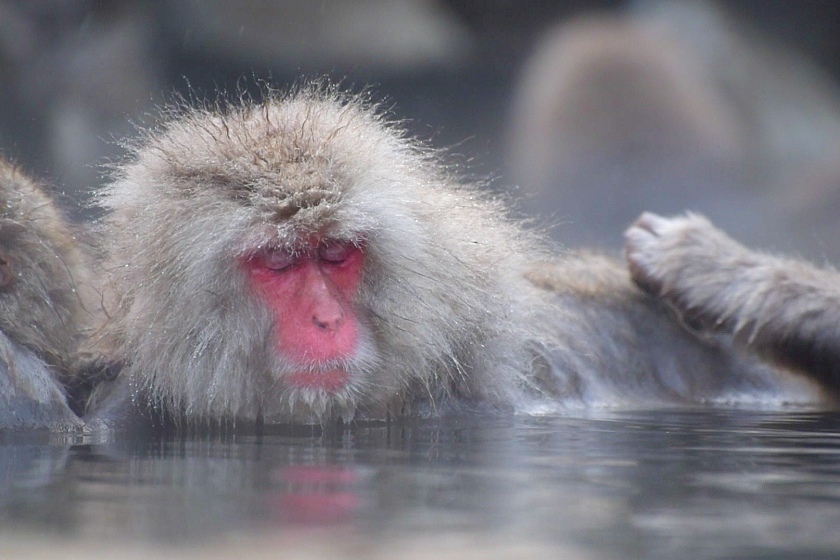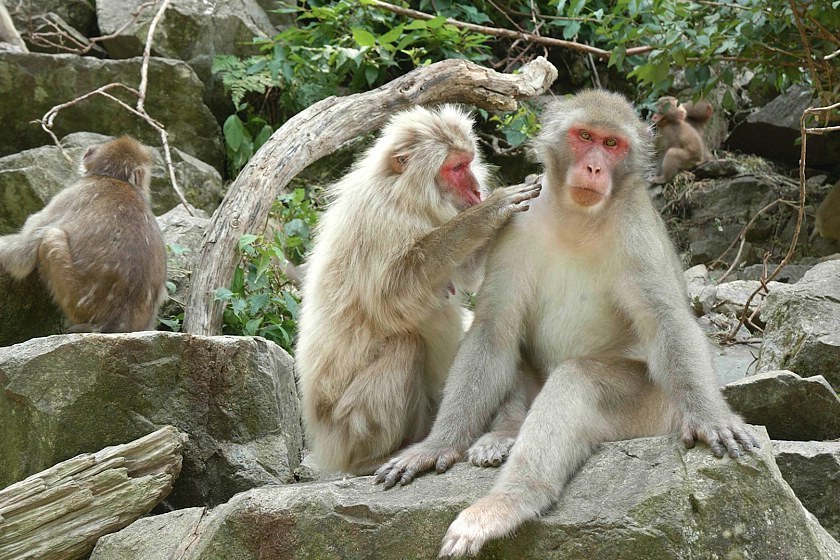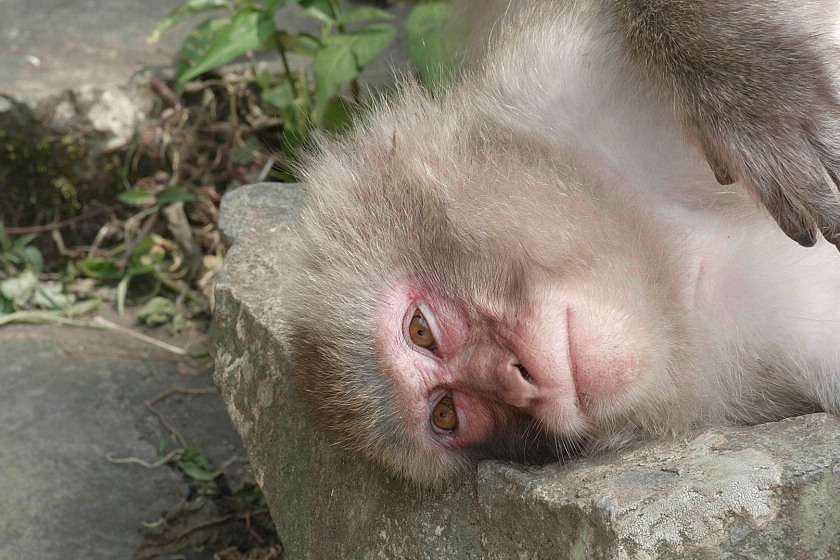 Our day of exploring the monkey park ended with a very nice stay at a traditional Japanese inn (ryokan) in the hot spring town of Shibu Onsen. The quiet atmosphere of the town, and the nine public bath houses located all around the area were a real treat. It is said that it brings good fortune to visit each of the nine bath houses, however we were short on time and headed back to our ryokan for dinner.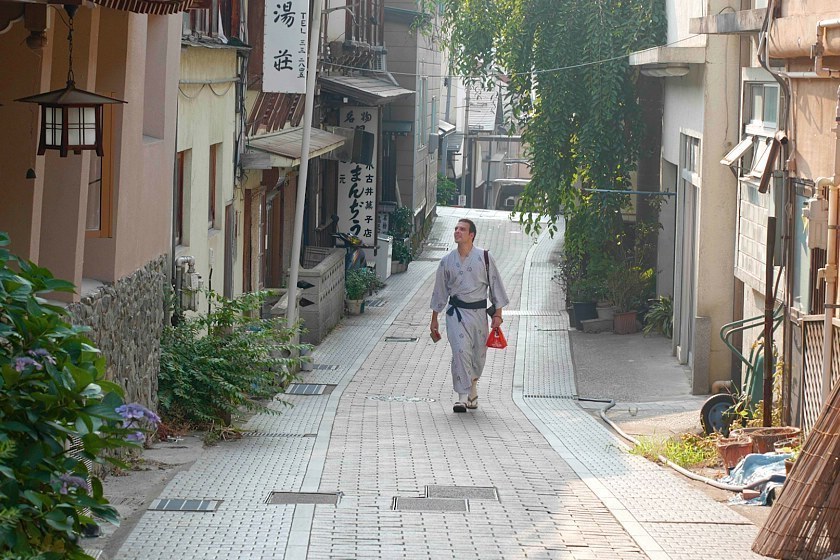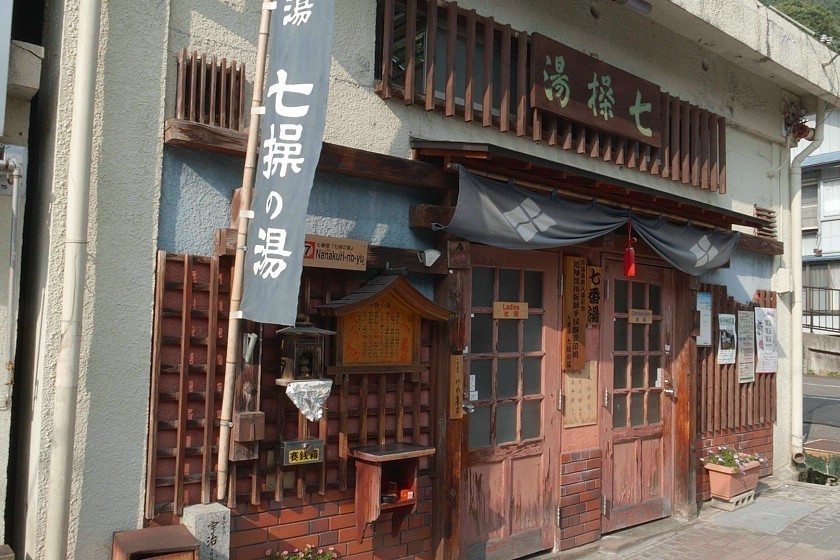 Dinner at a ryokan is always a great experience. Meals are kaiseki ryori, or multi course meal comprising of local and exquisite dishes. Ours comprised of delicate tofu and fish sashimi, vegetable and chicken hot pot, tempura as well as various salads and local vegetables.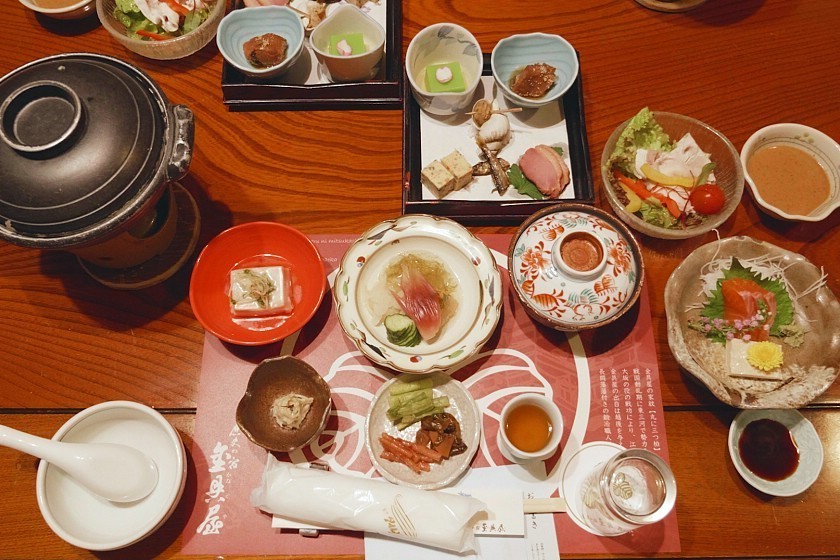 Hopefully this video gives you some ideas of where to visit on your next trip to Japan once the coronavirus situation is over. In the meantime, stay safe and healthy!
Home Delivery by japan-guide.com is a series of articles on Japanese culture, life and travel for all of us who are currently staying home to flatten the curve. Many travel plans, including our own, have been put on hold due to the coronavirus pandemic. While we aren't able to share new content from the road, we hope this collection from our travel archive helps you explore a bit of Japan from your own home.
More Home Delivery by japan-guide.com