Morning markets in Japan
Shopping with the locals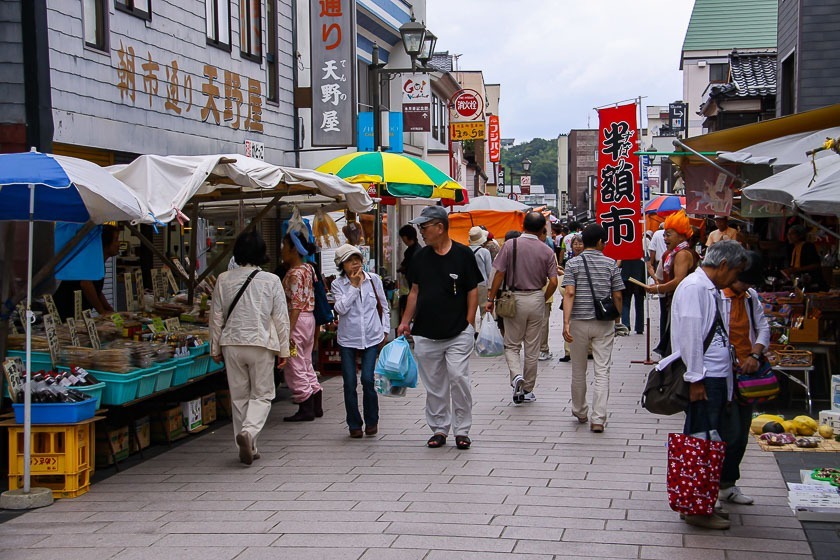 Going to a local market is often a highlight for many tourists when visiting a new place. Seasonal produce and local handicraft are typically available, and a market is where one can really come to experience a bit of local flavour. There are a variety of markets in Japan, including popular fish markets, but in this article, we will be focusing on outdoor morning markets. Below are four regional markets worth checking out.
Takayama Morning Market
There are two morning markets in Takayama, the Miyagawa Morning Market and the Jinya-mae Morning Market. Both Takayama Morning Markets have been a integral part of Takayama for years. Open daily, vendors sell fresh produce, snacks and local craft to visitors and locals alike. Visiting the markets is a nice way to spend the morning and get a feel of the local atmosphere. The Miyagawa Morning Market is known to be one of the three famous morning markets in Japan.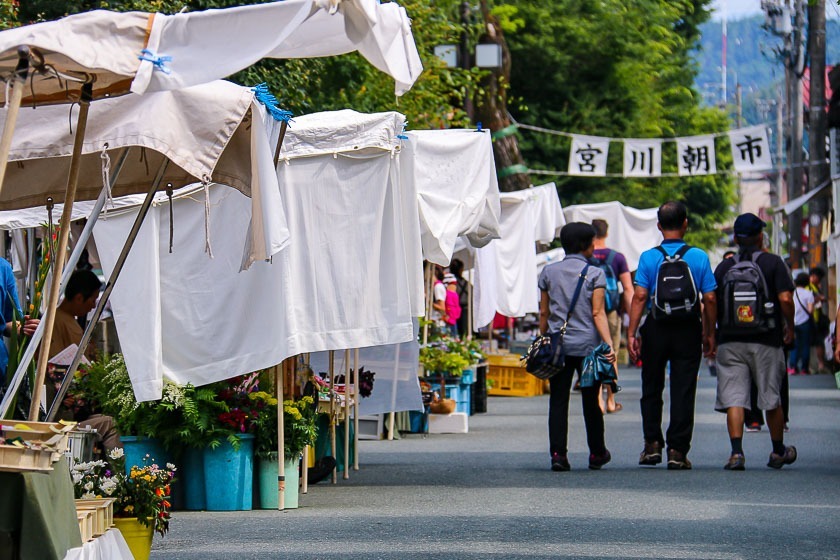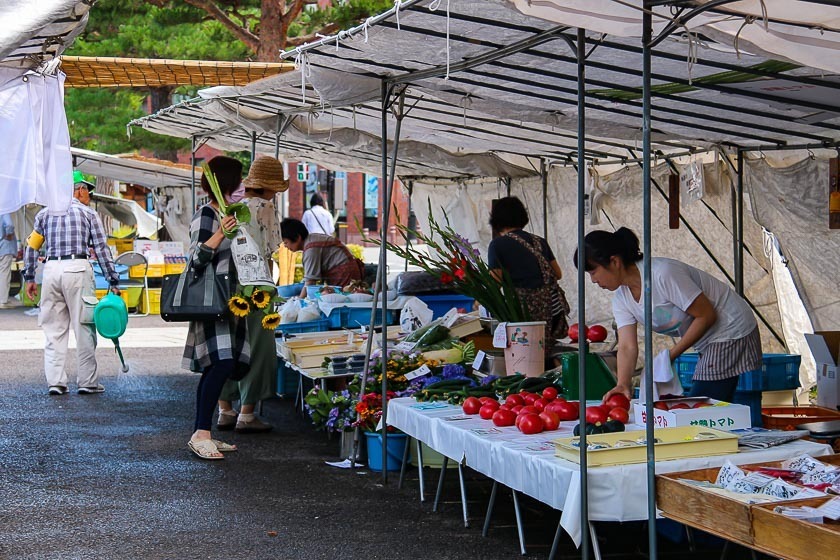 Wajima Morning Market
Located in Wajima on the Noto Peninsula, the Wajima Morning Market is said to have been around for about a millennium. This daily market is also one the three most famous morning markets alongside the above mentioned Takayama Morning Markets. In addition to seasonal produce, fresh seafood is also a highlight at this coastal town.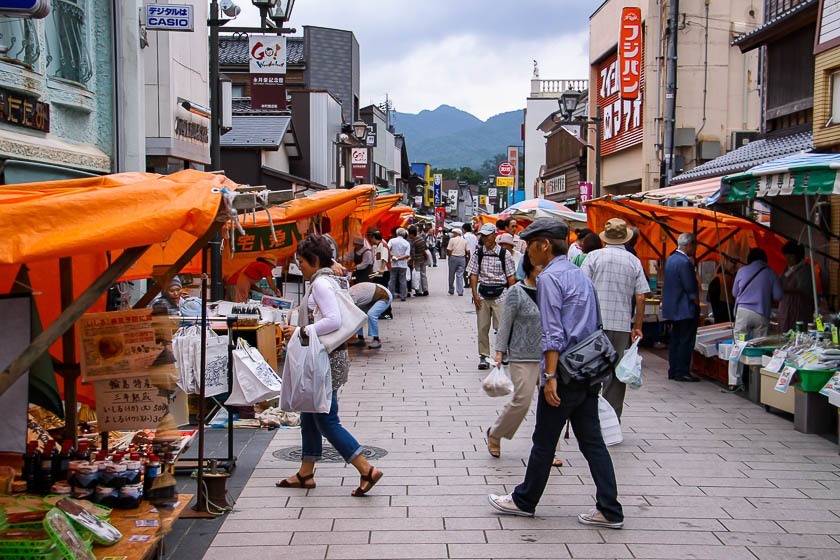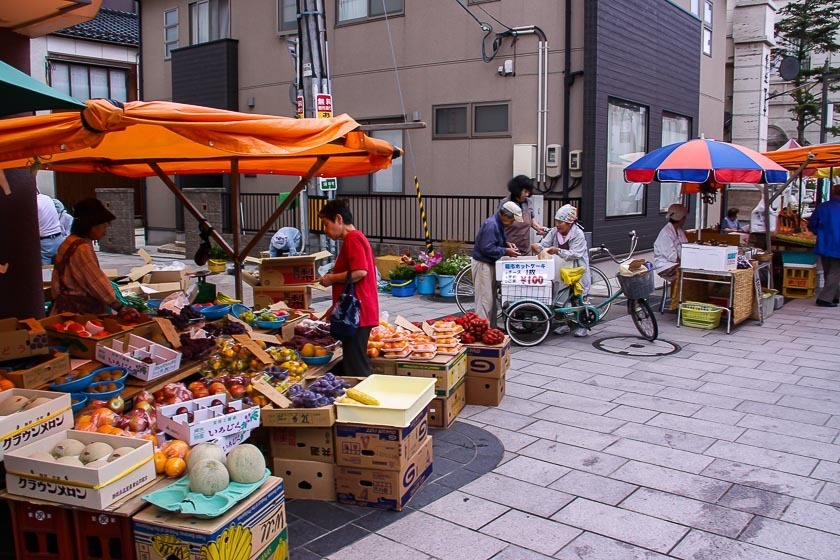 Kochi Sunday Market
The Kochi Sunday Market is a Sunday institution held in the city center of Kochi on Shikoku. The weekly market, which has a history of over 300 years, has about 400 stands and extends for about one kilometer. Fresh produce, ready-made local dishes and local craft and tools can be found at the morning market.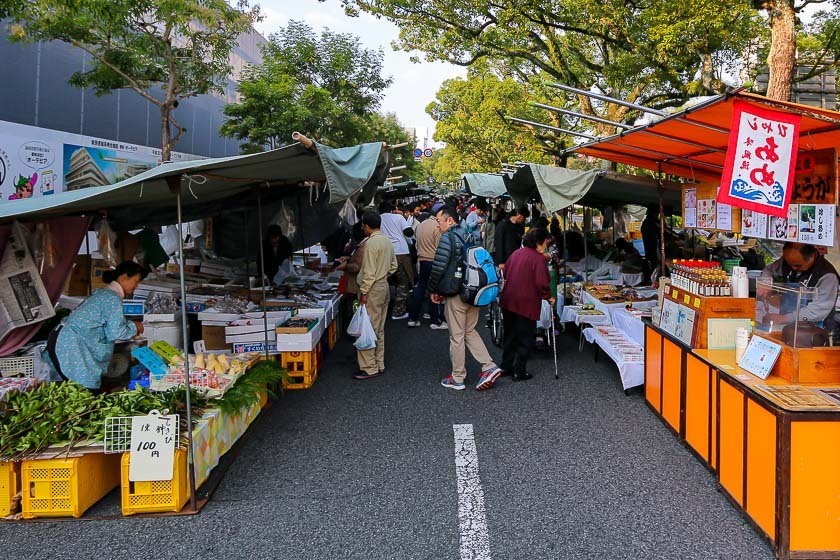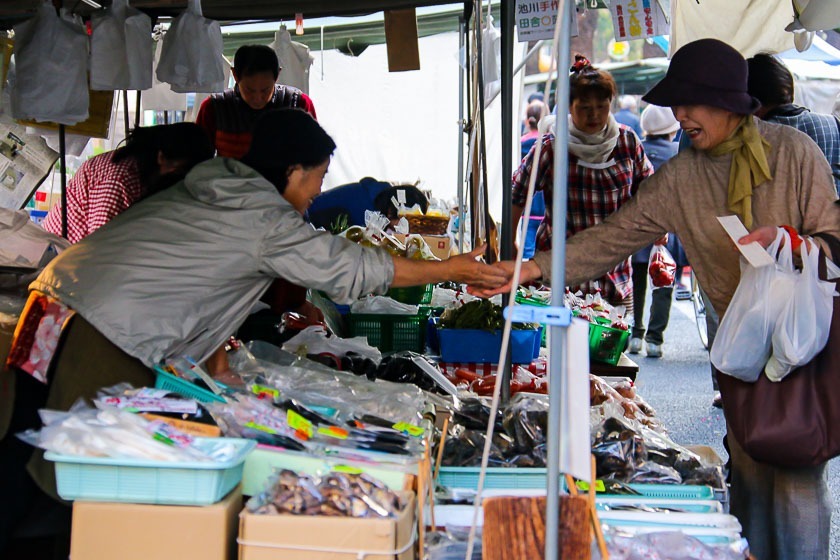 Yobuko Morning Market
Tucked away at the northern tip of Saga Prefecture in Kyushu, Yobuko Morning Market is a very local daily market located almost right along the water. Seasonal produce is sold mostly by old ladies along the approximately 200 meter long market street. Many of the stalls sell squid, which is the local specialty, in various forms and preparation methods.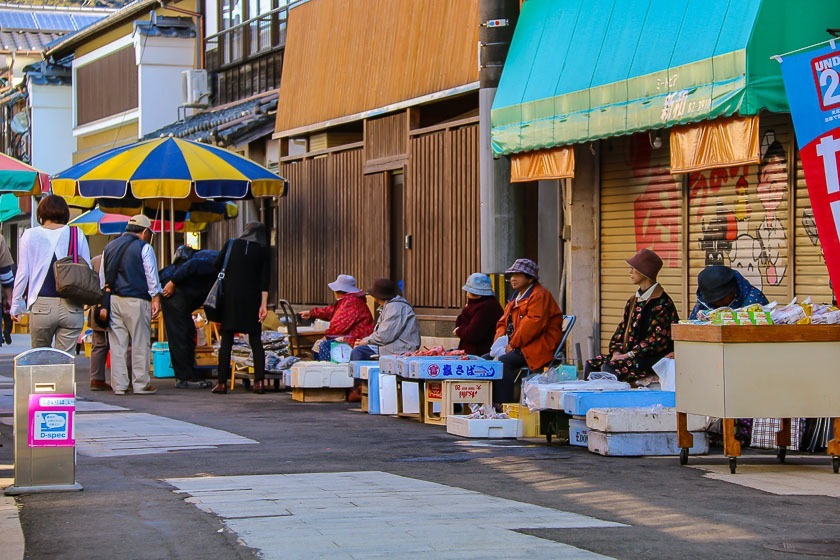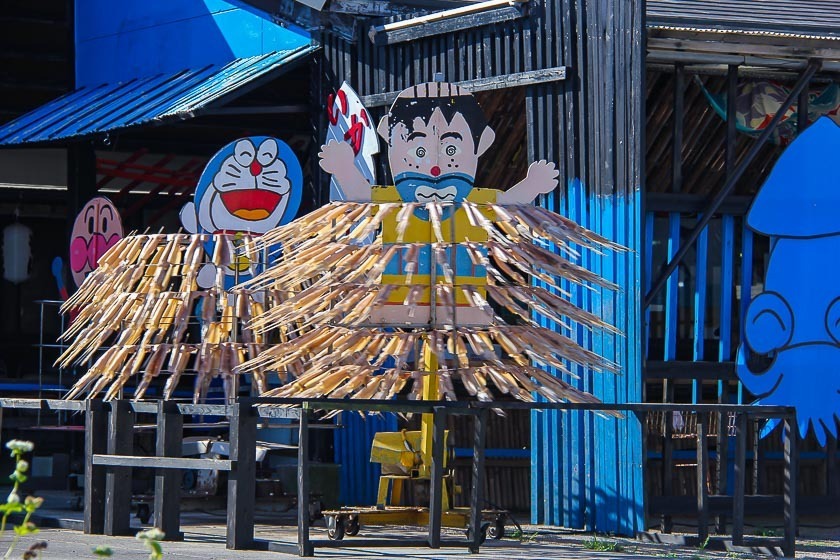 Home Delivery by japan-guide.com is a series of articles on Japanese culture, life and travel for all of us who are currently staying home to flatten the curve. Many travel plans, including our own, have been put on hold due to the coronavirus pandemic. While we aren't able to share new content from the road, we hope this collection from our travel archive helps you explore a bit of Japan from your own home.
More Home Delivery by japan-guide.com