Echigo Tsumari Art Triennale 2015
Raina's Japan Travel Journal
by Raina, staff writer of japan-guide.com
2015/08/04 - Echigo Tsumari Art Triennale 2015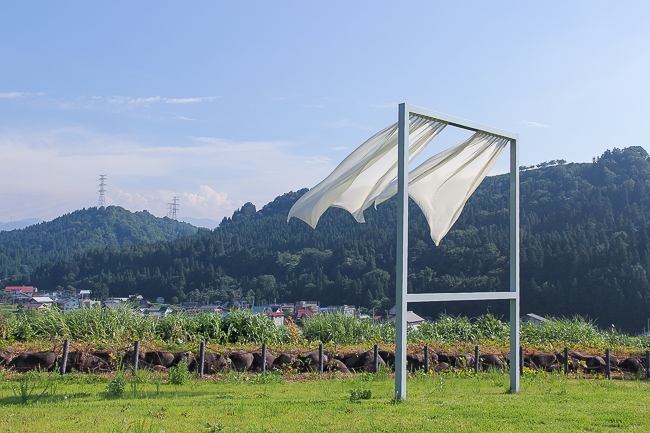 Today I headed to Niigata Prefecture to check out the Echigo Tsumari Art Triennale which started on July 26, 2015 and will run through to September 13, 2015. This art event is held once three years, and I was excited to be able to go this year. Most of the art installations are outdoors and those indoors can be viewed between 10:00 and 17:30.
This year, there are about 180 new art installations in addition to the 200 existing ones, and spread over 760 square kilometers in the Echigo-Tsumari region. As the works are spread across a wide area, it is best to get a guide book or a map and plan your route before setting off. The best way to access many of the artworks is by rental car, but even with a car, it is impossible to cover everything in a day. Bus tours and sightseeing shuttle buses are other options to access some of the art work. The passport for the festival covers entry to all the artworks and costs 3500 yen. It is valid for the entire duration of the art triennale, which is great because I'm definitely going back again to check out the rest of the art works that I didn't have a chance to see this trip.
I started my day at Kinare near Tokamachi Station as it opened at 9:00 and I wanted to max my day and see as many things as possibile. Being one of the information centers of the art triennale, it was well staffed with knowledgeable and helpful crew, providing more information about artworks, performance details and even sorting out route details.
There are signboards pointing towards the artworks and parking facilities around the region but those can be easily missed (which I did a couple of times and had to backtrack). Word of advice, in addition to planning your route before going, it would also prudent to check the weather forecast as many of the artworks are outdoors. Below are some of the pieces and some of the amazingly green countryside scenery I saw along the way.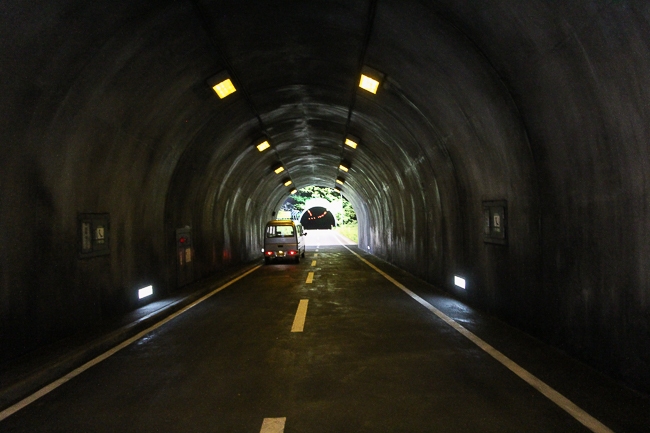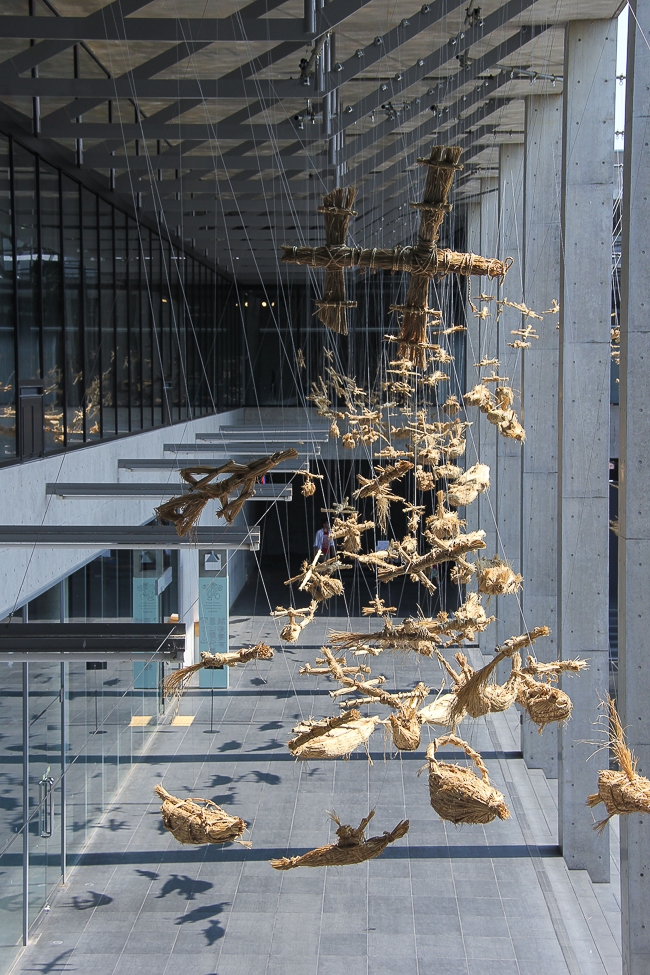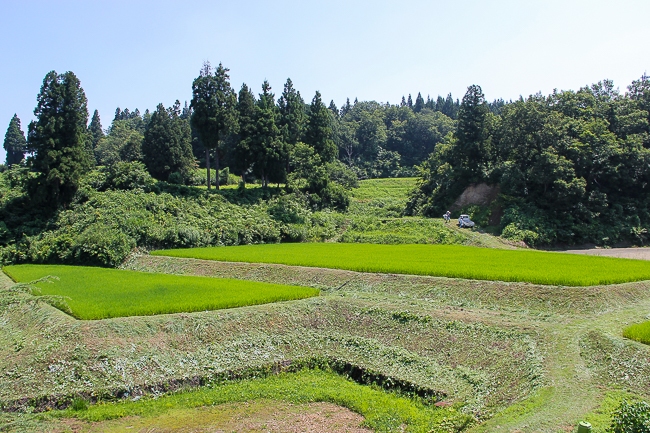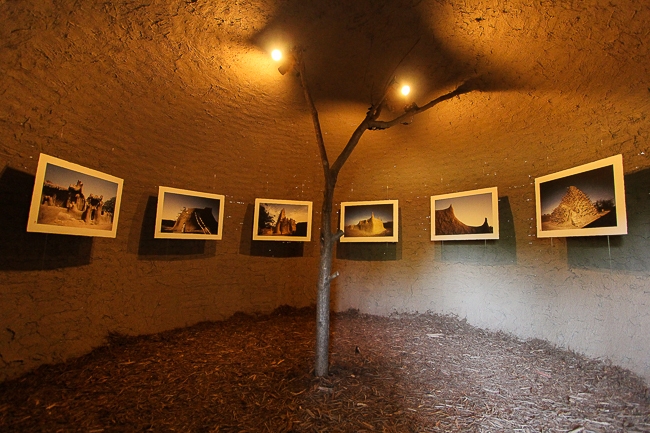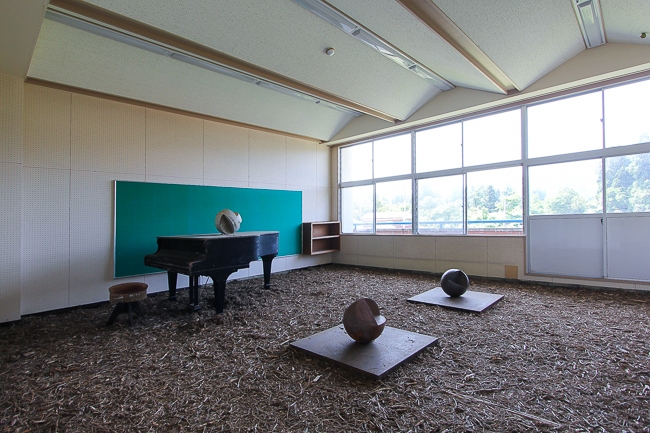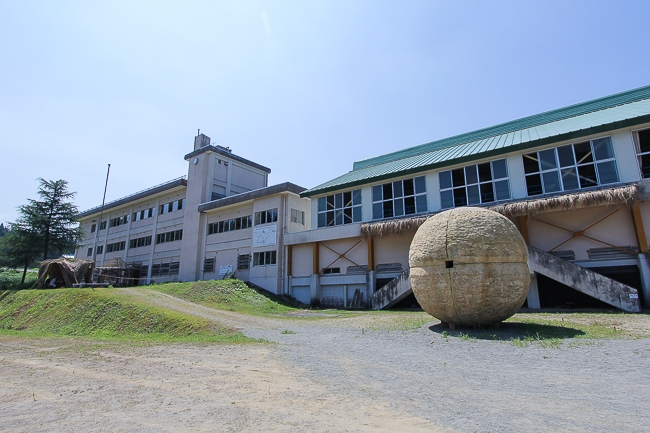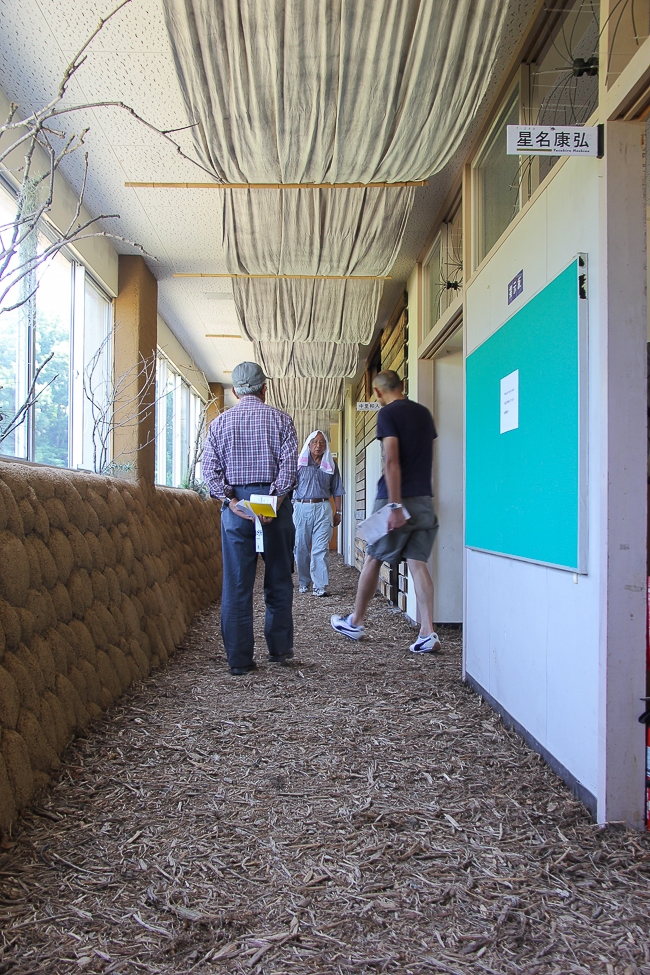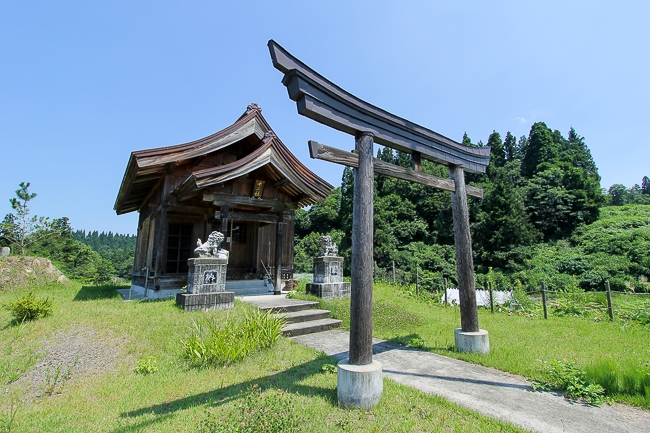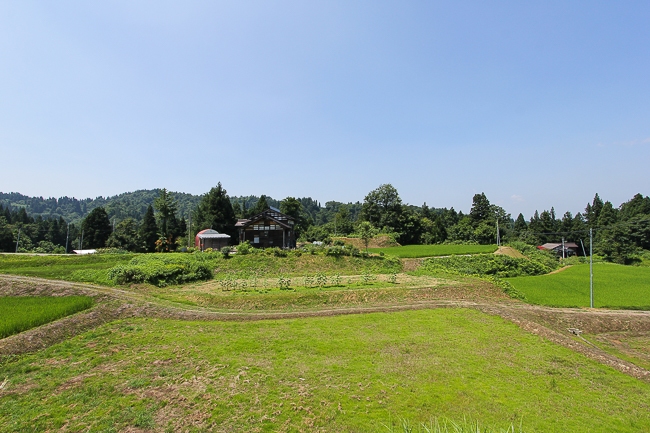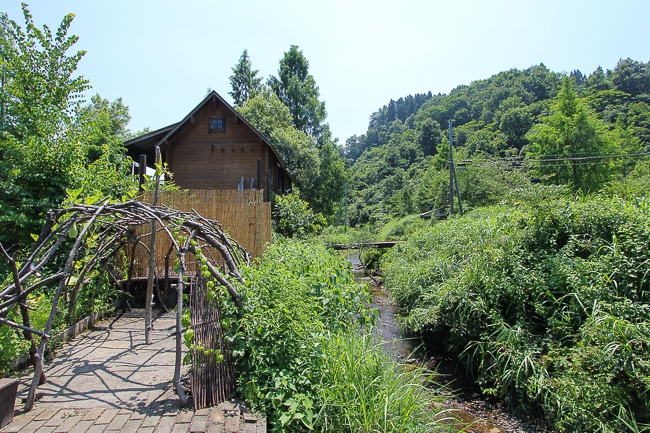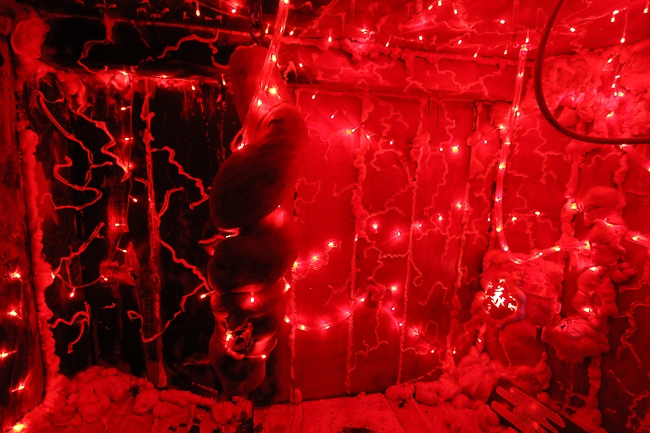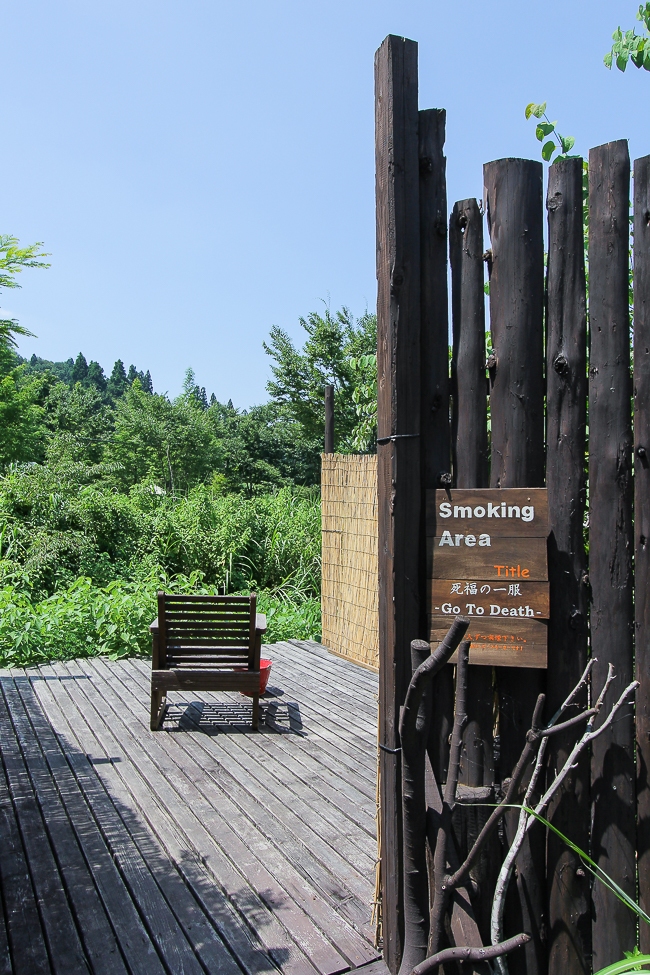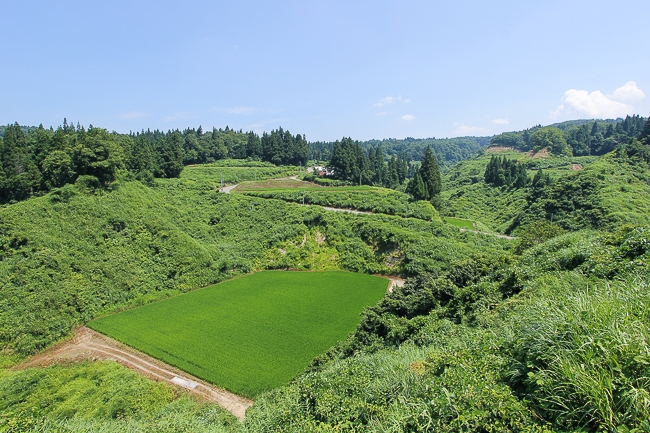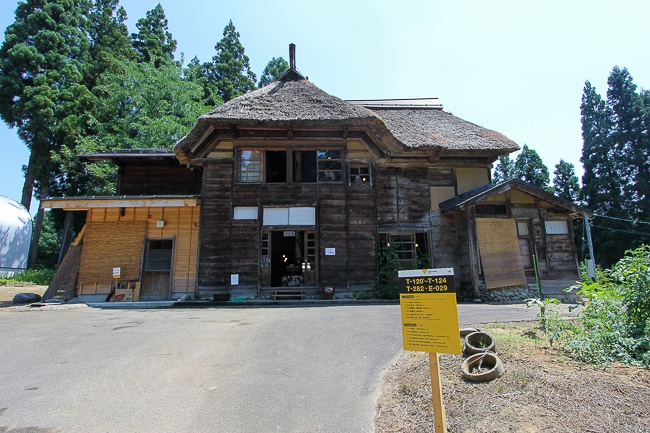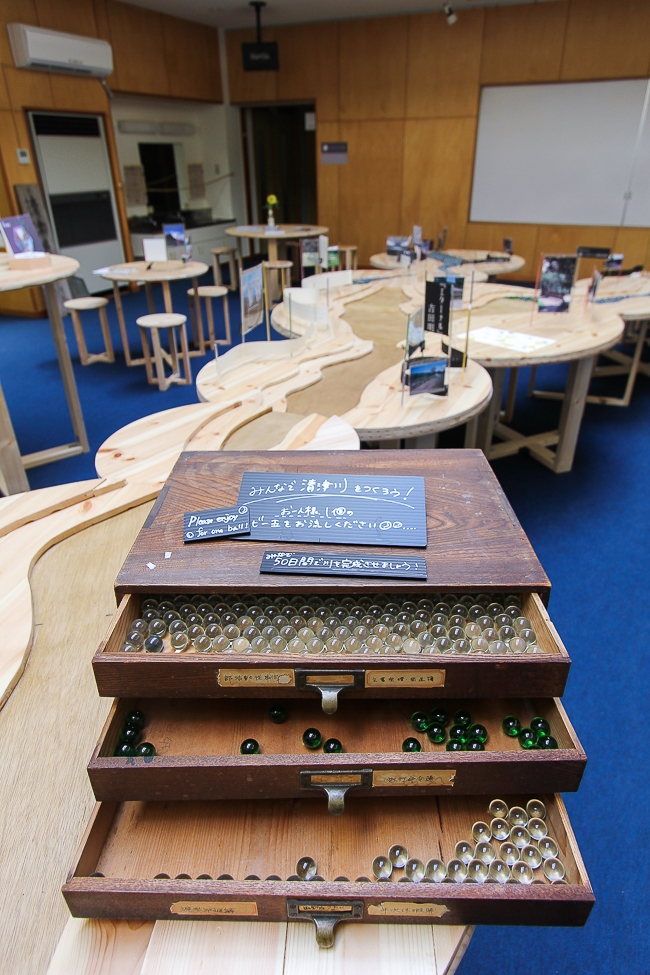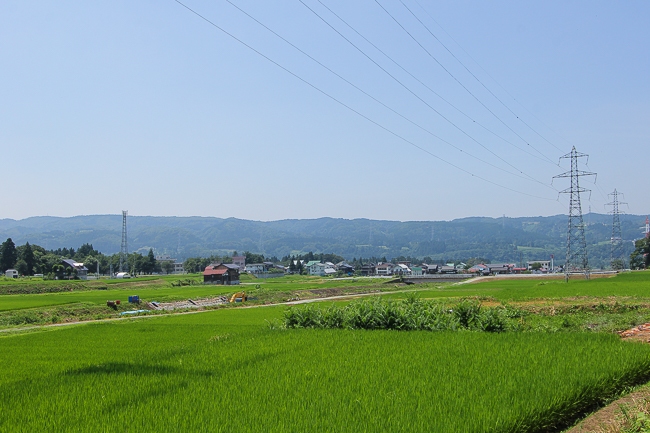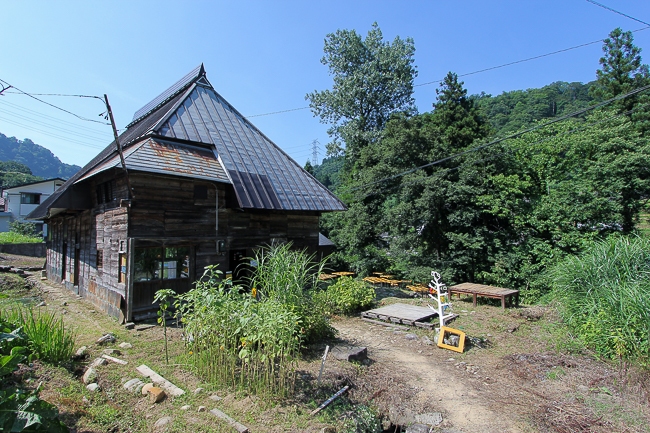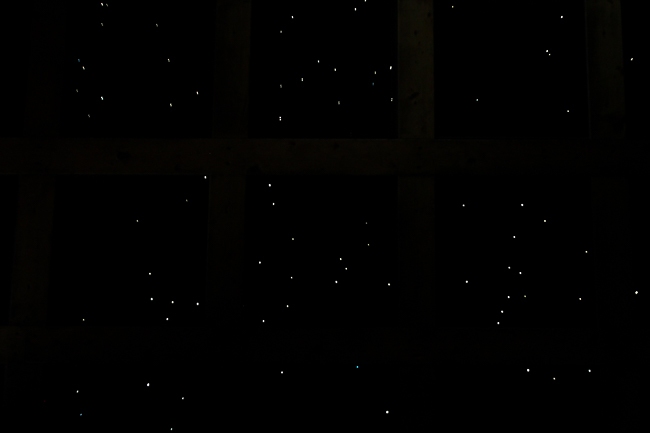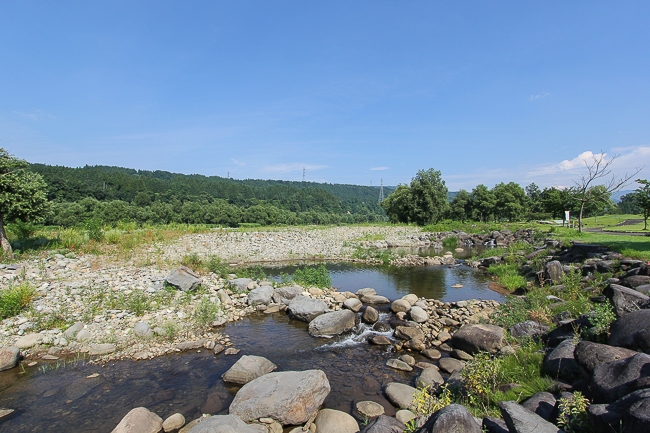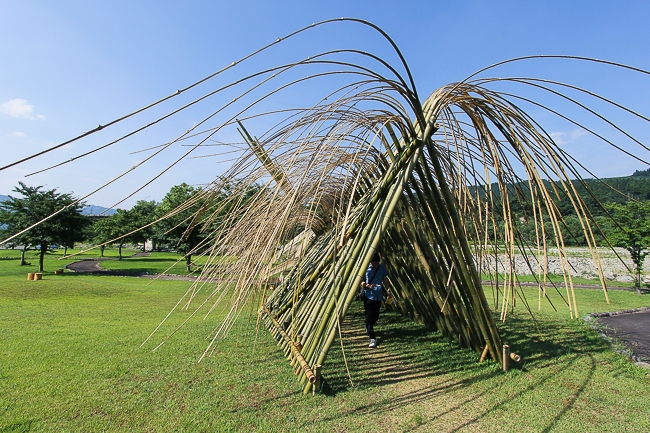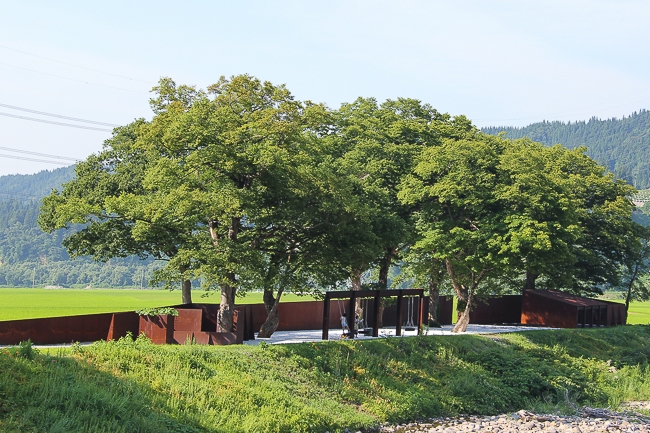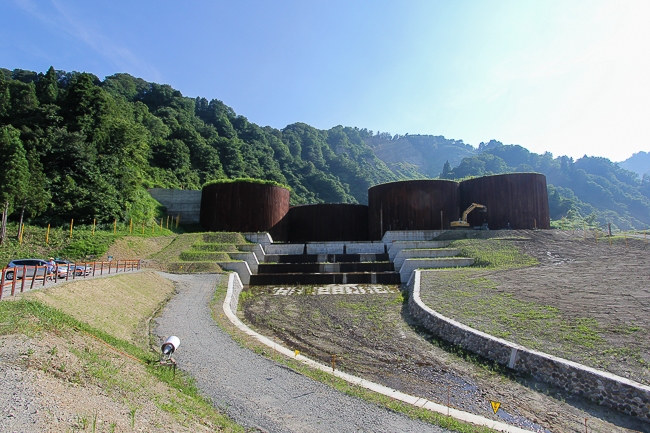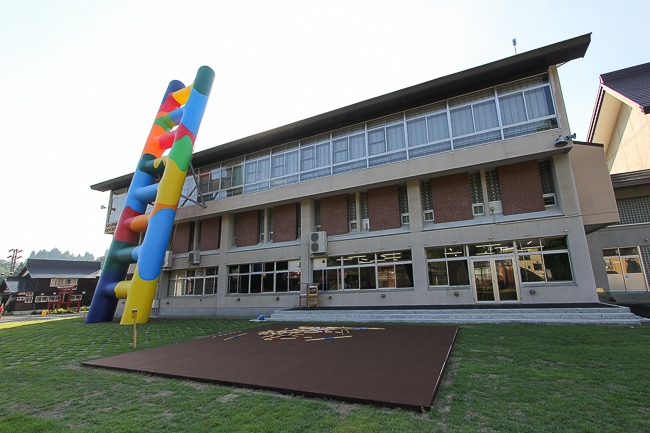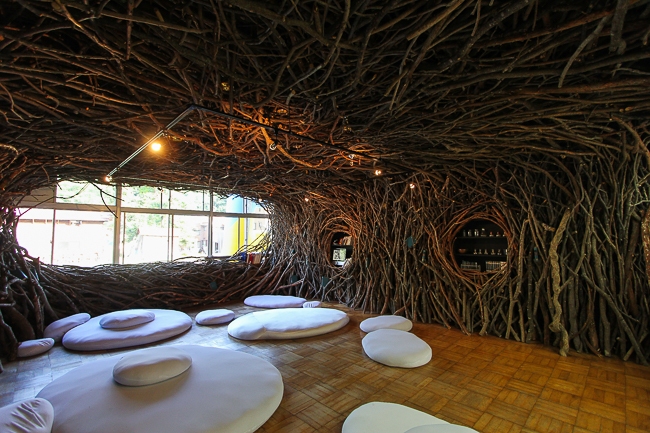 Read more about the
Echigo Tsumari Art Triennale
.