The 44th Tokyo Motor Show
Raina's Japan Travel Journal
by Raina, staff writer of japan-guide.com
2015/10/28 - The 44th Tokyo Motor Show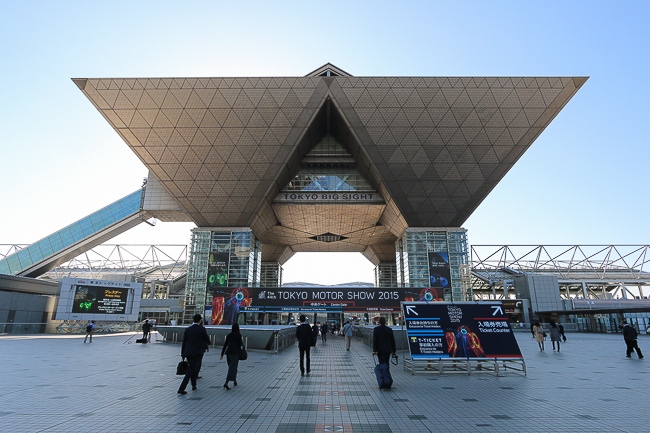 Celebrating over 60 years of history, the 44th Tokyo Motor Show 2015 is held at Tokyo Big Sight from October 29 - November 8. Tickets to the country's largest automobile event can be bought at the door for 1600 yen, while entrance after 16:00 costs 700 yen. I had the opportunity to attend the event and looked at some concept cars as well as the new line ups of the different makers.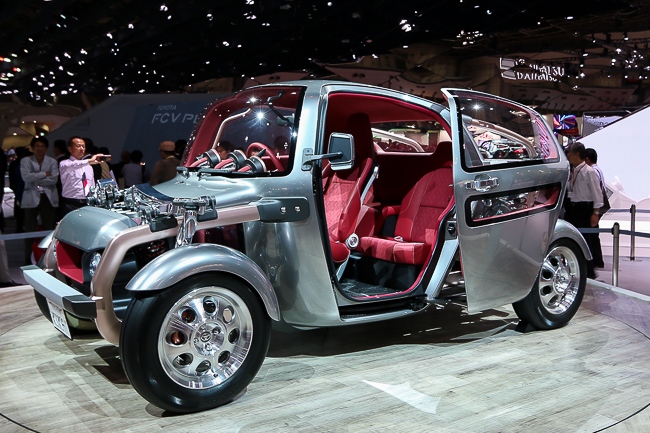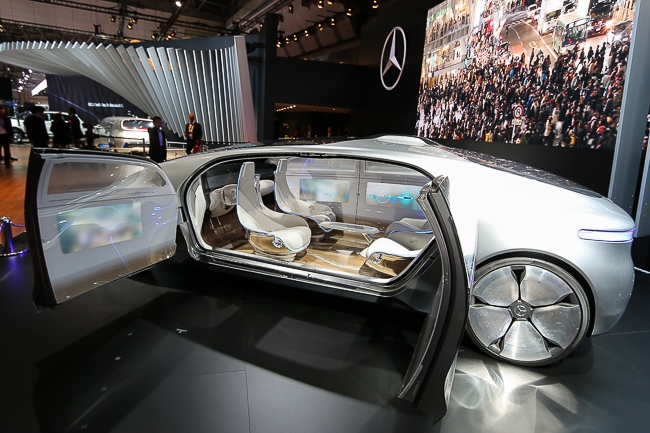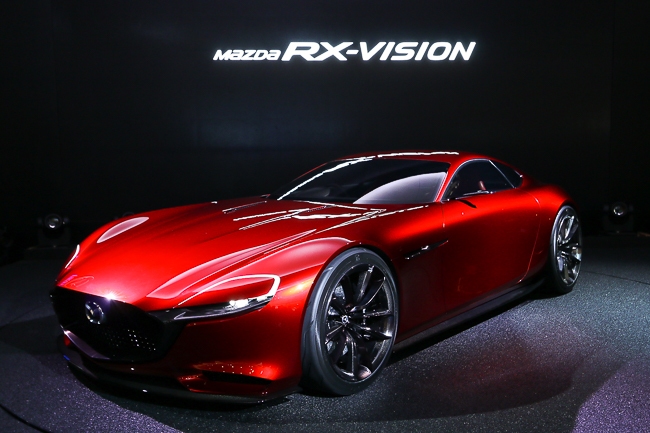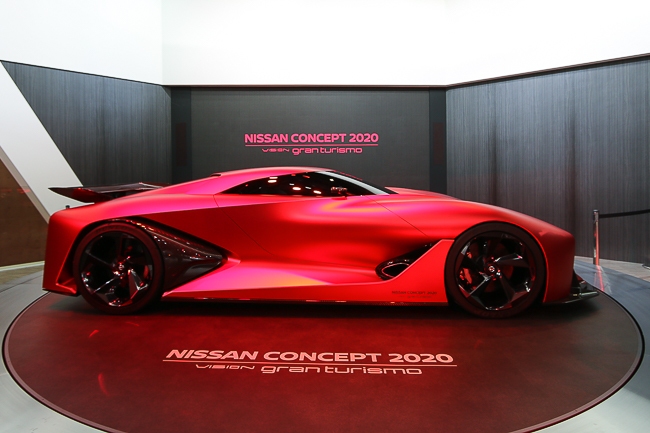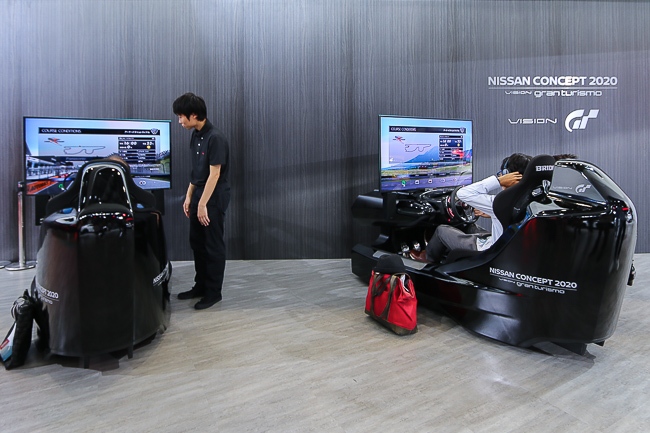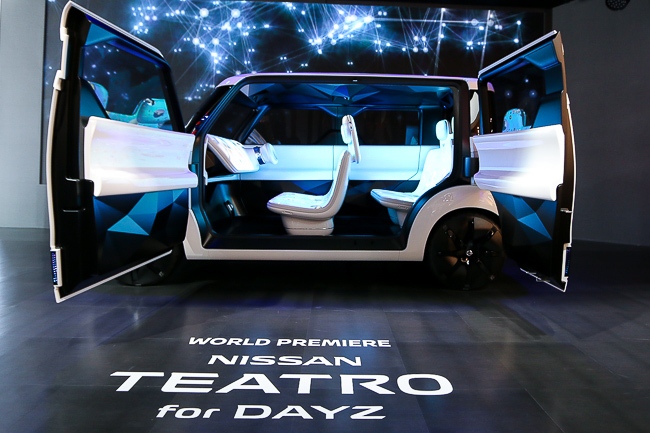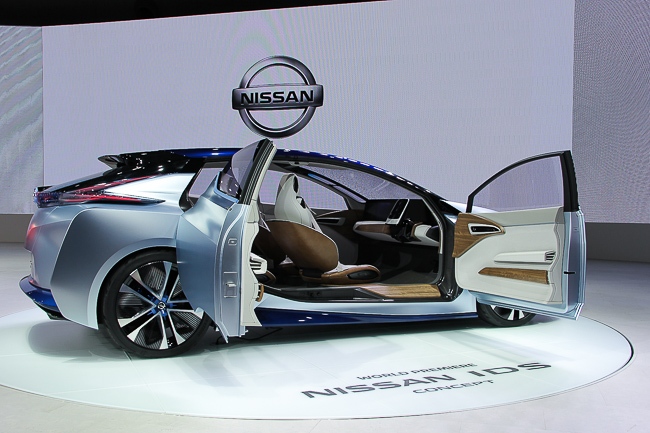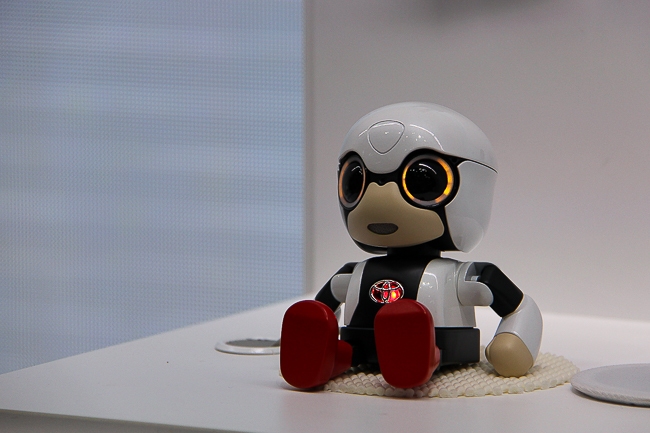 There are about 30 automakers exhibiting at the event, including motorcycles, and with parts, accessories and interior manufacturers making up the rest. I was able to get up close and personal with some of the cars and probably also the only time in my life I get this close to most of them. Test riding vehicles driven by professional drivers are available (registration required) - with about over 30 vehicles from about 20 brands, and the same is possible for motorcycles.
One of the features in the many of the newly released cars where about fuel efficiency and low emissions. Fuel cell technology and electric cars could be seen at various booths, promising both speed and environmental friendliness. Many of the concept cars point towards a future of intelligent self driving cars where minimal navigation is required. Other technology seen at the event included safety driving where cars are equipped with cameras to warn and brake automatically when there are obstacles in the way.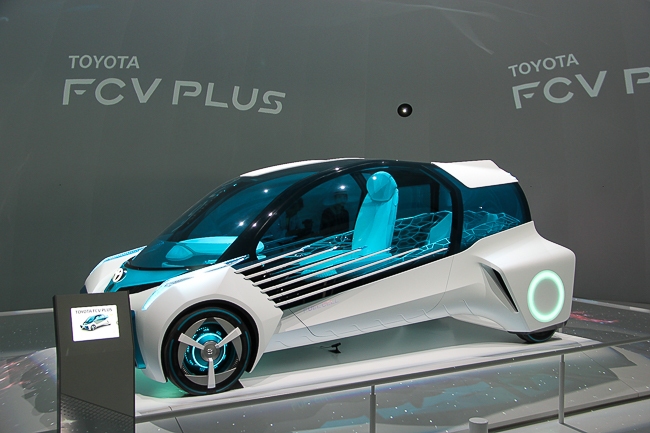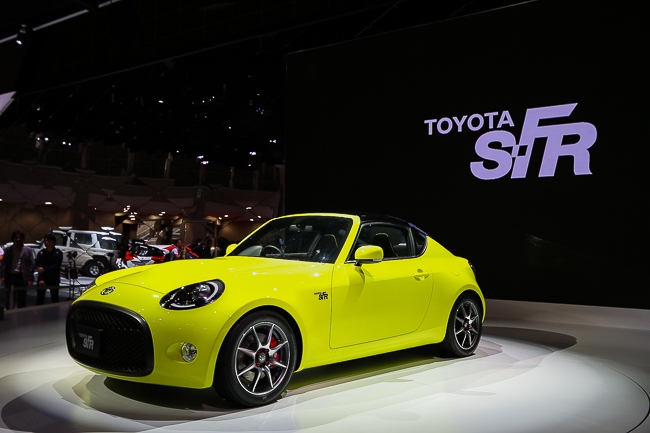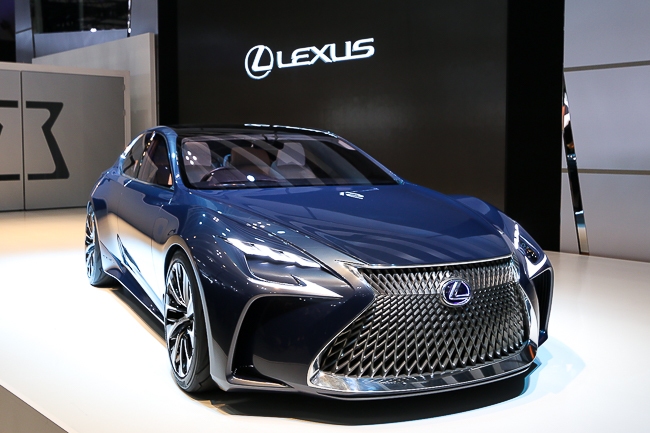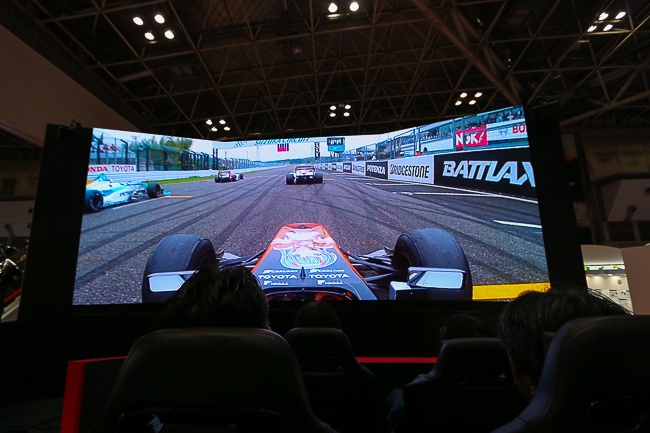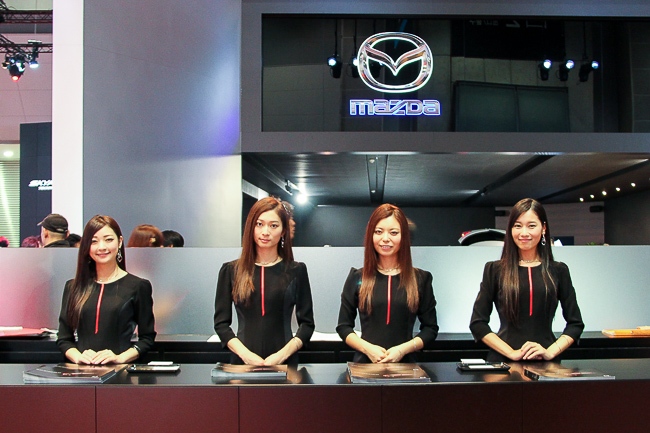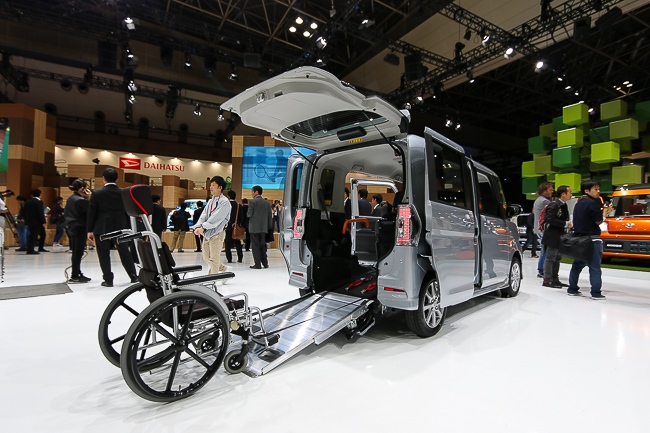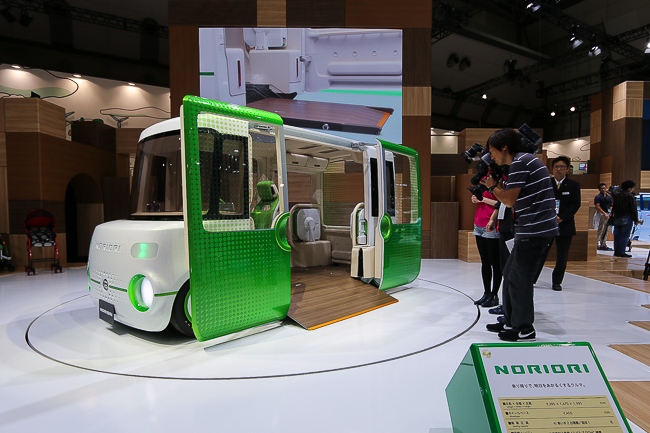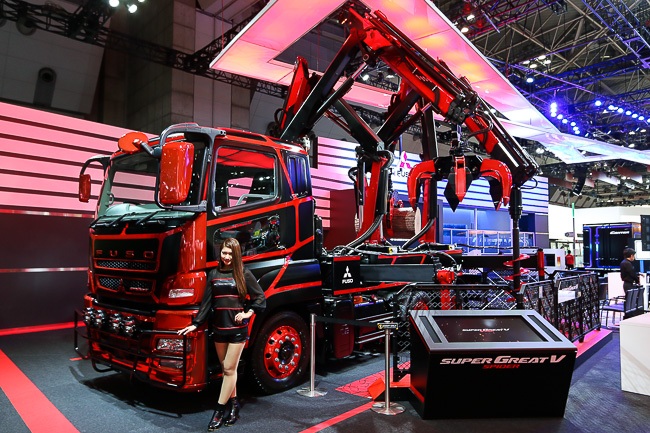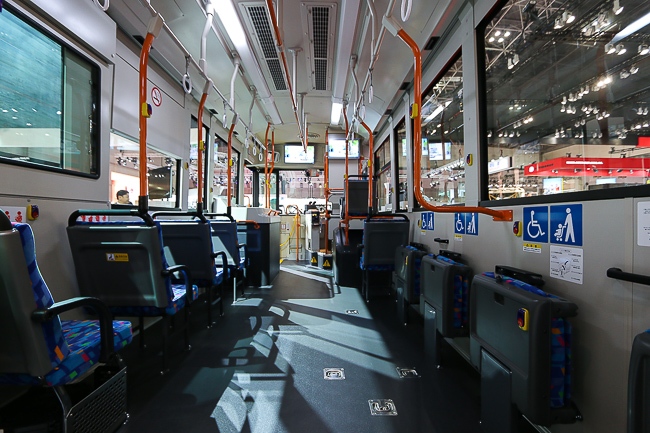 Asides from cars, small personal mobility devices that replace walking and take users between places were also on display and can be test ridden. I kinda wished I could've rented one to move around the exhibition area all day.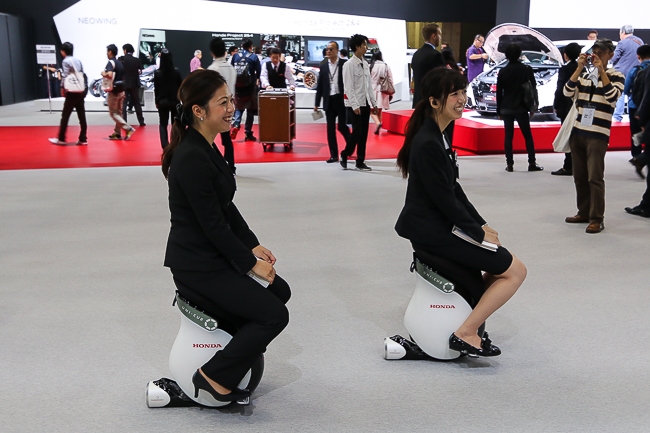 Motorcycles were also highlighted at the show, with popular brand names like Kawasaki, Yamaha, Suzuki and Honda showcasing their best models and new lineups. Some models could be ridden, albeit only stationary.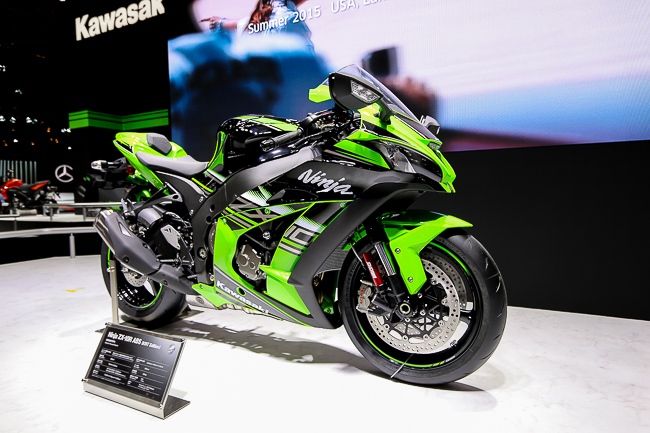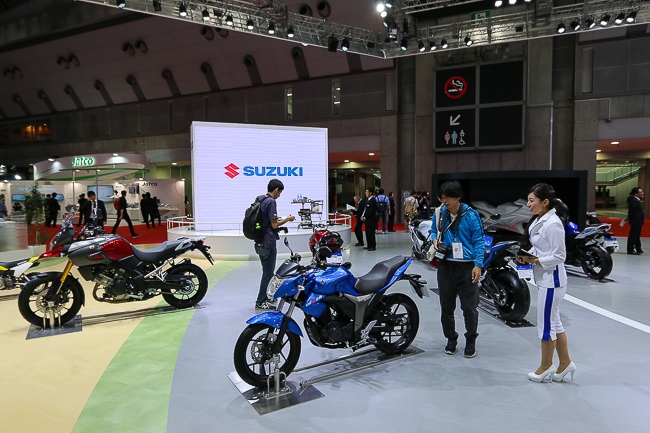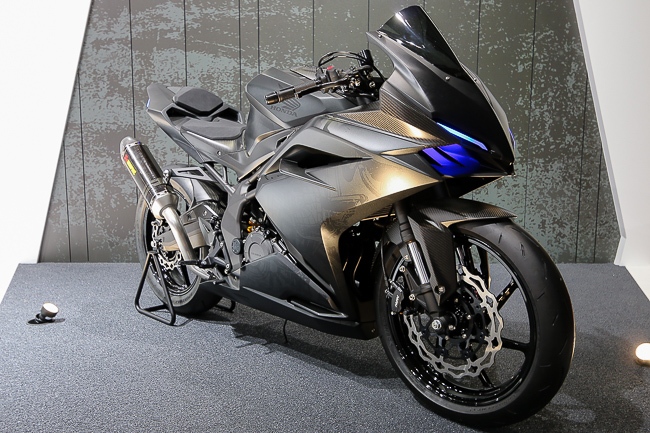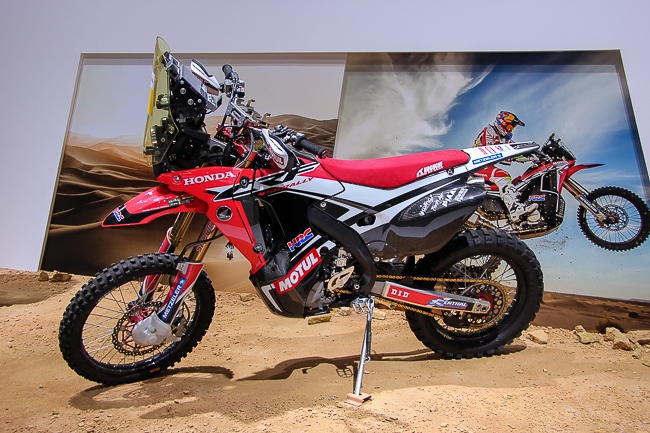 I had a great time at the motor show and fell in love with a number of cars. While the concept cars look very interesting, the future of driving also reminds me of the humans in the Pixar movie, Wall-E. Word of advice for those planning to go to the event, go early if you want to be able to see the cars and get good pictures.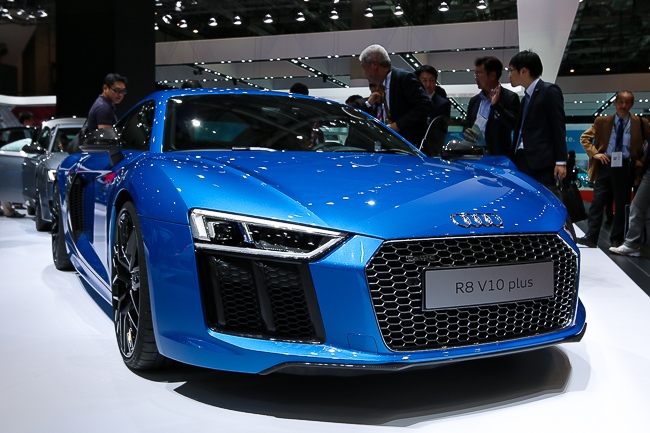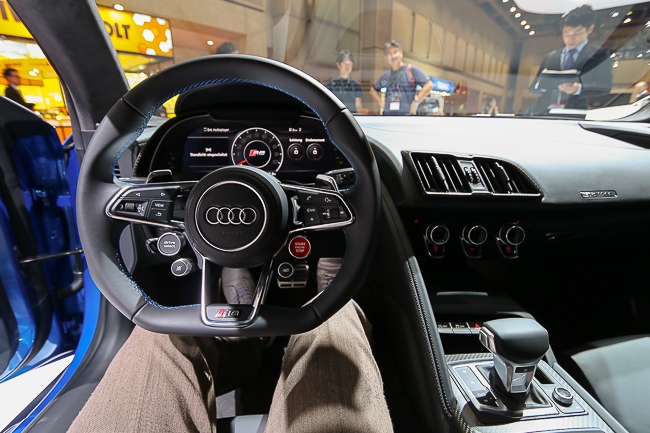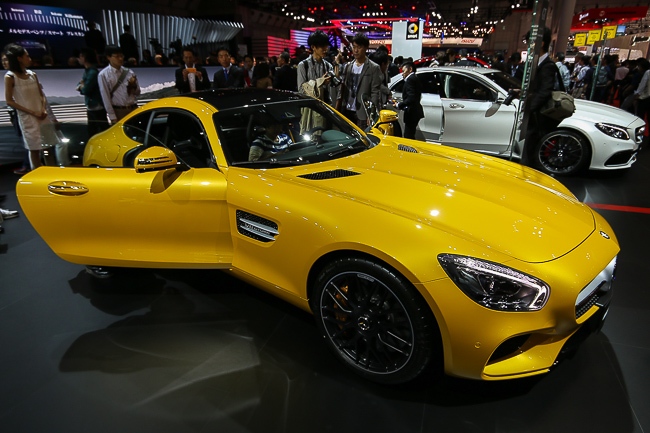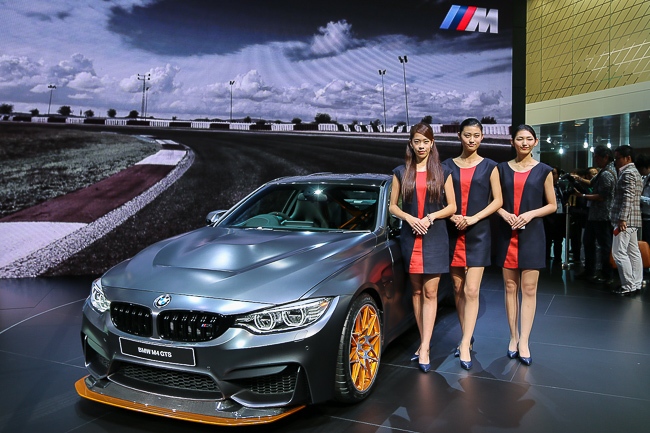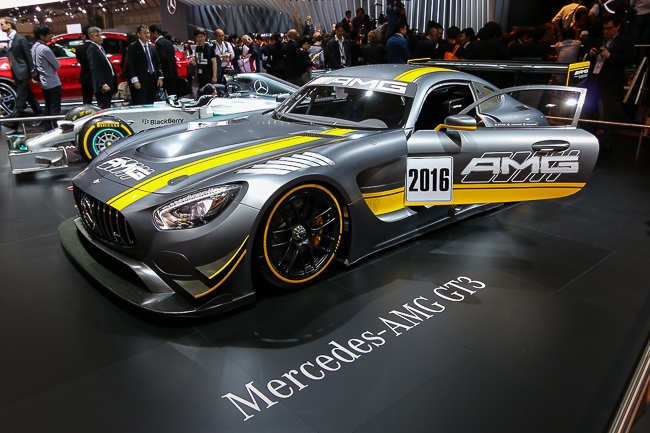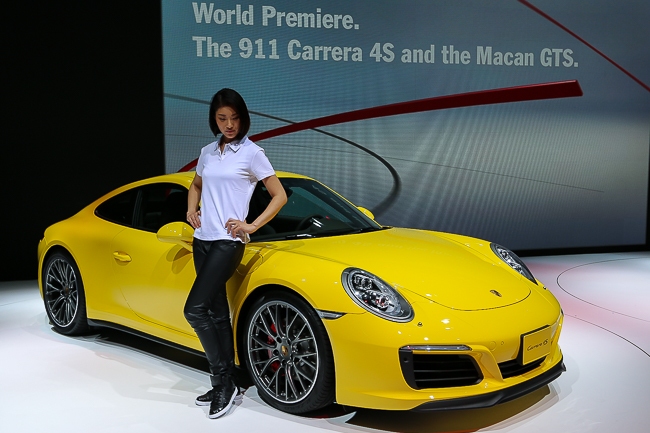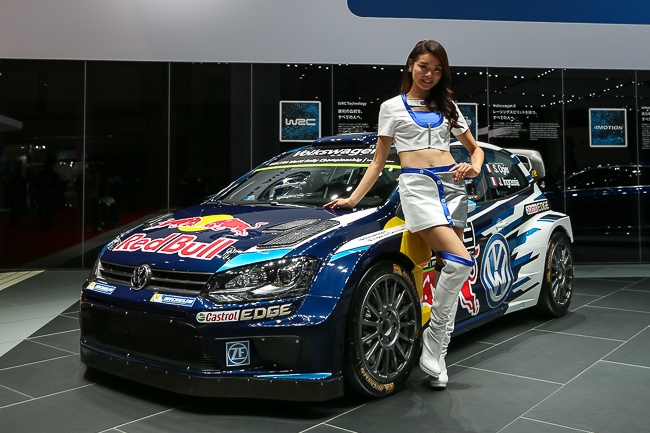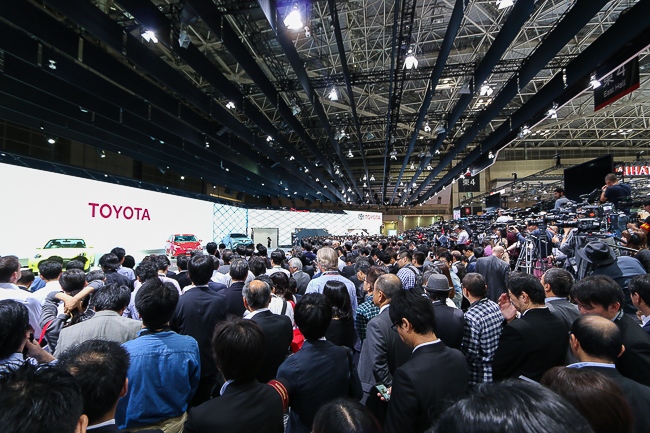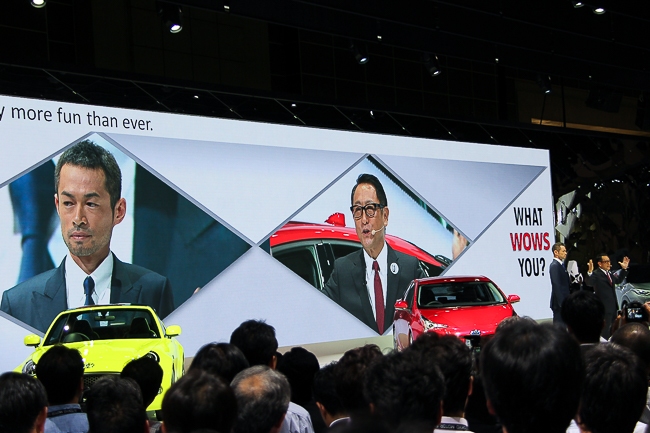 The 44th Tokyo Motor Show 2015 is located at Tokyo Big Sight which is a few steps from Kokusai-Tenjijo Seimon Station on the Yurikamome Line or a five minute walk from Kokusai-Tenjijo Station on the Rinkai Line.