Tokyo Plum Blossom Report
Raina's Japan Travel Journal
by Raina, staff writer of japan-guide.com
2016/02/20 - Tokyo Plum Blossom Report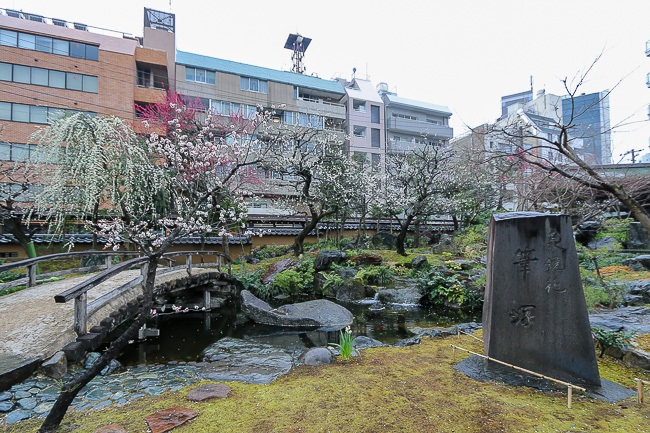 Today I spent a wet Saturday in Tokyo checking out the plum blossoms in Yushima Tenjin Shrine not far from Ueno Park. Due to the warmer temperatures this year, the plum blossom season started earlier than average this year, and many trees in the shrine grounds were midway towards full bloom with many of their flowers open. With warm and sunny weather forecast for the coming week, it should not be long before the plum blossoms reach their peak.
Despite the rain, there did not seem to be a decrease in the number of people visiting the shrine. The god of education is enshrined at Yushima Tenjin and is, therefore, popular amongst students who go there to pray to pass their entrance exams. Visitors to the shrine can also see many study-related wishes written on wooden ema plates. I saw lots of people admiring flowers in the rain, praying for good fortune. There is also a plum blossom (ume) festival at the shrine from 8:00 to 19:30 until March 8.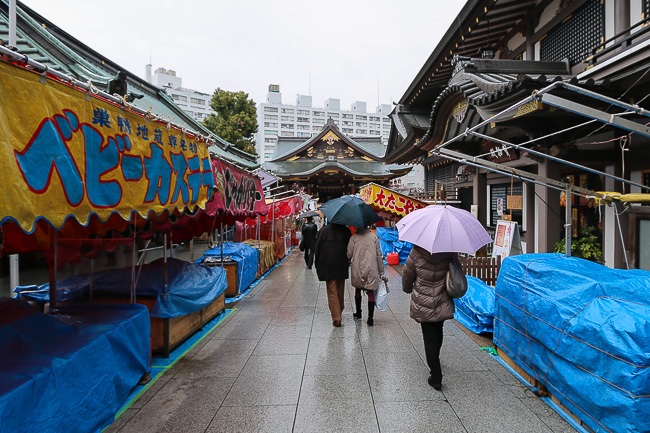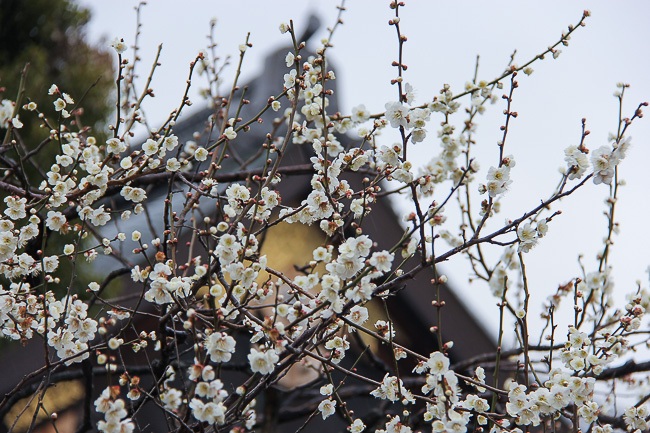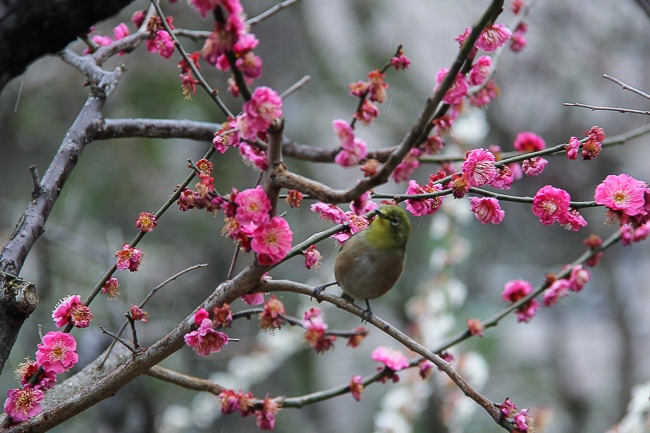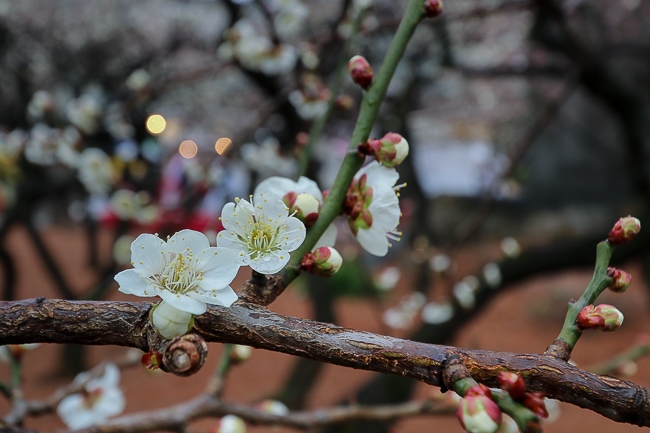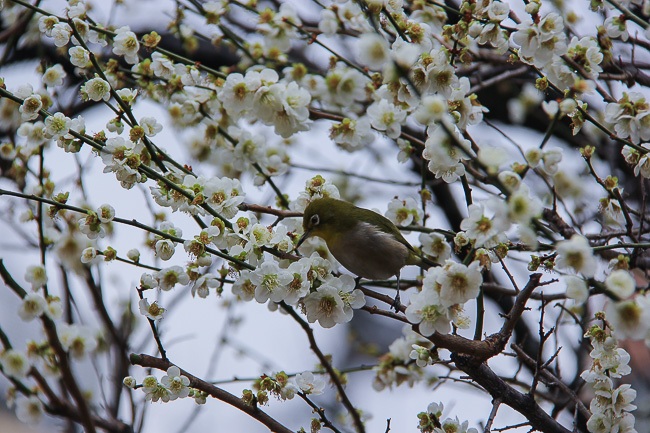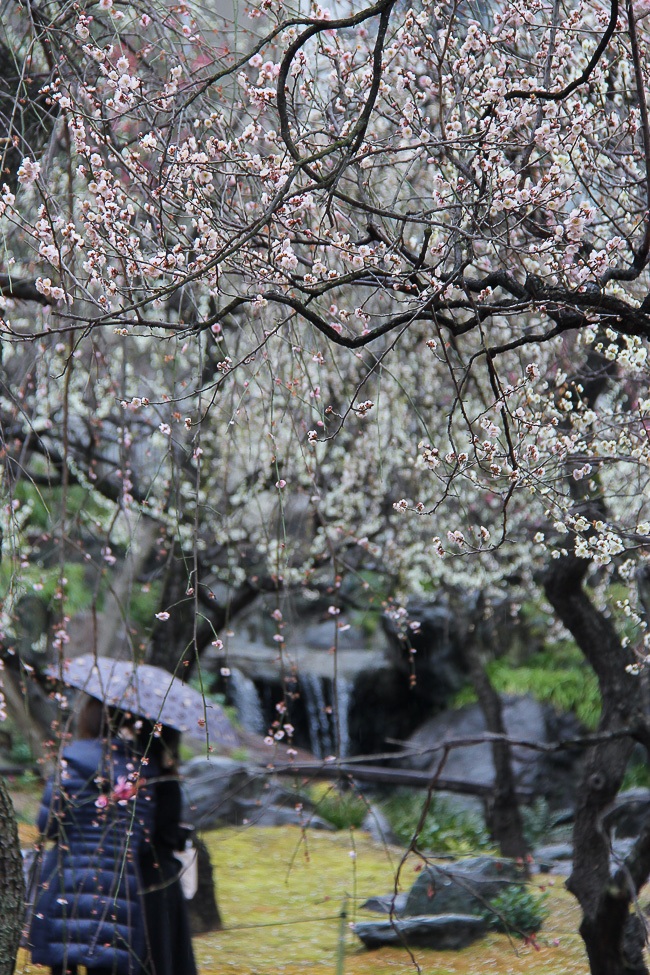 From Yushima Tenjin Shrine, I walked through Ueno Park to check on the progress of the cherry trees. While it was still too early for the mainstream cherry tree, the Somei Yoshino tree, I saw a handful of early flowering cherry trees like the Kanzakura and Okanzakura that already had some open blossoms.