Raina's Japan Travel Journal
by Raina, staff writer of japan-guide.com
2016/03/02 - Sake Sangria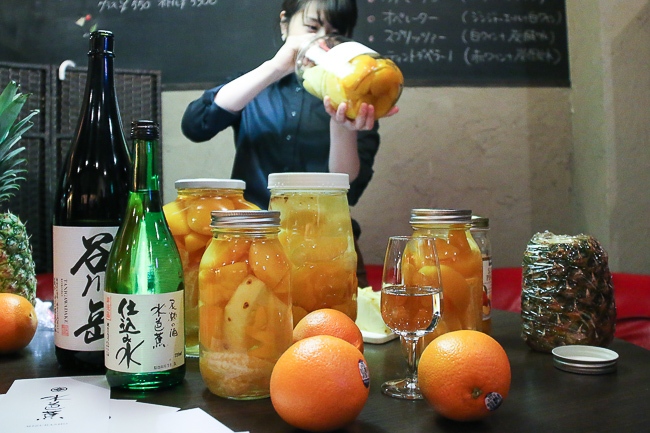 Sake isn't commonly associated with sangria, the fruity alcoholic beverage from the Iberian Peninsula, and my curiosity was piqued when I heard about this Sake Sangria event. Organised by the students of the Sasaki Seminar around Professor Sasaki Shigeru from the Takasaki City University of Economics, the event was aimed at making sake more attractive to women. The seminar was held in Takasaki City, Gunma Prefecture, about one hour north of Tokyo by shinkansen.
The Nagai Brewery, a local sake maker from Kawaba Village in Gunma Prefecture, collaborated with the university students by providing the sake for the sangria. The staff from the brewery brought three different types of sake to the event: a sparkling Mizubasho, a junmai daiginjo sake called Mizubasho Sui, and Tanigawadake Kokoro, the sake used for the sangria. Bottles of shikomi-mizu, water used for making sake, were also available for tasting.
Arriving at the venue, a wine bar not far from Takasaki Station, I had the sparkling Mizubasho as a welcome drink. It was very pleasant, akin to drinking champagne to start things off. With that in hand, I found my seat and was ready to learn more about sake sangria. Decanters of what looked like white wine were on the tables, and I learned soon after that they were the sake sangria.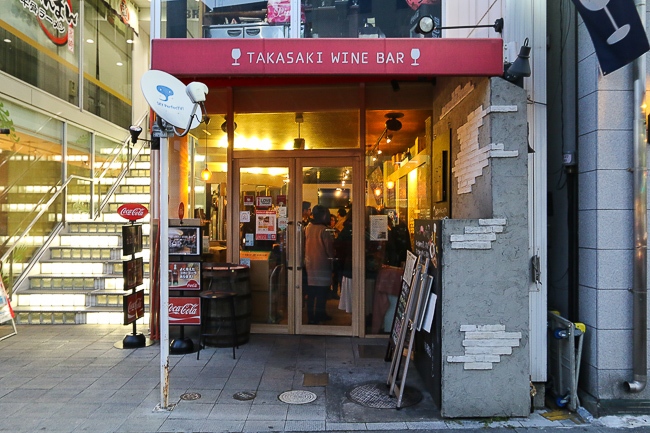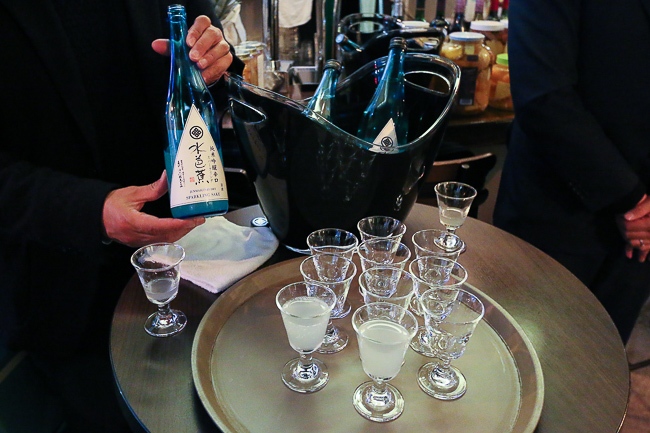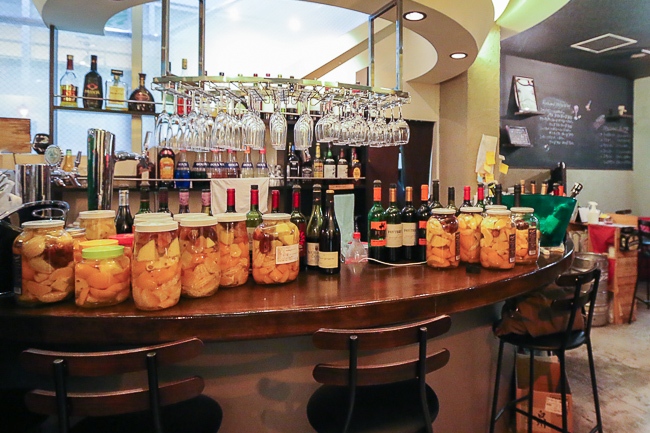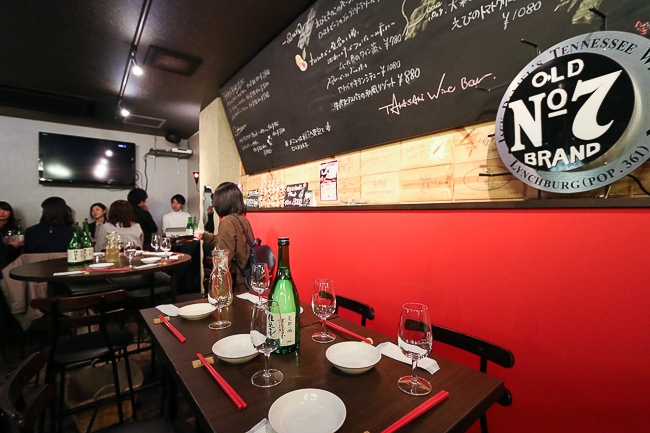 Glasses of sake sangria were distributed, and I was excited to finally taste the main course. I found that the sangria was sweet and very smooth, and that there was little or no alcoholic taste in the beverage. Definitely something I can see myself drinking in the summer or as a dessert drink. The drink was also favourably received amongst the other female participants at the event, and I think it should be considered a goal accomplished for making sake appealing to women.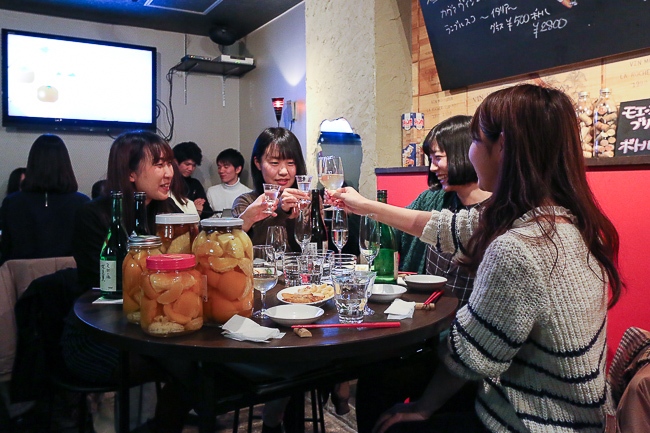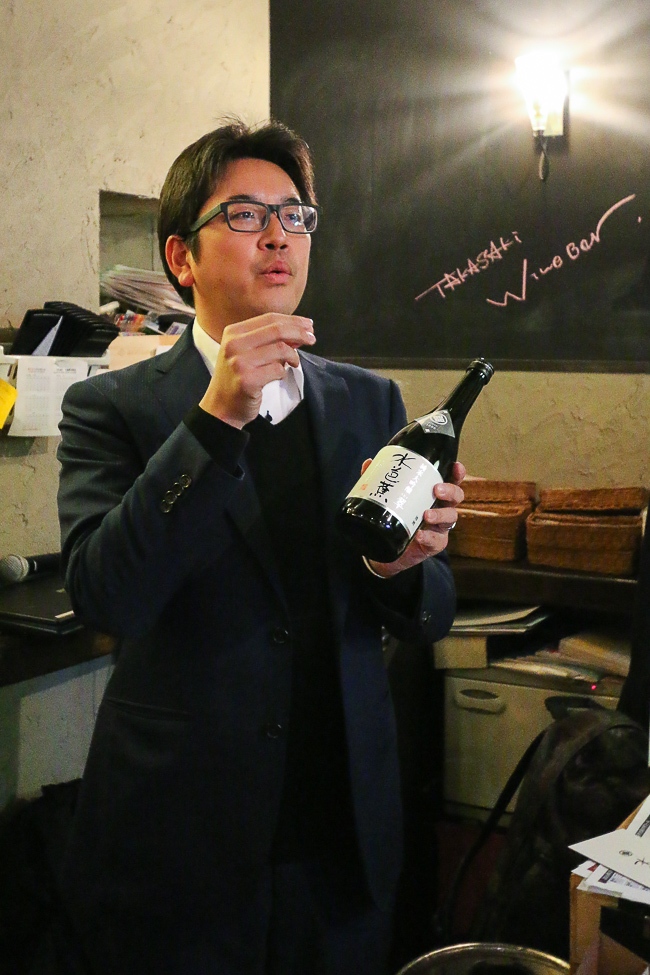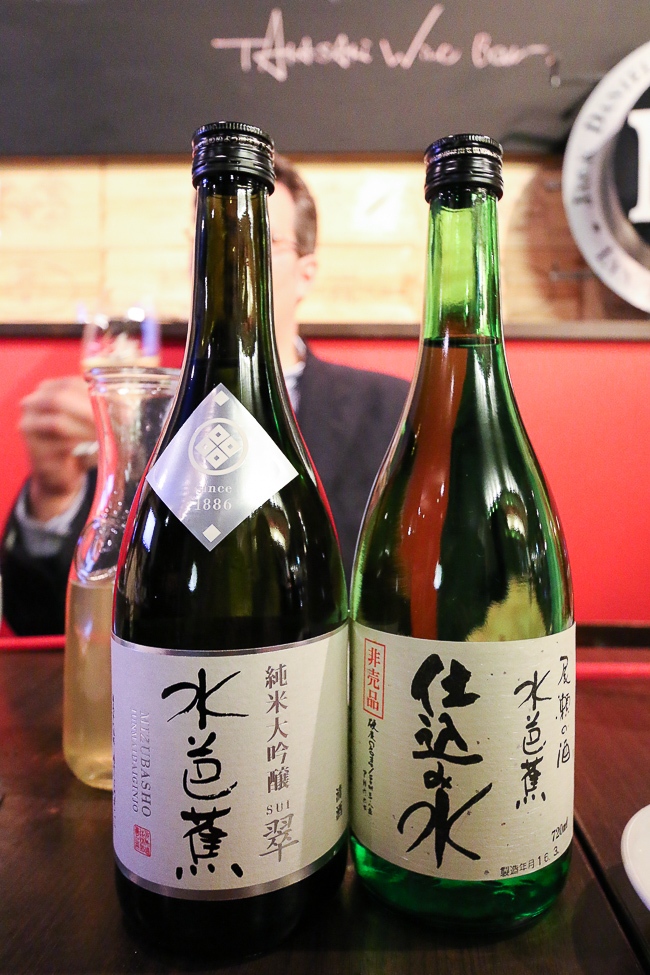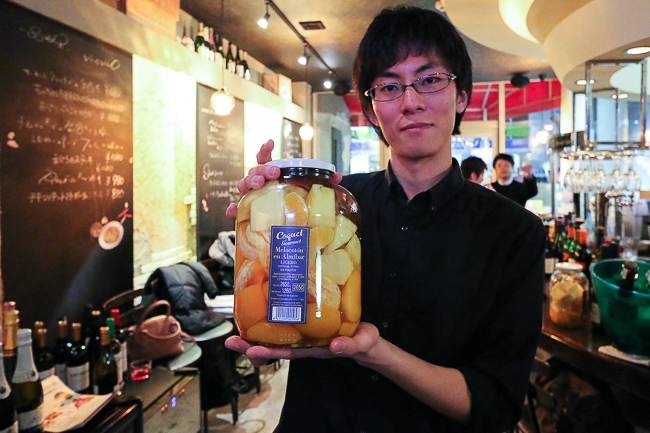 The hour-long seminar included a short talk by sake expert and proprietress at a nearby izakaya, Negishi-san, who covered the benefits of sake. I learnt that sake, like red wine, has high levels of polyphenol - nutrients that have beneficial health properties for our bodies - and amino acids that are also important for our health. Other advantages include improving blood circulation and brightening properties. And for those who may be allergic to alcohol, adding a cup or two of sake into your bathwater and soaking in it gives your skin a little boost too!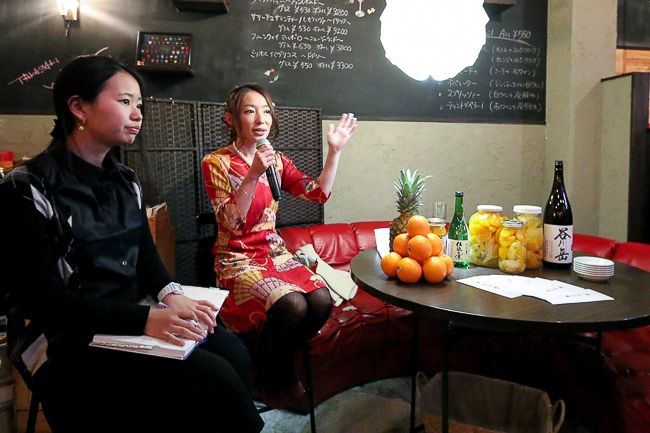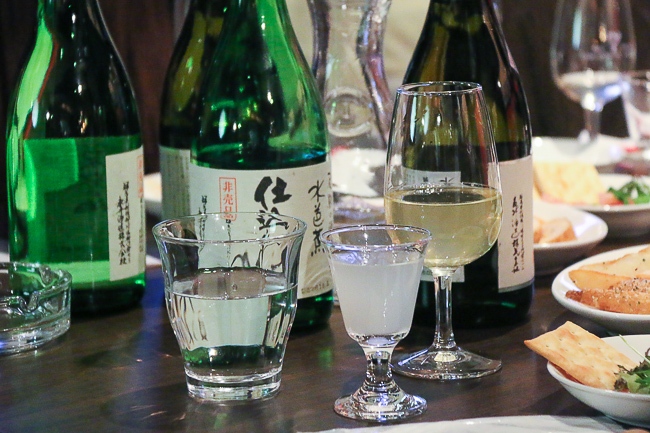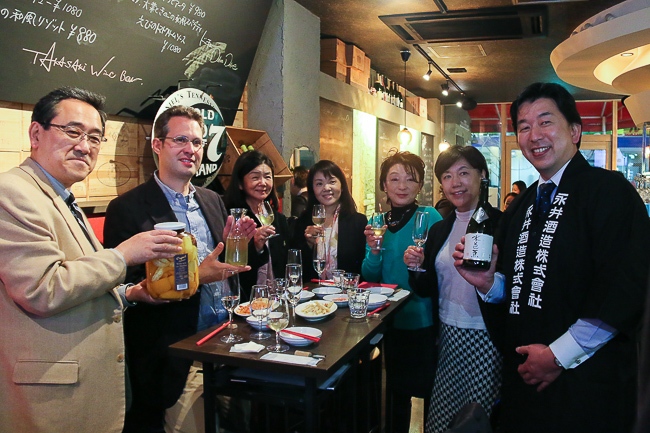 Towards the end of the hour, we were introduced to the sake sangria recipe formulated by the university students. Sake sangria was made with four different types of fruit: oranges, peaches, pineapples and dried persimmons; and topped up with Tanigawadake Kokoro sake. The sake sangria mix should be tightly covered and left to steep for at least a week before consumption, quite unlike the typical sangria which can be drunk on the same day. It was easy enough that I'm considering to make it my to-go drink this coming summer.