The mountainous region of Chichibu is an underrated gem just two hours north of Tokyo in Saitama Prefecture. The area offers a wide range of activities from hiking to river rafting to shrine-hopping. The region of Chichibu is fairly large, about twice the size of the city of Osaka, and is also part of the Chichibu-Tama-Kai National Park which is made up of mountain ranges and rivers bordered by Tokyo, Saitama, Yamanashi and Nagano.
In addition to outdoor activities, there are also those who go to Chichibu to go on a pilgrimage to the many shrines and temples there. Of them all, Mitsumine Shrine, Chichibu Shrine and Hodosan Shrine are the three most well-known ones in the district, and I spent the day in Chichibu on a pilgrimage of sorts.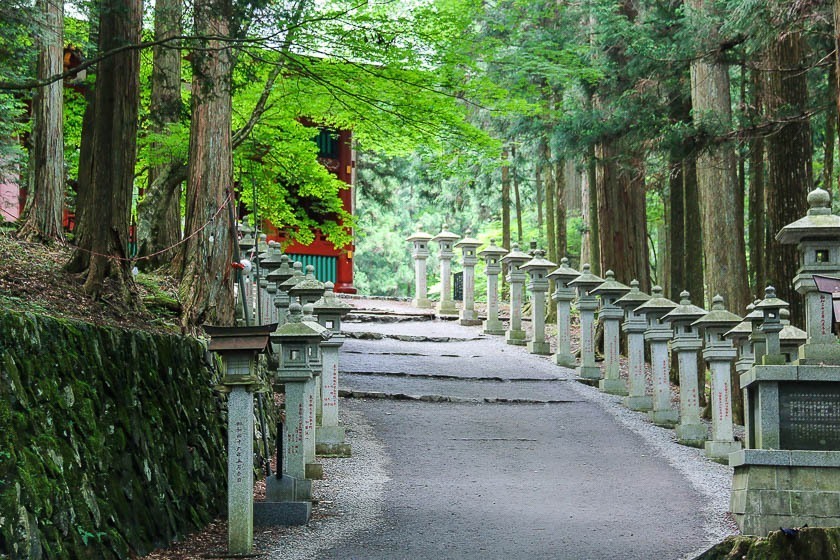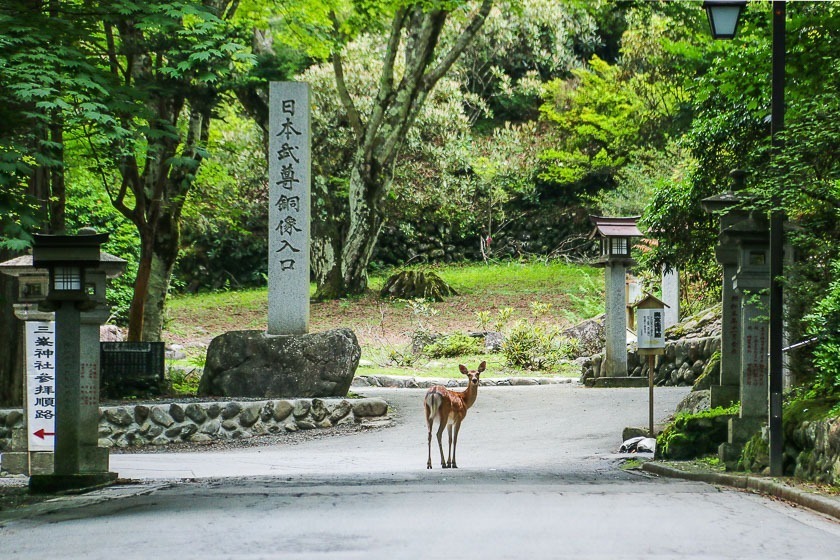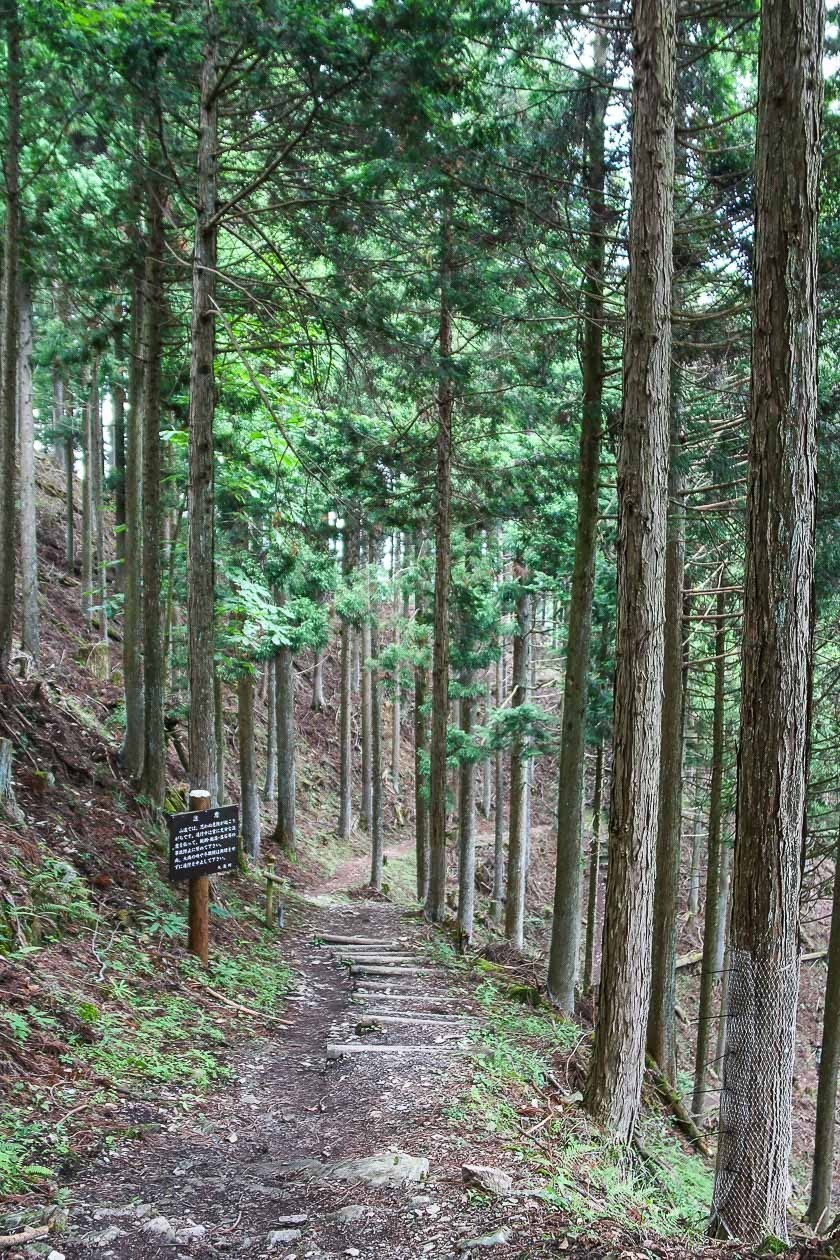 My first stop was Mitsumine Shrine, all the way up in the mountains of Chichibu. This shrine has a long history and was said to be established by an ancient prince who was so moved by the scenery as he was passing through. Mitsumine is surrounded by lots of greenery, including a number of trees that are said to be around 800 years old! Another interesting thing at Mitsumine was the many stone wolves (ookami) that can be seen on the shrine grounds.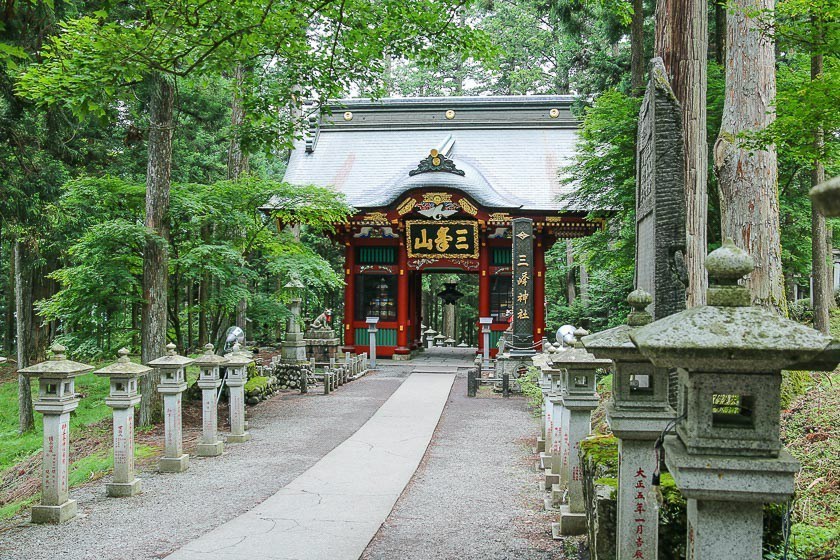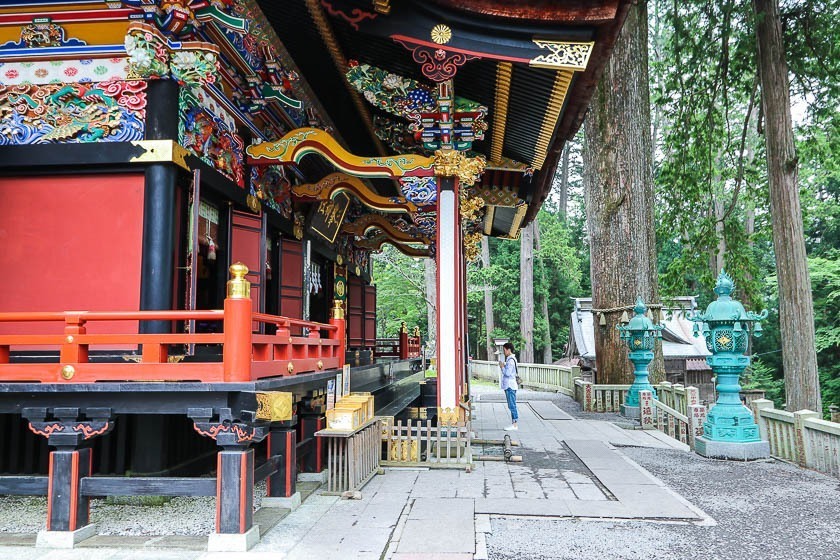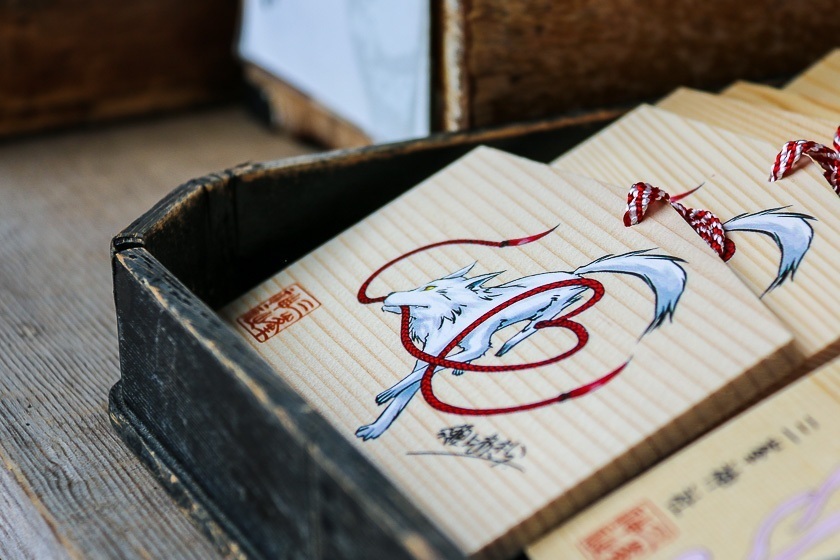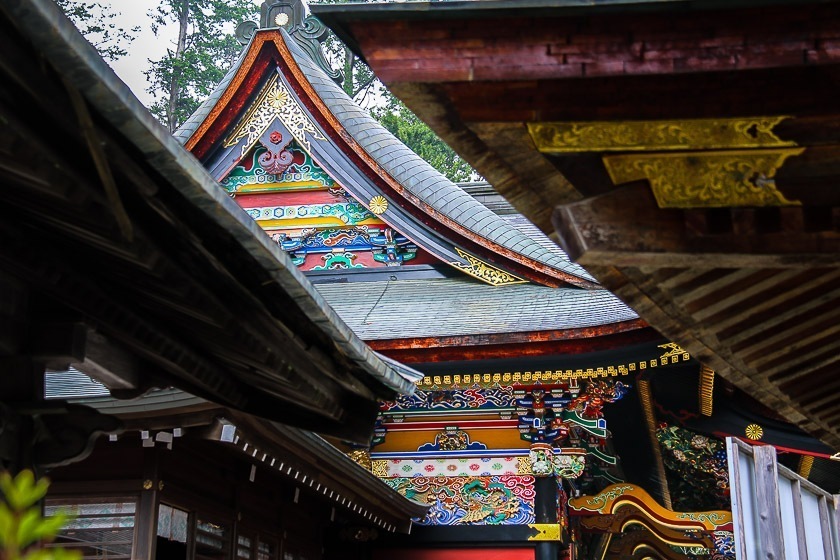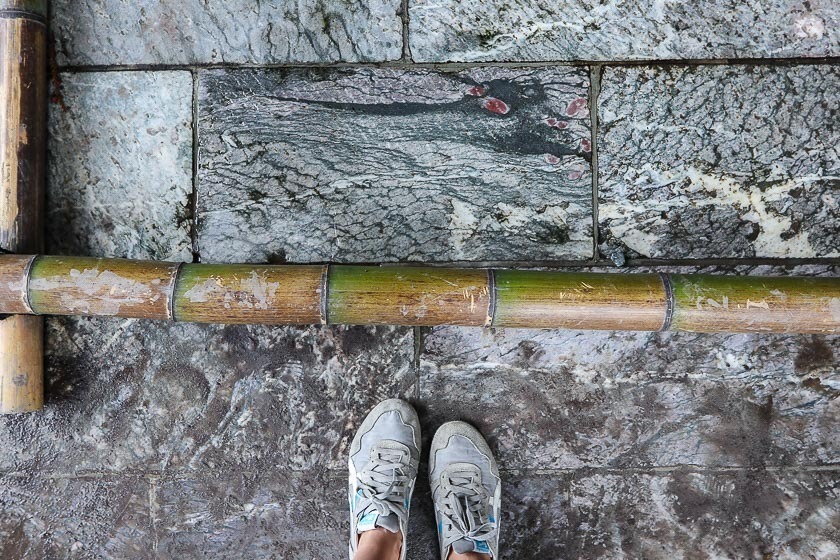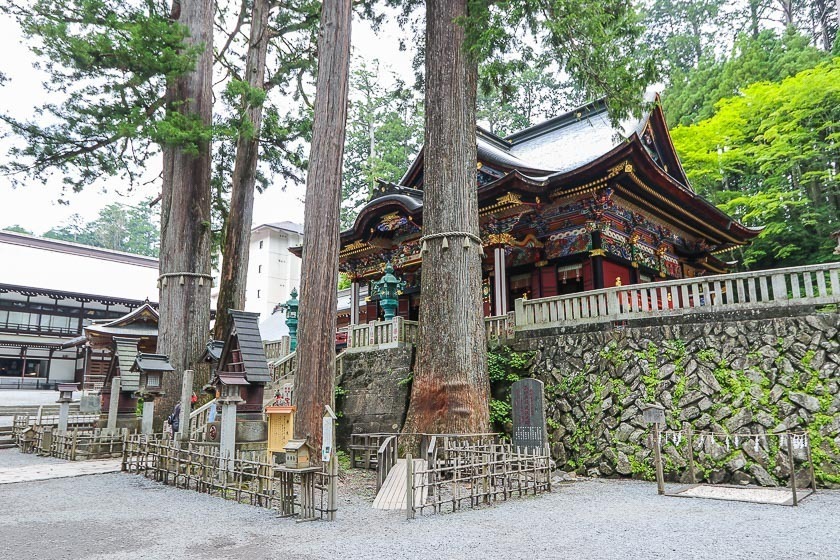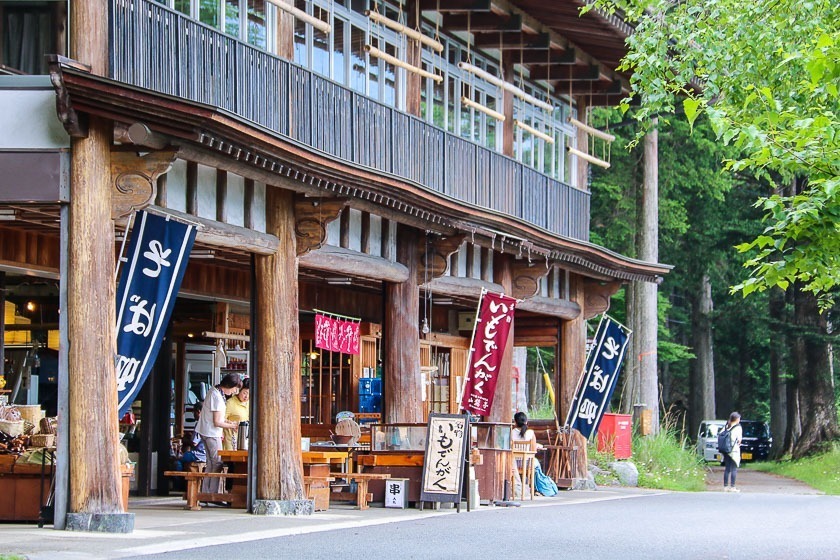 I headed down the mountain into the city of Chichibu. Feeling a little peckish after my walk in the mountain, I headed straight for a soba restaurant. Soba is one of Chichibu's local specialties and there are numerous soba restaurants in the area. The cold dish was a refreshing respite from the heat outside.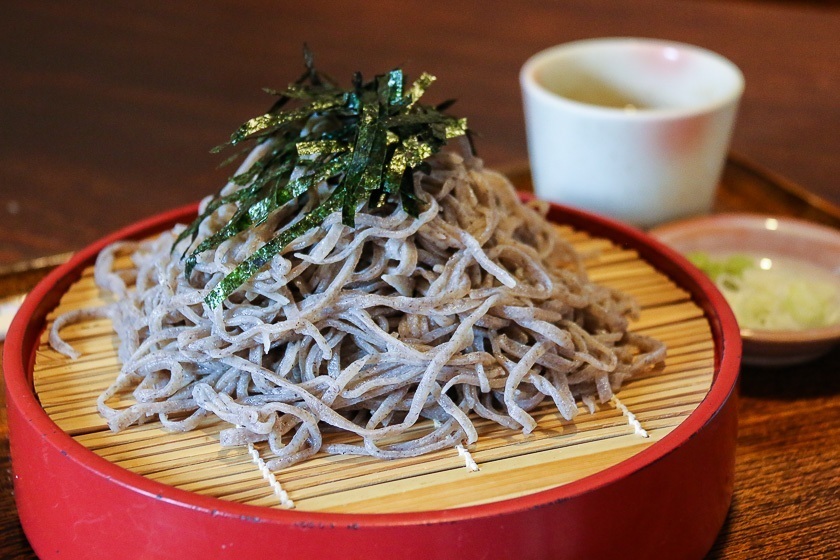 A short walk from the soba restaurant brought me to Chichibu Shrine, the main shrine of the city with over 2000 years of history. The main hall was covered in ornate painted carvings, reminiscent of the ones at Nikko's Toshogu. Chichibu Shrine is also the home of the Chichibu Night Festival, one of Japan's top three festivals to feature floats. The lively festival is always held in December and draws lots of visitors.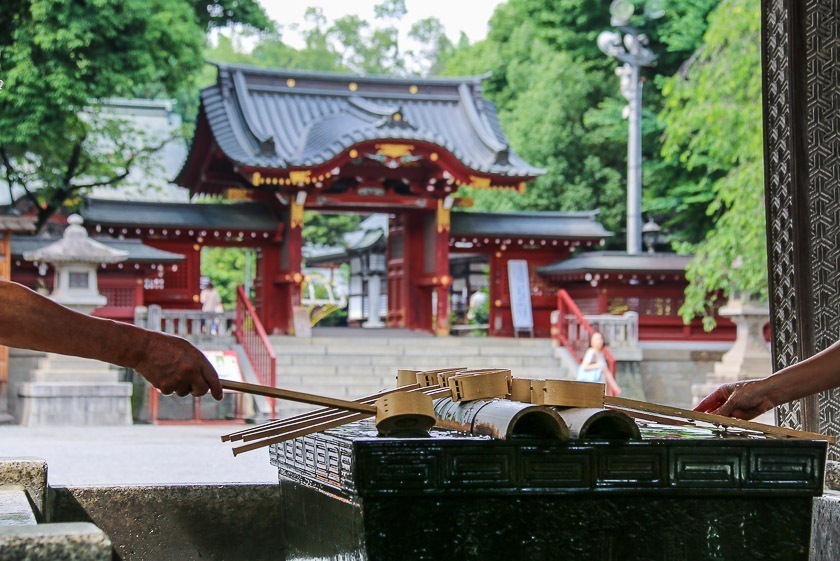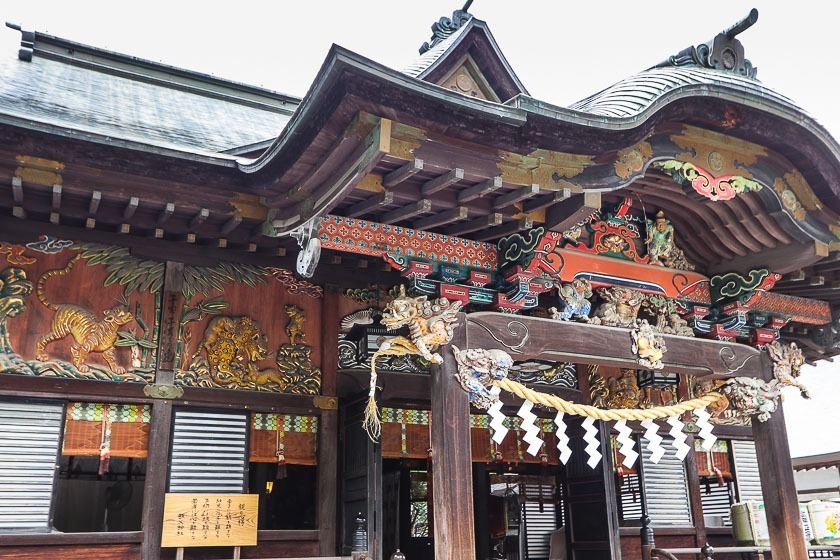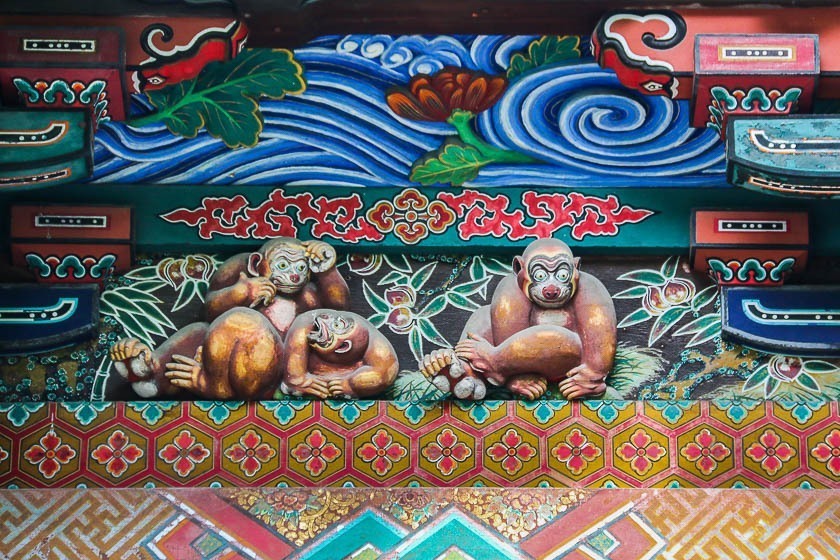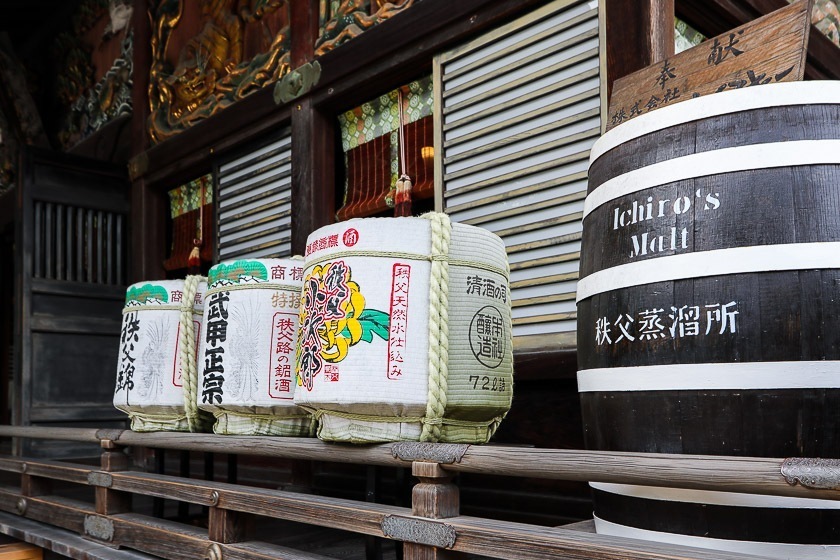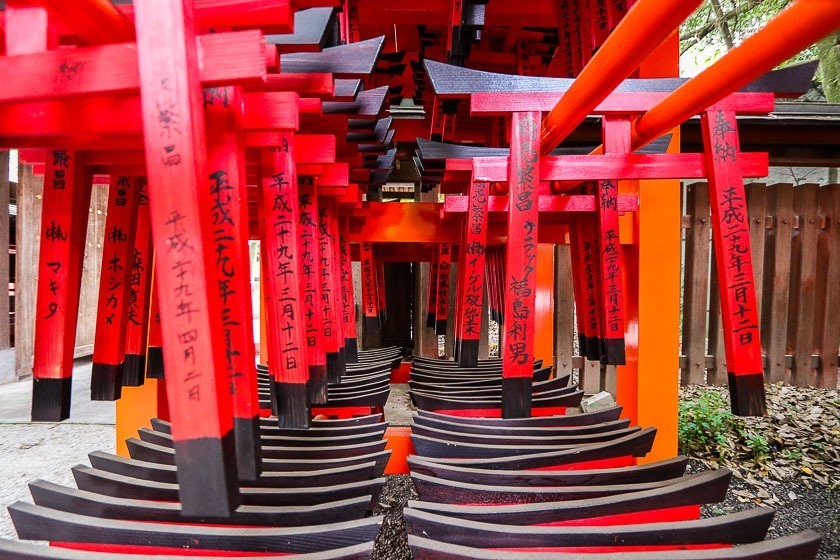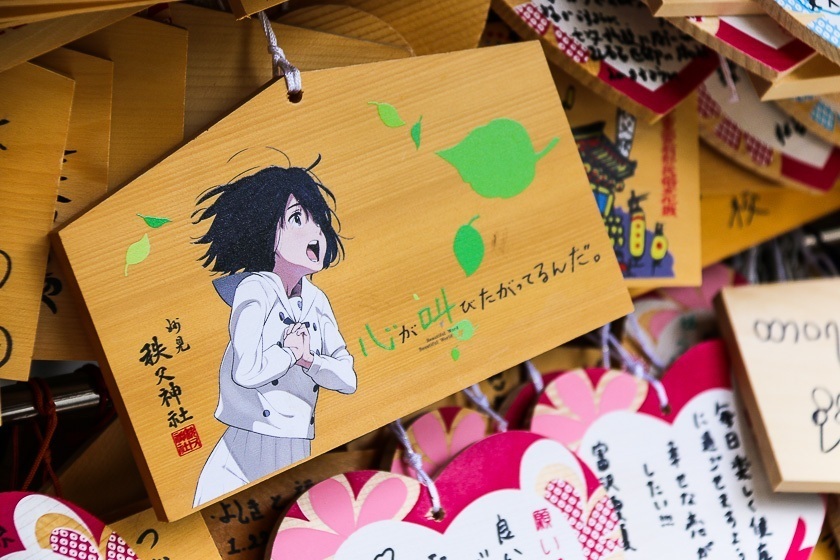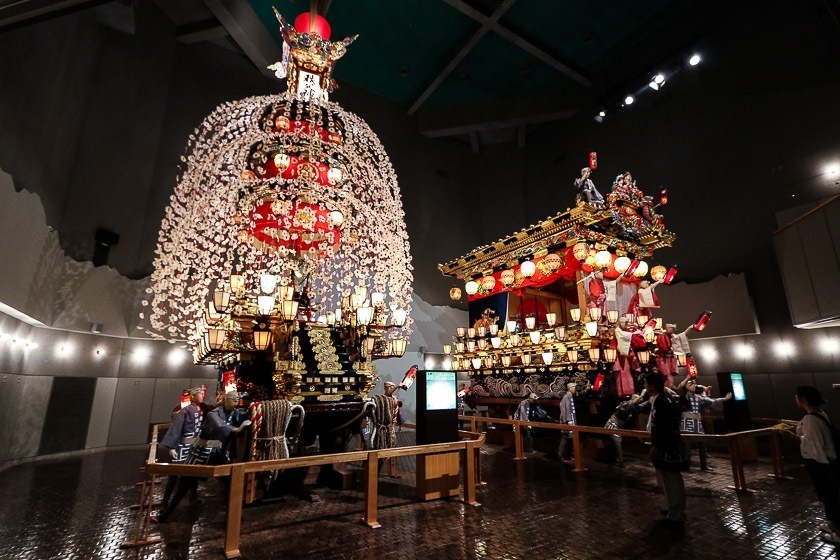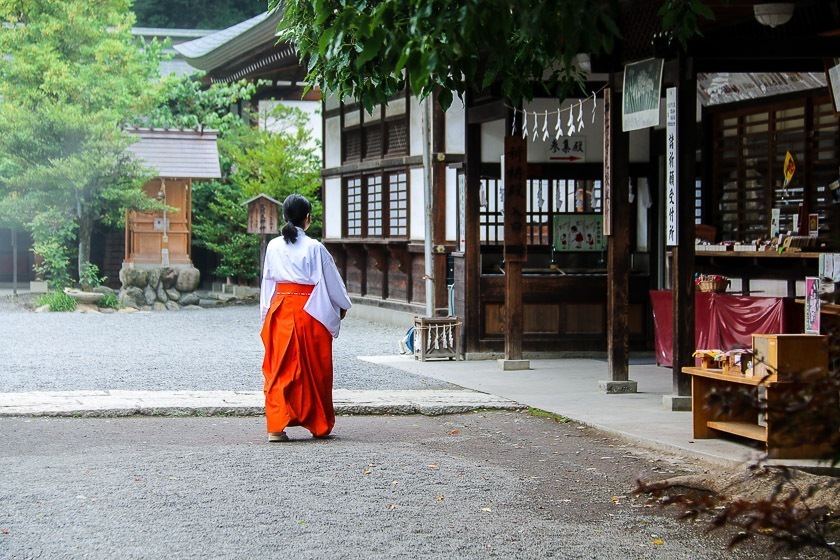 Finally, I headed to Hodosan Shrine, my last stop for the day, about 20 minutes away from Chichibu. Nestled between trees, Hodosan Shrine was established almost 2000 years ago. The current main and offering halls were rebuilt in 1869 and completed five years later. Vivid colors and carvings are also a feature here, like at Chichibu Shrine. Many people go to Hodosan Shrine to pray for prosperity and protection. Walking trails around the shrine allow visitors to be closer to nature and some lead to the top of neighbouring Mount Hodo (which can also be reached in five minutes by ropeway).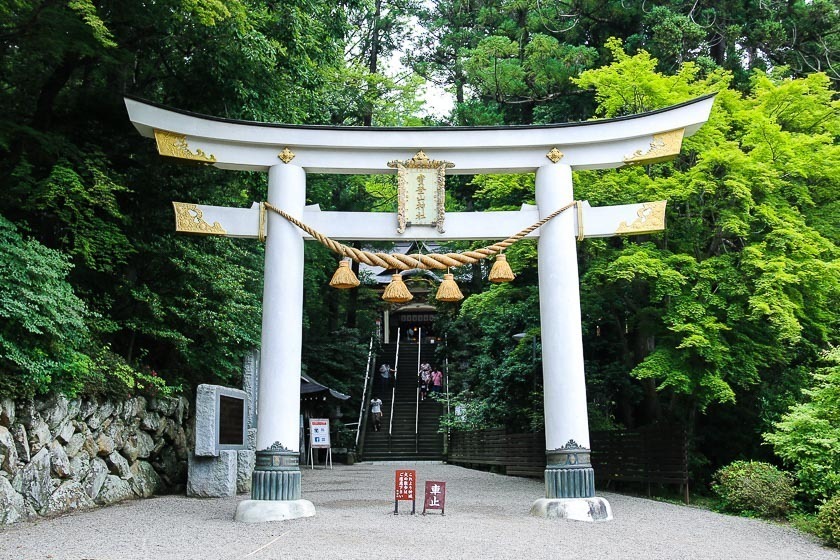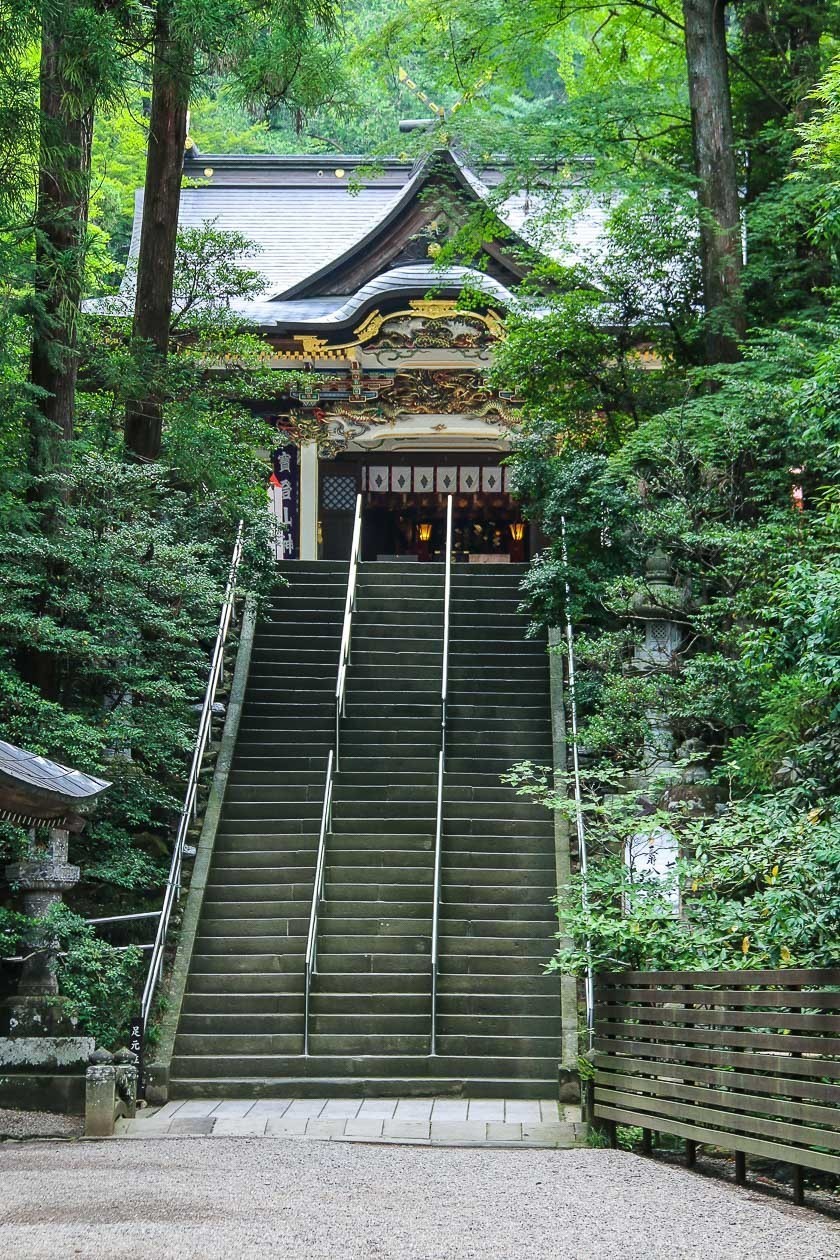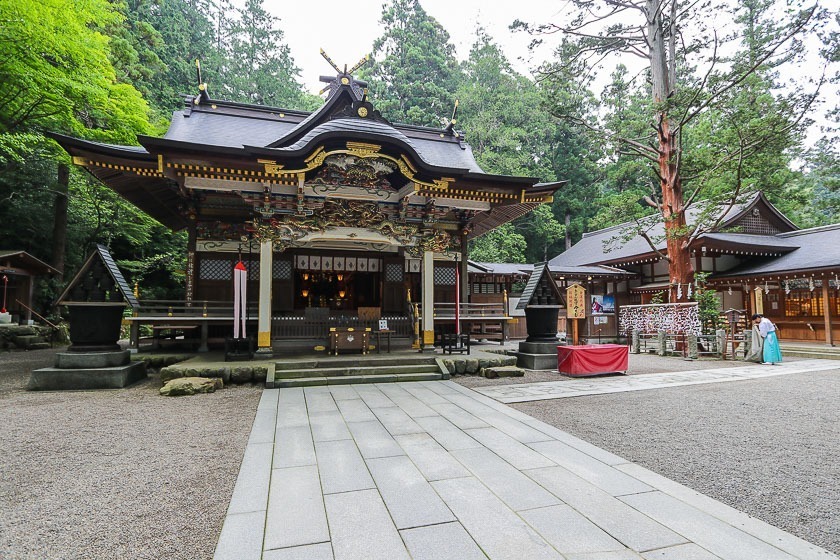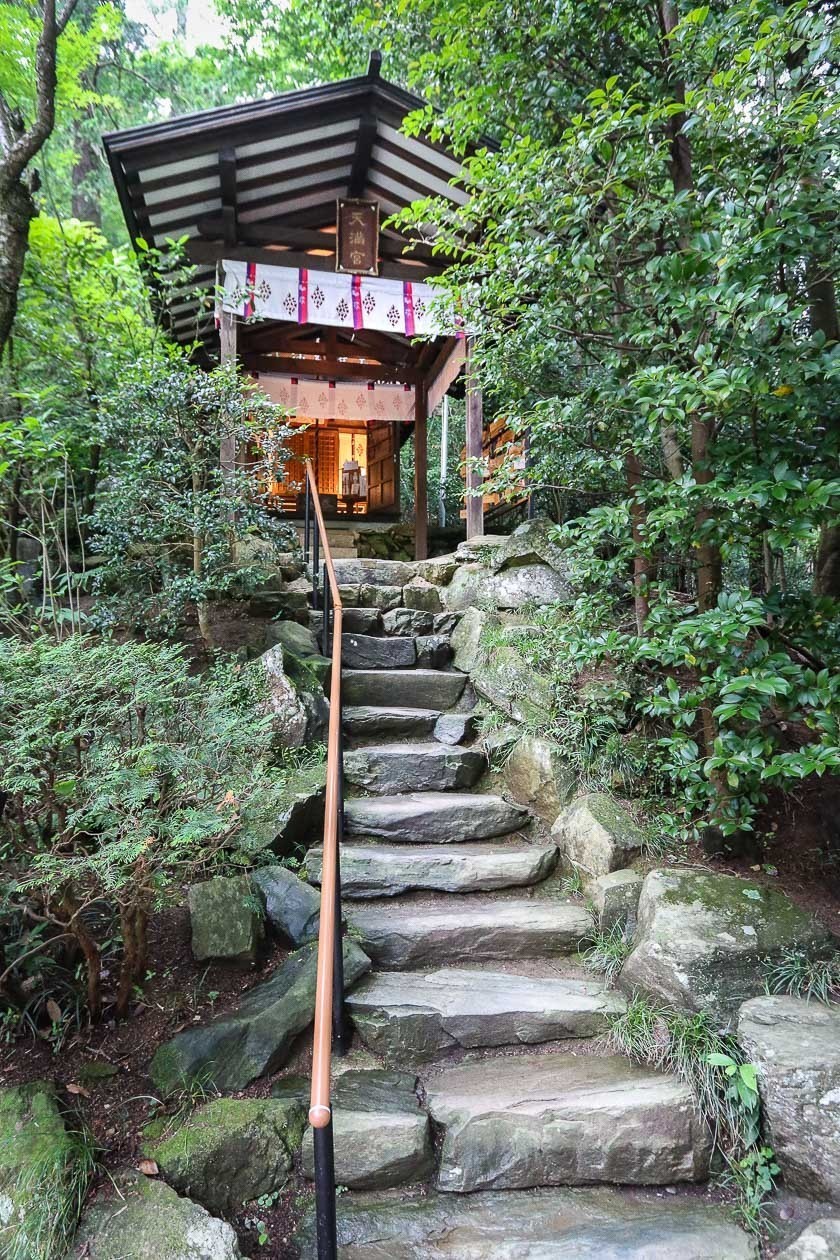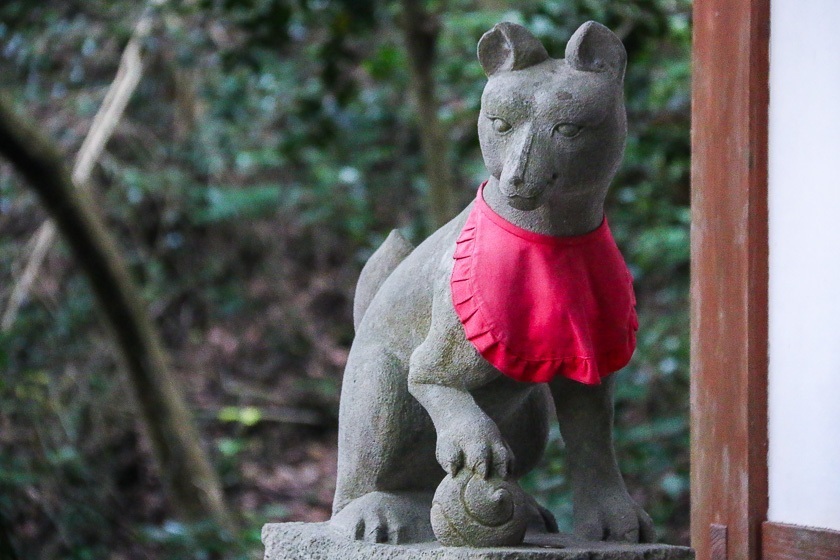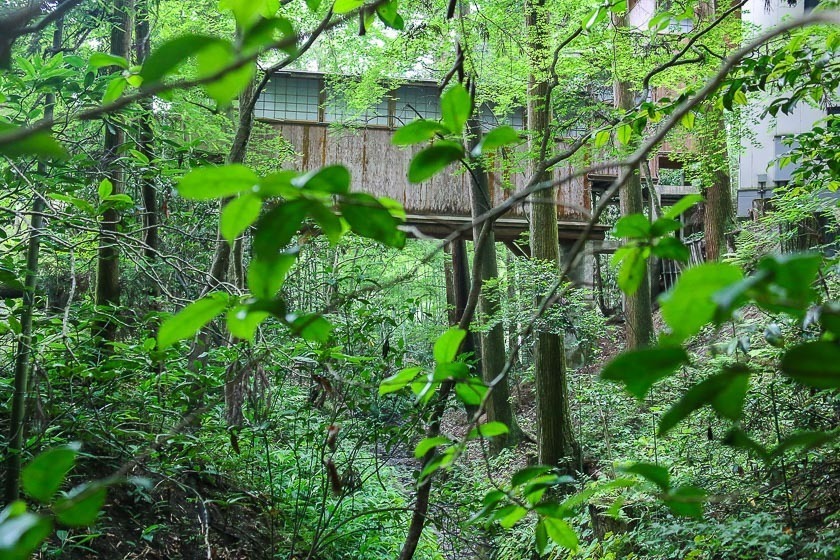 Thus ended my mini pilgrimage of the three main shrines of Chichibu. It is definitely an off-the-beaten-path trip for most travelers to Japan, with lots of hidden gems and lookouts waiting to be discovered. Like a form a meditation, being surrounded and walking through nature refreshed me immensely and I can't wait to go back again.