Five and a half years after the tsunami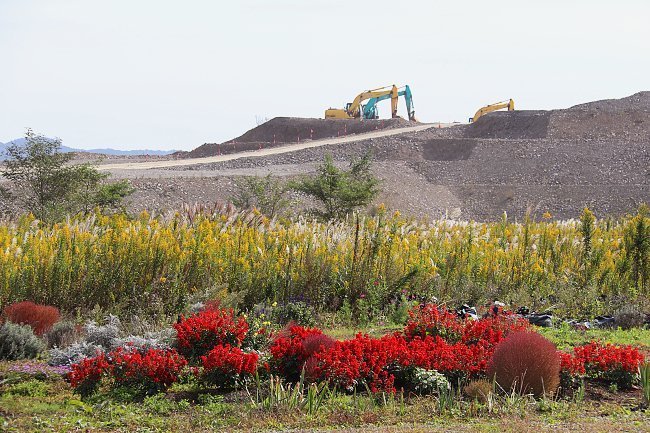 This is the eleventh part of our open ended series to document the recovery of the tsunami-hit coast of northeastern Japan where nearly 20,000 people lost their lives, and entire towns were destroyed in the afternoon of March 11, 2011. Five and a half years after the tsunami, we revisited some of the worst hit cities along the Sanriku Coast in Miyagi and Iwate Prefectures on October 12-13, 2016.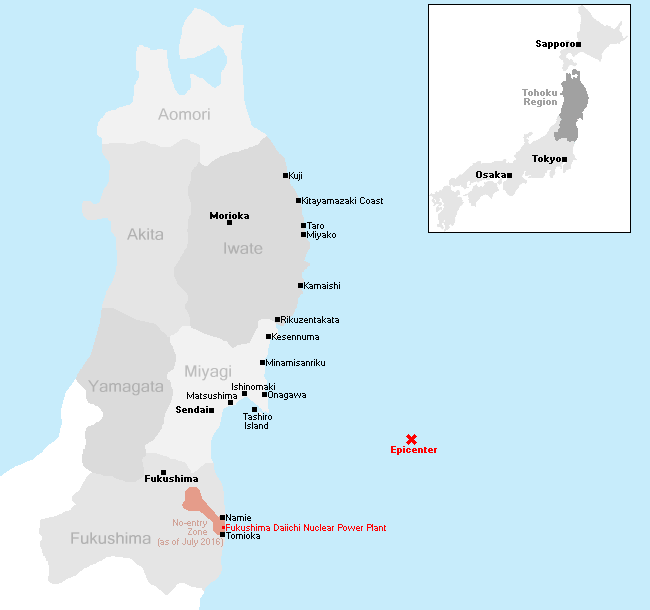 This time, we started our journey in Morioka from where we reached the coastal city of Miyako in under two hours by rental car. North of Miyako's city center, we visited the Taro district where the tsunami-damaged Taro Kanko Hotel will be preserved as a memorial. The former hotel can be entered on guided tours that must be arranged in advance.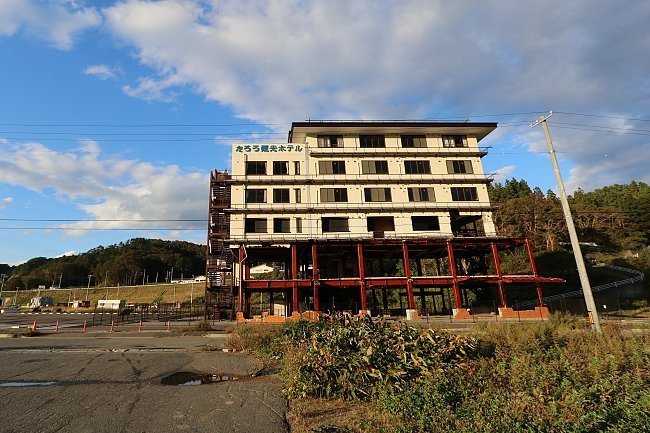 The Taro Kanko Hotel lost its lower floors in the tsunami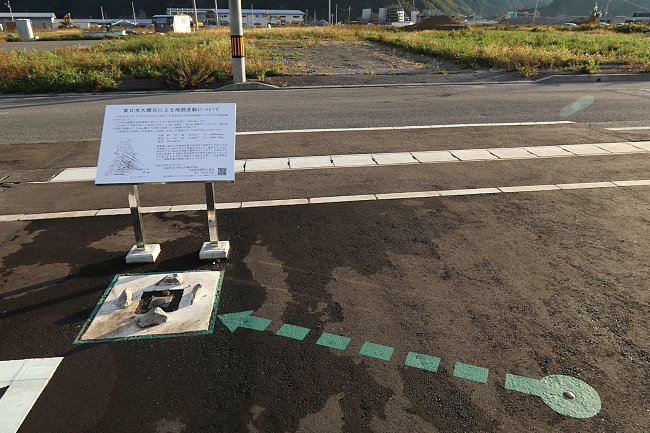 This is how much the ground moved in the 3.11 earthquake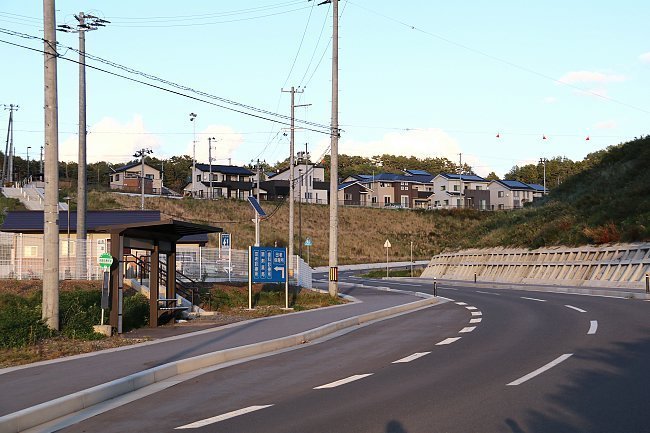 A brand-new, elevated residential district in Taro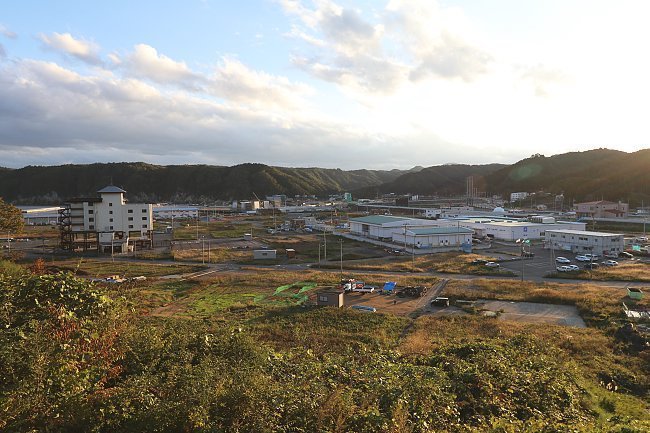 Taro district of Miyako City with the Taro Kanko Hotel on the left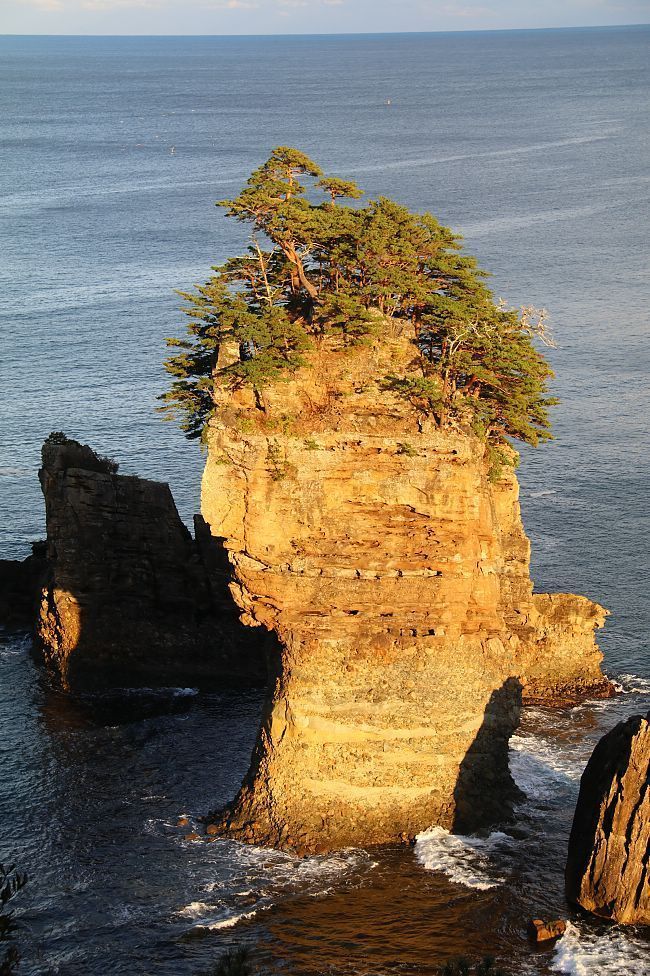 The Sannoiwa Rock in Taro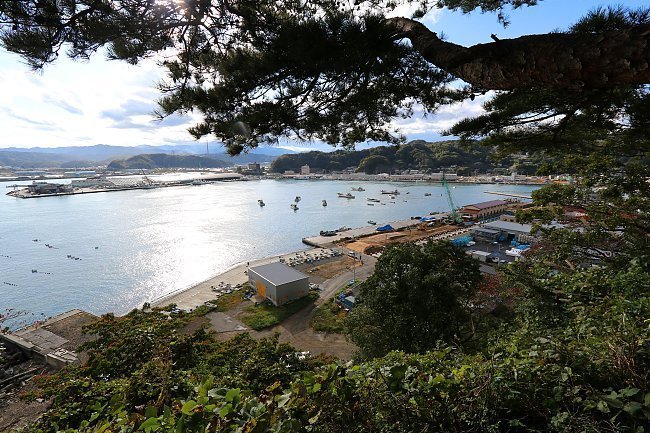 Miyako Fishing Port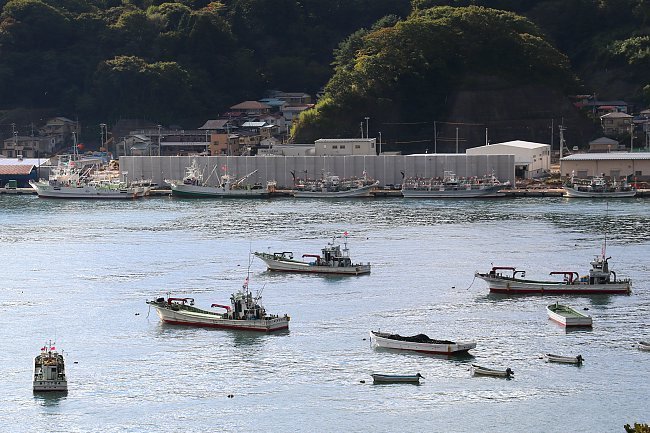 A protective sea wall is being built in the Miyako Fishing Port On day 2, we drove down the Sanriku Coast all the way to Sendai, visiting Rikuzentakata, Kesennuma, Minamisanriku, Onagawa and Ishinomaki along the way. Progress on raising the elevation of coastal districts and the construction of new residential areas are still ongoing.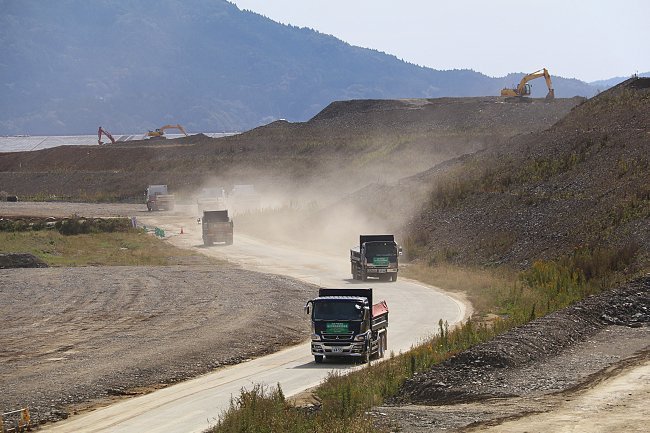 Large-scale recovery efforts continue in Rikuzentakata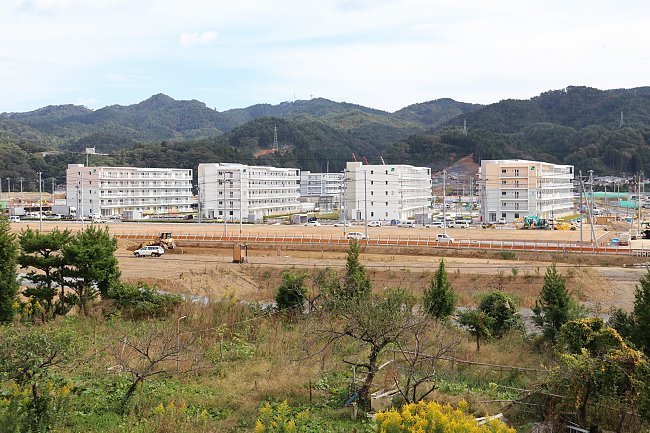 A new row of residential buildings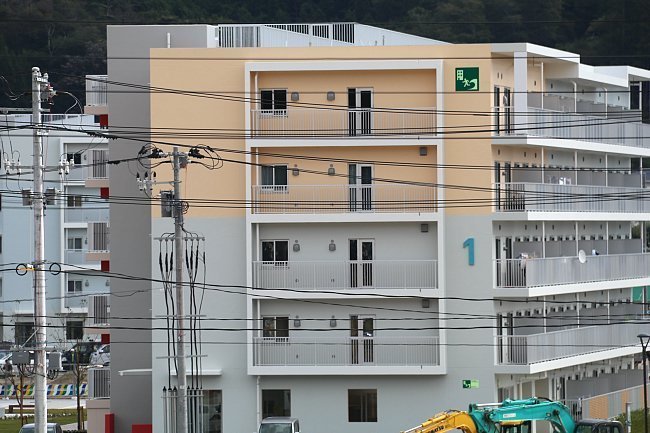 The buildings' upper floors also serve as tsunami evacuation sites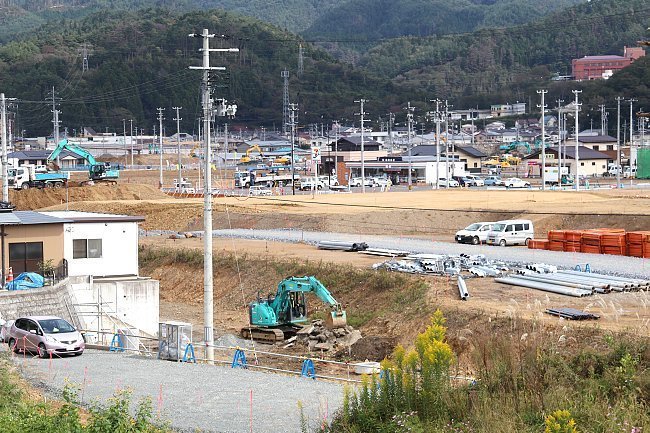 The former location of the stranded Kyotoku Maru Number 18 in the Shishiori district of Kesennuma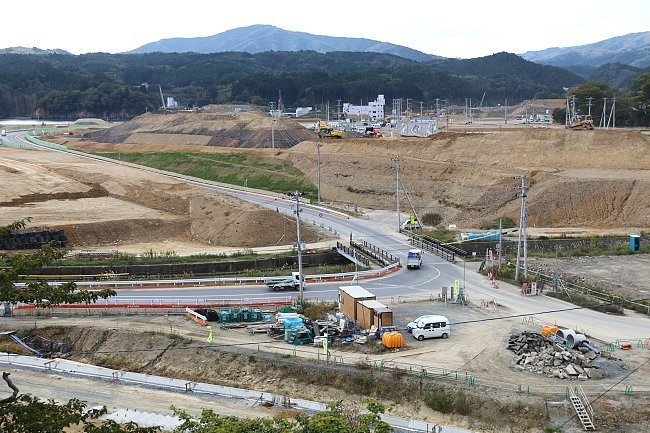 Minamisanriku seen from another angle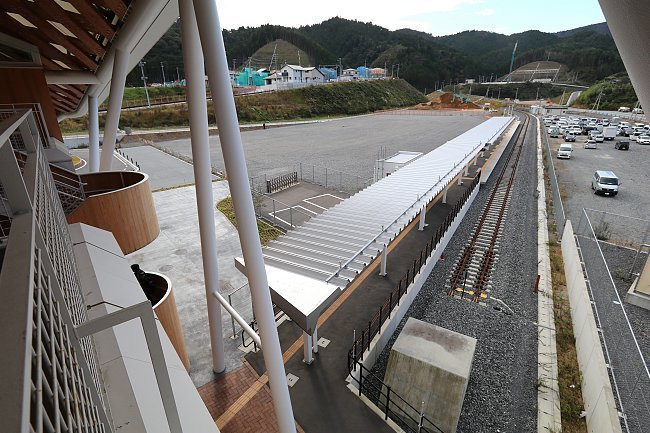 Onagawa is the final station of the JR Ishinomaki Line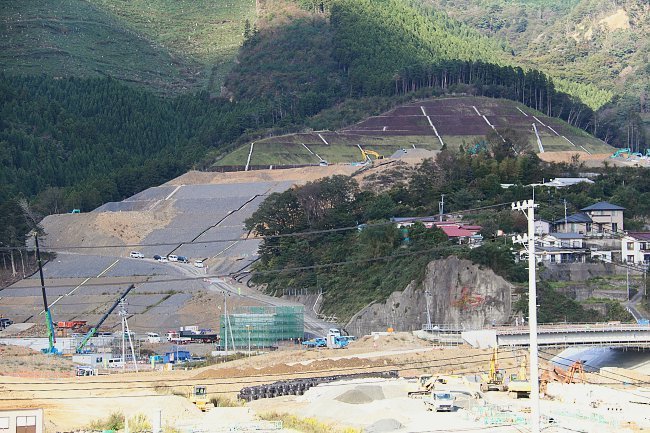 Mountainside being worked on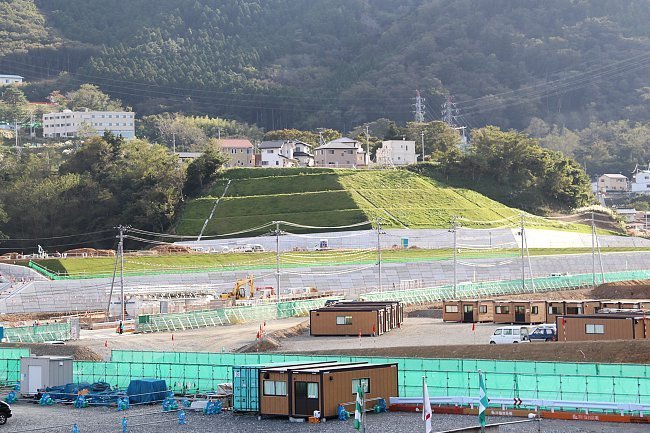 A new, elevated residential district in Onagawa More Recovery from the March 11 Disaster