Sam's Japan Travel Journal
by Sam, staff writer of japan-guide.com
2016/04/19 - Kyoto Railway Museum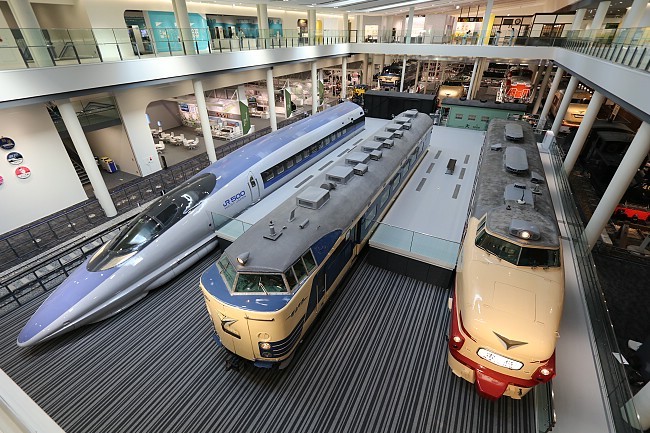 April 29, 2016 marks the eagerly anticipated grand opening of the Kyoto Railway Museum. Covering an area of 30,000 square meters on the former site of the Umekoji Steam Locomotive Museum, a 20 minute walk west of Kyoto Station, the new museum boasts an impressive collection of 53 trains that span the history of rail travel in Japan from steam locomotives to the shinkansen.
The museum recounts the country's railway history through an array of interactive exhibitions and artifacts, and serves as western Japan's counterpart to Japan's other great train museums, the Railway Museum in Saitama north of Tokyo and Nagoya's SCMAGLEV and Railway Park.
The japan-guide.com team was lucky enough to be granted special access to the museum ahead of the public opening. It was a fantastic opportunity to experience the impressive sights and features that await future visitors.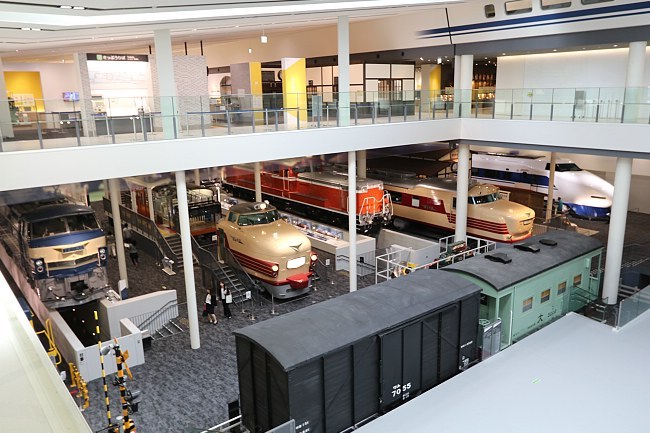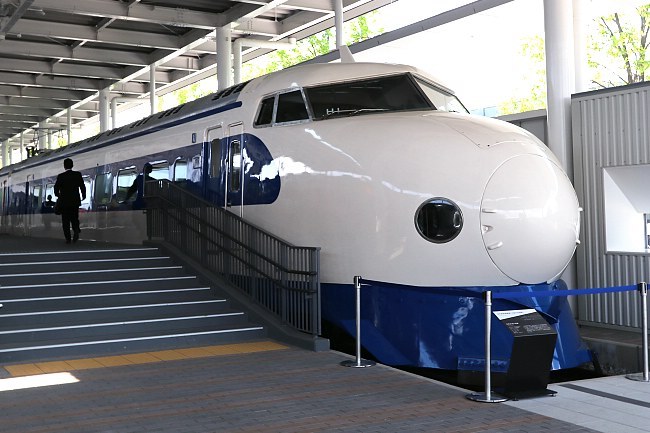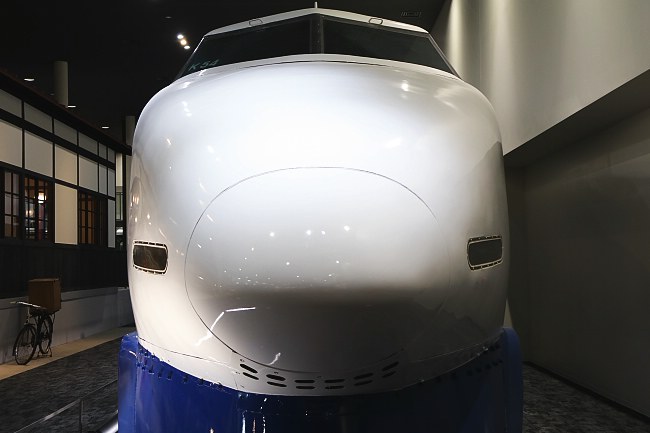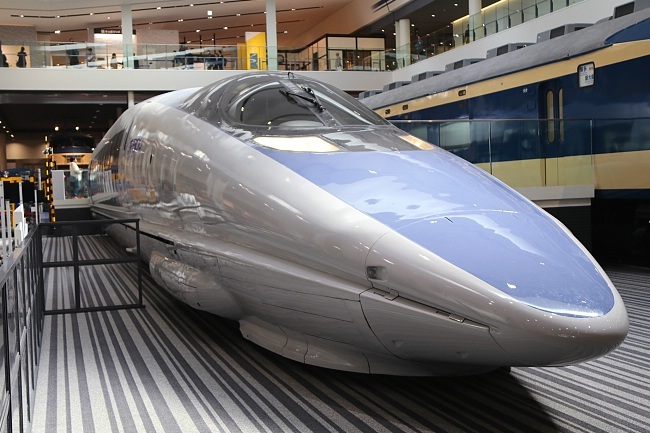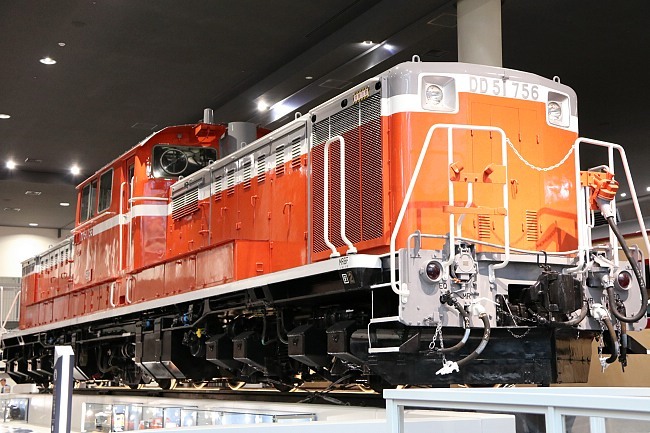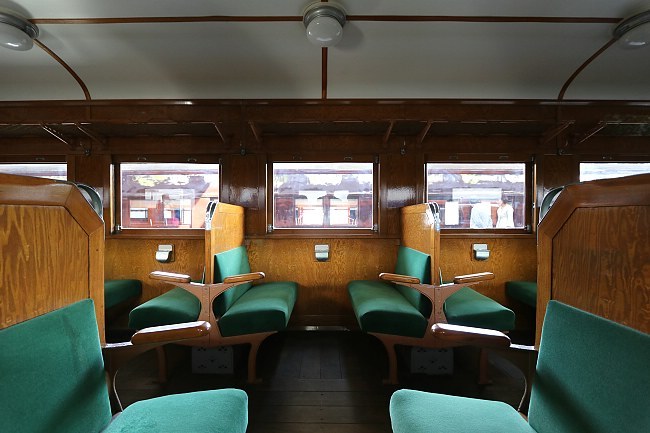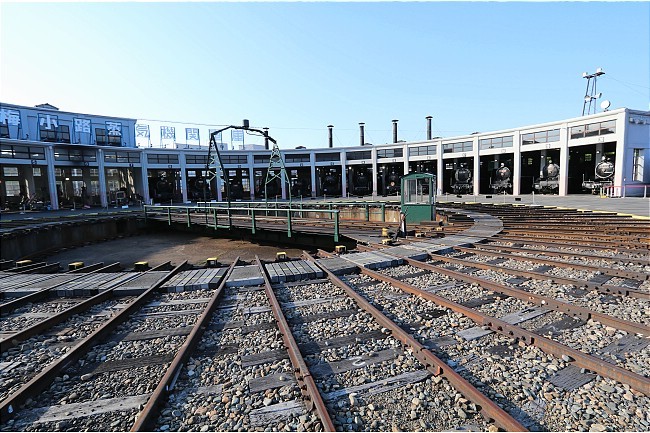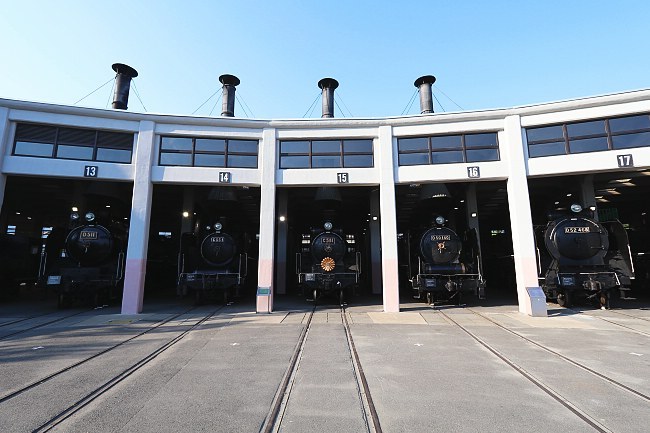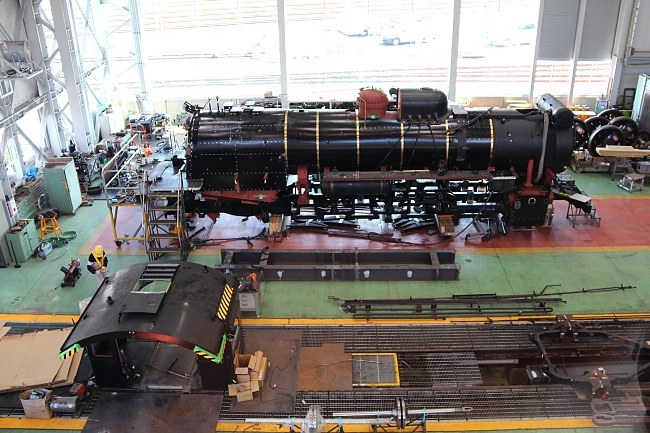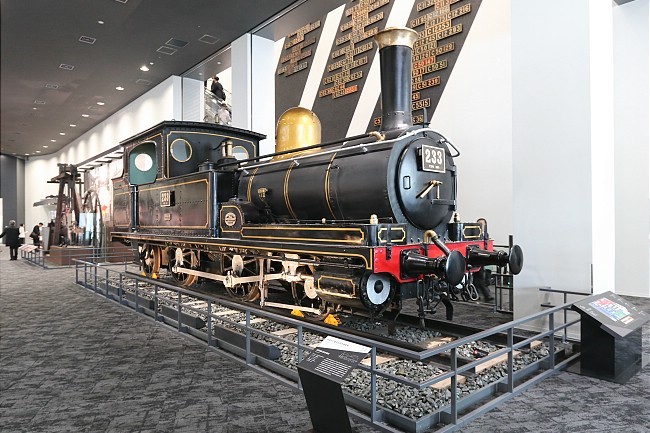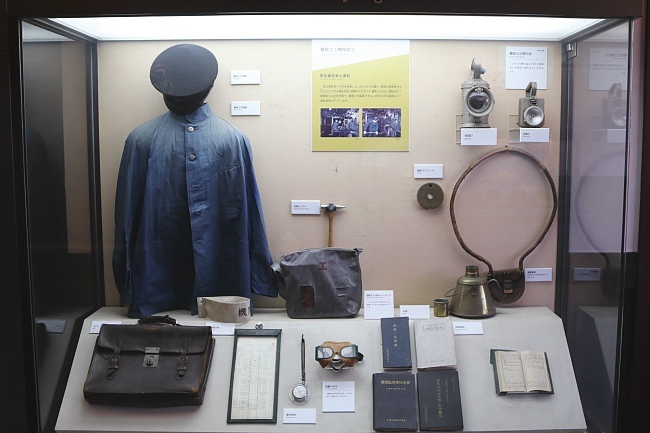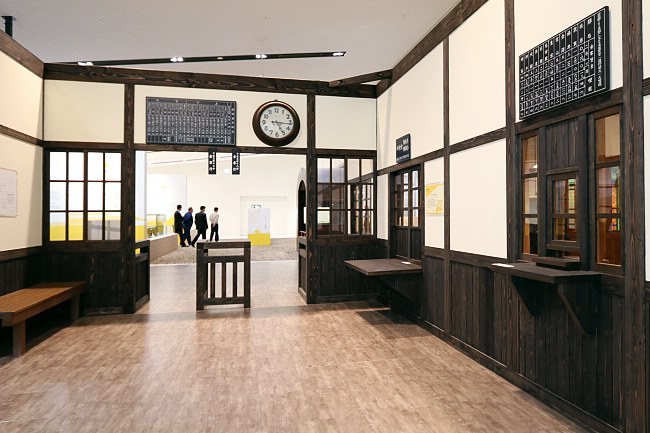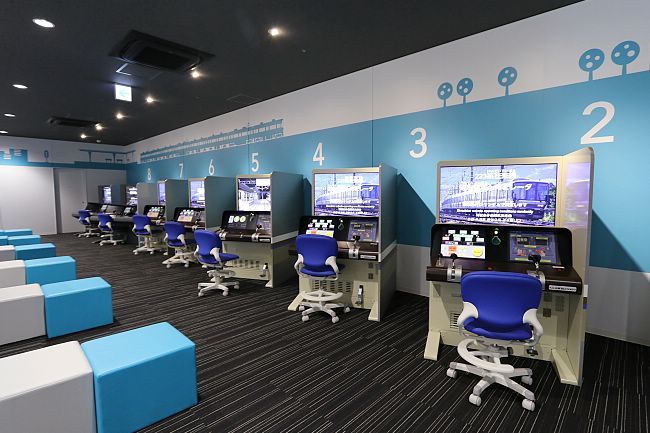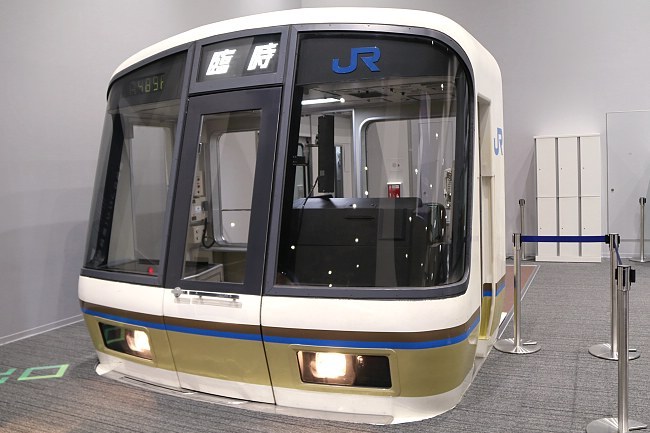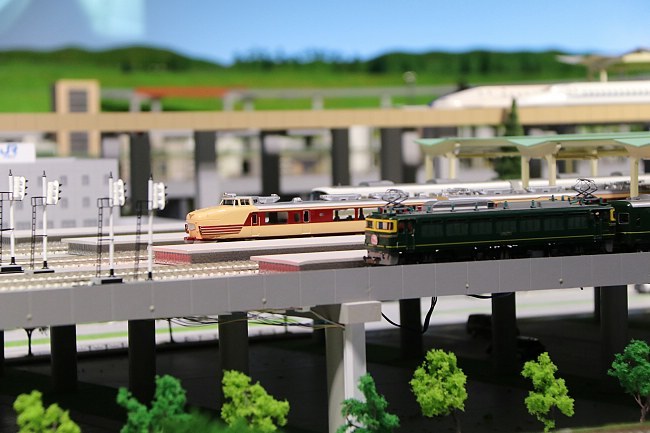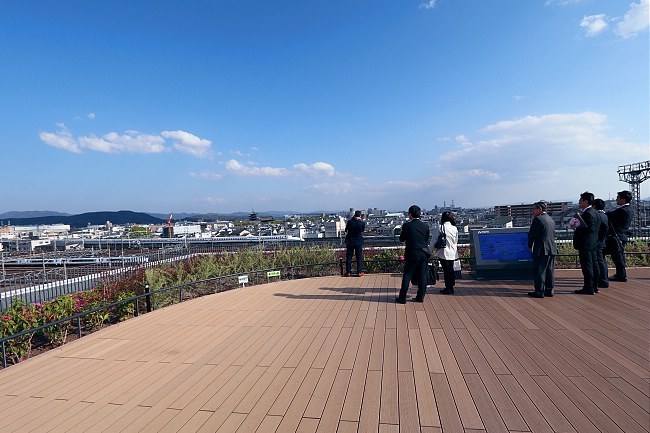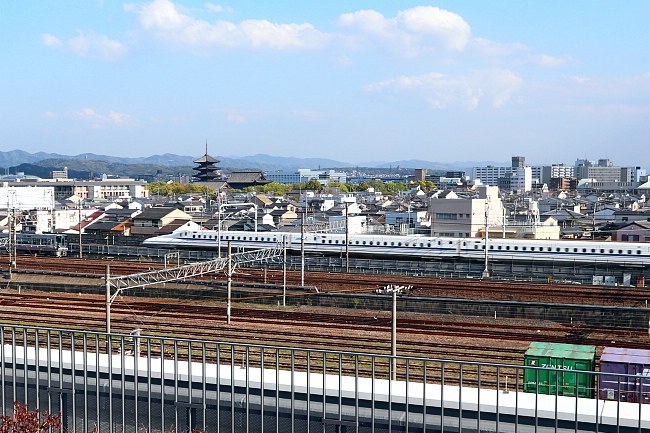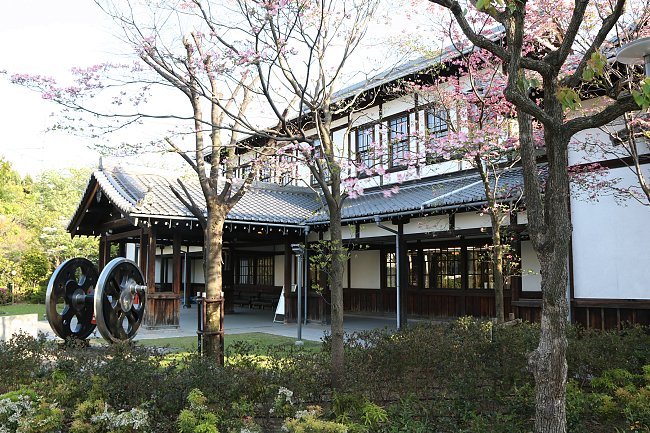 See our Kyoto Railway Museum page for practical details.