Kyoto Autumn Color Report (6)
Schauwecker's Japan Travel Blog
by Stefan Schauwecker, webmaster of japan-guide.com
This blog is intended to record some of my travel activities in Japan.
2006/11/21 - Kyoto Autumn Color Report (6)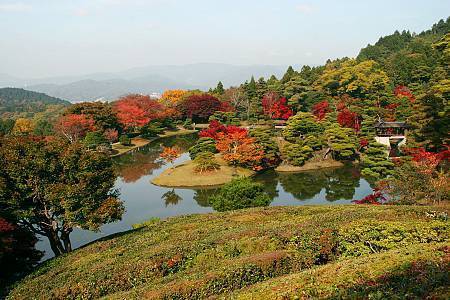 Shugakuin Imperial Villa
With disbelief we noticed today that the autumn leaf information board at the tourist office in Kyoto Station has not been updated for five days. Yet, the season has been progressing considerably in many spots across the city.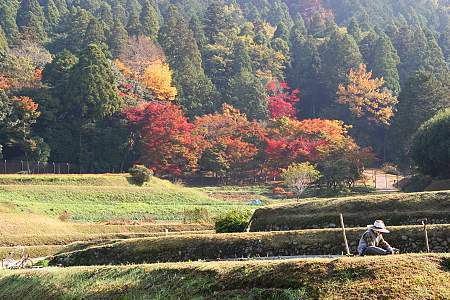 Shugakuin Imperial Villa
A large temperature difference between day and night and low temperatures during the night and in the morning, as currently happening in Kyoto, contribute to quick and beautiful coloring of leaves, and can turn a tree from green to red within just a few days.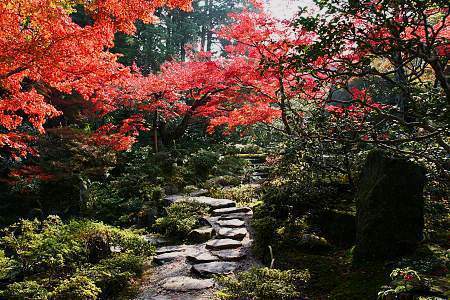 Shugakuin Imperial Villa
Today we had appointments for visits to Kyoto's two imperial villas: Shugakuin Rikyu and Katsura Rikyu. The autumn leaves were at their best in Shugakuin, while they were already slightly past their peak in Katsura Rikyu.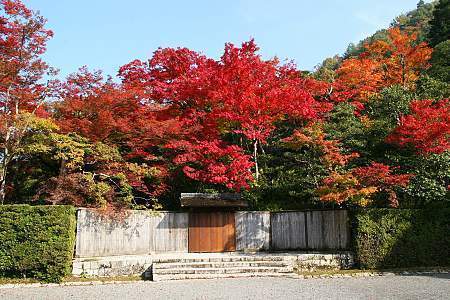 Shugakuin Imperial Villa
After Shugakuin, we visited a few temples in the neighborhood, including Mashuin, Enkoji and Shisendo. Featured in JR Tokai's recent advertisement campaign, Manshuin's autumn leaves did not look as spectacular as in the commercials yet. Likewise, the leaves at Shisendo need a few more days.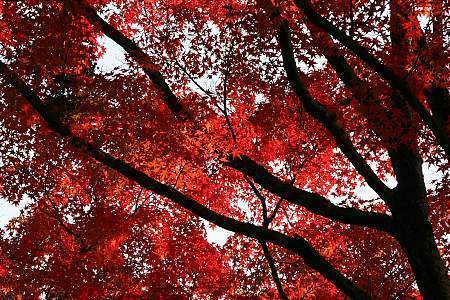 Shugakuin Imperial Villa
Enkoji, on the other hand, was one of the koyo highlights of our Kyoto stay so far. Don't miss to climb the slope behind the temple for an amazing bird's view of the temple. Enkoji also offers light up opening hours through December 3.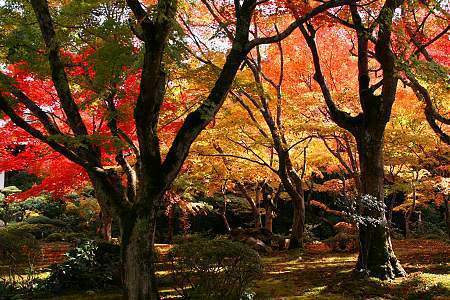 Enkoji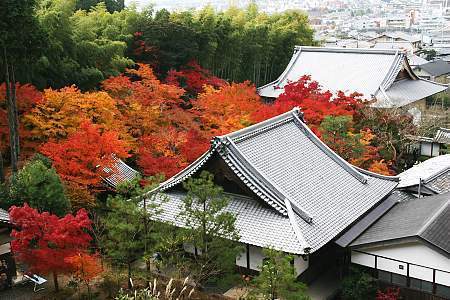 Enkoji