Schauwecker's Japan Travel Blog
by Stefan Schauwecker, webmaster of japan-guide.com
This blog is intended to record some of my travel activities in Japan.
2008/10/27 - Shirakami Sanchi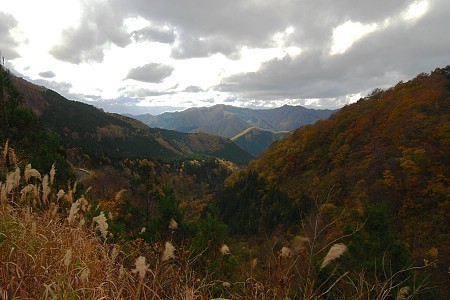 15 years ago, Japan received its first UNESCO world heritage site designations. Among them was Shirakami Sanchi, ironically one of the country's least known world heritage sites today.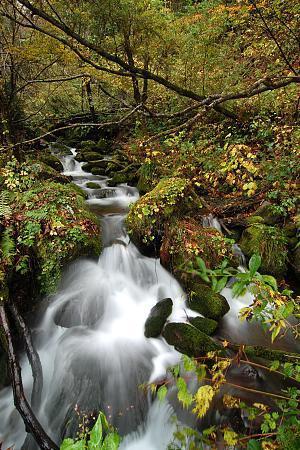 Shirakami Sanchi is a remote, mountainous area shared by Aomori and Akita Prefectures and covered by the last virgin forests of Siebold's beech trees in Japan and North East Asia.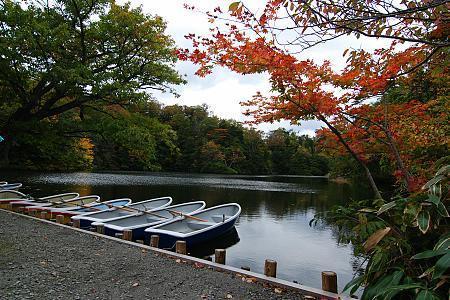 The core zone of Shirakami Sanchi covers over 100 square kilometers, is virtually untouched and can be entered only with a permit. Most tourists never enter the core zone, and spend their time in the outer areas, which offer attractive hiking trails and nice natural sceneries.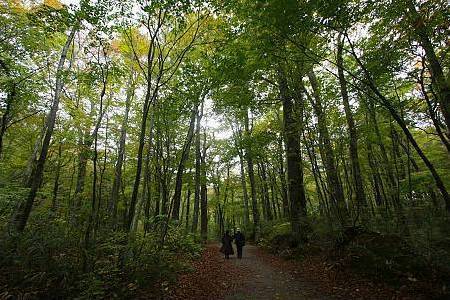 Today we visited the Juniko ("Twelve Lake") area in the northeast of Shirakami Sanchi. The area is easily accessible by car and offers some nice walking trails through the beech forests and along numerous small lakes. Autumn colors were pretty.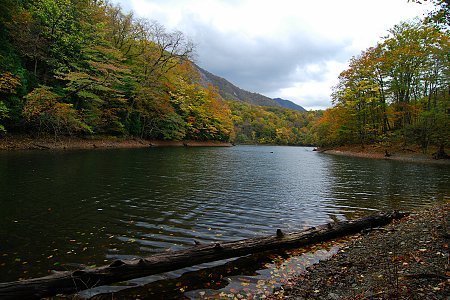 Also found in the Juniko area is the "Japan Canyon". It is about 10,000 times smaller than the Grand Canyon, but the gorge was not named after the Grand Canyon for no reason. Some of its shapes do resemble those of its bigger US cousin and were quite nice in combination with nearby colorful maple trees.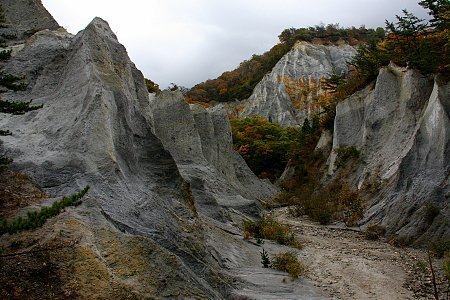 In the afternoon, we wanted to get a view of Shirakami Sanchi's core area by hiking to the peak of one of the area's mountains. We selected Mt. Futatsumori, because its peak does not only offer some of the best views, but is also easily accessible in less than a one hour hike from the closest parking lot.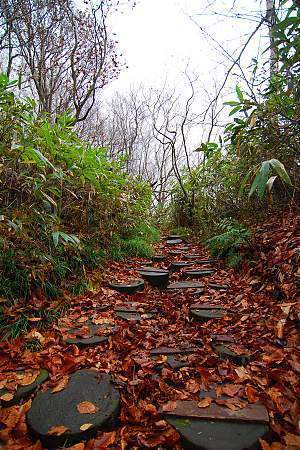 The autumn colors along the road to the trailhead were spectacular, but gradually disappeared as we gained elevation. The short but steep ascent from the parking lot to the 1086 meter high summit of Mt. Futatsumori unfortunately ended in a hail storm and with no views, whatsoever.