Schauwecker's Japan Travel Blog
by Stefan Schauwecker, webmaster of japan-guide.com
This blog is intended to record some of my travel activities in Japan.
2009/02/27 - Rainy Izu Peninsula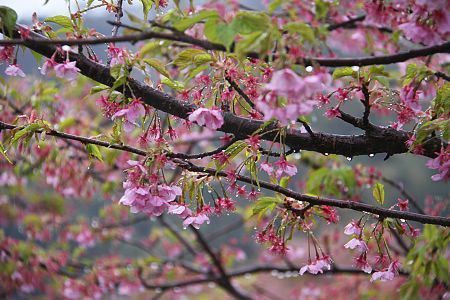 It was raining the whole day on the Izu Peninsula today. We started off with some more cherry blossom viewing in Kawazu before driving along the peninsula's spectacular southern coast to Matsuzaki on the west coast.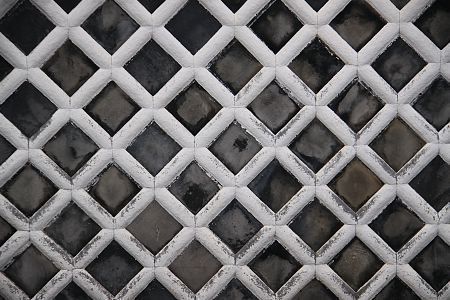 Matsuzaki Town is most famous for the black-white colored walls of its old warehouses and other buildings. Because the white plaster between the black tiles resemble sea cucumbers (namako), the wall is called Namako Wall.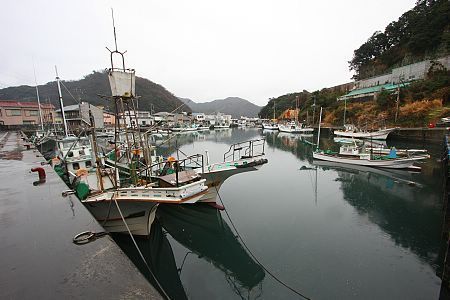 Final stop of the day was Dogashima just north of Matsuzaki, known for its beautiful coastal scenery and (like the entire peninsula) for its hot springs. Both can be enjoyed simultaneously by a visit to the spectacularly located Sawada Park Open Air Bath on a cliff far above the ocean.