Miku Restaurant, Vancouver
Schauwecker's Japan Travel Blog
by Stefan Schauwecker, webmaster of japan-guide.com
This blog is intended to record some of my travel activities in Japan.
2010/02/08 - Miku Restaurant, Vancouver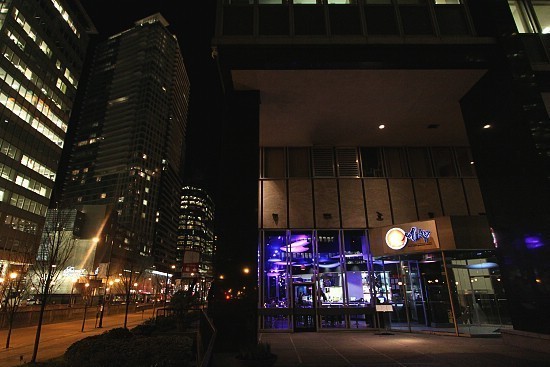 Miku is another newcomer among Vancouver's leading Japanese restaurants. It opened in November 2008 at 1055 West Hastings Street, not far from Canada Place. It is the first oversea restaurant of the Miyazaki based Tora Corporation, which has been operating restaurants in southern Kyushu since the 1950s.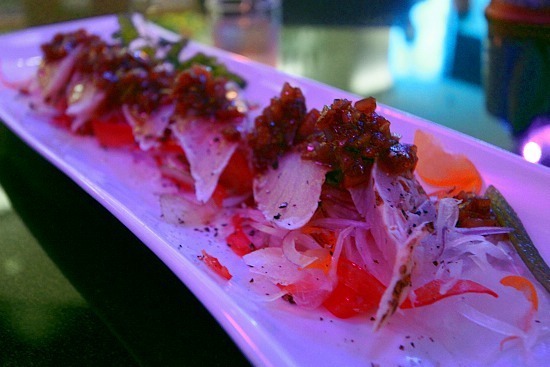 Miku serves what it calls "aburi sushi gourmet cuisine", with aburi meaning flame-seared. A lot of the restaurant's dishes feature ingredients, which have been prepared in aburi style, giving them special additional flavors. These dishes include aburi tuna, aburi chicken, aburi salmon, aburi beef and various types of aburi sushi.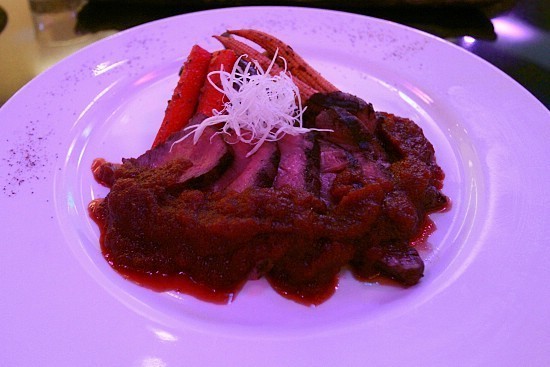 Miku's dishes are small works of art, which combine authentic Japanese cooking with innovative ideas, including various original sauce creations. It is exciting to taste the resulting flavors and textures, which often make for new culinary experiences. Almost needless to say, great importance is also laid on the dishes' visual appearance. The restaurant's interior design is remarkable, too (although, as you can see, the lighting is not optimal for photography).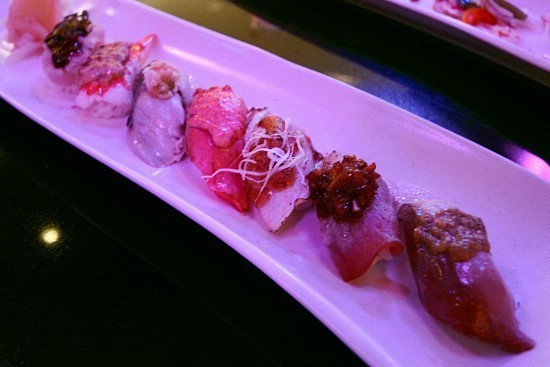 Last but not least, I am impressed by the (mostly non-Japanese) servers who appear highly motivated, knowledgeable and meticulously trained to realize a great, personal dining experience and to pay attention to details, such as placing the dishes in the exact right angle for most attractive appearance to the diners present.