Schauwecker's Japan Travel Blog
by Stefan Schauwecker, webmaster of japan-guide.com
This blog is intended to record some of my travel activities in Japan.
2010/02/19 - Zakkushi, Vancouver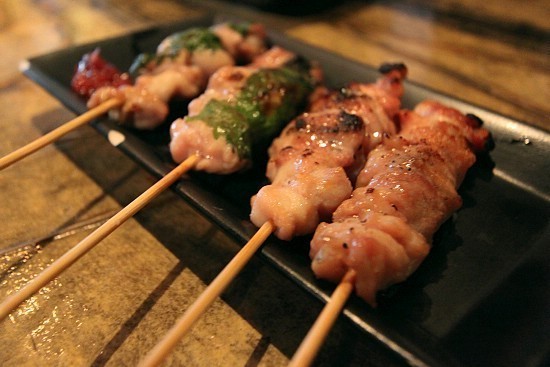 For a long time, Japanese cuisine in Vancouver was virtually limited to sushi and a few other standard dishes such as tempura. While sushi restaurants are still by far most numerous today, various other restaurant types have tried to introduce their dishes to Vancouver over recent years. Some have struggled, such as okonomiyaki, curry and Japanese pasta restaurants, but others have enjoyed great success, such as izakaya and ramen restaurants.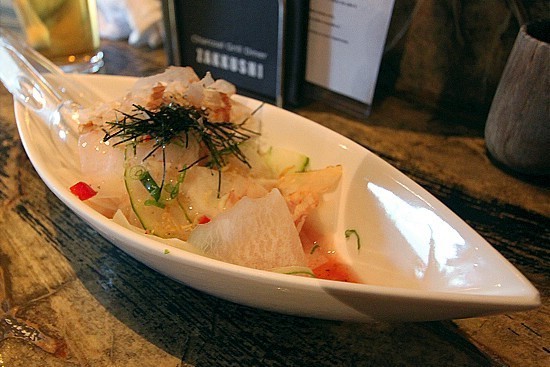 Today we visited Zakkushi, the pioneering restaurant to introduce Vancouver to kushiyaki, skewered foods grilled over charcoal. Zakkushi opened in summer 2004 at 823 Denman Street and has opened two more locations since then in Kitsilano and at Main Street.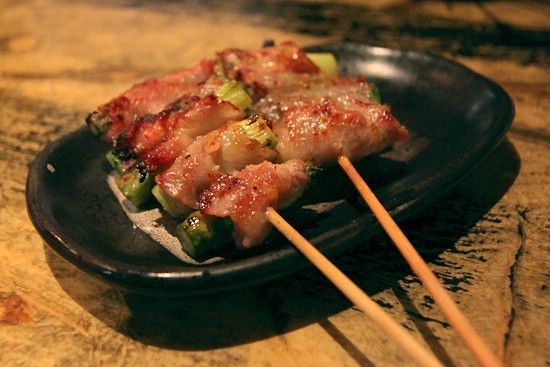 I failed twice to dine at Zakkushi before, because the restaurant's popularity makes it difficult to get in without reservations. But today we finally enjoyed our first dining experience there. As soon as the charcoal smell of my first yakitori skewer entered my nose, I understood the restaurant's unbroken popularity: Zakkushi can easily compete with good kushiyaki restaurants in Japan. Their yakitori are excellent!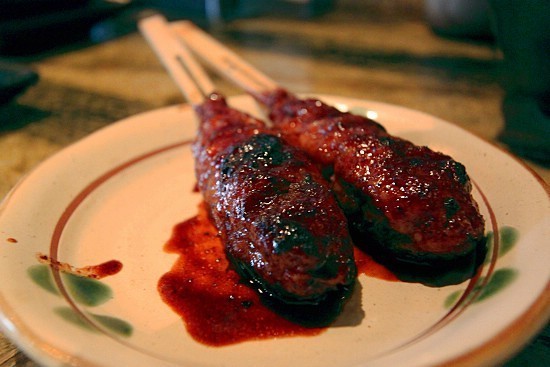 Zakkushi features mostly conventional dishes, centered around the typical range of yakitori (grilled chicken on skewers), including tsukune (meat ball), momo (thigh), liver, heart and gizzard. The menu is complemented with a variety of appetizers and tapas style dishes and a sophisticated selection of alcoholic drinks. It is one of Vancouver's few Japanese restaurants that does without sushi on its menu.