Schauwecker's Japan Travel Blog
by Stefan Schauwecker, webmaster of japan-guide.com
This blog is intended to record some of my travel activities in Japan.
2010/12/15 - Travel Highlights 2010
During the past twelve months I had the pleasure to spend about a fifth of my time traveling through Japan and visiting 33 of Japan's 47 prefectures. Below are my personal highlights:
Number 10: Cycling the Kibi Plain
The weather was perfect on our reporting trip to the Kibi Plain in Okayama Prefecture. We explored the charming rural region on rental bicycles, cycling between rice fields where harvest was just underway and visiting several historic sites of interest along the way.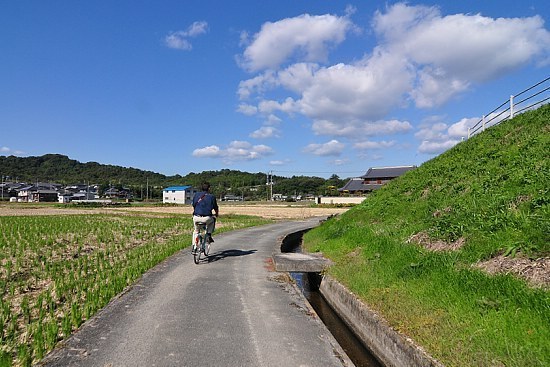 Number 9: Miharu Takizakura
On a fine Sunday in late April, we left home at 3:30am and traveled a total of five hours to visit a single cherry tree, the Miharu Takizakura in Fukushima Prefecture. It took us an additional hour to walk around the majestic tree, enjoying it from all possible angles.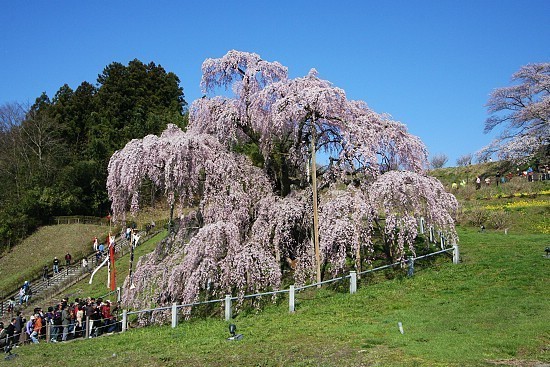 Number 8: Skiing in Hakuba
On a weekday in January we took advantage of the first sunny day in weeks in Hakuba to revisit this outstanding ski resort in Nagano Prefecture. We were among the first to ski down the freshly groomed slopes and enjoy the dramatic mountain landscape.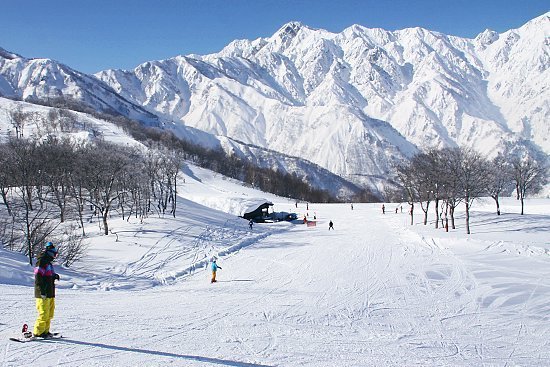 Number 7: Onsen Reporting in Kirishima
Aware of the health risks of excessive hot spring bathing, we checked out a record breaking seven baths on a single day in Kirishima Onsen. The resort at the base of some of Japan's prettiest volcanoes offers many outstanding baths. My personal favorite was the rustic Shinmoe-so.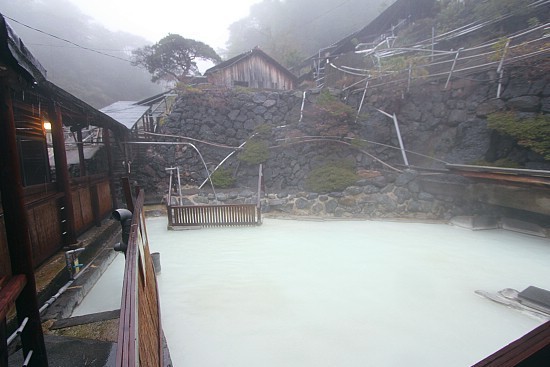 Number 6: Exploring Ogijima Island
We devoted multiple reporting trips this year to the Setouchi Art Festival, which was successfully held on multiple small islands of the Seto Inland Sea this summer. The most memorable of the many highlights of these reporting trips was the charming small town on Ogijima Island with its narrow lanes and traditional homes, built along the slope above the port.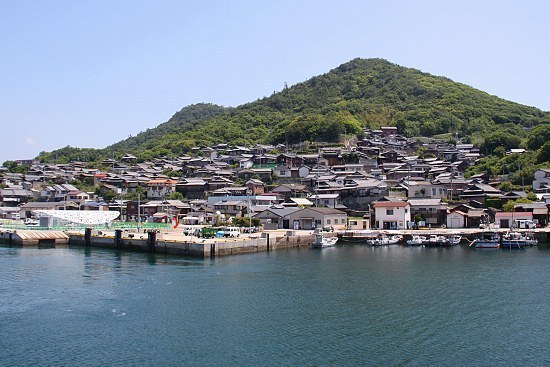 Number 5: Autumn Color Reporting in Kyoto
While the autumn colors suffered from the past summer's exceptional heat in numerous places across Japan, many of Kyoto's autumn color spots were not negatively affected by the heat. To the contrary: a well timed sequence of cool nights elevated the season into one of the best in recent years. I particularly enjoyed the colors on my visit on December 1.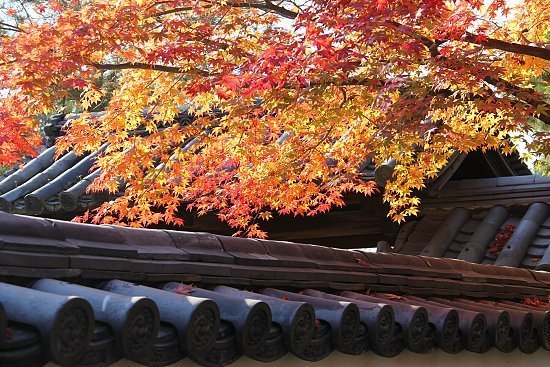 Number 4: Onsen Reporting in Kurokawa
One of the best routes for hot spring fans in Japan is the Trans-Kyushu trip from Kumamoto to Beppu, which combines a visit to several of Japan's best hot spring resorts with beautiful mountain scenery. We did the trip in May and my highlight was again Kurokawa Onsen, which offers not only some of Japan's best outdoor baths but also a beautifully preserved town.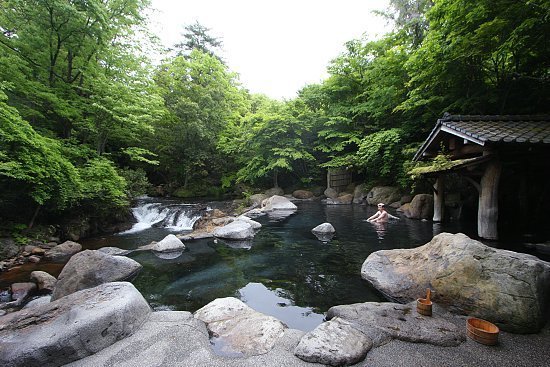 Number 3: Cherry Blossom Reporting on Miyajima
With the first ferry of the day I reached Miyajima when the island was still sleepy and quiet and the cherry trees were in full bloom. I climbed the island's highest mountain, Misen, and enjoyed a memorable rest on the Komagabayashi Peak, another peak not far from the summit of Misen.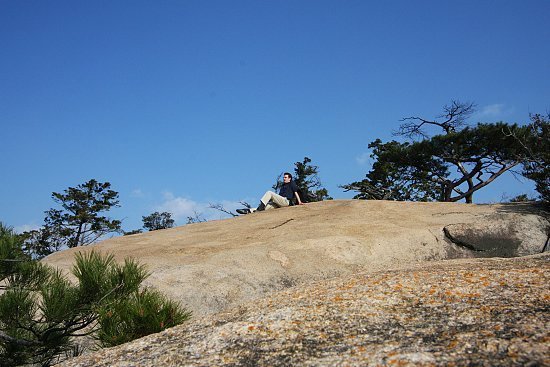 Number 2: Hiking in the Daisetsuzan Mountains
Daisetsuzan National Park in central Hokkaido is Japan's largest and wildest national park and the first place in the country to see autumn colors each year. In mid September I started this year's autumn color reporting there with a breathtaking hiking tour through the spectacular volcanic landscape around Mount Asahidake.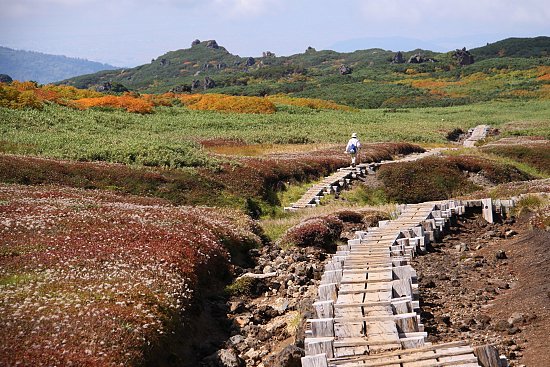 Number 1: Kuju Mountains
Thick fog, cold winds and frost made this autumn color report into the Kuju Mountains on Kyushu feel like an Arctic exploration adventure. But within a few minutes after reaching the summit, the fog suddenly started to dissolve and revealed a 360 degree panorama over breathtaking scenery. So, for the second year in a row, retreating fog made it to the top of my travel highlights.