After the Earthquake: A trip to Nikko
Schauwecker's Japan Travel Blog
by Stefan Schauwecker, webmaster of japan-guide.com
This blog is intended to record some of my travel activities in Japan.
2011/04/17 - After the Earthquake: A trip to Nikko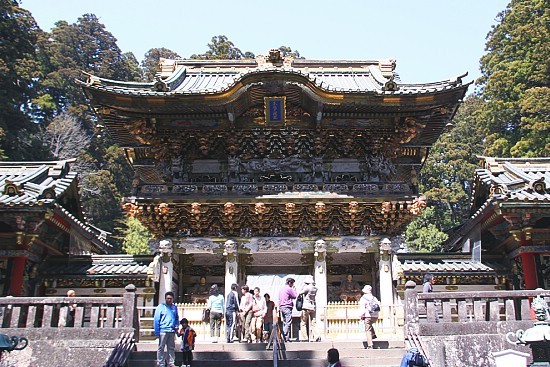 Located about 250 km from the earthquake's epicenter and 150 km from the Fukushima power plants, Nikko escaped damage from the tremors and remains safe from dangerous radiation. Scheduled blackouts, however, affected the town for several weeks in March, forcing some local businesses to close temporarily. The shrines and temples remained open.
Since the end of the blackouts, the situation in Nikko has almost normalized, and most shops, hotels and tourist attractions have returned to regular business hours. The disaster caused a considerable drop of visitors, though, as many domestic and foreign travelers have yet to recover their travel mood or were scared away by the radiation hysteria.
Roughly one month after the earthquake, I visited Nikko on this beautiful April Sunday to check first hand the town's current situation.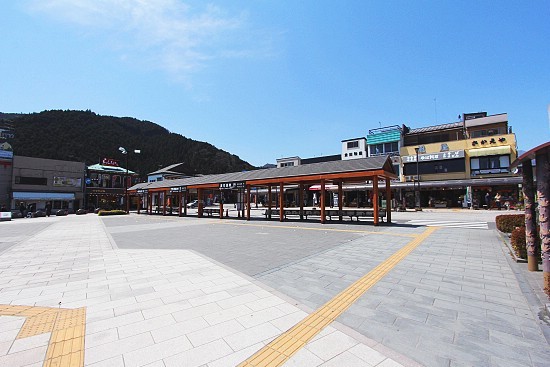 Nikko made a quiet impression upon arrival. The lady at the tourist information desk confirmed my suspicions that the visitor numbers still remained considerably below regular levels. But the town was not deserted, either. Especially in the area around the historic shrines and temples, I encountered a healthy number of both Japanese and foreign tourists.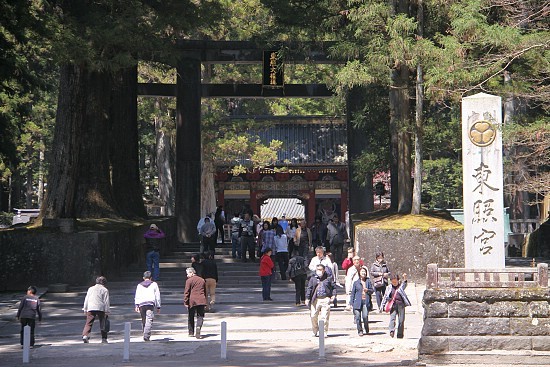 A constant stream of visitors entered Toshogu Shrine, although tour groups were absent. Considering the lower visitor numbers, I imagine that weekdays - as opposed to a Sunday like today - could provide travelers with a rare opportunity to experience the shrine in a more intimate atmosphere than usual.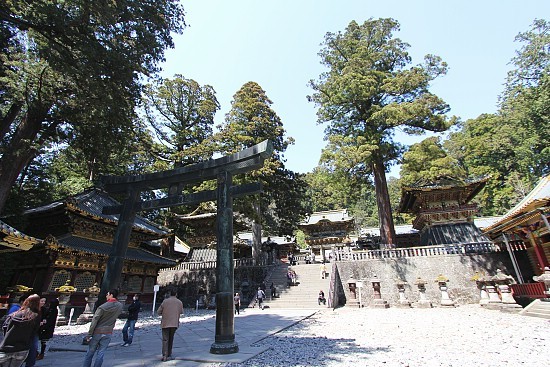 Construction works to cover up nearby Rinnoji Temple with a large scaffold structure were recently completed. Unrelated to the earthquake, major renovation works will be carried out on the wooden building over the coming ten years. Nevertheless, tourists will be able to view the temple's celebrated statues during the entire renovation period.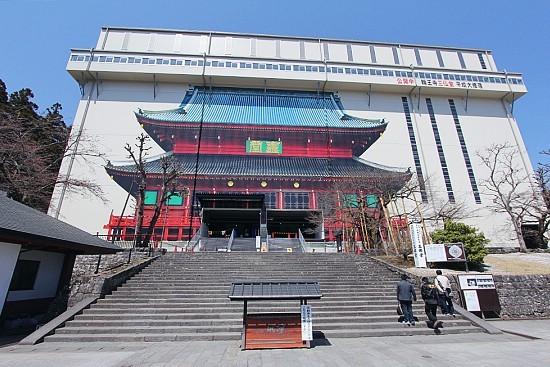 Next to Rinnoji lies the pretty Japanese style Shoyoen Garden. Apart from some fragrant plum blossoms, the garden was still in a rather pre-spring like state. Nikko is generally not a famed cherry blossom destination, and the few cherry trees around town were only just about to open.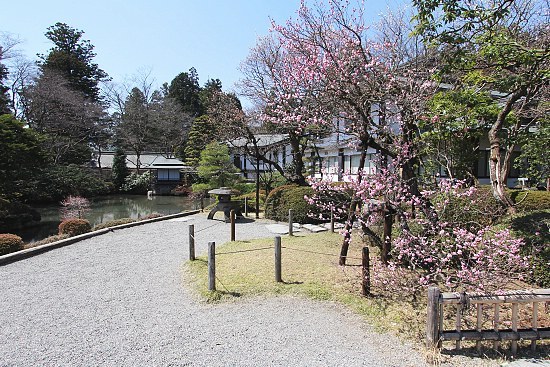 In the afternoon I drove up the winding Irohazaka Road to Lake Chuzenji where temperatures still drop below freezing during the nights. I visited Chuzenji Temple, which - despite naming the lake and possessing a very unique object of worship - is surprisingly little known. The temple was built around a centuries old, wooden statue of Kannon, carved out of a tree trunk that still stands today with its roots in the ground.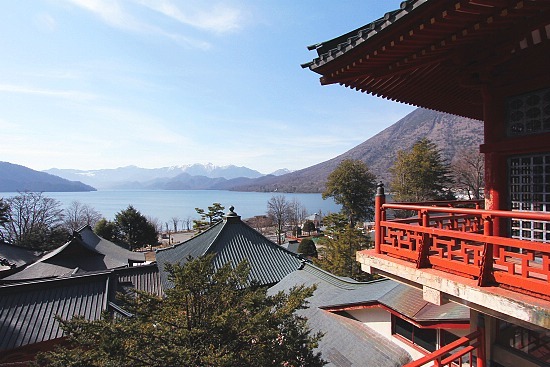 Today's visit confirmed my suspicion that Nikko remains a perfectly fine destination for tourists. While the locals are looking forward to see visitor numbers recover to normal levels as quickly as possible, the next few weeks (except Golden Week) are likely to offer travelers a less crowded Nikko than usual. It could even be considered a special opportunity.