After the Earthquake: A trip to Hiraizumi
Schauwecker's Japan Travel Blog
by Stefan Schauwecker, webmaster of japan-guide.com
This blog is intended to record some of my travel activities in Japan.
2011/04/29 - After the Earthquake: A trip to Hiraizumi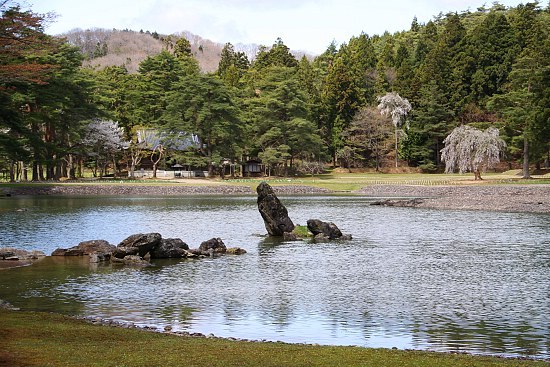 In time for the Golden Week holidays, the Tohoku Shinkansen reopened along its entire length today, making it much faster and easier to access the northern Tohoku Region again. Among the tourist destinations to profit most from the reinstated high speed rail connection is Hiraizumi, a small town in southern Iwate Prefecture, which prospered as a cultural center nine centuries ago and still preserves some outstanding temples from its golden age.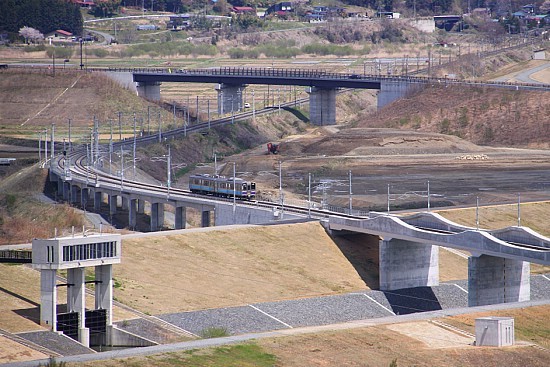 Hiraizumi is located 40 kilometers inland from the Pacific Coast, which was devastated by the tsunami on March 11, and almost two hundred kilometers north of the Fukushima nuclear plants. The earthquake's tremors caused damage on some roads and buildings around Hiraizumi, and I made a visit today to check first hand on the impact on tourism.
Apart from the ubiquitous signs and stickers encouraging the recovery of the Tohoku Region, it was difficult to find any traces of last month's earthquake. All tourist sites, restaurants and shops were open and welcoming the Golden Week crowd. The crowds were nowhere as big as in previous years (one TV network reported an 80 percent drop), but still consisted of a considerable number of tourists contributing to the recovery of the region with their visit.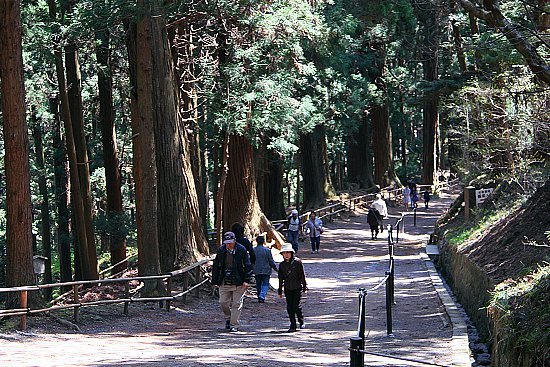 Chusonji and Motsuji, the town's main temples, did not suffer any visible damage. Only a single auxiliary building next to Chusonji's main hall was partially covered up for repair works, but had no impact on the visit. To the opposite: the temples looked better than ever before. Maybe because UNESCO will decide in less than two months whether Hiraizumi will be added to the list of World Heritage sites. It would be an encouraging symbol for the recovery of the Tohoku Region if it did.