Failed Visit to the Sunshine Aquarium
Schauwecker's Japan Travel Blog
by Stefan Schauwecker, webmaster of japan-guide.com
This blog is intended to record some of my travel activities in Japan.
2011/09/12 - Failed Visit to the Sunshine Aquarium
Japan has the largest number of aquaria per capita in the world. Tokyo alone has the Tokyo Sea Life Park in Kasai Rinkai Park, the Epson Aqua Stadium in Shinagawa and the Sunshine Aquarium in Ikebukuro in addition to several more aquaria in the neighboring prefectures. A brand new aquarium will, furthermore, be opened at the Tokyo Sky Tree next spring.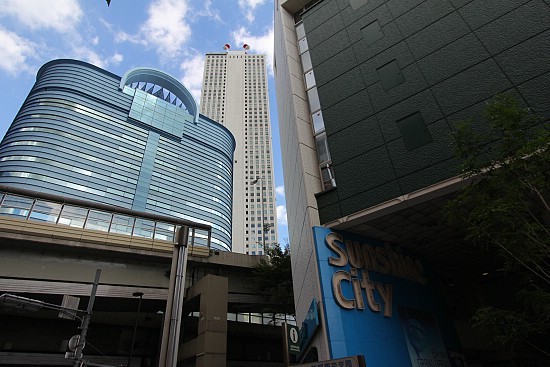 Right now, however, it is the Sunshine Aquarium in Ikebukuro that stands in the center of attention. Originally opened with the Sunshine City complex in 1978, the aquarium underwent a 1-year long renovation before its grand reopening on August 4 this summer. Since then, it has been run over by aquarium fans and the summer holiday crowds.
Despite the end of the summer holidays, the aquarium's official website still apologized for waiting times of 30-60 minutes to enter the aquarium, when I checked the other day. Yet I was foolish enough to doubt that this warning would also apply to regular Monday afternoons and tried to squeeze in a quick visit before proceeding to Haneda Airport for this year's first autumn color report.
But the website was right. A 30 minute queue ahead of the ticket office forced me to give up on my visit. I'll have to try again later.