Schauwecker's Japan Travel Blog
by Stefan Schauwecker, webmaster of japan-guide.com
This blog is intended to record some of my travel activities in Japan.
2011/09/15 - Furano in September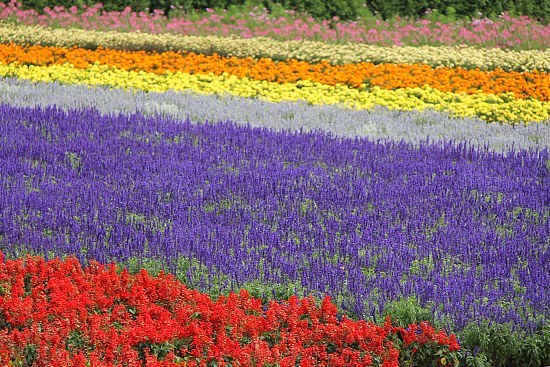 After two wonderful autumn color report trips to Daisetsuzan National Park yesterday and the day before yesterday, I quickly stopped by two popular tourist spots in the vicinity of Asahikawa Airport: the Aoiike (Blue Pond) and Farm Tomita.
It was my first visit to Aoiike, a naturally blue colored, human made pond that has been promoted as a new tourist attraction over the last couple of years. The pond was created about 20 years ago as part of an erosion prevention system that protects the town of Biei from volcanic eruptions and resulting landslides and flows from nearby Mount Tokachidake. The pond gets its blue color from an interplay of sun rays with minerals naturally dissolved in the water.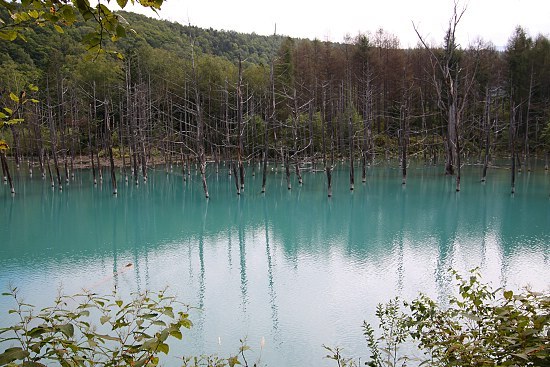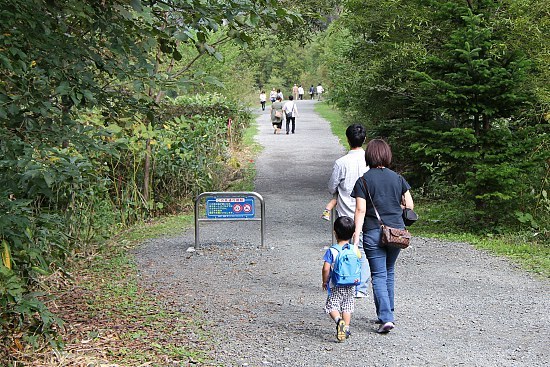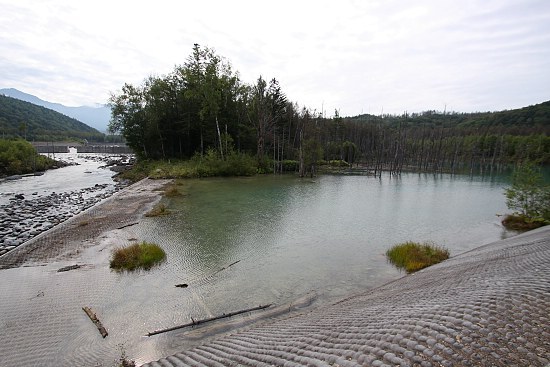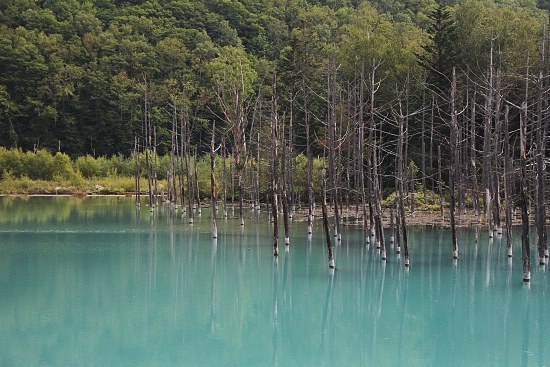 I also dropped by Farm Tomita, the most popular of many flower farms in the Furano and Biei area. The lavender, which the farm is best known for, had already been harvested, but the other flower fields still provided tourists with a good reason to visit.
Both, Aoiike and Farm Tomita, do not charge admission fees.