Visit to the Sunshine Aquarium
Schauwecker's Japan Travel Blog
by Stefan Schauwecker, webmaster of japan-guide.com
This blog is intended to record some of my travel activities in Japan.
2011/10/04 - Visit to the Sunshine Aquarium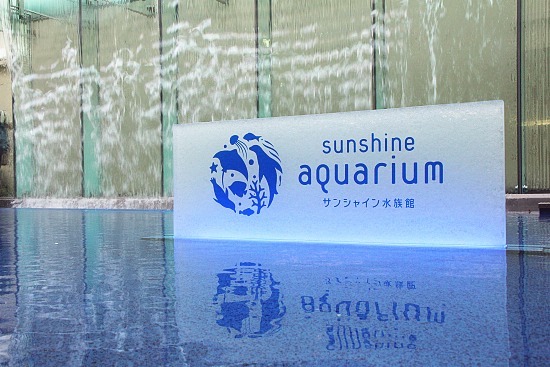 Three weeks ago I failed to visit the newly renovated Sunshine Aquarium in Ikebukuro. Today I got my revenge with a successful visit. There were no waiting times when I arrived at 4pm on this regular Tuesday, but the aquarium was, nevertheless, pretty busy.
While the indoor section did not seem to have undergone any too drastic changes, the outdoor zone is now more pleasant than before with palm trees and a circular pool for sea lions to swim rounds above the onlookers. Among the dozens of aquaria that I have visited in Japan so far, I continue to consider the Sunshine Aquarium among the better ones.