Schauwecker's Japan Travel Blog
by Stefan Schauwecker, webmaster of japan-guide.com
This blog is intended to record some of my travel activities in Japan.
2011/10/13 - Tokyo Fall Colors?
Fall colors in Tokyo are usually best around late November and early December. Nevertheless, I used my time between two appointments in Tokyo today to check on a couple of koyo spots, interested to see how the trees look one month ahead of their seasonal beauty contest.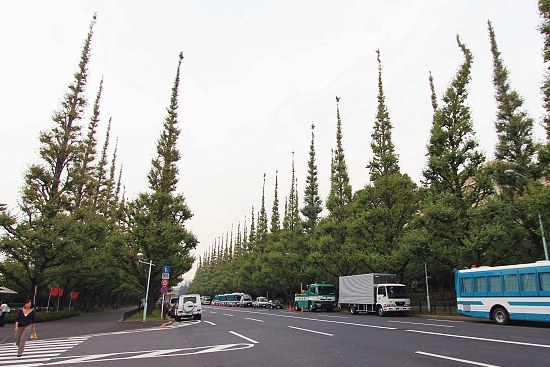 The Icho Namiki (Ginkgo Avenue) was still green today
(click on the photo to see how the street may look in a few weeks from now)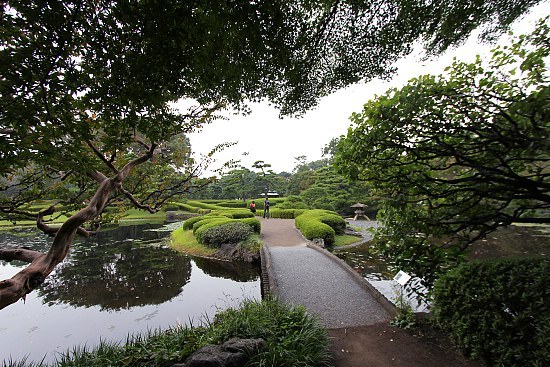 Ninomaru Garden in the Imperial East Gardens
(click on the photo to see how the garden may look in a few weeks from now)