Autumn Color Report: Mitakesan
Schauwecker's Japan Travel Blog
by Stefan Schauwecker, webmaster of japan-guide.com
This blog is intended to record some of my travel activities in Japan.
2011/11/02 - Autumn Color Report: Mitakesan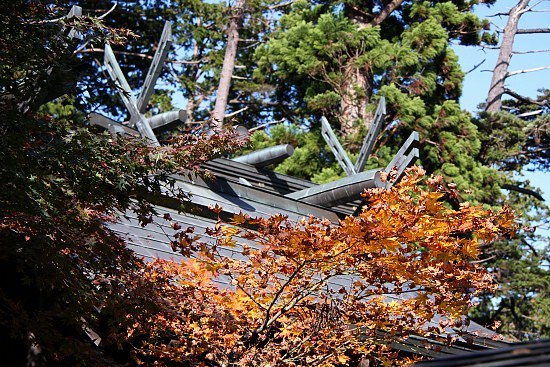 Autumn colors are not expected to descend into central Tokyo until the second half of November; however, they do have started to appear in Tokyo's mountains. Today, we visited one of Tokyo's mountains, the nearly 1000 meter high Mount Mitake (御岳山, Mitakesan), whose base can be reached from Shinjuku by train in less than 90 minutes.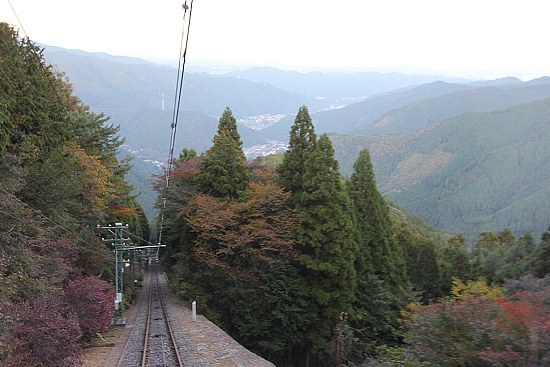 Mount Mitake has been a place of mountain worship since ancient days, and a popular shrine, Mitake Shrine, stands on its summit. Along the steep approach to the shrine lies a small town of lodgings, shops and restaurants that has been catering to worshipers for many centuries.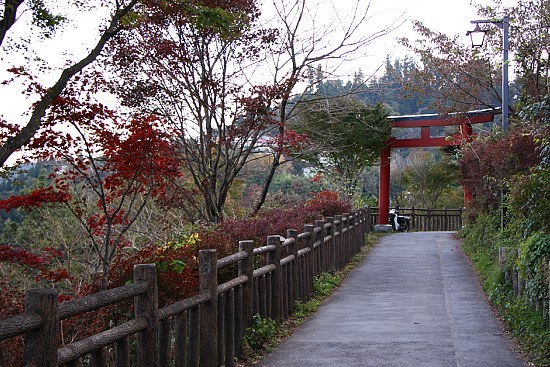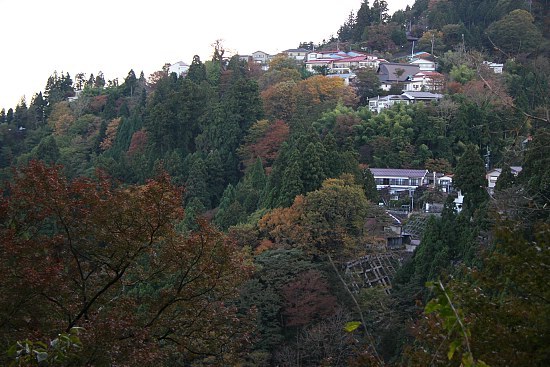 Thanks to its natural beauty and attractive network of hiking trails, Mount Mitake has more recently also become a popular outdoor destination and offers a decent - although not overwhelming - amount of autumn colors. It is a nice, calmer alternative to nearby Mount Takao (Takaosan), although Mount Mitake, too, can become rather busy especially on weekends.
Mount Mitake can easily be visited in a daytrip, but today we opted to overnight on the mountain. We arrived shortly before sunset, spent the night at one of the many pilgrim lodgings near the summit and did some hiking and autumn color reporting on the next day.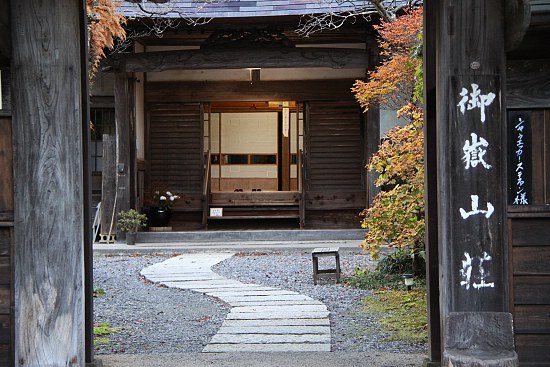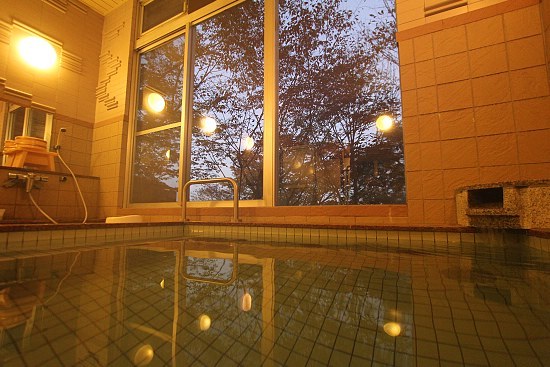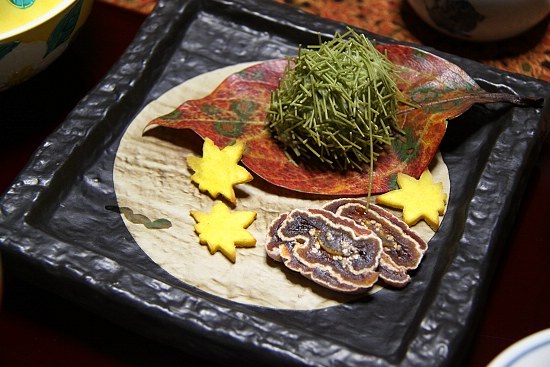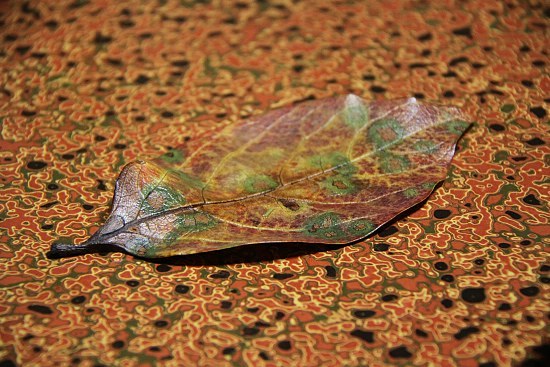 The following day, we followed the popular circular hiking course through the forests of Mount Mitake to the "Rock Garden" where a pretty mountain stream is lined by moss covered rocks. The trees around Mount Mitake have started to change colors, but the peak of the season won't be reached for probably another week or two. Most beautiful today were a few maple trees around the town and summit of the mountain, while colors along the hiking trails were mostly green.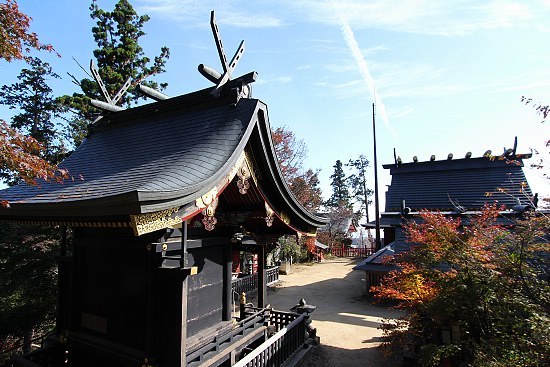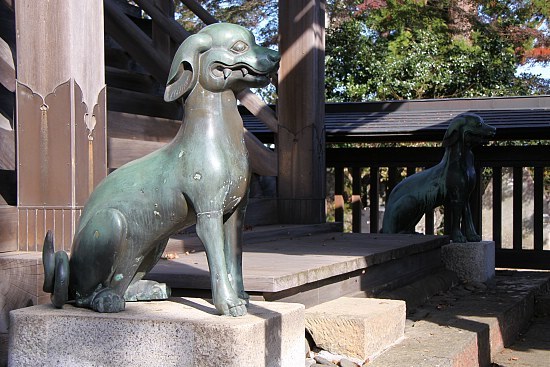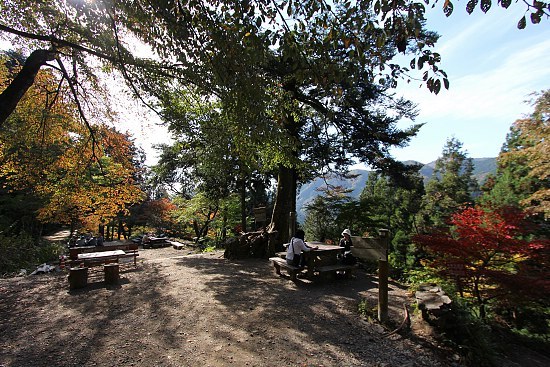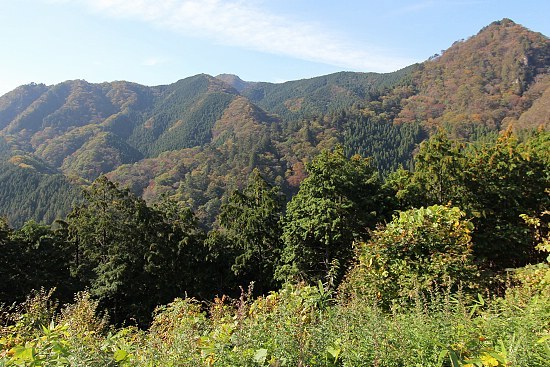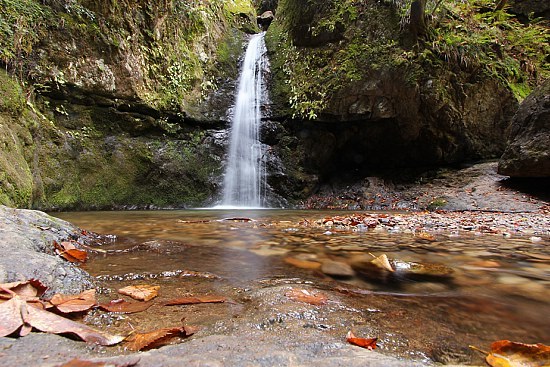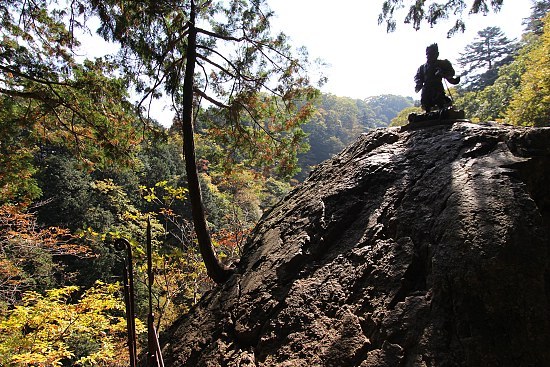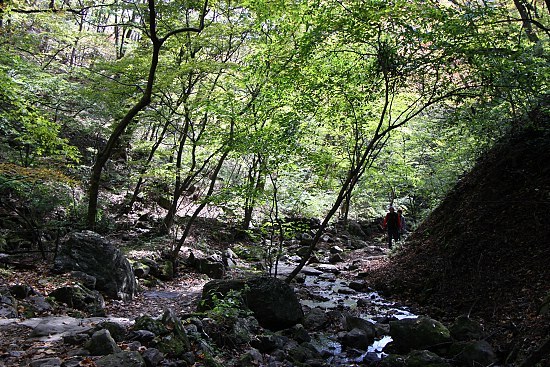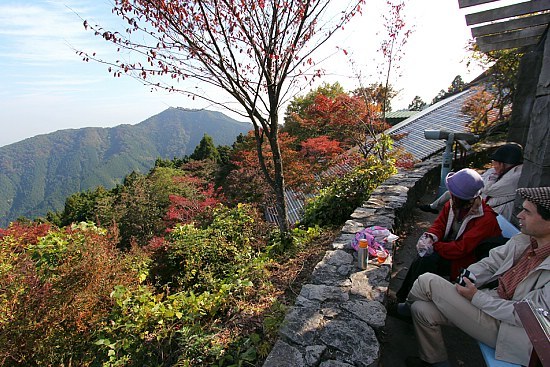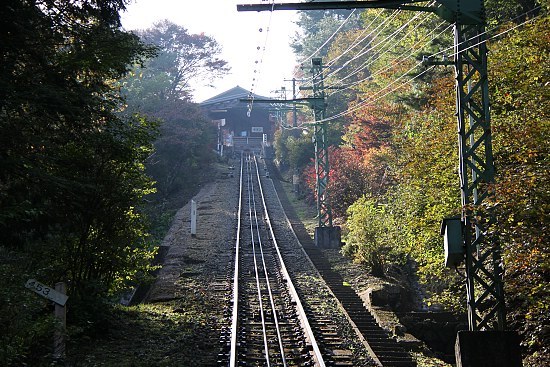 See our Mount Mitake page for access details.