Autumn Color Report: Kanazawa
Schauwecker's Japan Travel Blog
by Stefan Schauwecker, webmaster of japan-guide.com
This blog is intended to record some of my travel activities in Japan.
2011/11/23 - Autumn Color Report: Kanazawa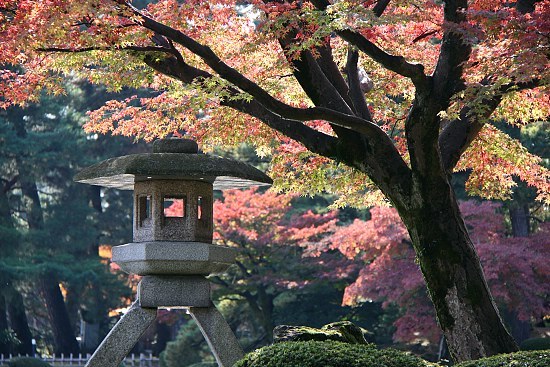 After nearly a week of reporting in the Kansai Region, I am returning home today to take a short break from the autumn colors. Along the way, I made a quick stop in Kanazawa for our first ever koyo report from Kenrokuen, the city's celebrated landscape garden.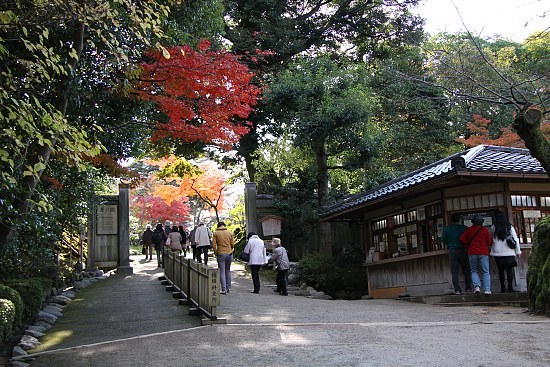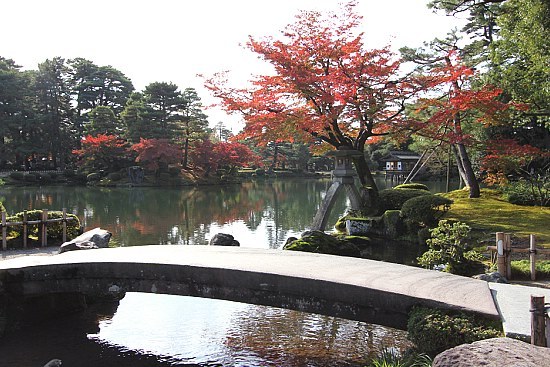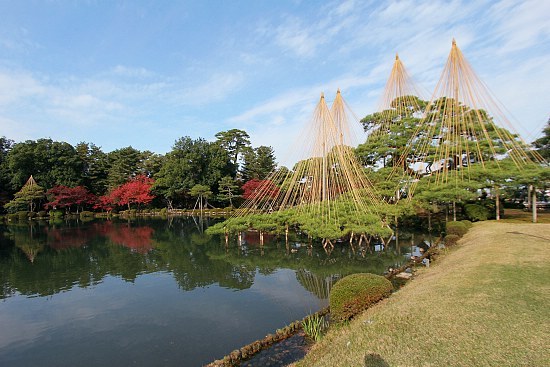 Kenrokuen does not offer overwhelming amounts of colors, but rather pretty clusters of maple and other colorful trees here and there. Only in the garden's eastern corner around the Yamazakiyama Hill did I find a larger concentration of fall foliage.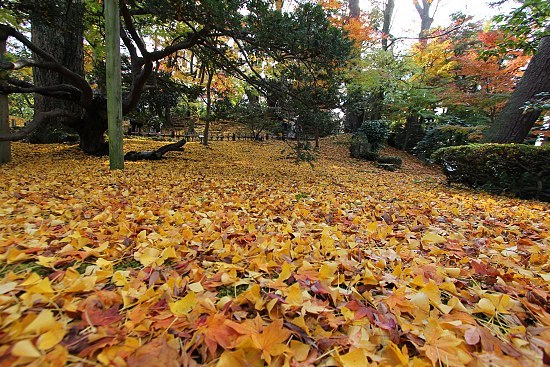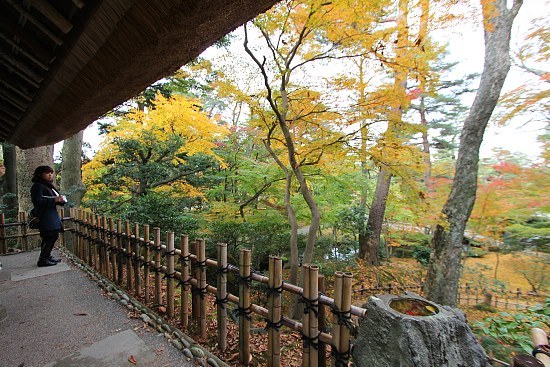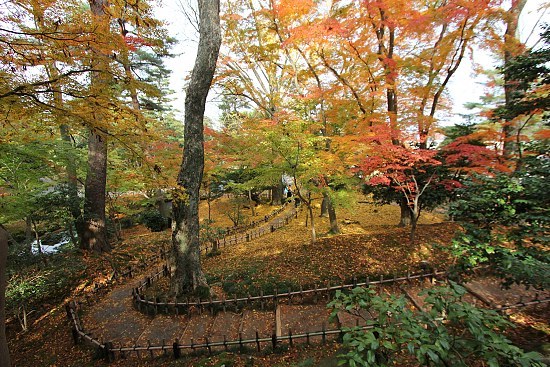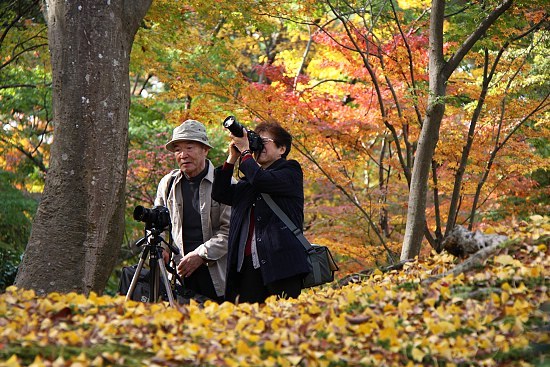 While some of the trees have reached the peak of their seasonal beauty, many others were still improving their colors and should justify a koyo visit to Kenrokuen for at least another week if not two. The garden and neighboring Kanazawa Castle Park are offering evening illuminations on November 26 and 27 from 17:30 to 21:00. Admission will be free.