Autumn Color Report: Nara
Schauwecker's Japan Travel Blog
by Stefan Schauwecker, webmaster of japan-guide.com
This blog is intended to record some of my travel activities in Japan.
2011/12/01 - Autumn Color Report: Nara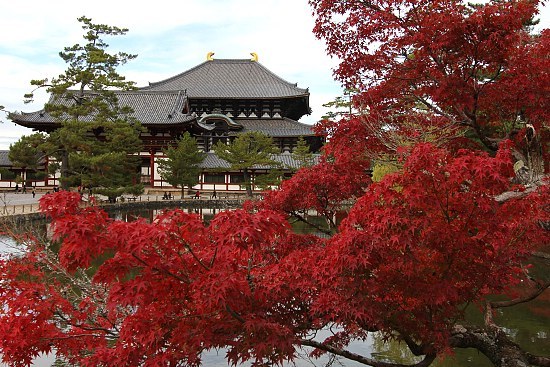 The great ancient temples of Nara, such as Todaiji, Kofukuji and Yakushiji, are characterized by gravel courts and giant temple halls rather than lush vegetation and gardens as seen in the temples built in Kyoto in later centuries. Consequently, they do not make outstanding autumn color spots. Nevertheless, Nara does have some colors to offer. And they were peaking today.
Among the best places to see the seasonal colors in Nara are Yoshikien and Isuien, two Japanese gardens that are located adjacent to each other, a five minute walk aside the main approach to Todaiji. Both were at the peak of their autumnal beauty today.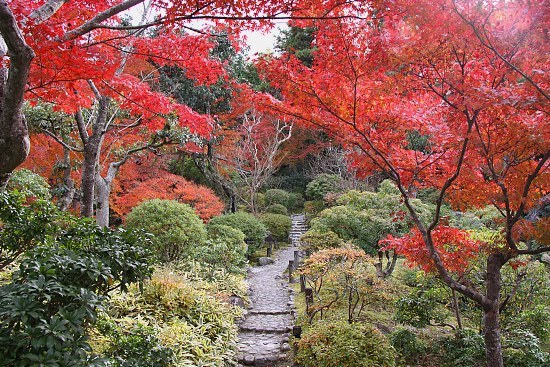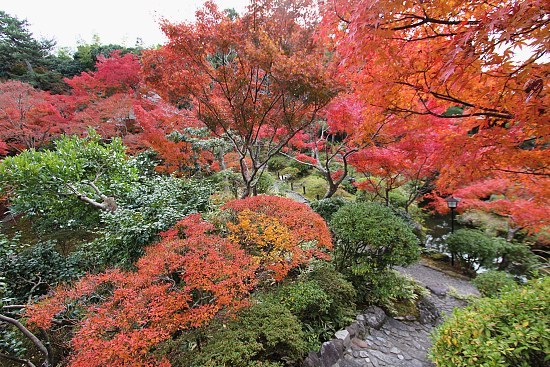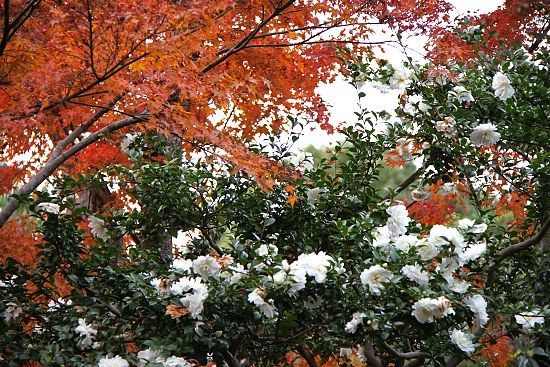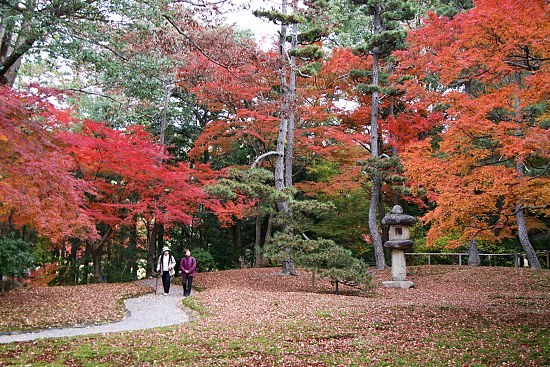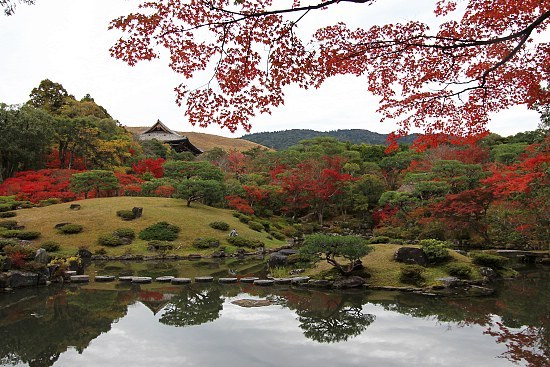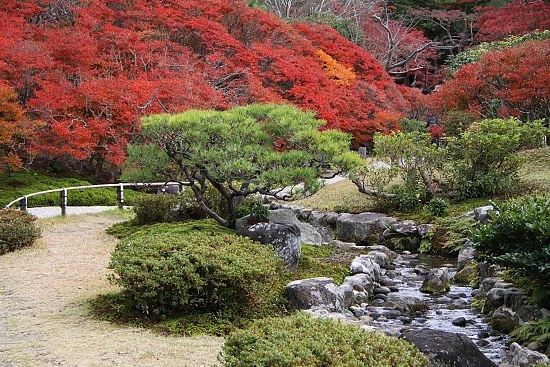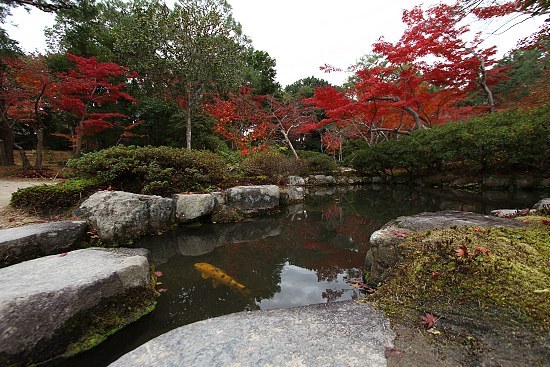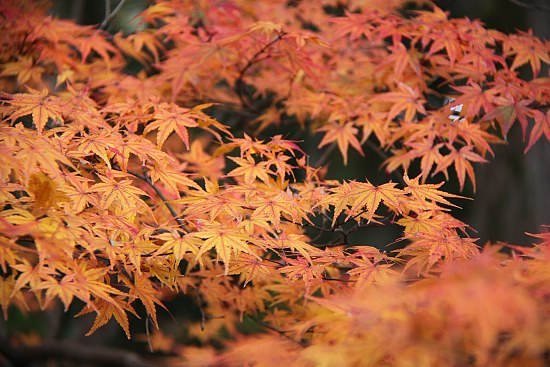 Nara Park also surprised me with a considerable amount of colors around the lawns and two small streams near Todaiji. Maple and ginkgo trees were the primary providers of the colors today, and they were at the peak of their beauty, as well. The autumn colors in Nara should remain enjoyable for several days to come.